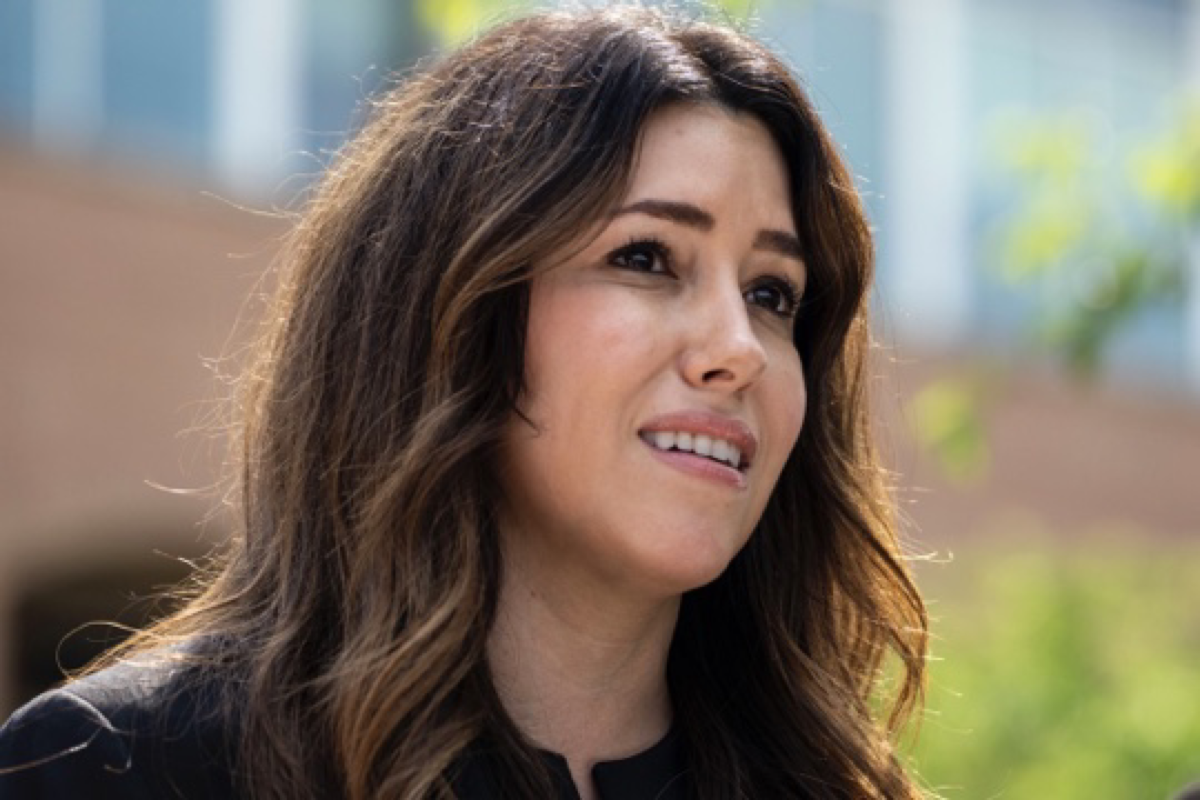 Johnny Depp's Attorney Camille Vasquez Revealed 1 Trial Moment That Made Her Cry
Camille Vasquez is famous in her own right thanks to her role in the Johnny Depp defamation trial against Amber Heard. And she revealed there was one personal courtroom moment that left her in tears.
Following Johnny Depp's favorable verdict in his defamation trial against his ex-wife Amber Heard, his now-famous attorney Camille Vasquez shared a few thoughts in her first solo interview. She revealed a personal moment in the courtroom that was so touching it made her cry. And she talked about how she's dealing with her newfound fame.
Who moved Vasquez to tears? And how is she handling all of the recognition she received for her representation of Depp during his trial?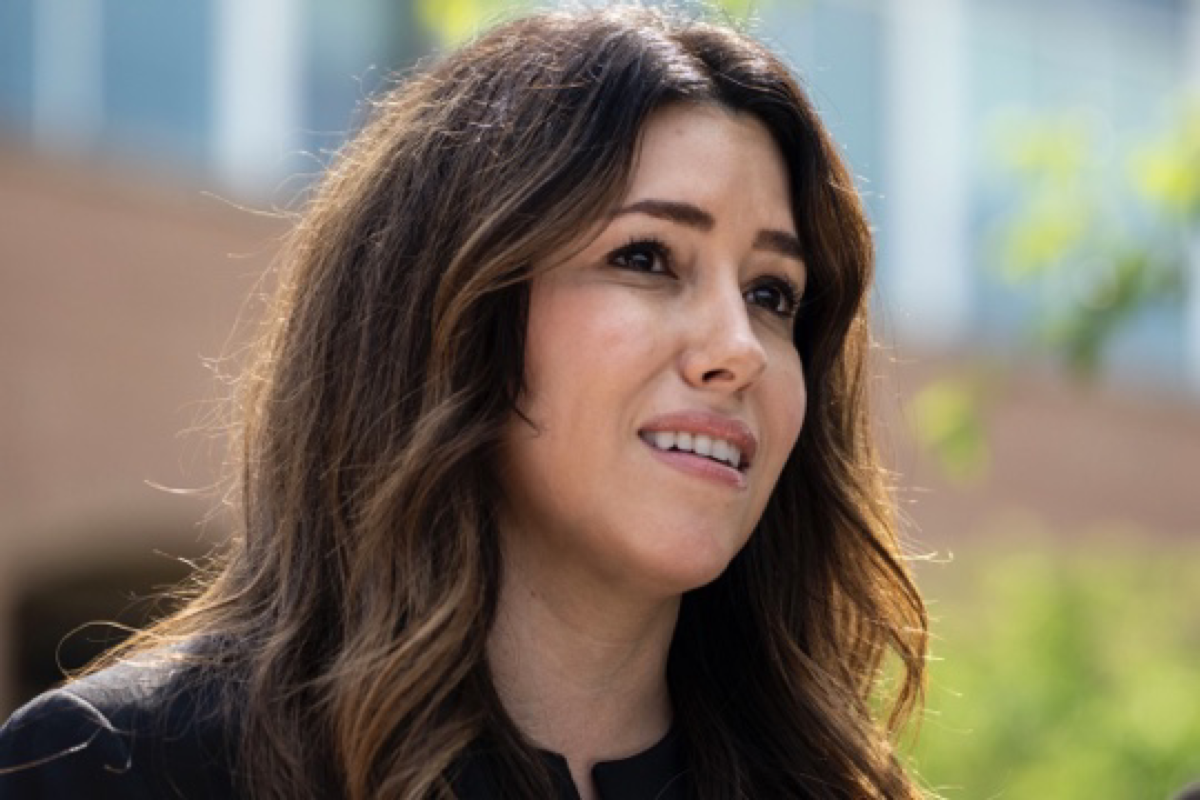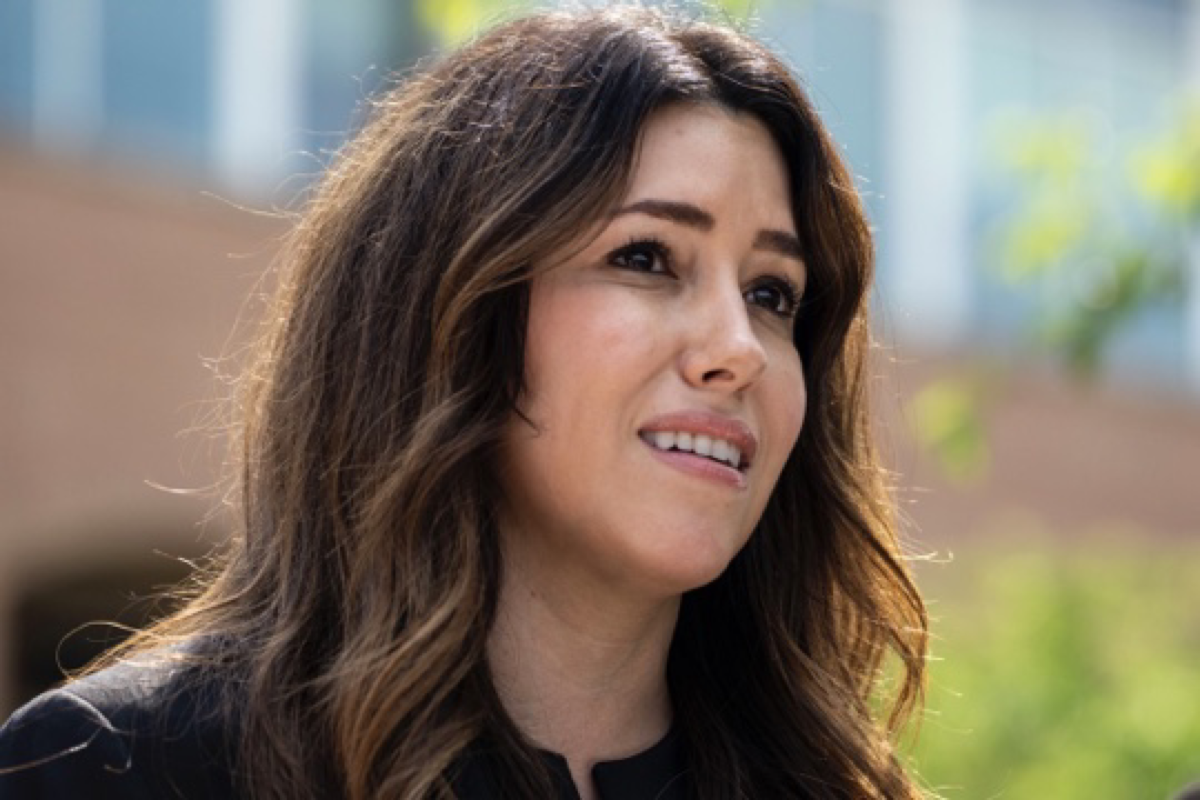 Who is Camille Vasquez?
Those who followed the Depp v. Heard trial know Vasquez as the standout attorney from his legal team. She developed a bond with the actor that was both praised and highly scrutinized. It eventually led to rumors of dating that she waved off as sexist gossip.
In the end, the jury found Depp had a better case and was more credible thanks in part to Vasquez and other attorneys on his side. And her work did not go unnoticed, as revealed in an interview with Mario Lopez for The Lopez Exclusive on Access.
What moment from the Johnny Depp trial made Camille Vasquez cry?
Lopez applauded Vasquez as someone he pointed out to his own daughter to look up to. Flattered, she shared it wasn't the first time she'd heard that. She revealed, "I had a mother … take her daughter out of school and drive her to watch the trial."
Those individuals caught the standout attorney during one of her breaks. Vasquez shared, "… She stopped me, and she made me cry because she said, 'I took my daughter out of school, it was important enough because I wanted her to meet you.'"
She said the mother added, "There aren't role models for her — young, female, Hispanic role models — for her to look up to and you've been that for her, so thank you."
Vasquez said she was "really touched by that" and offered, "I don't know how it happened … other than I was just doing my job."
Notably, she said in a different interview that her tactic for winning was using Heard's words against her. Whatever her method for victory, she was promoted to firm partner following the legal win.
How does Camille Vasquez feel about her newfound fame after the Johnny Depp trial?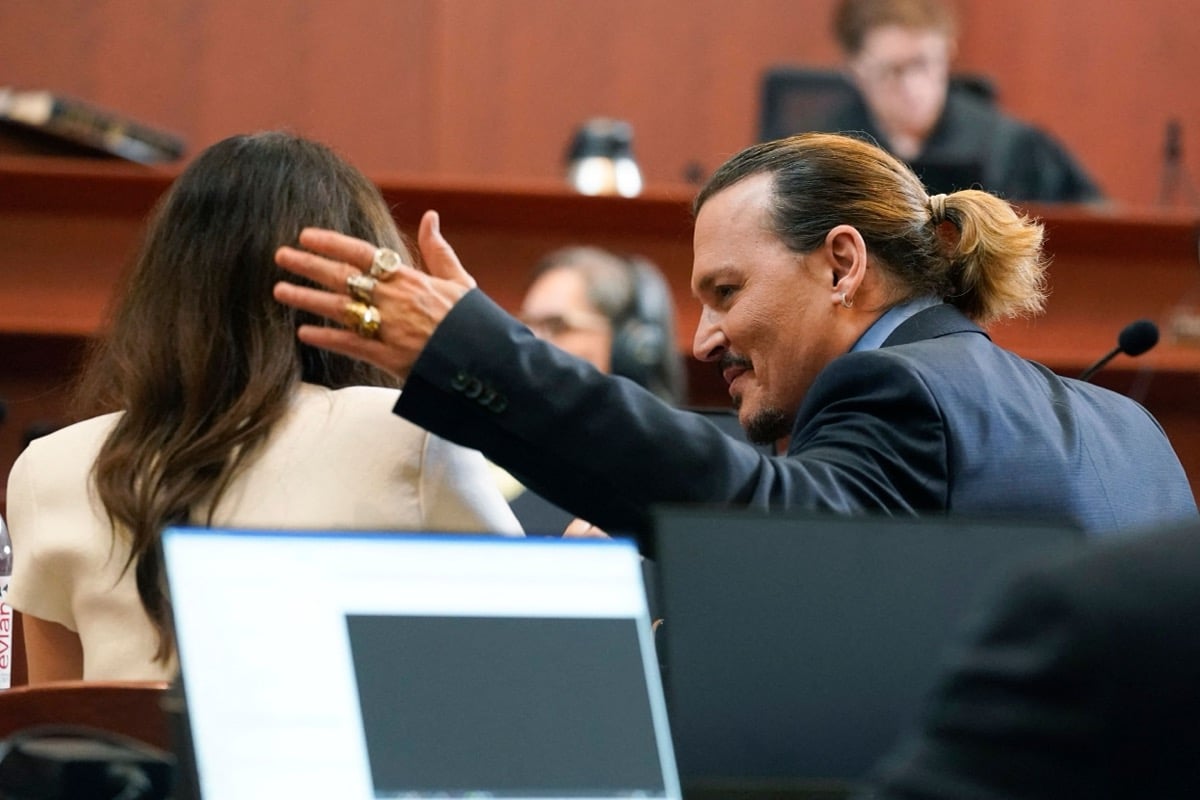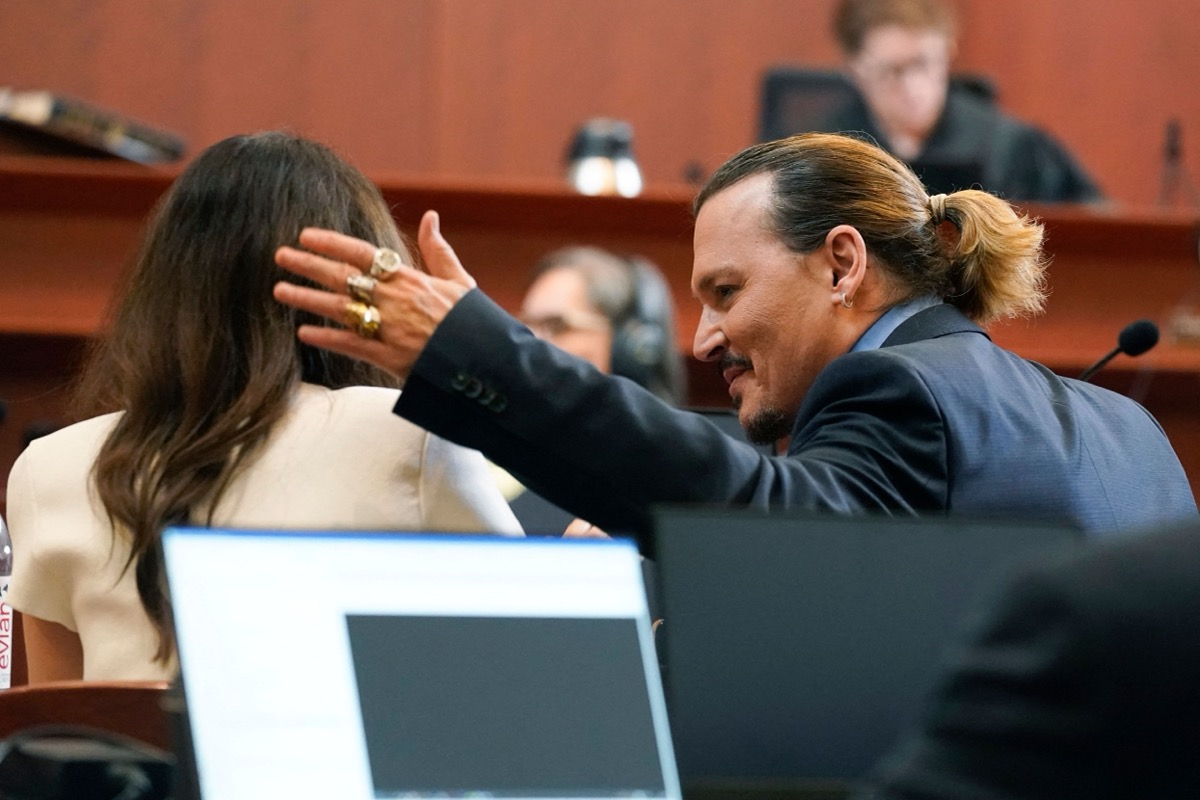 When asked how she felt about becoming a prominent figure, she took time to appreciate being well-known for doing a good job. She also said it was an honor to represent women, specifically Latina women, in the courtroomhttps://www.cheatsheet.com/entertainment/amber-heard-claimed-johnny-depp-told-only-1-way-marriage.html/.
Vasquez said she tried not to think too much about the fame to focus on being the best lawyer she could be for her very famous client. "My life has changed," she noted, "but it also hasn't."
Regarding her work, she told Lopez she feels the verdict speaks for itself and she was happy to help Depp tell his story. She added she will "absolutely" continue working with the actor, and noted they'll potentially go to trial again over allegations he became violent on the set of a movie called City of Lies.