Will Johnny Depp's Career Bounce Back After Defamation Trial Verdict and Is Amber Heard's Career Over?
For six weeks, Johnny Depp and Amber Heard captured the attention of so many who couldn't stop watching and discussing the Pirates of the Caribbean star's defamation trial against his ex-wife. Depp sued Heard for $50 million over a 2018 op-ed she wrote for The Washington Post in which she described herself as a "public figure representing domestic abuse." While she did not name her ex-husband in the piece he claimed that it cost him lucrative acting roles. Heard then countersued for $100 million.
The actors took the stand and aired out their dirty laundry for all to hear. And when it was all said and done, seven jurors reached a verdict finding both parties liable for defamation; awarding Depp $10 million in compensatory damages and $5 million dollars in punitive damages. Heard was awarded $2 million in compensatory damages and no money for punitive damages. But are there really any winners in this case when it comes to their careers going forward?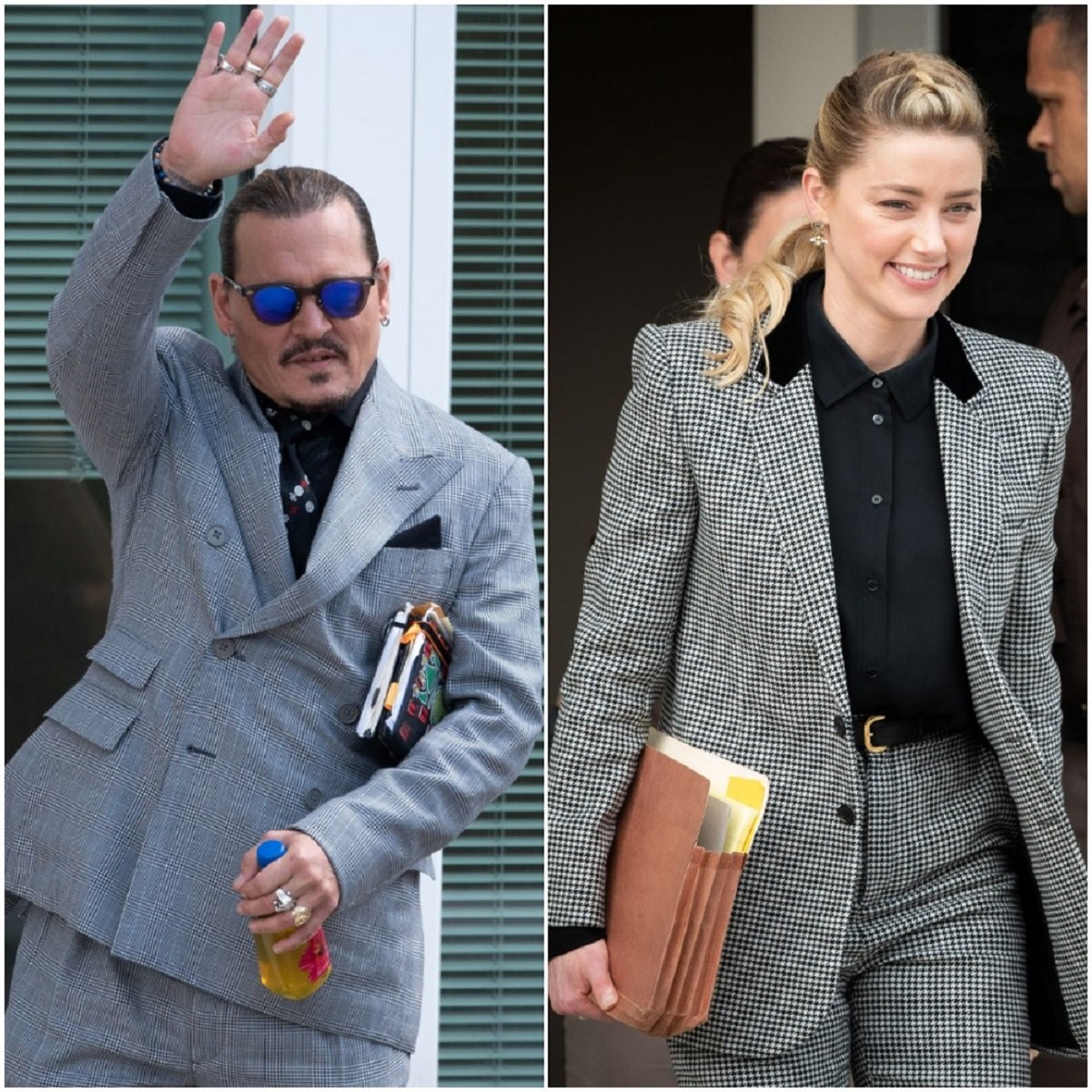 Depp and Heard's reactions to the verdict
Minutes after the verdict was read Heard released a statement on Instagram expressing her "disappointment" with the choice the jury had made. She wrote: "The disappointment I feel today is beyond words. I'm heartbroken that the mountain of evidence still was not enough to stand up to the disproportionate power, influence, and sway of my ex-husband."
Depp was not present when the verdict came down, but inside the courtroom couldn't be seen as anything less than a major victory for his side as his lawyers reacted to the verdict by smiling and hugging each other.
The Hollywood star, who had said that he wanted his truth to be out there, released a statement via Instagram following the verdict that read in part:
The jury gave me my life back. I am truly humbled. My decision to pursue this case knowing very well the height of legal hurdles that I would be facing and the inevitable, worldwide spectacle into my life, was only made after considerable thought. From the very beginning, the goal of bringing this case was to reveal the truth, regardless of the outcome. Speaking the truth was something I owed to my children and to all those who have remained steadfast in their support of me. I feel at peace knowing I have finally accomplished that.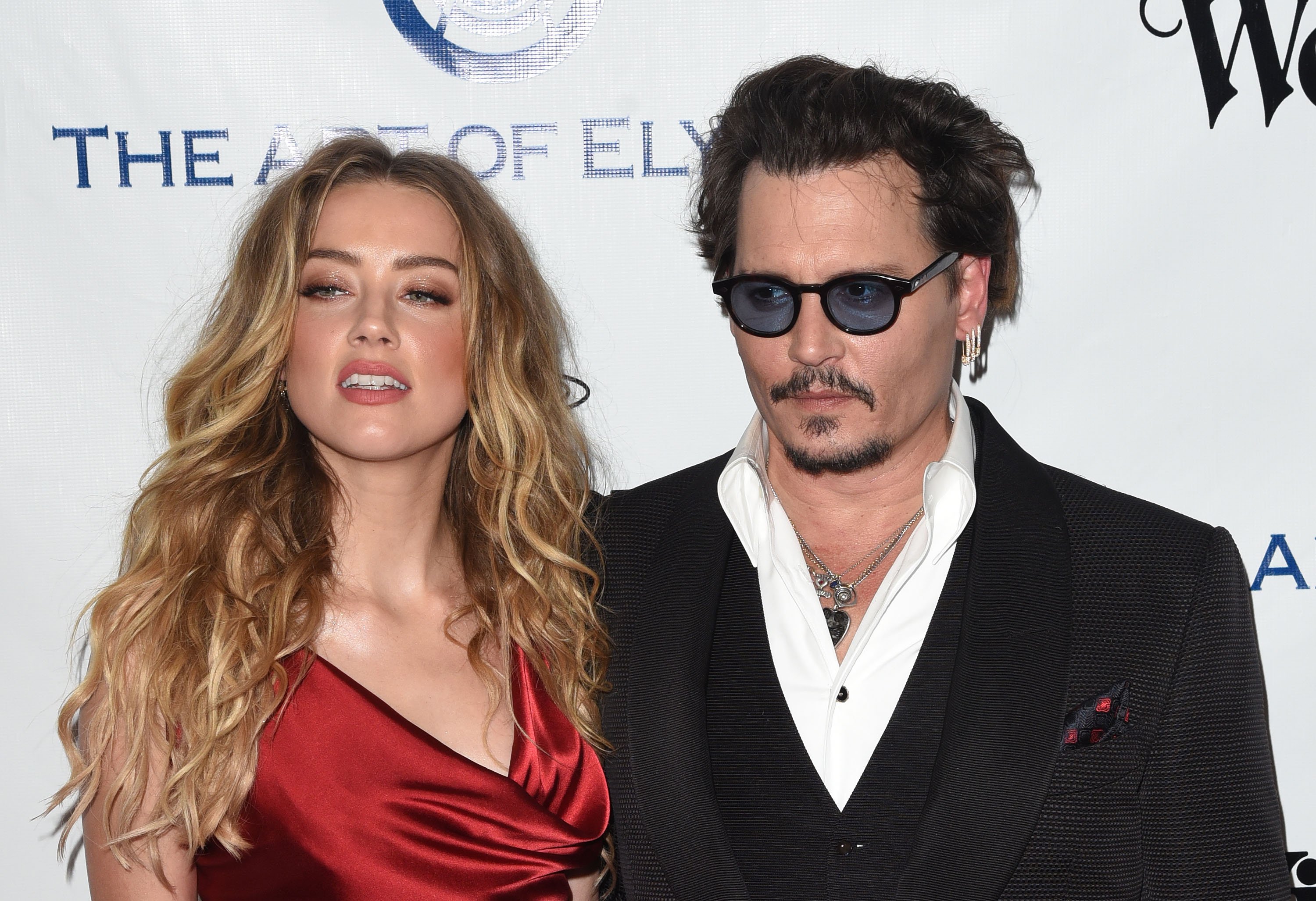 How will Depp's career be affected going forward?
Over the years, Depp's movies have earned billions domestically but in recent years his reputation took a massive hit. Before this trial even got underway some like federal prosecutor Neama Rahmani deemed Depp's acting career was over when he lost the chance to appear in the sixth installment of the Pirates of the Caribbean.
"I predict his career may never recover," Rahmani told Insider. "Disney has lost interest in Depp for its Pirates of the Caribbean franchise, and I can't imagine any other major studio wanting to work with him."
This trial is what Depp said he wanted. He wanted the public to hear his truth and a jury believed that he proved "by clear and convincing evidence" that Heard acted with "malice." Now, if studio executives will feel confident enough to work with him again remains to be seen. His music career on the other hand, well that's doing just fine. In fact, Depp is touring abroad which is why he wasn't in the courtroom when the verdict was read.
And in the court of public opinion, there was no shortage of Depp supporters outside the courtroom every day showing that his fans are still standing by him.
How will Heard's career be affected?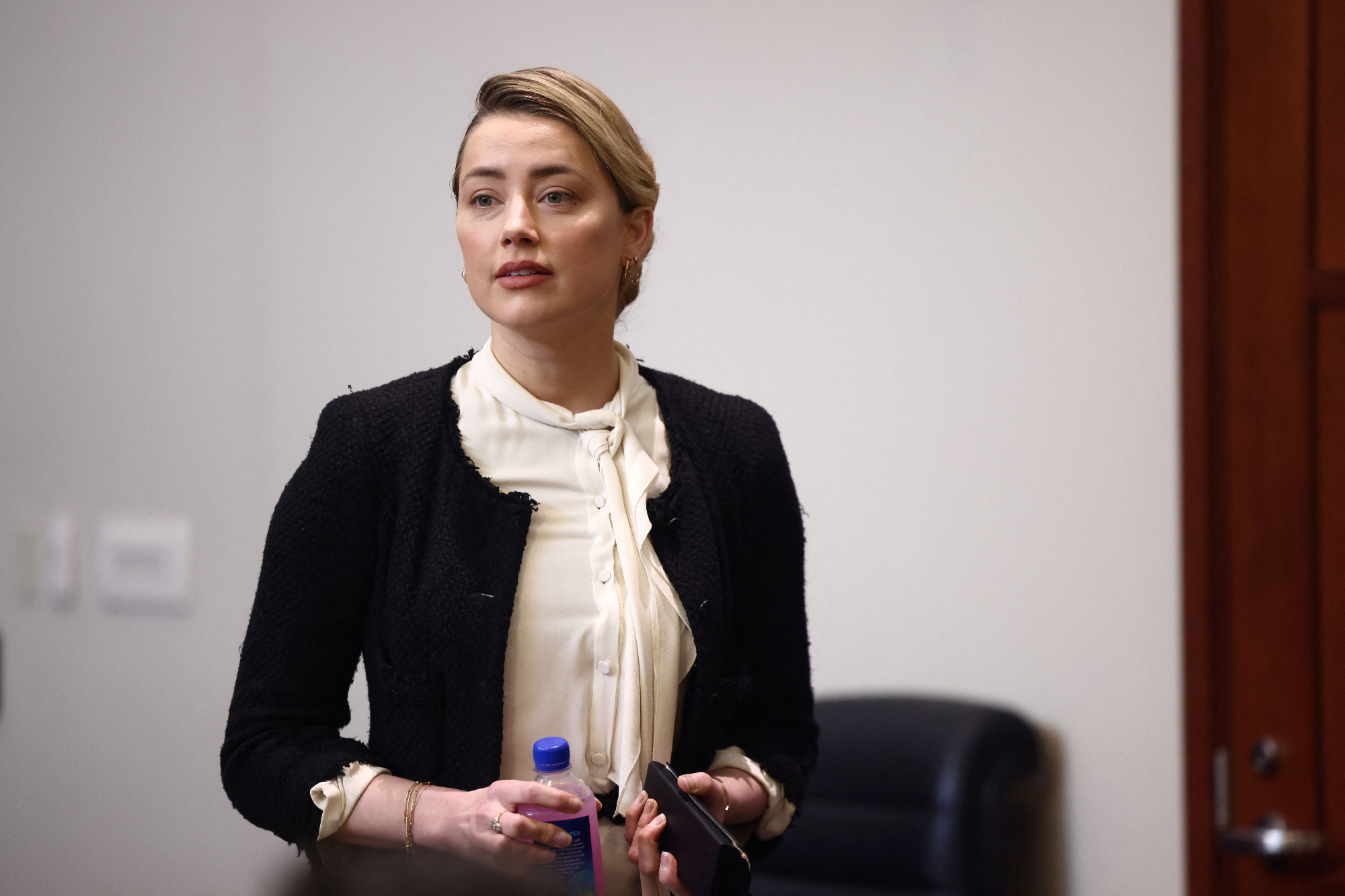 What will become of Heard's career now is anyone's guess but there isn't as much optimism with her as there is with Depp.
We know that Hollywood executive Walter Hamada, president of Warner Bros' DC Films unit, already testified that Heard's role in Aquaman 2 was reduced due to a "lack of chemistry" between her and the film's star Jason Momoa. And she may not get as many opportunities for new projects going forward because she isn't as famous as her ex-husband.
She hasn't been acting in the industry for decades. She hasn't made as many connections as Depp. And she hasn't had anywhere near as much public support as he has. So a verdict that didn't favor her won't dramatically improve any future prospects.
RELATED: Inside the Yacht Johnny Depp Named After His Ex-Girlfriend But Changed for Amber Heard