Johnny Depp's 'Cry-Baby' Co-Star Once Claimed He Innocently 'Climbed Into Bed' With Her – 'I Was Nervous As Heck'
Traci Lords had a storied and often troubled path to her career in entertainment.
After allegedly experiencing severe physical, sexual, and emotional abuse in her early years, 16-year-old Lords decided to try to find her way to greater independence through adult films. Armed with fake identification, the teen survivor modeled nude for adult magazines, in addition to embarking on a wildly successful career in porn.
After she turned 18, Lords wanted to reinvent herself outside of sex work. She got her start in Hollywood with roles in the sci-fi film Not of This Earth (1988) and the 1989 comedy Fast Food before winning the plum role of pin-up bad girl Wanda Woodward in the 1990 John Waters movie Cry-Baby, starring Johnny Depp and Ricki Lake.
Lords looked back at her time with the cast of the cult classic Cry-Baby in her 2003 autobiography, Traci Lords: Underneath It All. She remembered one interaction with Depp in particular that left her reeling when it came to her underlying fears about her role.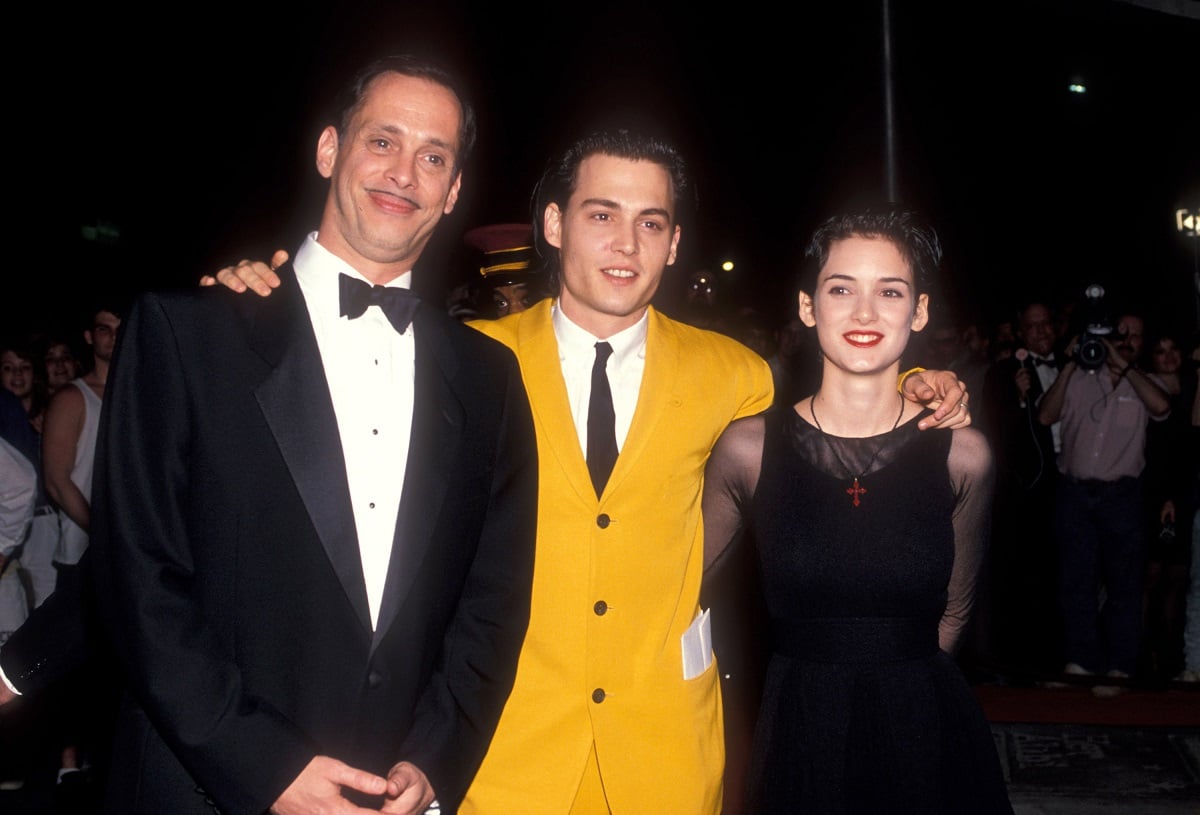 Traci Lords said Johnny Depp was 'quiet' and gentle on the set
When Lords found out she nabbed an audition with Waters for Cry-Baby, she was thrilled. She believed it might be a chance for her to move beyond her troubled history.
The prospect of working with Depp wasn't too shabby, either. She'd seen him on 21 Jump Street and thought he was a "real babe." After she was cast, she realized he was just as good-looking in person.
"He was so cute, it hurt to look at him," Lords wrote of her introduction to the Edward Scissorhands star. "A sweet smile played across his lips and I felt my face flush, embarrassed by my attraction to him."
But Depp's co-star soon found out that his real-life demeanor contrasted heavily with his on-screen bad-boy persona. Lords described Depp as "the quiet one" in the cast. She was impressed by how focused he was in learning the choreography – and how carefully he listened to the teacher's instructions.
"He had a gentleness about him," Lords remembered.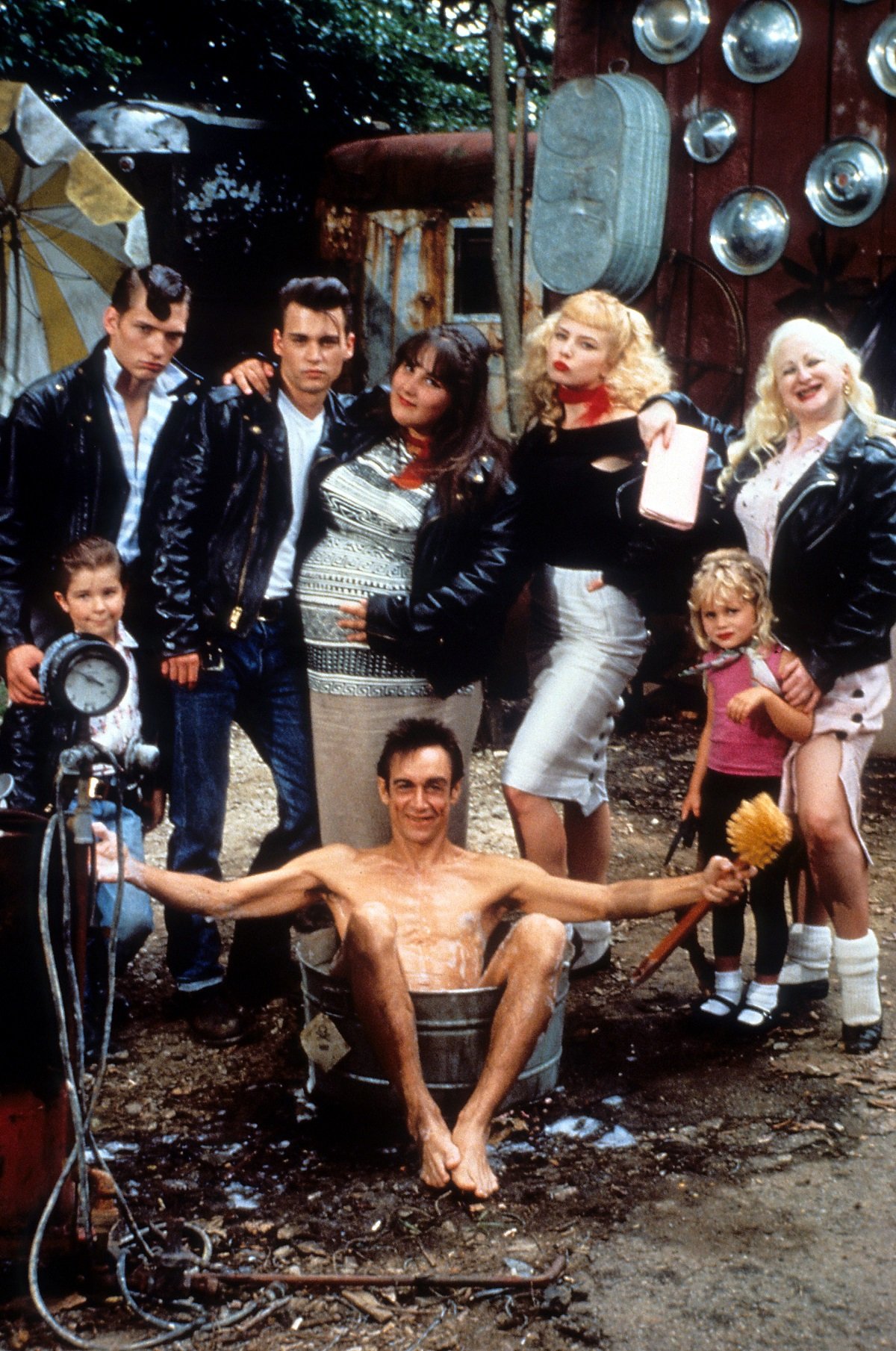 RELATED: 'Little House on the Prairie': Johnny Depp Allegedly Once Asked to Touch Melissa Gilbert's Breasts
She had an awkward moment with Depp that made her realize how insecure she felt about her role
After the Cry-Baby cast met up for the first time, Depp offered to allow Lords to relax in his hotel room for the afternoon while he went over the script with Waters. Although Lords knew that his offer was entirely innocent – especially because he was still dating Dirty Dancing star Jennifer Grey at the time – it still made her feel nervous.
When Depp returned from his afternoon with the Cry-Baby director, Lords had even more to be nervous about. Her heart raced when he came back and hopped into bed with her, casually discussing the movie she was watching as research for her character.
"Johnny walked into the bedroom, put his script down, and climbed into bed next to me," Lords remembered, adding that she was "nervous as heck with him so close."
Lords tried in vain to make small talk, but she felt like she could hardly breathe with Depp nestled so close to her. He complimented her bangs, seeming totally at ease – while her heart was about to hammer out of her chest.
"Reaching over, he pulled the hair band out of my ponytail and smiled, saying it looked better down," Lords wrote in her autobiography. "His fingers in my hair freaked me out. His face was way too close to mine. I tried to ignore the closeness of his lips and act cool, yet I felt anything but."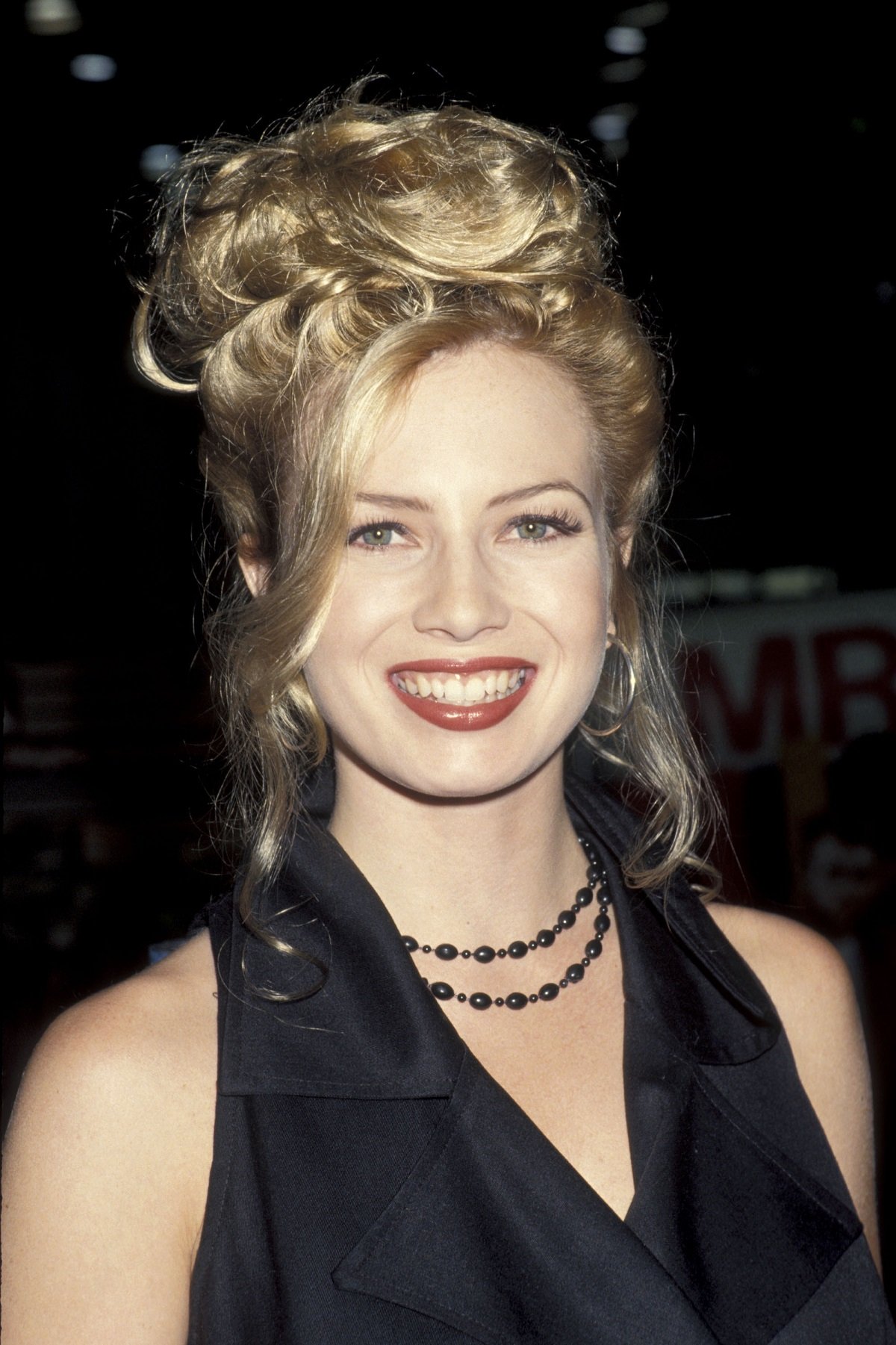 RELATED: 'Cry-Baby': Traci Lords Once Claimed Winona Ryder Seemed 'Unnerved' By Johnny Depp's Co-Stars
The 'Cry-Baby' star worried she wouldn't be able to fulfill John Waters' vision
Driven to the point of distraction by the awkwardness of her moment with Depp, Lords fairly rushed out of the room as soon as the movie came to an end. Her reaction to the fairly innocent, if slightly flirtatious, interaction began to worry her.
After all, Waters envisioned the role of Wanda as that of a "sexual terrorist" – a teenager who knew what she wanted and exactly how to get it. While Lords might have looked the part, her sexual history was limited primarily to abuse and porn. She wasn't experienced in the way of romance.
"I didn't know how the whole dating and sex thing worked in the real world," Lords admitted. "The majority of my sexual experiences had taken place stoned in front of a camera."
Lords wondered if a "normal guy" like Depp would be attracted to someone like her at all. She was also terrified of failing in her role as the sexually confident Wanda.
Still, Lords needn't have worried. Her performance in Cry-Baby ultimately went off without a hitch, and she made several lifelong friends among the eclectic cast.