Johnny Depp's Hicksville Witness Testified Because His Trial is Televised
Morgan Night heard that his former business was mentioned in Johnny Depp's defamation trial against Amber Heard after someone he knew saw a clip. He ended up testifying for Depp's case.
The defamation trial between Johnny Depp and Amber Heard has received plenty of media scrutiny. But broadcasting the trial live seemed to bring more than attention to Depp as it brought forward some witnesses. One such individual heard that a business he once owned was named the scene of a violent fight between the formerly married pair. But the damage to the Hicksville trailer, as described in trial testimony, wasn't what he remembered.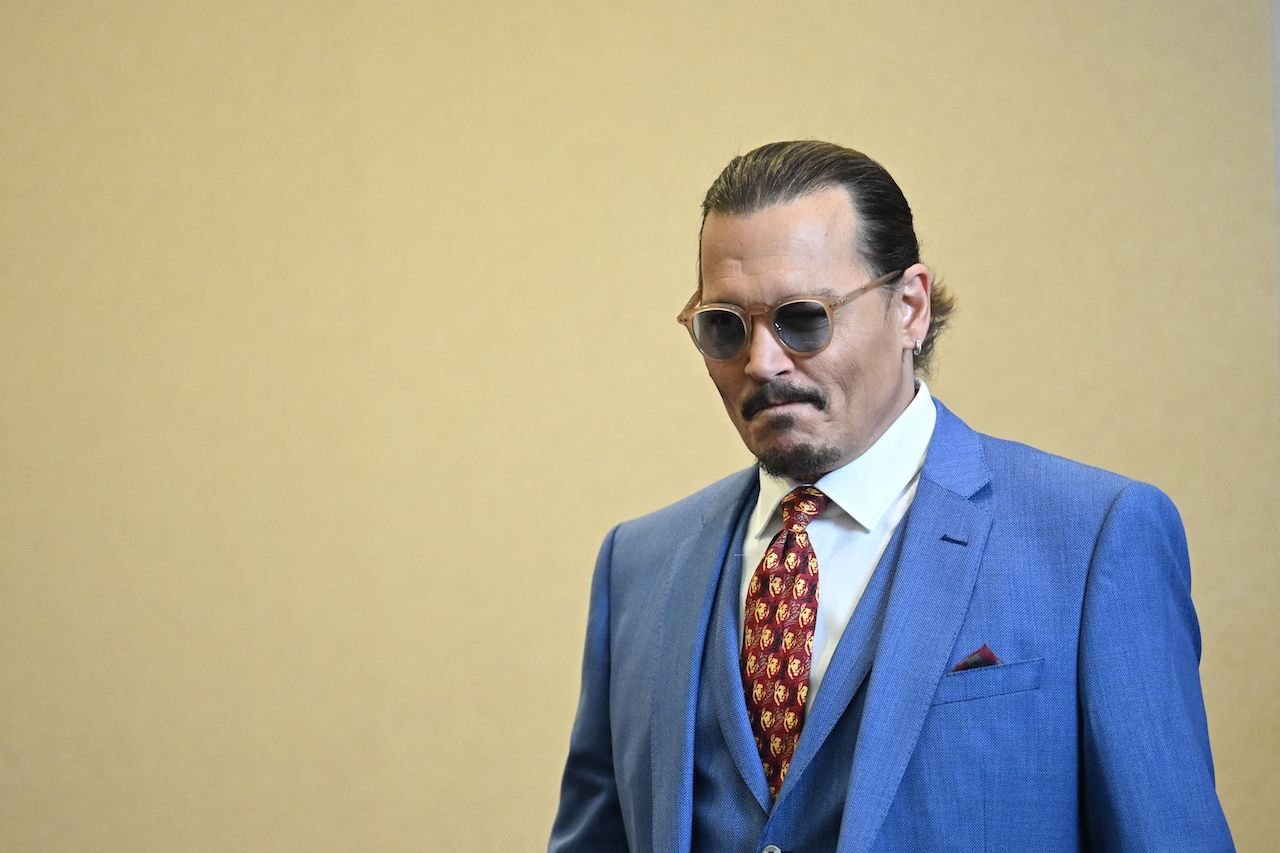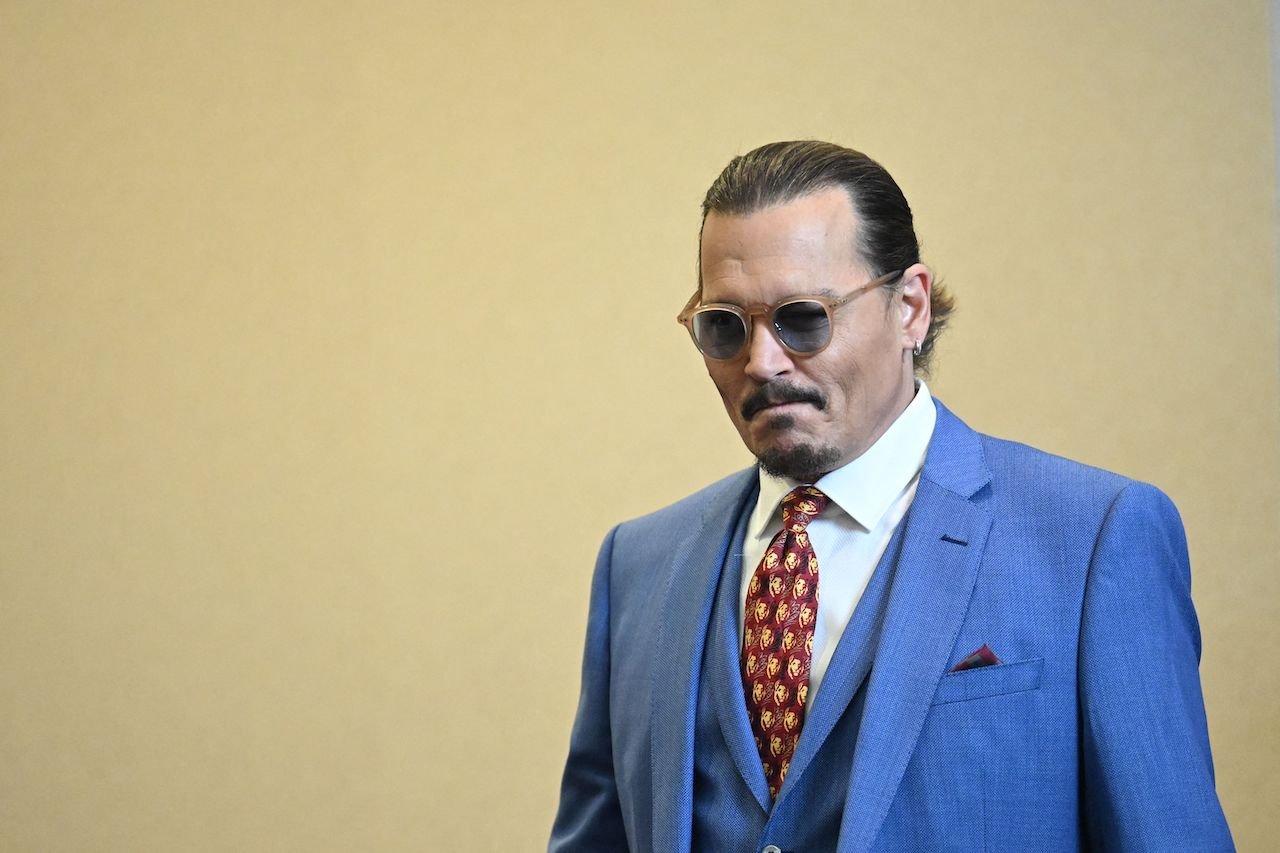 Amber Heard and witnesses claimed Johnny Depp trashed a Hicksville trailer
While Heard was testifying, she told the court there was a violent fight between her and Depp at what was called the Hicksville trailer park. According to her and some of her witnesses, Depp was jealous of her interactions with another person. She said he turned his anger over that toward the trailer.
For example, she said, "He began smashing things. He picked up something on the table [and] threw it right into the glass cabinet."
Heard's sister, Whitney Henriquez, testified that it looked like an explosion occurred in Depp and Heard's trailer in the morning. And Heard's former acting coach, Kristina Sexton, also described the trailer as being in "shambles."
Hicksville manager was cued off because Johnny Depp's trial was televised
Morgan Night created and ran Hicksville Trailer Palace in Joshua Tree, California. He eventually sold it in 2020 but said he was present when Depp and Heard visited. He met the Edward Scissorhands actor briefly at the Viper Room in the late '90s but didn't reencounter him until he rented the trailers with Heard and their friends.
That evening was memorable because Night spent a little time with the famous actor. According to him, he was later alerted when Hicksville came up during trial testimony. He said he reached out to Depp's legal team because his memories from that evening differed from those of Heard and her witnesses.
Perhaps most importantly, Night disputed that Depp wrecked the trailer he stayed in. He told the court that Depp paid a little more than 60 dollars to replace a broken sconce. But the couple didn't receive a "piggy fee," a fine reserved for guests who leave big messes.
Notably, he claimed he isn't a fan of Depp but came to court because he had something to add to the story. And he seemingly only had nice things to say about his experience with him. But the same couldn't be said for Heard.
Amber Heard 'triggered' Hicksville manager in interactions with Johnny Depp, according to his testimony
Though Heard's attorney moved to have the comments on the matter stricken from the court record, Night made more than one remark about his own experience with abuse in a past relationship before anyone could object. He said the Aquaman star's behavior "triggered" him, specifically that she was yelling at Depp, who was "cowering" and seemed afraid.
His perspective from the night in question was that Heard seemed annoyed by Depp not spending time with her. He described her as growing increasingly agitated as the evening went on. And he concluded that she was the one who seemed intoxicated, angry, and combative, not Depp.
How to get help: In the U.S., call the National Domestic Violence Hotline at 1-800-799-7233 or text START to 88788.