'JoJo's Bizarre Adventure: Stone Ocean': No Release Date Yet for Part 2
JoJo's Bizarre Aventure Part 6 dropped on Netflix on Dec. 1, and there was little doubt anime lovers would fly through its first round of episodes in a matter of days. Now, many of them are wondering when Part 2 might arrive on the platform. Stone Ocean kicks off Jolyne Cujoh's story with a 12-episode Part 1, establishing her as the sixth JoJo. But if it's sticking to the sixth arc of Hirohiko Araki's manga, the series has plenty more ground to cover.
'JoJo's Bizarre Adventure: Stone Ocean' is receiving rave reviews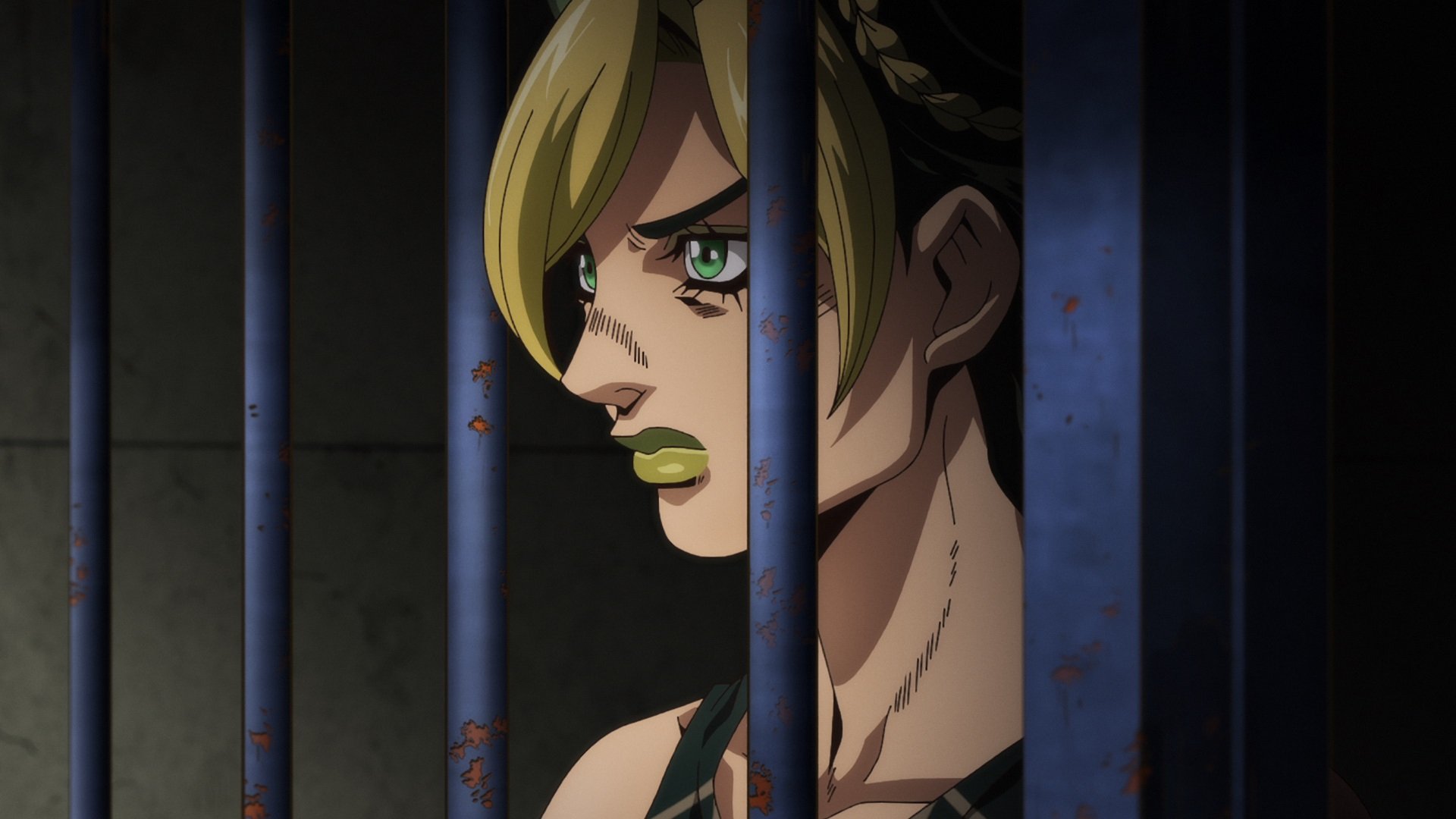 Although it's only been on Netflix for a few days as of this writing, JoJo's Bizarre Adventures Part 6 has already received overwhelmingly positive feedback. Not only are critics giving Stone Ocean Part 1 stellar reviews, but numerous fans have taken to Reddit to praise the latest batch of episodes. Some are even suggesting this could be the anime's best outing yet.
With such a warm reception, it seems inevitable Netflix will move forward with Jolyne's story. Still, the streamer needs to announce plans for the future of JoJo's before fans can truly start celebrating.
Netflix hasn't announced a release date for 'Stone Ocean' Part 2
Despite the positive reception to Stone Ocean during its first few days on the platform, Netflix has yet to officially announce Part 2. The streamer will probably wait a bit longer before giving it the green light. It typically lets numbers for the first month or so come in before renewing its original series. It's likely to follow a similar pattern with the anime.
Needless to say, there's no word on a release date for the next chapter of JoJo's Bizarre Adventure yet either. That will likely come out after the renewal, so fans could be waiting a bit for Stone Ocean Episode 13.
To get a better idea of when, exactly, Stone Ocean could continue, fans can look at the release model for similar series. At the very least, that should give some concept of what kind of wait they're looking at.
Predicting when new episodes of 'JoJo's Bizarre Adventure' could arrive
If one had to guess when the next chapter of JoJo's Bizarre Adventure might arrive, they could look to a series like Great Pretender. Another Netflix anime — albeit not quite as widely recognized as JoJo's — the series was also broken up into multiple parts by the streamer. The first arrived in August 2020, while the second round of episodes was released in November of the same year.
If Stone Ocean Part 2 sees a similar release pattern, that means the wait won't be too long. In fact, it could come out during the winter 2022 or spring 2022 anime seasons. And with so many other series planned for those seasons, fans will have plenty to keep them occupied in the interim.
The first 12 episodes of JoJo's Bizarre Adventure Part 6 are currently streaming on Netflix.