'Joker' Director Confirms Which City Inspired His Take on Gotham
'Joker' director Todd Phillips reveals which real-life city served as the inspiration for his film's grimy version of Gotham City.
In DC Comics' The Killing Joke, the Joker famously declares that he'd prefer his past to be "multiple choice." It's fitting then that Todd Phillips' Joker retains a similar sense of mystery. The film absolutely presents an origin story for the Clown Prince of Crime. But Phillips and star Joaquin Phoenix have gone to great lengths to inject ambiguity throughout the story.
To that end, Joker is brimming with unanswered questions. A true puzzle box of a movie, it has little concern for serving as a definitive take on the character. Even the true inspiration behind Joker's version of Gotham City has remained a mystery. Until now.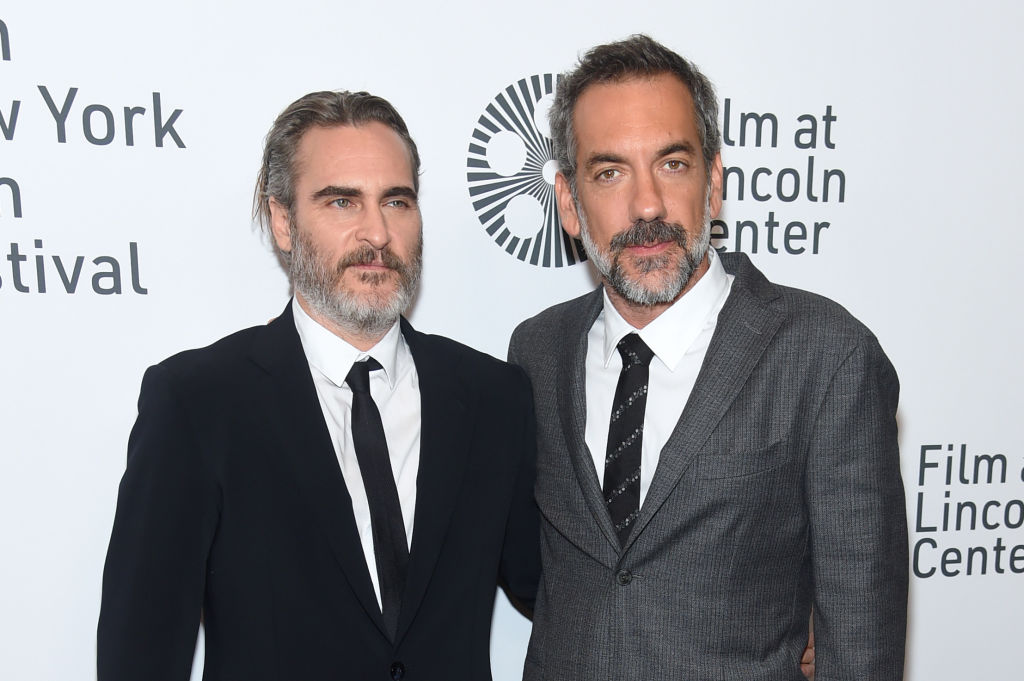 Gotham City in DC Comics
In the comics, the DC universe is dominated by fictional cities. Superman and alter-ego Clark Kent call Metropolis home. The Flash aka Barry Allen is a resident of Central City. And Batman and his extensive rogues gallery stalk the streets of Gotham City.
Fans have long speculated which real-life cities serve as analogs to the fictional ones in DC Comics' pages. Yet, Metropolis and Gotham City are both considered to be heavily inspired by New York City. However, this interpretation varies greatly depending on which incarnation we're talking about.
For instance, the Gotham City of Christopher Nolan's The Dark Knight trilogy feels much more like a comic book version of Chicago than New York. Of course, this conclusion derives largely from the fact Nolan shot the first two films in the series in the Windy City. So which U.S. city inspired Phillips' version of Gotham?
How 'Joker' depicts the iconic city
With Joker finally available on Blu-ray and digital, fans are learning a ton of behind-the-scenes tidbits regarding the $1 billion hit. On one of the special features, Phillips even confirms the inspiration behind the film's grimy Gotham City.
Even though we don't really say when and where the movie takes place, in my mind, it was always New York City, 1981, what did that look like and what did that feel like from my memory of it. I was only 11 or 12 years old, but my memory was kind of what you see in the movie. A very run-down, broken-down city on every level.
This revelation shouldn't exactly take fans by surprise. After all, Joker is heavily inspired — as Phillips admits — by Martin Scorsese's work from the late 1970s and early 1980s. Since those stories are very much based in New York, it stands to reason Phillips would base Joker's Gotham there too.
The real reason for the period setting
Since the bleak economic situation in Gotham closely parallels real life, filming Joker in New York seemed like a natural fit. But Phillips doesn't want fans to get the wrong idea about the movie's setting. Even though 1981 New York informed his creative decisions, Joker is very much independent from real-life history as well as other DC Comics movies.
"We purposely set the movie in the past to kind of remove it from anything else anybody knows," Phillips says on the Joker Blu-ray. "And it's not even really set in the past. It's sort of set in an alternate universe in a way."
Even from the script stage, Joker was always envisioned to stand apart from the DC Extended Universe. And Phillips' historical basis for the film brings it a step further from previous depictions of Gotham. Love it or hate it, Joker certainly doesn't feel like any other comic book movies before it. In that respect, Phillips' decision to draw on his own New York childhood greatly enhances Joker.