Jon Bon Jovi Blames His Music for Killing His Budding Acting Career
Jon Bon Jovi recently opened up about how his acting career slowly unraveled due to his successful music legacy.
During the current coronavirus (COVID-19) pandemic, many people are falling back on the entertainment they find comforting. For those coming of age in the mid-1980s, that likely includes the music of Bon Jovi. The band continues to attract fans even now. But its frontman, Jon Bon Jovi, recently explained why he couldn't build on his hit music with an acting career.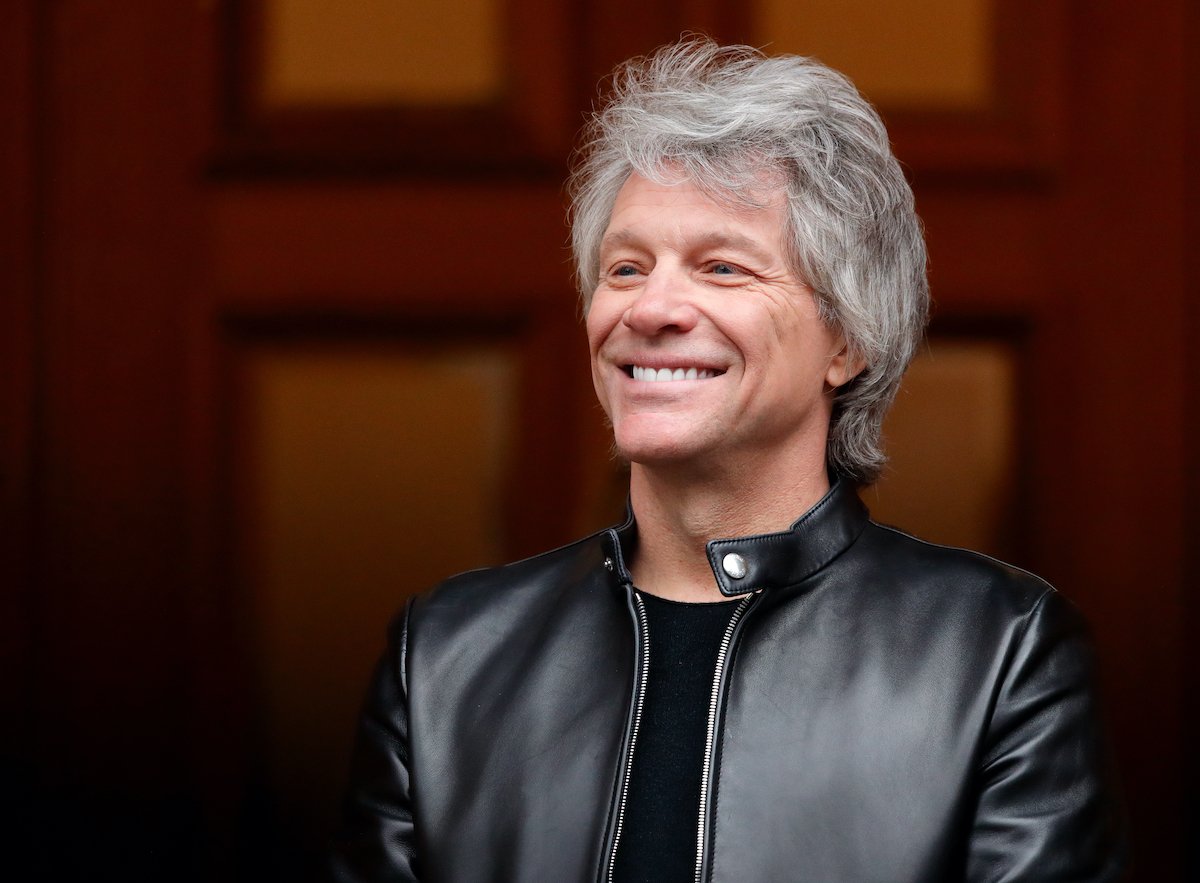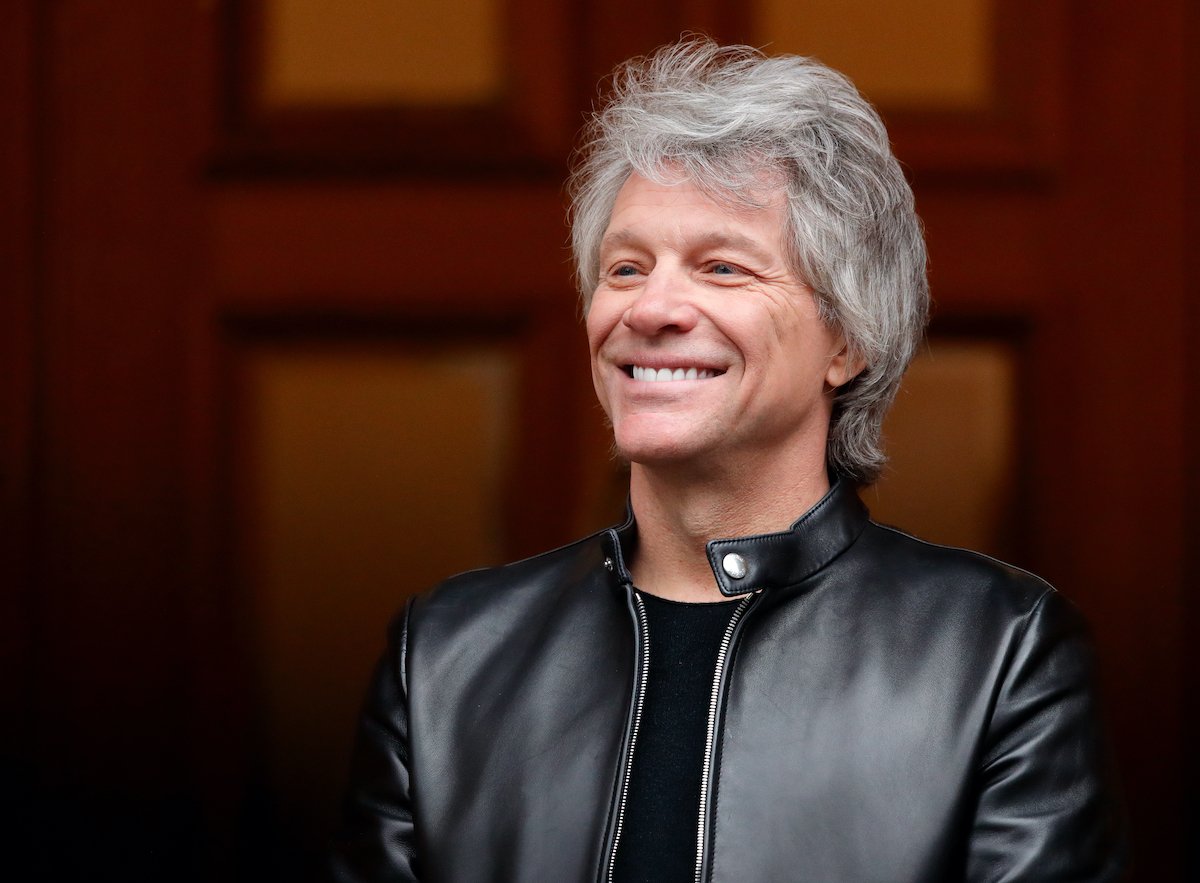 Bon Jovi has sustained an epic decades-long career
Bon Jovi's self-titled debut album released in 1984. And while that record includes charting hits such as "Runaway" and "She Don't Know Me," the band exploded with its third album. 1986's Slippery When Wet featured iconic singles "You Give Love a Bad Name," "Livin' on a Prayer," and "Wanted Dead or Alive."
The hits kept on coming throughout the 1980s and 1990s. Tracks like "Bad Medicine," "Bed of Roses," and "Always" ensured Bon Jovi's fan base would grow and expand. "It's My Life" even carried the band into the 2000s. Yet, its lead vocalist and guitarist was unable to get the same kind of momentum going as an actor.
The band's titular frontman just revealed why he quit acting
In the early 1990s, Bon Jovi began to pop up on the big screen in smaller films. And by the turn of the century, he landed a guest appearance on Sex and the City and a supporting role opposite Matthew McConnaughey in 2000's U-571. But as he told Boston's Mix 104.1's Karson & Kennedy Talk with Famous People, the music kept getting in the way.
"I'd sort of given it up quite a few years ago. Hollywood said to me the reason why you're not getting the big roles is because every time you get a spark you disappear for a year [on tour] and none of us want to invest in a guy that's gonna take off and I was like, 'I have a day job!'"
Indeed, Bon Jovi's last acting role was the 2011 holiday romantic comedy New Year's Eve. As much as his fans would probably love to see him stretch his acting muscles again, at least he's still staying true to his passion for music.
Jon Bon Jovi takes '2020' head-on in his new album
In fact, Bon Jovi — the band, not the man now — released a new album titled 2020. As its title suggests, the record tackles some particularly timely issues. Due to the coronavirus (COVID-19) pandemic, 2020's release was pushed from May to October 2020. But this shift allowed Bon Jovi — the man this time — to include two additional songs.
"Do What You Can" addresses the pandemic itself directly. Meanwhile, "American Reckoning" shows the band's support of the Black Lives Matter movement and protests George Floyd's death. 2020, Bon Jovi's 15th studio album, is available right now.