Jon Hamm Said This Was 'The Original Binge Watch'
Jon Hamm has been one of the hardest working actors in Hollywood in the past two decades. He rose to fame with his iconic portrayal of advertising executive Don Draper in Mad Men, and has parlayed his breakout role into a prolific career.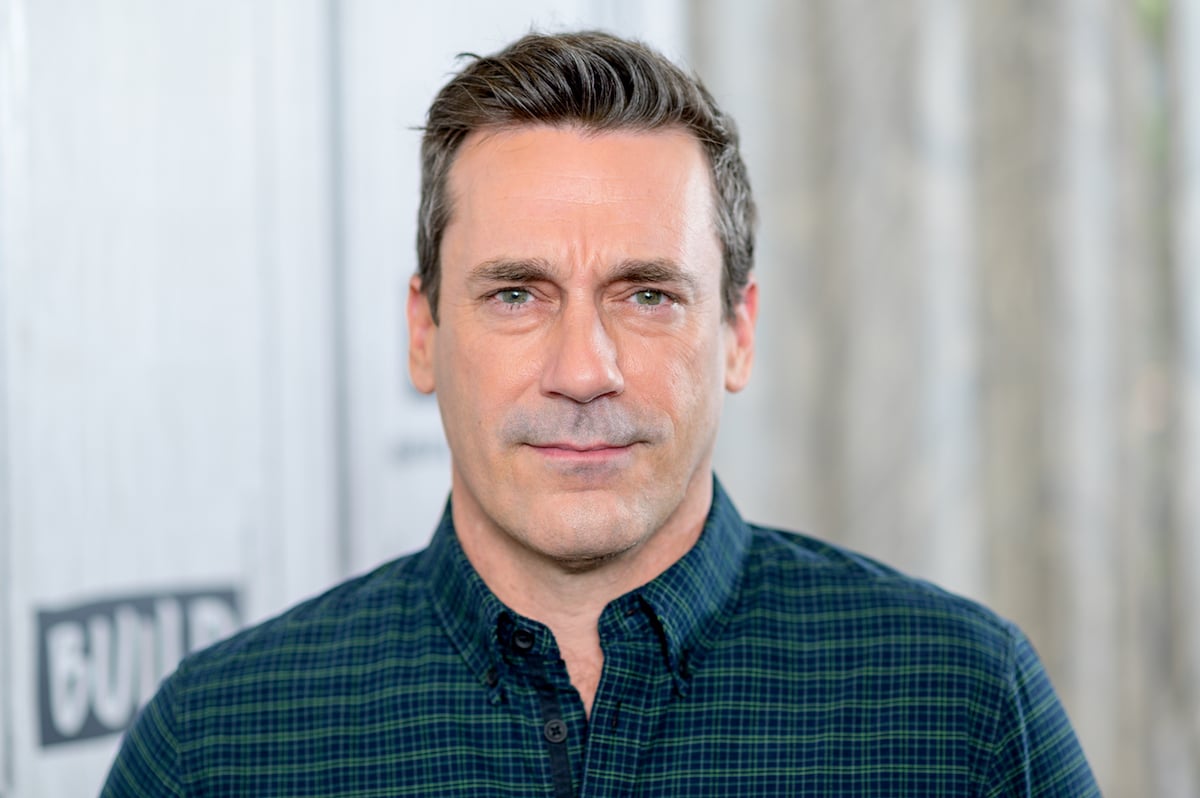 Jon Hamm has starred in several bingeable shows
Mad Men — and Hamm's role of Don Draper — is beloved by fans because of all of the different elements to come together in a perfectly addictive series. Everything on-screen is always period-perfect as Draper runs his advertising office in the fast-paced world of New York in the 1960s.
Hamm's first recurring television role was in the short-lived medical drama Providence in the early 2000s. His next big recurring role was on the police procedural The Division, where Hamm starred as a young officer alongside another future star: Taraji P. Henson.
After Mad Men, Hamm has appeared in a wide variety of roles much different than the stern and stoic Don Draper. He frequently appeared in the Netflix series Unbreakable Kimmy Schmidt, and has even had a guest spot on SpongeBob SquarePants.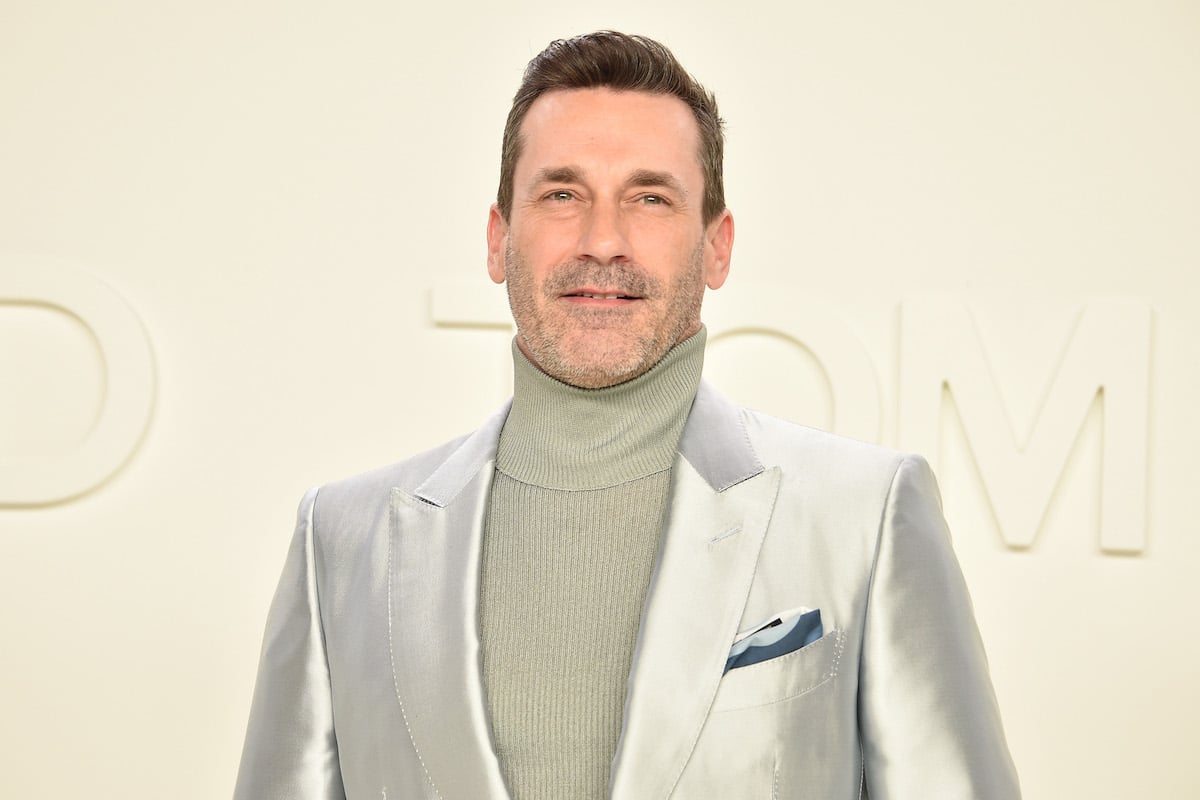 Jon Hamm called this 'the original binge watch'
Most of Hamm's roles throughout his career have been in more dramatic series with often serious tones. In particular, Mad Men resonated with many audiences because of its tendency to sometimes feel like a soap opera.
The soap opera in and of itself is a behemoth of a television genre. The ABC documentary The Story of Soaps looks at the history of the genre and speaks with several experienced actors (including Hamm) about them, as well as how soap operas affected their own acting.
"There are elements of soap opera in every dramatic television show," Hamm said. "It was the original binge watch."
Reflecting on the rise of primetime soap operas in the 1980s, Hamm believed that the abundance of shows such as Dallas paved the way for many other shows to exist decades later. "When the networks were the only game in town, they could make whatever they wanted, and they did," Hamm said. "They took a lot of big swings back in the '80s."
Hamm wonders what the advent of streaming television means for traditional network soap operas, and how they can somehow adapt to the times. It's something that the entertainment industry as a whole has had to grapple with over the past several years, and even led to changes in the rules for many awards ceremonies.
"What is television anymore?" Hamm said. "Is Netflix television? Is Hulu television? Is YouTube television? Is FaceBook television?"
Ultimately, Hamm believes that as long as TV shows are entertaining, it won't matter where they're consumed or distributed: "I think storytelling is storytelling; I think we have a lot of different ways to experience it."