Joni Mitchell Refused to Appear at Her Rock & Roll Hall of Fame Induction
Joni Mitchell has received many accolades over the course of her career; however, she didn't bother to show up for her Rock & Roll Hall of Fame induction. Multiple factors contributed to this decision, including an issue she had with the Hall of Fame. Here is what people around her had to say about her decision — and what the classic rock star who accepted the award in her place said at the ceremony.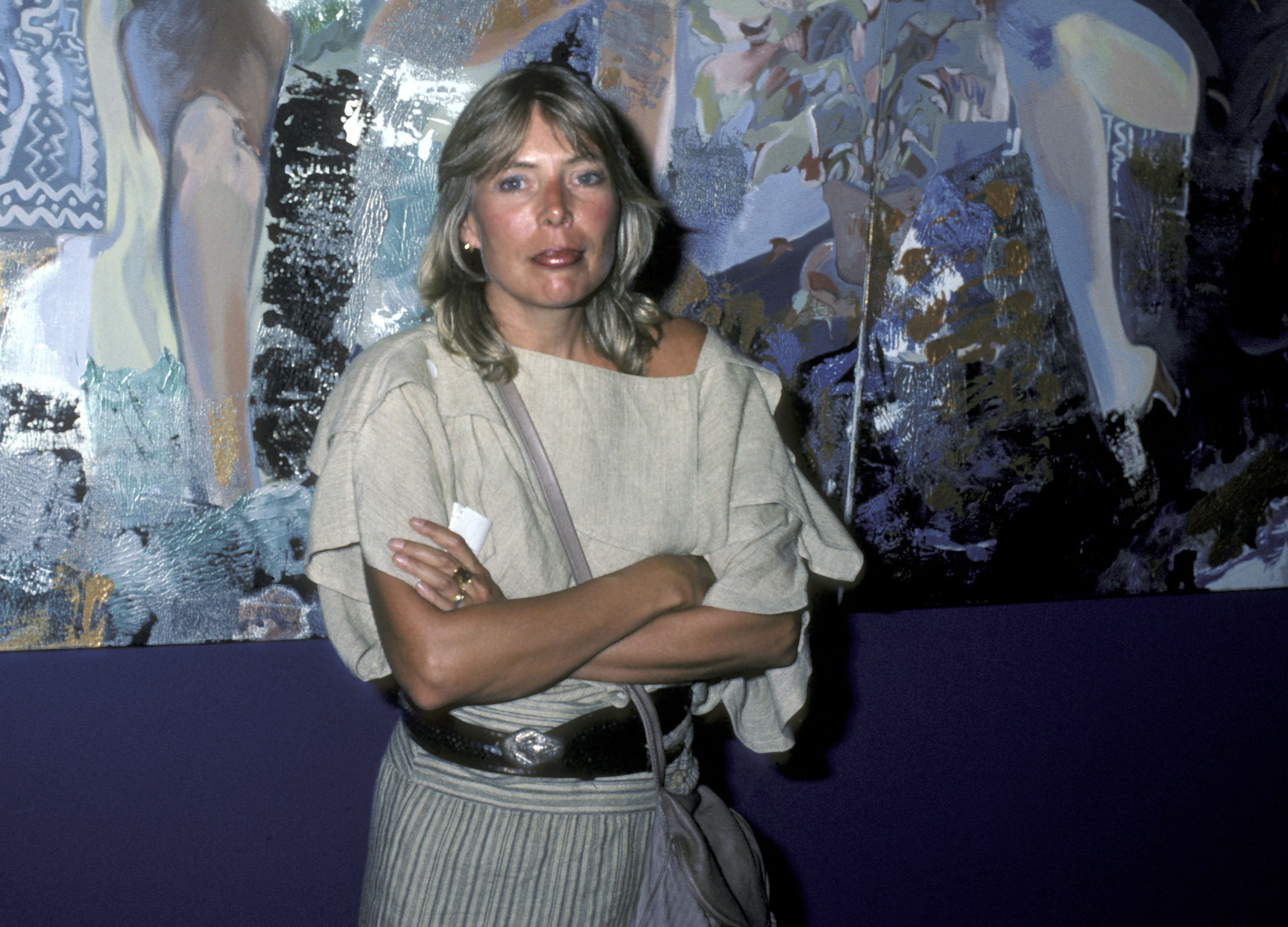 Joni Mitchell's family factored into her decision not to appear at the Rock & Roll Hall of Fame
In 1965, Mitchell gave birth to a daughter. At the time, it was taboo to give birth to a child out of wedlock. Mitchell gave up her daughter, Kelly Dale Anderson, for adoption. This experience inspired Mitchell's album Blue. Anderson's adoptive parents renamed her Kilauren Gibb. Mitchell eventually had the means to raise the child but was unable to locate her for years.
In 1997, Mitchell was able to locate Gibb after her friend leaked the news of her secret pregnancy to the tabloids. According to Joni Mitchell Library, this was part of the reason she didn't appear in the Hall of Fame. She wanted to spend time with her daughter.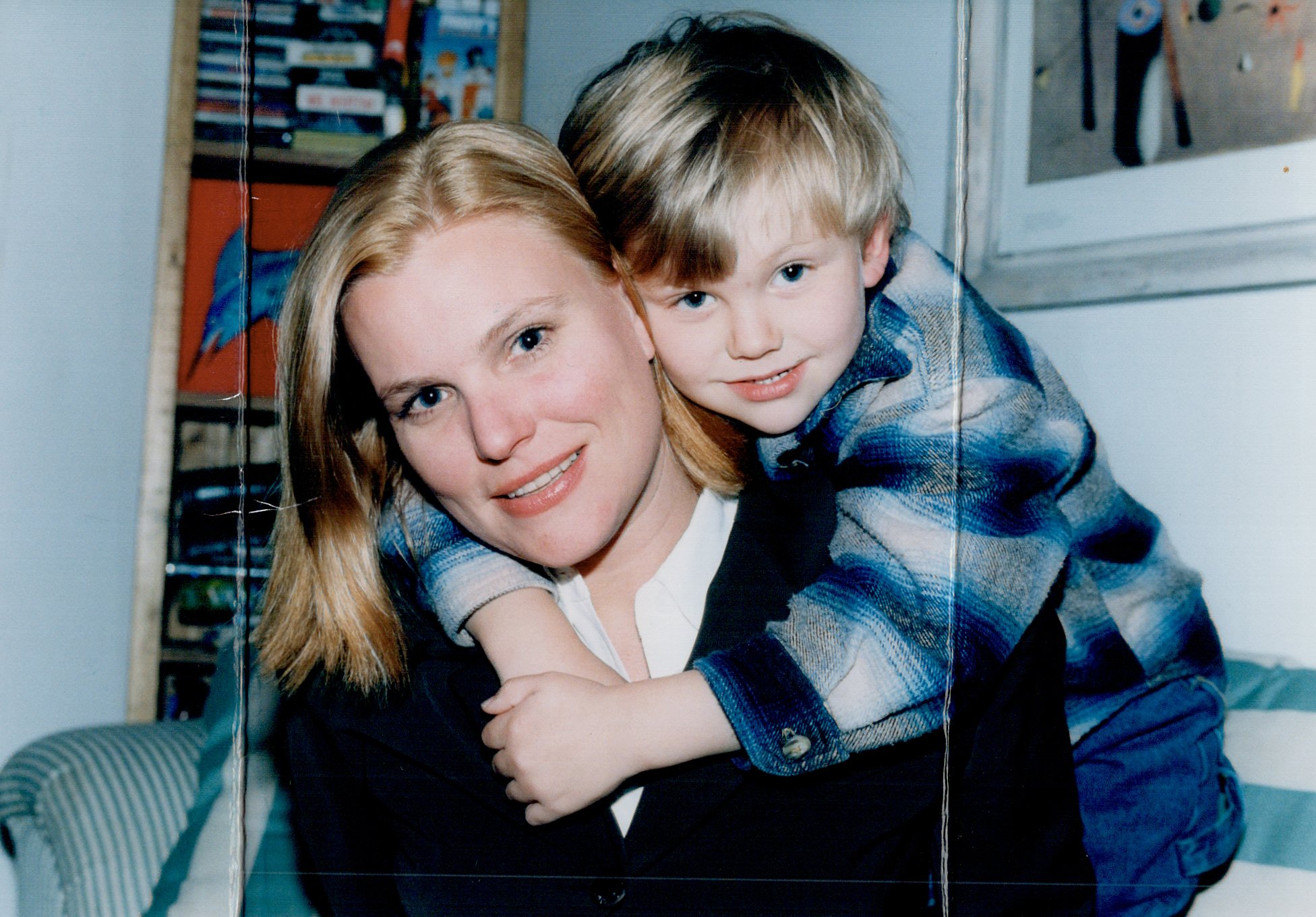 RELATED: 'The Last Waltz': Why Joni Mitchell Sang the 'Helpless' Backing Vocals Hidden Backstage
Industry sexism factored into Joni Mitchell's decision
The fan behind Mitchell's official website, Wally Breese, said there was another reason she didn't want to appear at the Hall of Fame. "She feels like they were forced into it by The New York Times, which condemned the Rock & Roll Hall of Fame for sexism in an article a few weeks ago because they haven't inducted very many women," he said.
Breese revealed Mitchell didn't like being called a woman songwriter. "But she does often say that women are treated very differently than men in the music business, that they haven't been treated with the same respect as men have, so if she doesn't go, I wouldn't be surprised," Breese added.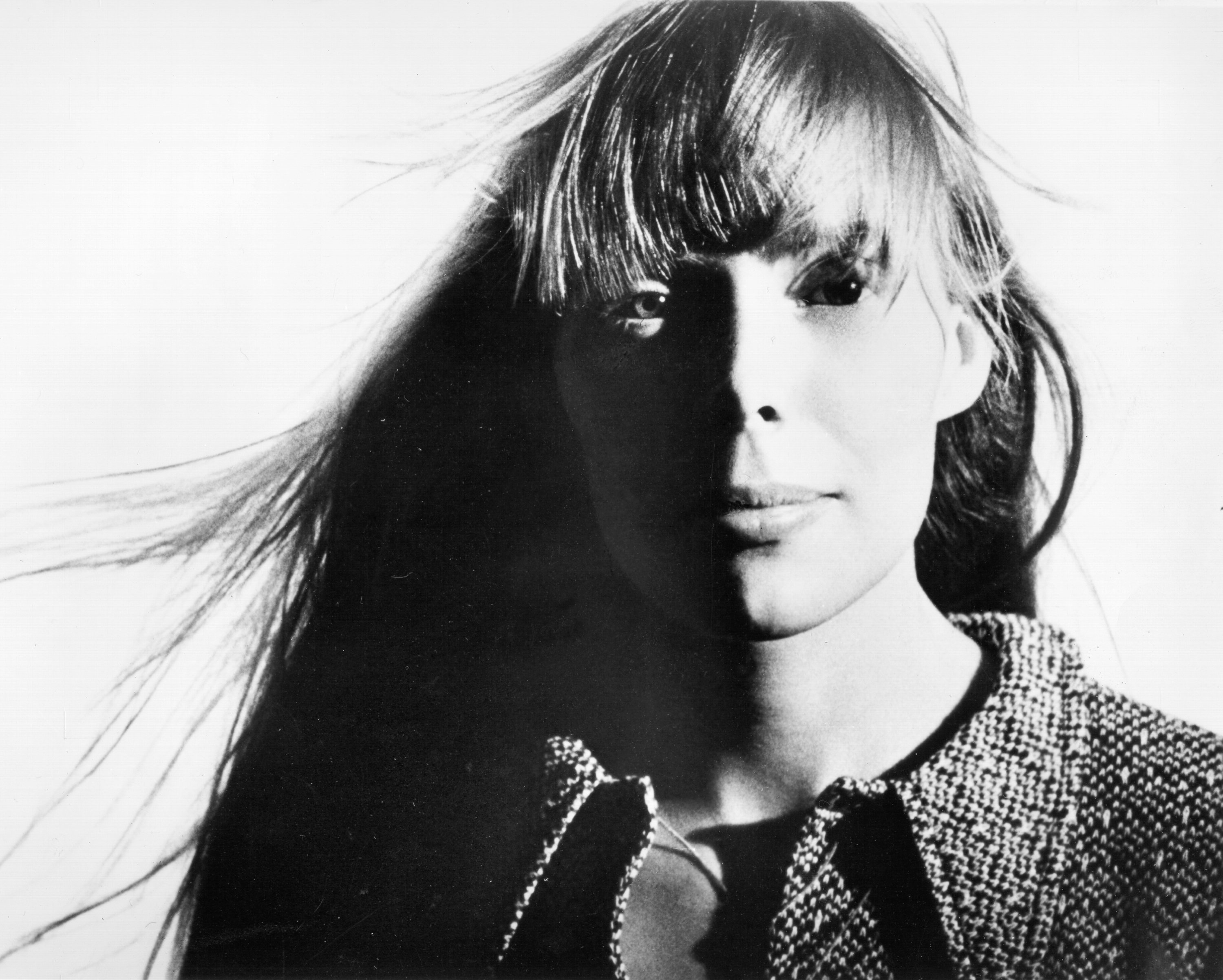 RELATED: Led Zeppelin's Jimmy Page Really Related to This Joni Mitchell Song
How the Rock & Roll Hall of Fame induction ceremony went without her
Ultimately, Mitchell did not appear at the ceremony. According to a video from the Hall of Fame's YouTube channel, Mitchell was inducted into the Hall of Fame by Shawn Colvin. Colvin is most known for her song "Sunny Came Home." In her speech, Colvin said Mitchell's album Clouds changed her life when she first heard it at the age of 13. She said she was amazed a woman could write music as sophisticated as Mitchell's. Colvin said if Bob Dylan showed people songwriting could be confessional, Mitchell showed her a woman could write confessional songs.
RELATED: 1 of Joni Mitchell's Songs Inspired k.d. lang's 'Constant Craving'
In Mitchell's place, Graham Nash of The Hollies and Crosby, Stills, Nash & Young accepted the honor on her behalf. During his speech, he said Mitchell wrote some of the most fabulous songs he ever heard. Mitchell wasn't at the ceremony, but her place in the Hall of Fame stands as a testament to her talent and influence.