Jordan Fisher Was the Only Cast Member to Mess up This Dance Number in Disney Channel's 'Teen Beach Movie'
Some know him from Netflix originals, while others know him from starring in Broadway musicals. One of Jordan Fisher's first roles was actually for the Disney Channel film, Teen Beach Movie. For one song in Teen Beach Movie, though, Jordan Fisher was the only cast member to drop his prop.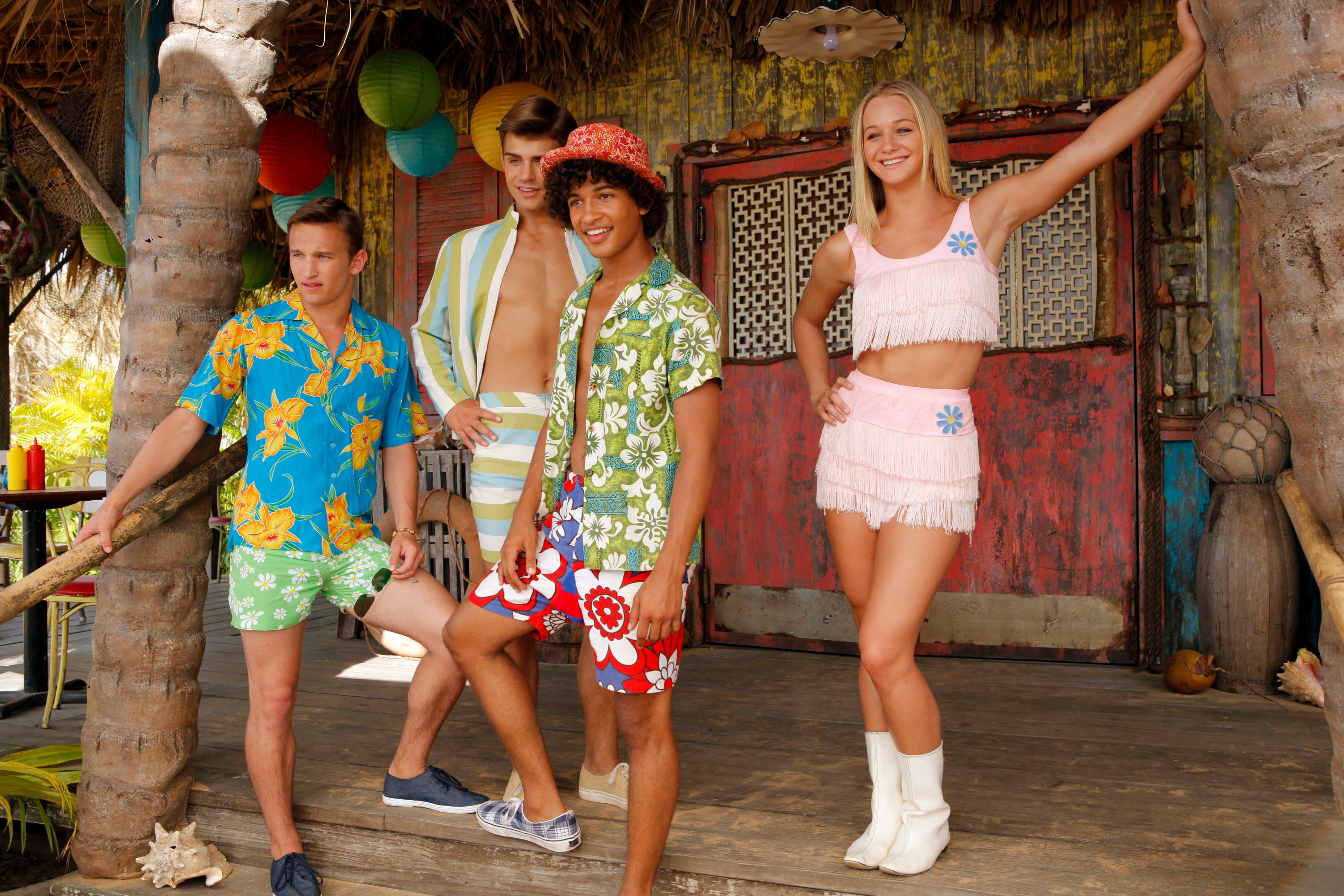 Jordan Fisher starred in a Disney Channel original movie
Before he was Evan Hansen or John Laurens, Jordan Fisher was a character in a Disney Channel original movie. Teen Beach Movie, originally released in 2013, told the story of one couple who's journey into a movie brings them closer together.
Alongside Ross Lynch and Maia Mitchell, the actor portrayed one of the surfers. His character, Seacat was all about relaxing and spending time at the beach. He even performed in a number of group songs, including "Surf Crazy" and "Like Me."
"It's a film within a film," Jordan Fisher said during an interview with AL.com. "We pay a lot of homage to the musical, as well as Frankie and Annette and movies like Gidget."
"It's a new generation of film for the kids of today," he continued. "Grandparents will watch this with their grandkids and they'll be like, 'Oh, I remember when hamburgers were a nickel and we had beach parties in the backyard.' I think kids will like that and try to relate to it."
During one song, Jordan Fisher dropped the ball… literally
For one of the first group numbers during Teen Beach Movie, Jordan Fisher appeared alongside other surfers, dancing with beach balls and surf boards. Unfortunately, during "Surf Crazy," the actor was the only one in that group to drop his beach ball on the sand while everyone else threw the ball up in the air.
"And THAT'S on the ONE take I dropped the damn BALL," Jordan Fisher tweeted after a fan pointed out the mistake. 
The tweet earned thousands of likes from fans of the artist, sharing their support and love for Teen Beach Movie. For some, though, they didn't even realize that Jordan Fisher dropped his prop during the song.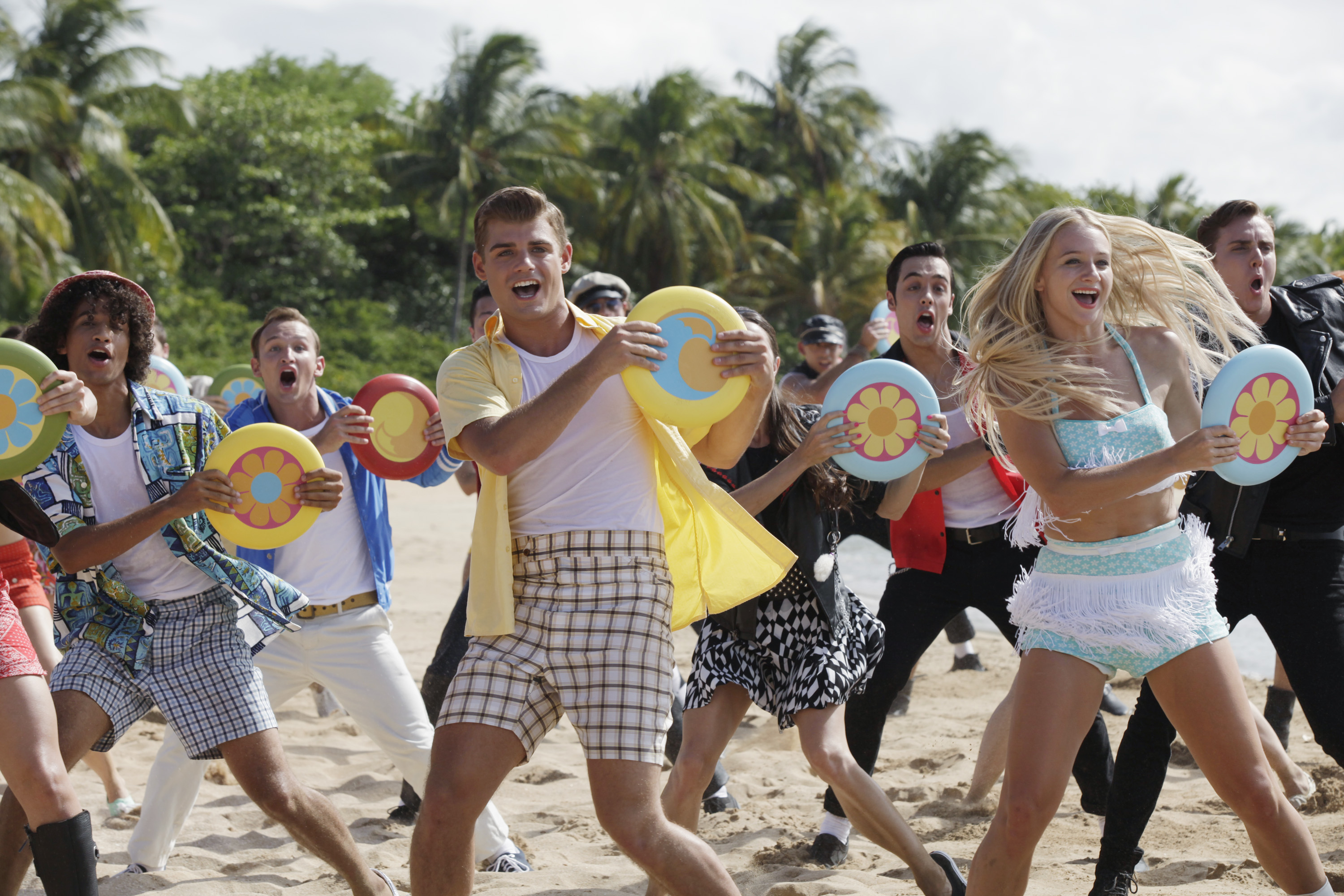 Fans can see Jordan Fisher in 'Teen Beach Movie' on Disney's streaming platform
Jordan Fisher is a cast member in the Netflix original film, To All the Boys: P.S. I Still Love You. However, content featuring this actor is available on Disney's streaming platform, as well. That includes the two Teen Beach movies, which were initially available on Disney's television network, Disney Channel.
Teen Beach Movie is available on Disney's streaming platform, as are Disney Channel original movies High School Musical, Camp Rock, and Descendants. To learn more about Disney+ and to subscribe, visit their website.