Jordan Peele Quit Acting After Being Offered a Role In This Movie
In recent years, Jordan Peele has made a name for himself as an accomplished director and screenwriter. But before working behind the camera, Peele spent years in front of it as an actor.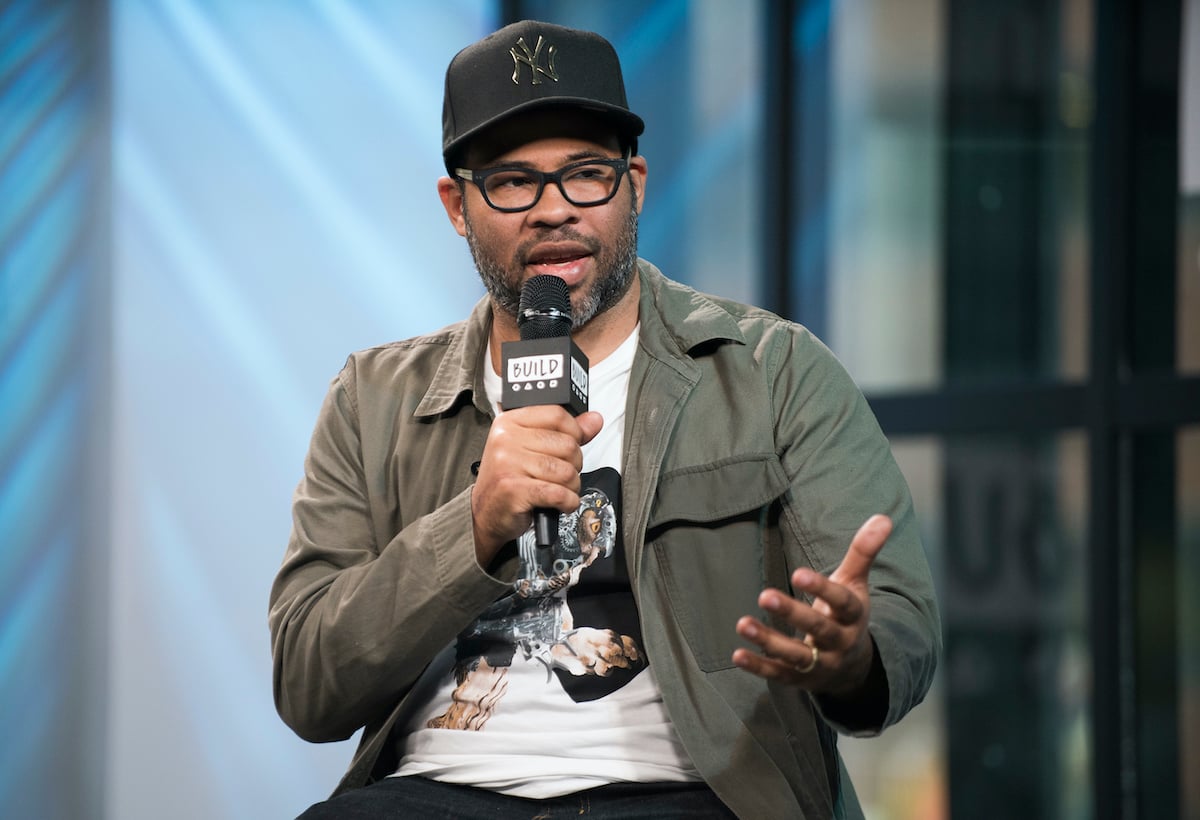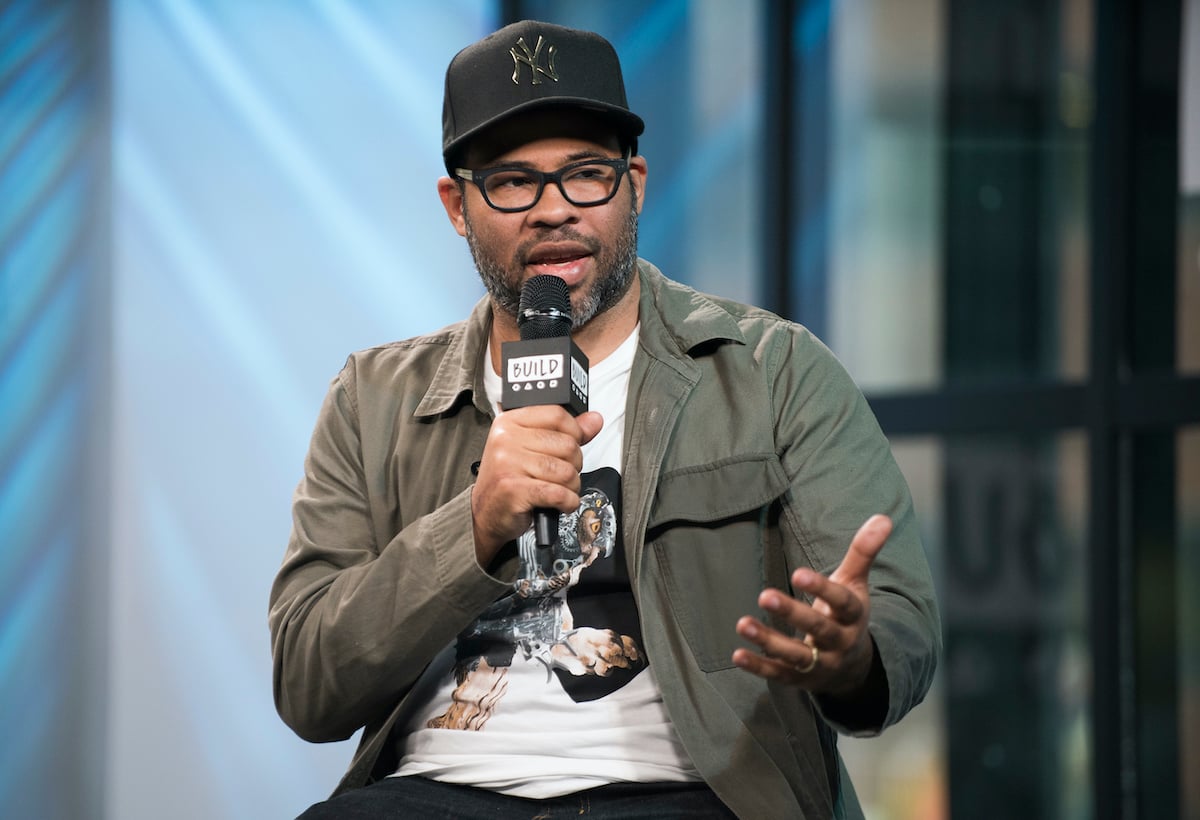 Jordan Peele was an actor for years
Peele's first big break came back in 2003 when he joined the cast of Mad TV. He appeared in nearly 100 episodes of the sketch comedy series over five years.
In 2012, he and his Mad TV co-star Keegan-Michael Key created Key & Peele, another iconic sketch comedy series. By the end of its three-year run, Key & Peele had earned two Primetime Emmy Awards and a Peabody Award, as well as nearly two dozen award nominations.
Peele appeared in other shows and movies in the mid-2010s such as The Mindy Project, Modern Family, and Workaholics. But he noticed a change in some of the roles he was being offered, and combined with the smash success of his 2017 directorial debut Get Out, it led him to take a step back from acting altogether.
Peele revealed what exactly led to his decision at the 2018 Directors' Guild Awards.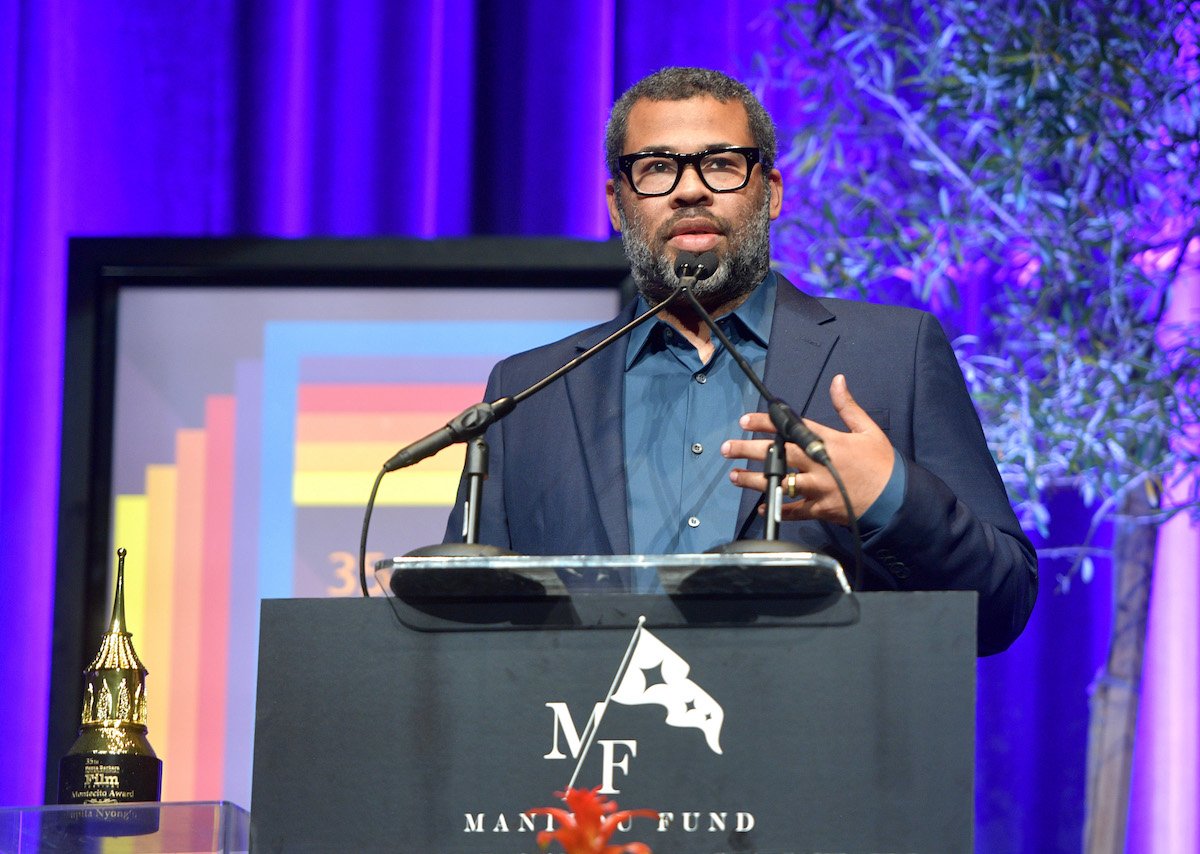 Jordan Peele directed 'Get Out' and was offered the role of Poop in 'The Emoji Movie'
Peele didn't mince words about what led him to an early retirement from acting. "The Emoji Movie actually helped me quit acting," Peele confessed in a speech. "I was offered the role of Poop."
"This is true," he reassured the audience. "I would not make this up."
When Peele's manager told him about the offer, Peele responded, "That's f—ed up." He called his manager back the next day to see what they were offering for the role, but they had already offered it to Sir Patrick Stewart.
"I was like, 'F— this.'"
Peele then decided to focus on other creative pursuits rather than acting.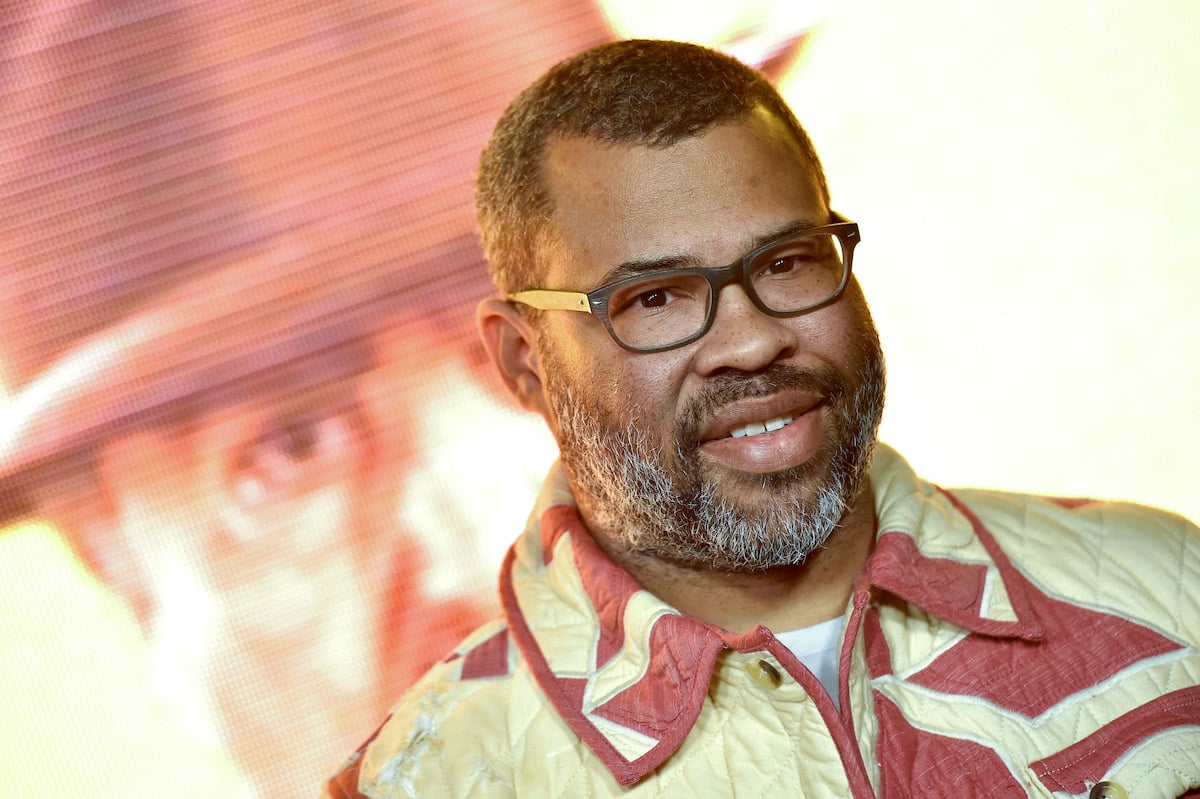 RELATED: 'Get Out': Jordan Peele's Horror Movie Almost Featured a Much Darker, All-Too-Real Ending
Jordan Peele is still an actor
In the years since Get Out, Peele has opted to spend most of his time as a screenwriter and director. His 2019 horror flick Us earned praise thanks to Peele's direction and outstanding acting by Lupita Nyong'o. And in June 2021, he began filming a new movie starring  Keke Palmer, Daniel Kaluuya, and Steven Yeun.
However, Peele hasn't shied away from the spotlight entirely. He played Bunny in 2019's beloved Toy Story 4, and voiced a character in the upcoming puppet horror film Abruptio. He also voices the ghost of Duke Ellington on Netflix's popular animated series Big Mouth.
Peele also served as the narrator of the Twilight Zone reboot that aired in 2019 and 2020 as well as the 2019 documentary Horror Noire: A History of Black Horror.
Peele will also be lending his voice to another new animated project, due out in 2021 or 2022. Wendell and Wild is an upcoming animated movie that will reunite Key and Peele as they play two demon brothers who must escape those who are trying to destroy them. For many fans of the duo, it will be a reunion well worth the wait.