Jordyn Woods Just Subtly Addressed Her Khloé Kardashian and Tristan Thompson Drama
Jordyn Woods has a message for the public trying to 'cancel' her. The model is not feeding into the drama surrounded by her previous scandal with Tristan Thompson.
Kylie Jenner's former best friend Jordyn Woods has had her fair share of public embarrassment with the Kardashian family. Before Jenner and Woods fell out as friends, due to evidence exposed that Woods kissed Khloé Kardashian's then-boyfriend and NBA star Tristan Thompson, the two were basically inseparable. Woods—a singer, model, and entrepreneur—even starred on Jenner's highly successful show, Life of Kylie, all the way up until the scandal came out. The question now is, where do they stand amidst speculation that Thompson and Kardashian are back together?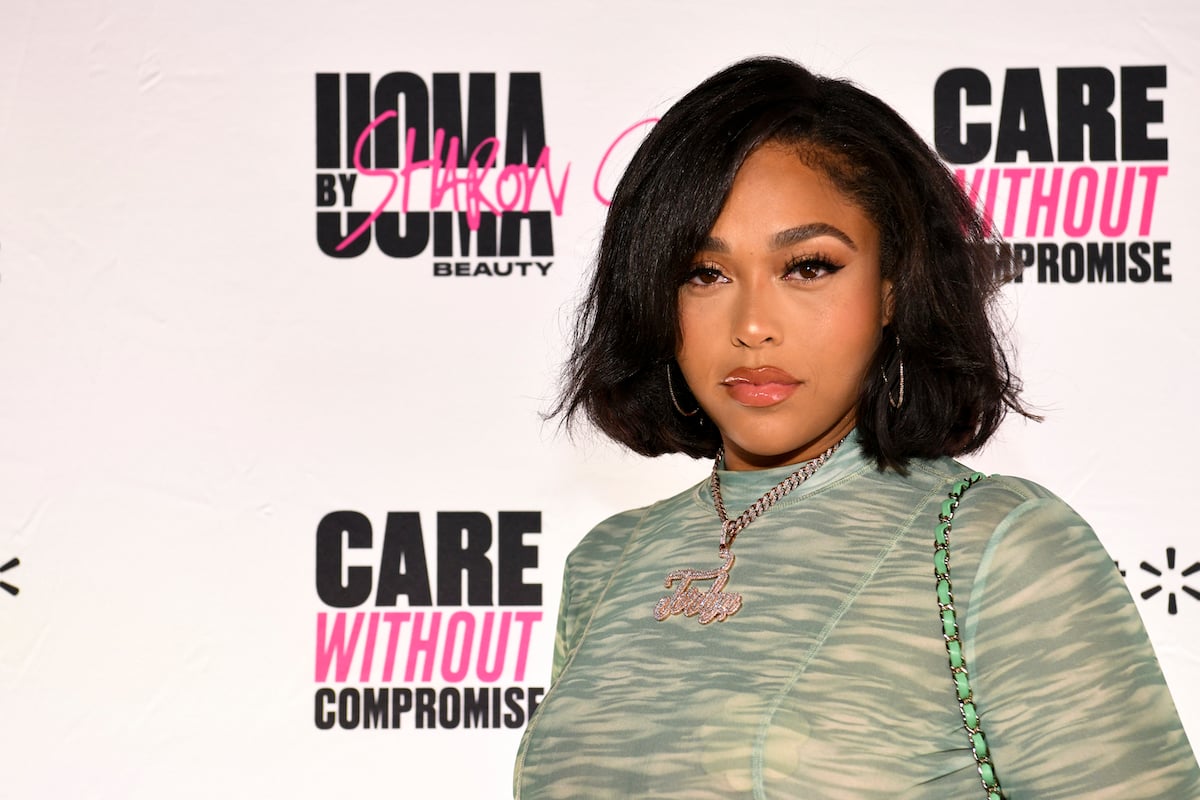 Jordyn Woods's current stance
From Woods's latest comment on the matter of current alleged "drama" between her, the Kardashian family, and their affiliates, it appears she's become indifferent about what people are saying. Contrary to her emotional reaction from when she and Jenner initially fell out, she's now taken a more objective stance toward whispers of 'canceling' her saying: "the only person who can cancel you is God."
But that's not all! Earlier this past week in her appearance on MTV cribs. Woods seemed to have more to address. Following the exclusive tour into her LA home, as she showcased her lengthy collection of Birkin bags, particular taste in sauces, and luxurious decor, a package conveniently arrived. 
She received a box of graphic T-shirts which more or less sarcastically pleaded for the cancel culture to let her be. The shirts blatantly read: "Oh s— I've been canceled" and "Please don't cancel me."
Then followed up with the comment to the MTV Crib cameras: "They tried it already, I've already been in that position. I truly believe the only person who can cancel you is God and God isn't going to cancel you." Her mother who was by her side at the moment co-signed saying: "And that's the truth."
Jordyn opened up on 'The Red Table Talk'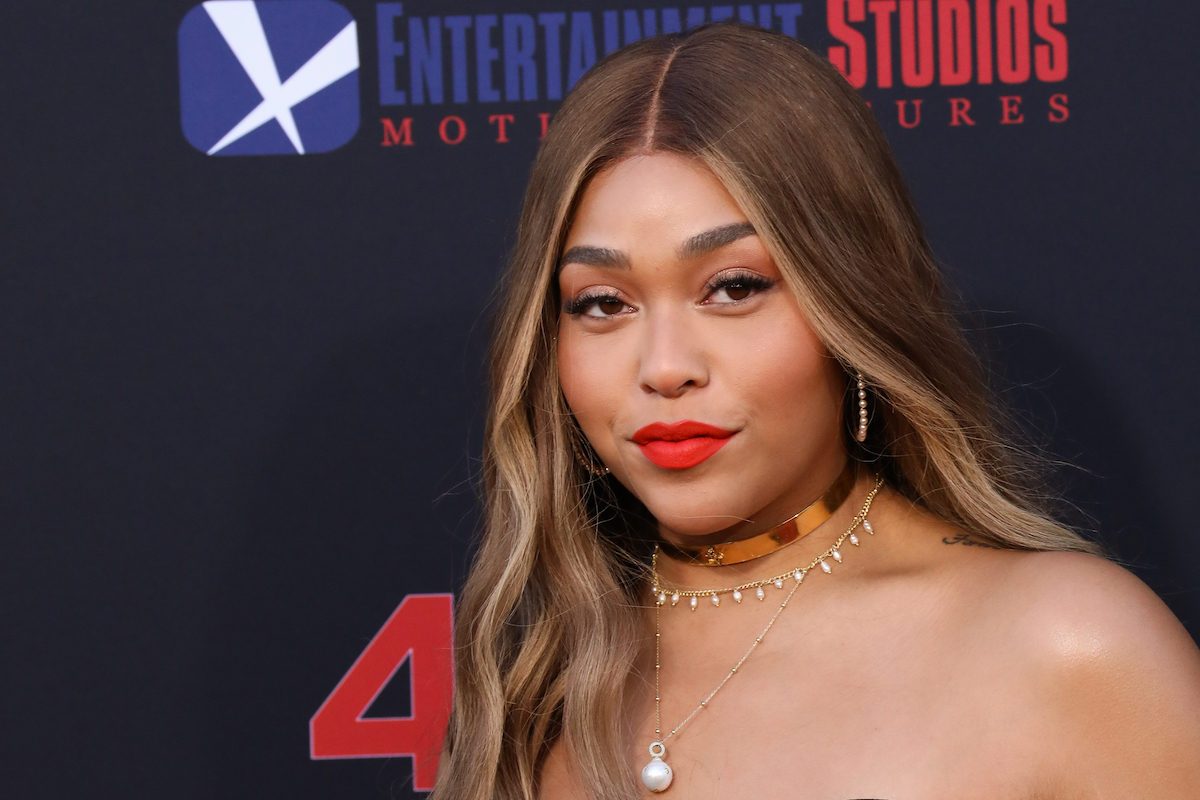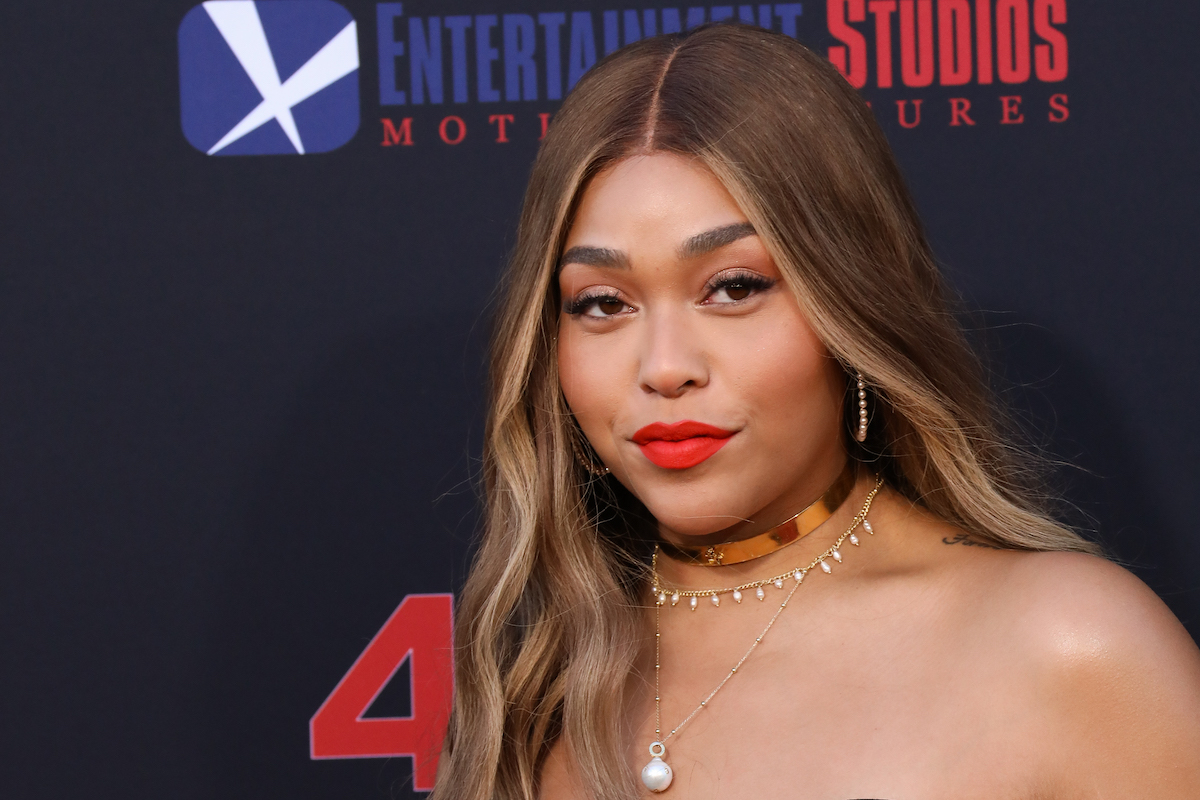 In March of 2019, she addressed the rumors denying various pieces of evidence that were circulating the internet about the night Tristan Thompson cheated with her. 
Though Jordyn had been silent on the incident a while after it happened, she finally decided to speak on Jada Pinkett Smith's show, The Red Table Talk.
She said: "Never once was I giving him a lap dance, making out with him, sitting all over him. It's just we're all together; we're in a group. Never once did we leave the public area, go to the bedroom, go to the bathroom."
Khloé Kardashian's more recent take on Jordyn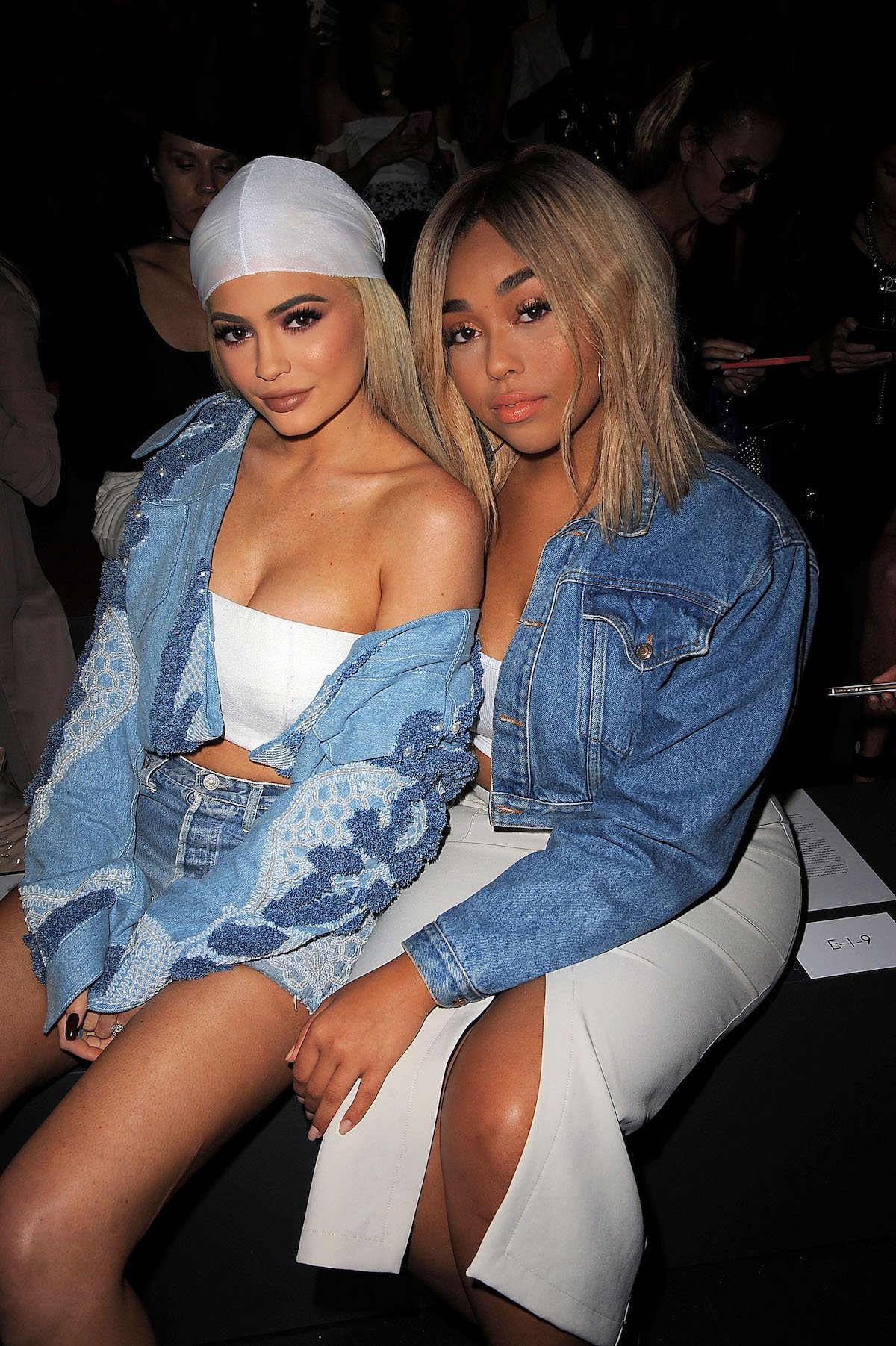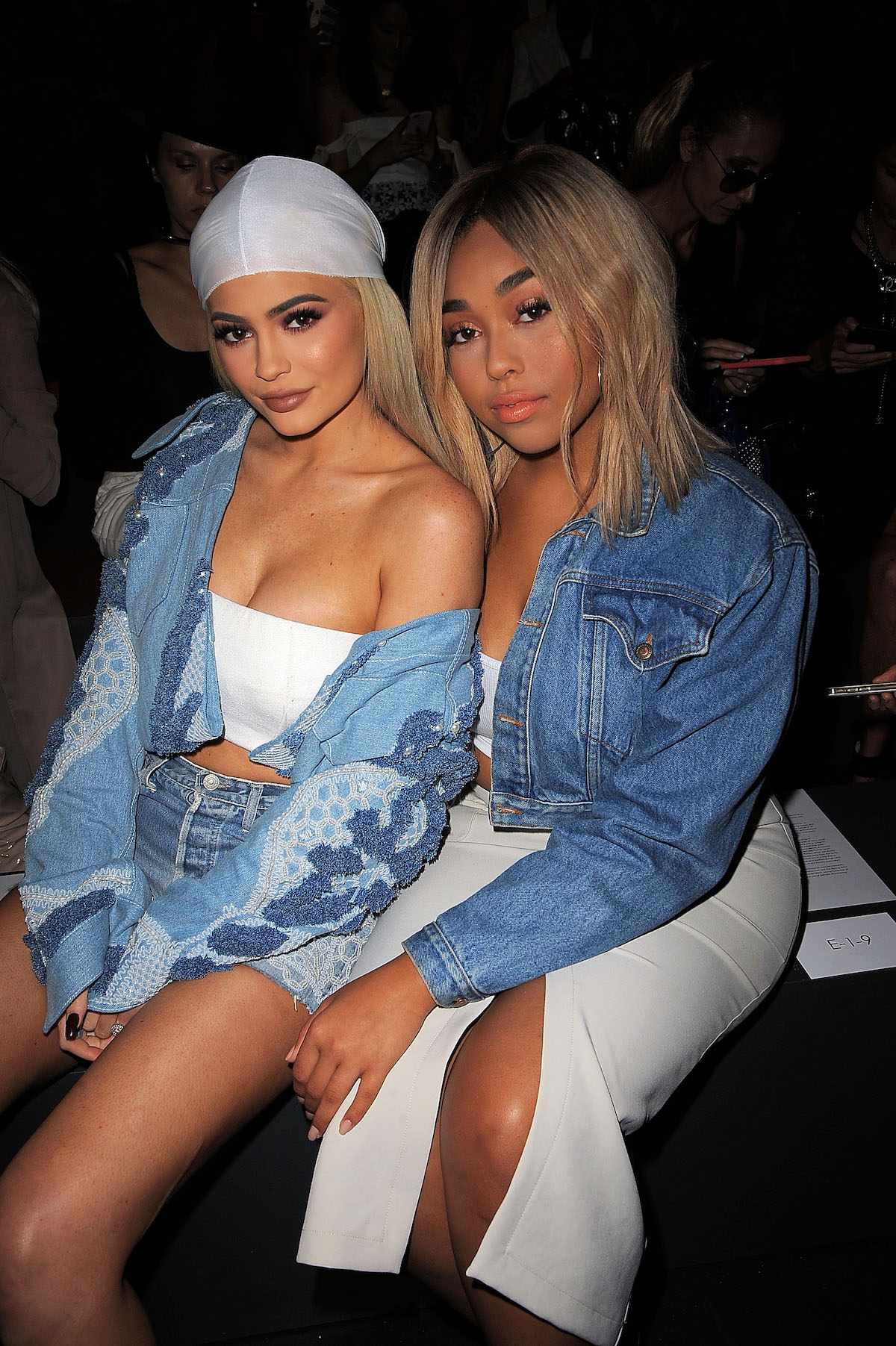 Since their fallout, Tristan Thompson and Kardashian have been consistently in and out of a relationship as they mutually co-parent their now 3-year-old daughter, True Thompson. While Kardashian was pregnant, Tristan Thompson had alleged relations with multiple women up until Kardashian was in the delivery room. 
When one of the publicized stories revealed that Woods was a part of the slew of women involved, Jenner and Kardashian almost instantaneously fell out of friendship.
A few years later, on a reunion of Keeping Up with the Kardashians, Kardashian and Jenner opened up about where they stood with Woods.  
"I don't have any grudge against Jordyn," Kardashian said. As she admits to truly forgiving the 2019 scandal between Woods and Tristan Thompson. "I think people make mistakes, people live and they learn. I have to forgive these people for me, and it's up to them to forgive themselves and be accountable and learn and hopefully don't repeat these same cycles," she candidly added.
Surprisingly that wasn't all, in the spirit of forgiveness she then included that she wasn't against Jenner and Woods rekindling their friendship. She continued saying: "My sisters matter way more to me than any grudge or issue that I would have with another individual, and, if I can allow Tristan back into my life, I need to allow the same forgiveness and acceptance of other people."
Yet, Jenner on the other hand, took it a bit more personally as she admitted it felt like Woods betrayed her. She said:"When we were friends, we never thought that we wouldn't be friends, it was kind of an overnight thing. When she did something to my family, it felt like she did something to me."
To date, Jenner and Woods are not friends, and Kardashian and Tristan Thompson have neither confirmed nor denied that they are back together officially.