Jordyn Woods is Ready to Win and Fans are Rooting For Her
There's no doubt that Jordyn Woods is living her best life. The former best friend of Kylie Jenner has moved on after the scandal that rocked the media world in early 2019 and is intent on forging her own path. While the Kardashian-Jenner family seems focused on dragging Woods on their reality show, over a year after the scandal went down, Woods has taken the high ground on many occasions and refuses to talk trash about the family. This could be a big part of the reason why fans are rallying around Woods, and are steadfastly supporting her recent business ventures.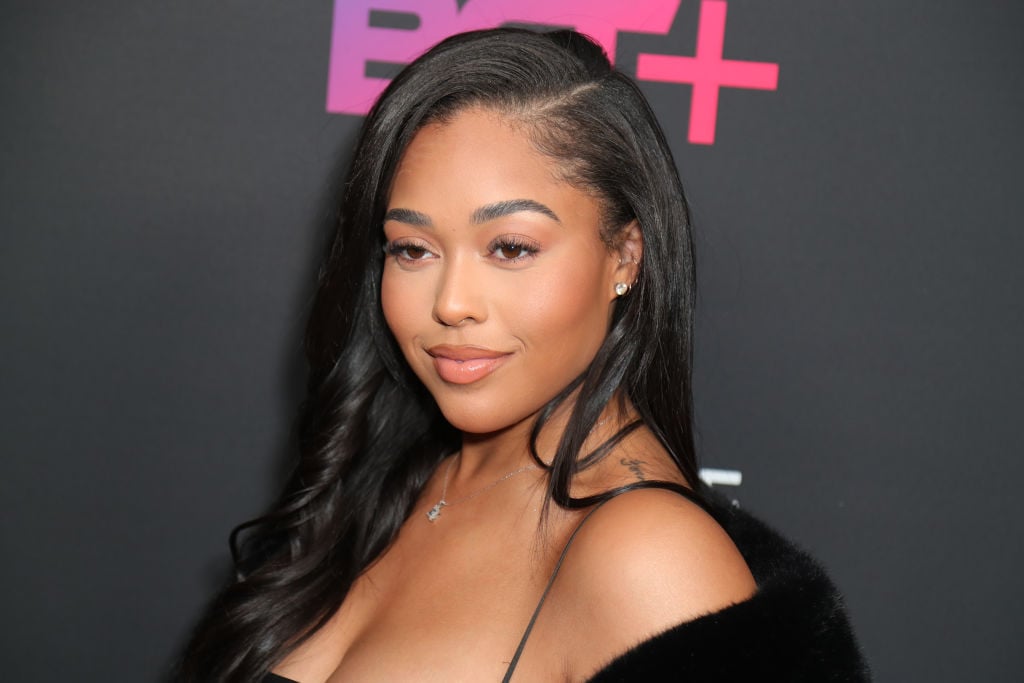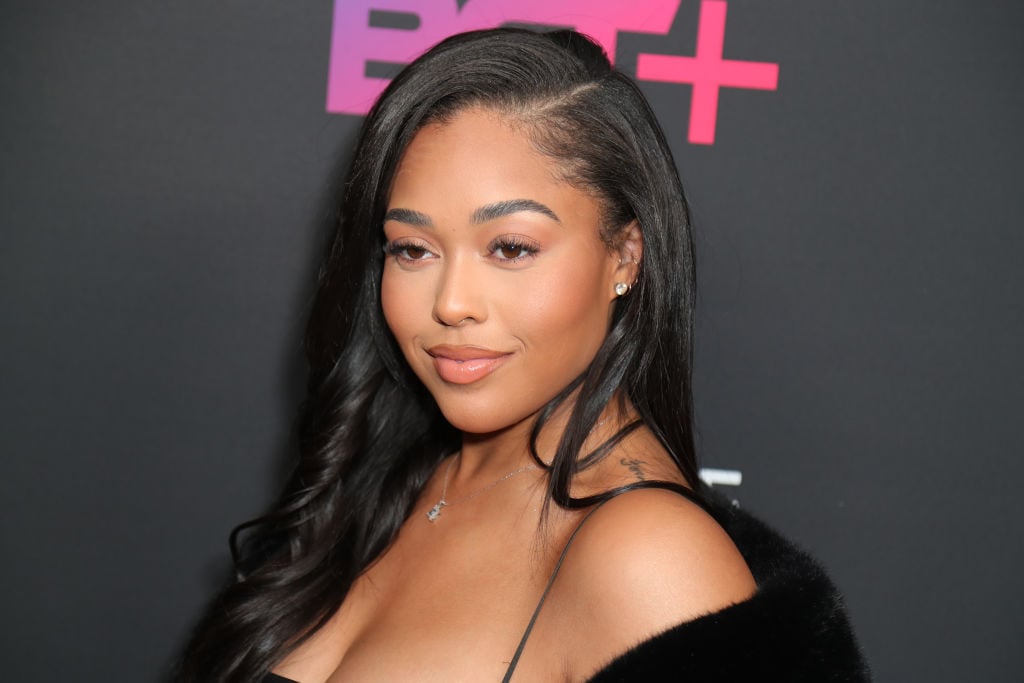 Jordyn Woods and Kylie Jenner were inseparable
Jordyn Woods and Kylie Jenner go way back — all the way back to 2012 when they met through their mutual friend, Jaden Smith. Jenner and Woods became fast friends and started hanging out on a regular basis. Woods eventually began collaborating with Jenner on cosmetics launches and even modeled for Khloé Kardashian's denim line. All in all, Woods became a friend to the entire Kardashian-Jenner clan, although she was definitely closest to Kylie Jenner.
In February 2019, news broke that Woods had been seen making out with Khloé Kardashian's boyfriend, NBA star Tristan Thompson. As the news spread like wildfire, Jenner quietly moved Woods out of her home, where the young woman had been living. Although Woods spoke out in the days that followed, stating that her relationship with Thompson never went past one kiss, the damage had been done. Many seemed to place the blame squarely on Woods, even though Thompson is known as a notorious cheater, and has been involved in several scandals before. 
Jordyn Woods is making her own way
While Jordyn Woods might have risen to fame through her association with Kylie Jenner, she didn't let the grass grow under her feet after being excommunicated from the family. Woods had already been working as a model, and she began stepping up her game, booking more gigs, and posting sponsored ads on Instagram as well. 
In recent days, Woods has been making even more waves in the entertainment world. On the latest season of the popular reality show, The Masked Singer, Woods was revealed as one of the hidden contestants, shocking everyone with her powerful singing voice. In the wake of her unmasking, Woods has been in talks to release an album and revealed that she is going to be taking a more aggressive stance against online bullying. Woods also recently admitted that doing The Masked Singer was a bit of a fresh start for her: "I wanted to show people a different side of me that even I didn't know existed before doing the show."
Fans are supportive of Jordyn Woods
Initially, after the Tristan Thompson scandal, fans were supportive of the Kardashian family. These days, the tides have turned, and many seem to believe that Woods was unfairly victimized by the family. In light of that, Woods is enjoying steady support from the online community. Recently, she posted a tweet that read, "took a lot of L's in silence so when you see these wins just know I deserve it."
The "'L's'" that Woods referred to means losses, and although she didn't explicitly state it, many took it to mean the bullying that she received after the 2019 scandal. Fans were quick to show their support for Woods in the comments, stating things like "you deserve all the wins," and "you're killing it!" Many others showed their excitement for Woods' upcoming musical debut, saying that they can't wait for her new album. It is clear that Jordyn Woods has more than overcome her past adversity — and has an army of supporters at her back.