Joseph Gordon-Levitt Auditioned For 2 Roles in '10 Things I Hate About You'
Not only did Joseph Gordon-Levitt not get the role he wanted in '10 Things I Hate About You,' but he wasn't sure he wanted to be in the movie.
Acting careers can be made and broken in a few decisions. Sometimes, it takes a village to convince an actor that a script or a part is worth their time. That's what happened with Joseph Gordon-Levitt when he was offered a role in the 1999 high school rom-com 10 Things I Hate About You. Not only did he not get the part he wanted, but also he barely wanted to be in the movie in the first place. In the end, Gordon-Levitt decided to accept the role, and he ended up enjoying the experience after all.  
Joseph Gordon-Levitt's audition process for '10 Things I Hate About You' didn't go as planned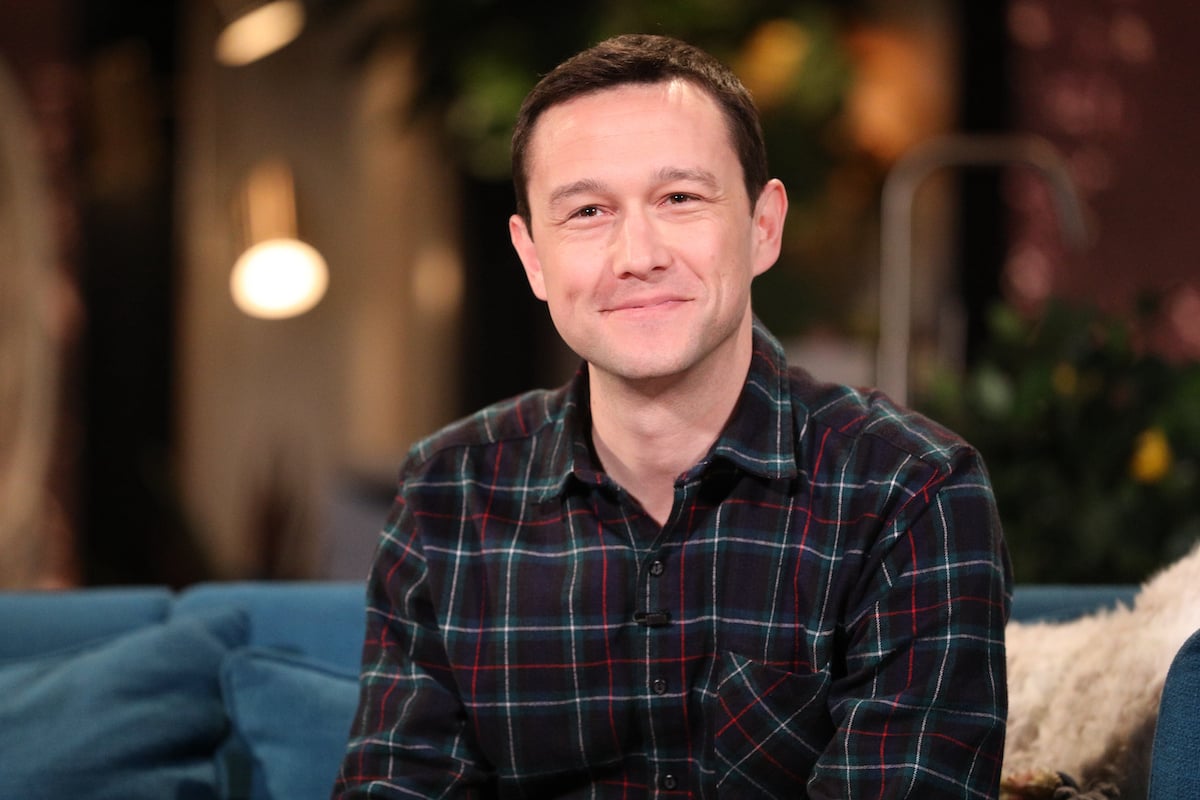 Gordon-Levitt recalled the significant moments in his career for Vanity Fair. He discusses 10 Things I Hate About You about five minutes into the video and reveals that he auditioned for two roles in the movie. But the role he wanted wasn't the one the director offered him. 
"I auditioned for the part I played, Cameron. Then I also auditioned for the role I really wanted, that I actually thought was kinda funny, was Michael, that was played by David Krumholtz," Gordon-Levitt explains. "And I auditioned for both of those parts. And the director offered me the role of Cameron. So I was like, 'Uh, uh.'"
Despite his frustration with the decision, Gordon-Levitt took on portraying Cameron. However, his approach to preparing for the character was too high-minded for a lighthearted take on Shakespeare's The Taming of the Shrew. 
"I remember having a meeting with them where I was like, 'That doesn't make sense, and this feels cheesy, and that feels cheesy,'" he recalled to CinemaBlend. "And they listened to some of my ideas, but mostly I think I was just wrong and kind of being too serious about the whole thing."
Initially, Joseph Gordon-Levitt didn't want to be in '10 Things I Hate About You'
The audition process can be mentally tough on young actors, and though Gordon-Levitt was still young at the time, he had some confidence and security thanks to his time on 3rd Rock From the Sun. At first glance, he believed he was above doing the types of movies like 10 Things I Hate About You.
"When I first read the script, I was like, 'I don't wanna do one of these high school romantic comedies,'" Gordon-Levitt says. "I wanna do serious movies. That's all I wanted to do at that age because I was going to arthouse cinemas and watching movies from Sundance and watching Sling Blade and Reservoir Dogs and Soderbergh and Tarantino and these kinds [of movies]. That's what I wanted to do."
It was giving Big Teenage Boy energy, a sentiment echoed by the fact that he didn't do to his school prom because he wanted to listen to underground punk Operation Ivy and "give you all the middle finger." Though he didn't see the potential in 10 Things I Hate About You, others around him did.
"A [bunch of] people in my life — my agent and other people — were like, 'Are you sure? Just consider this. This is a pretty good one of these,'" Gordon-Levitt recalls.
He's grateful his handlers broke through his performative defiance.
"I'm so glad I did that movie. Not only because it's a movie that people still love 20 years later. The experience is actually what I love the most about the whole thing. Even if people didn't like the movie, we had such a good time. All of us hung out all the time."
JGL has had an impressive film career as an adult
It's common to see child actors fall away as they age or get typecast in the same roles they played when they first made their breakthrough. But Gordon-Levitt has good taste in directors and found roles that showcase his range. 
Films such as Manic, Mysterious Skin, and Brick in the early 2000s show his ability to play more mature, conflicted characters.
Gordon-Levitt then got his shot at traditional movie stardom, notably in 500 Days of Summer, Inception, The Dark Knight Rises, and Looper. 
Lately, his biggest roles have been in TV series such as Apple TV+'s Mr. Corman (which he also directed) and Showtime's Super Pumped. 
Gordon-Levitt also continues to run HitRecord, a collaborative media platform he founded in 2010.