Who Has Joseph Gordon-Levitt Dated?
Joseph Gordon-Levitt has had his fair share of failed romances. The actor has been linked to various high-profile women in the past. While some of these relationships fizzled out, some looked like they would brave the weather. Gordon-Levitt might be happily married to robotics expert Tasha McCauley today, but he had to go through a series of heartbreaks to land his happily ever after. So who has Gordon-Levitt dated? Find out who the lucky ladies are.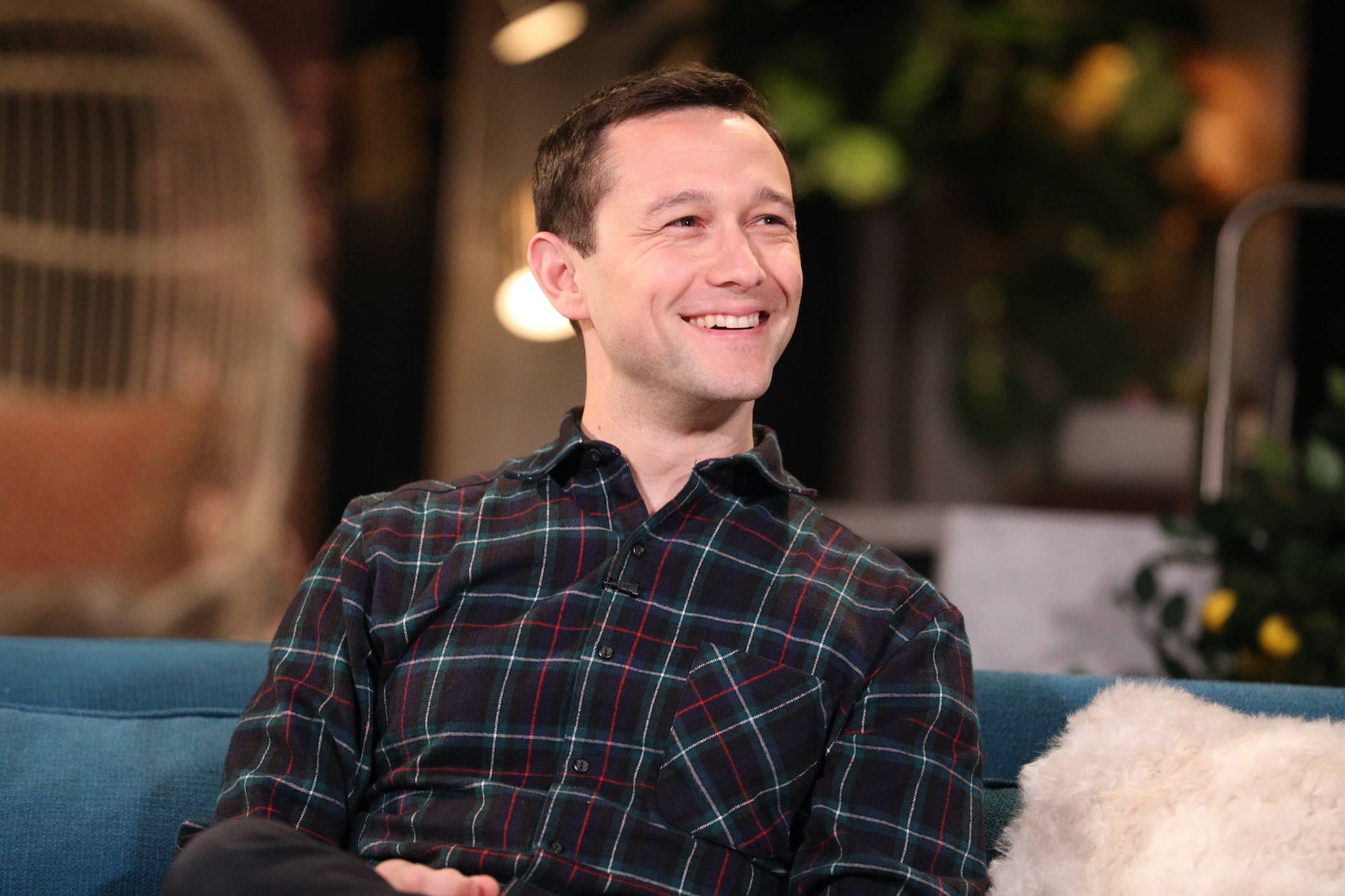 Gordon-Levitt wasn't lucky with love
There is no doubt that Gordon-Levitt has found his soulmate with McCauley. However, before meeting his current wife, Gordon-Levitt said that he had a rough time with love. The actor admitted that there was a time when romance and love were a very "turbulent" part of his life. To hide away from the emotional turmoil, Gordon-Levitt took to creating. The star said that he would use writing stories, shooting videos, and singing as coping mechanisms. For Gordon-Levitt, creativity was a healing thing, and to be surrounded by fellow creatives helped get him through the rough patches that love had put him through.
One failed romance, in particular, left the Project Power star so heartbroken that he even wrote a book about how to break up and heal. Gordon-Levitt said that he didn't write the book only as a form of catharsis but also hoped that more people would get inspired to overcome the feelings of loss and heartbreak. Gordon-Levitt admits that a huge aspect of the book might be humorous, but it genuinely showcases several aspects of pain and what it means to break up with someone you've loved for a long time. Through the book, Gordon-Levitt offers his tried-and-tested methods of overcoming heartache by helping his readers delve into their creative selves as a form of healing.
Gordon-Levitt's relationship timeline
In 1998, Gordon-Levitt had a supporting role in the hit film 10 Things I Hate About You. He dated his co-star Larisa Oleynik who played Bianca Stratford, from 1998 until 2002 before parting ways. Gordon Gordon-Levitt was rumored to have also been involved with actor Julia Stiles during this period, although there was no official confirmation about their involvement with one another. In 2004, the commercially successful movie Brick came out. Gordon-Levitt had co-starred in the movie alongside star Meagan Good. The two then began a romantic relationship which unfortunately didn't last that long. The pair's relationship lasted a record six months, separating in October 2004.
Four years later, rumors began swirling about Gordon-Levitt's alleged involvement with actor Evan Rachel Wood. The two neither confirmed nor denied these rumors, and eventually, any talk of them being together died down. In 2010 Gordon-Levitt and dancer Alexandra Nicole Hulme briefly dated for 10 months from March to December. Gordon-Levitt was once again alleged to be involved with actor Devon Aoki around the same time that he was dating Nicole Hulme, but neither party refuted these claims.
Gordon-Levitt was spotted making out with Black Widow actor Scarlett Johansson in New York in 2011. However, not much is known about their alleged hookup. In 2012, Gordon-Levitt was rumored to be in a relationship with The Secret Circle star Phoebe Tonkin. Later Gordon-Levitt was spotted at a Lakers vs. Celtics game with model Meighan Bennett.
Is Gordon-Levitt dating now?
In 2013, Gordon-Levitt admitted that he had a girlfriend but refused to divulge any further details about her. The actor and director told Howard Stern that his girlfriend didn't want to be a part of public life. A year later, Gordon-Levitt and McCauley got married in a private ceremony at their home. McCauley is a robotics expert and CEO and co-founder of a tech company called Fellow Robotics. She is also the CEO of GeoSim Systems and serves as a member of its board of directors. McCauley and Gordon-Levitt welcomed their first son in August 2015, and their second son was born in 2017.