Joseph Sikora Shares 'Power Book IV: Force' Update
More information is rolling out about Power Book IV: Force. The TV show stars Joseph Sikora as Tommy Egan and follows the fan-favorite Power character after he leaves New York to start anew. While an exact release date is not yet known, Sikora has confirmed that production on Power Book IV: Force is roughly halfway done.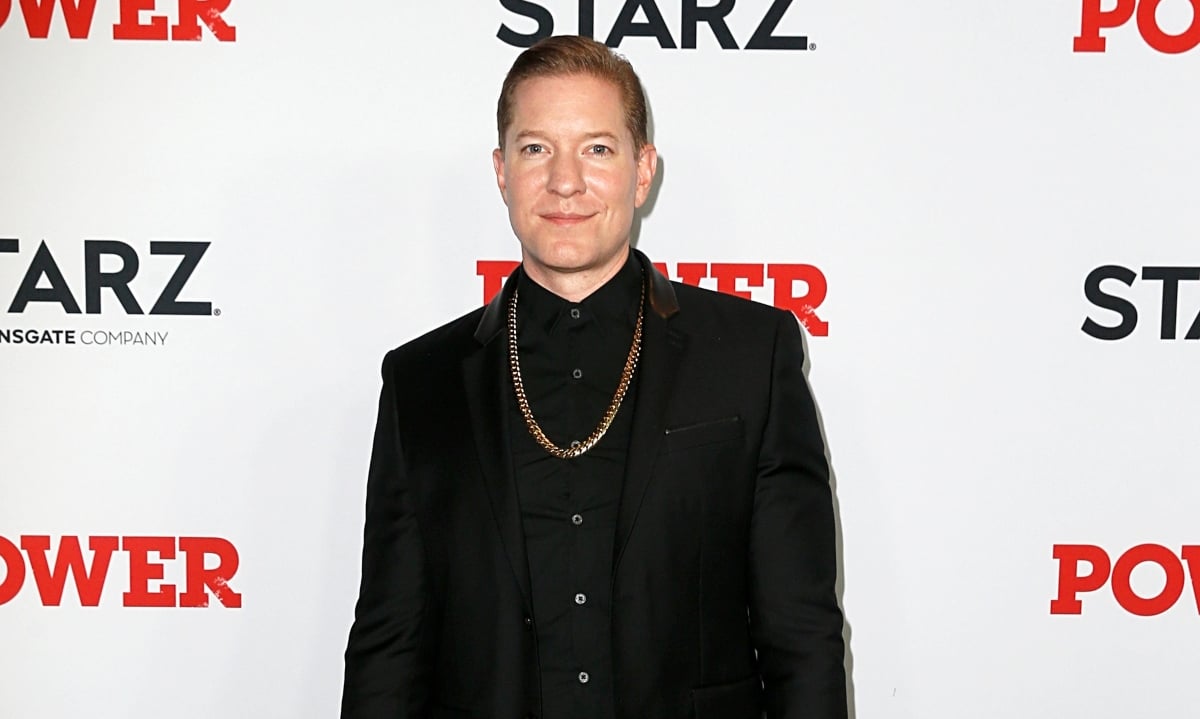 What exactly is 'Power Book IV: Force' about?
Announced in February 2020, along with three other Power spinoffs, Power Book IV: Force will focus on Tommy after the events in the original series finale. The death of James St. Patrick left Tommy a "shell of a man," according to Sikora. But we'll get to see him rebuild himself on the new show.
"We're picking up for all intents and purposes after [the Power series finale]," he told Entertainment Weekly. "Tommy is leaving New York in the rearview mirror and heading out to California and makes a detour and gets caught up in Chicago, the City of Big Shoulders, the Hog Butcher of the World, the City in a Garden."
"What we're doing is we're seeing how Tommy became Tommy — but after he lost everything," he continued. "What does he do when he has nothing? How does he make things work?"
Sikora, of course, wouldn't reveal those answers, but he mentioned that life will move "very fast" for Tommy when the show kicks off. "They've definitely given Tommy a very fast trajectory towards the inroads of Chicago," he said, "so my job is to make sense of that and to show up as, I guess, the force of nature — pardon the pun — that Tommy really is."
The show is in the middle of filming
"We started in February, so we're halfway through the season," added Sikora, who pointed out that filming was underway in Chicago. Going on about some of his experiences on set, he added: "I feel truly blessed every day at work because I've never been with quite such a cohesive cast before, so I'm super-grateful."
In addition to Sikora, the cast of Power Book IV: Force features Lili Simmons (Ray Donovan), Anthony Fleming (Prison Break), Kris D. Lofton (Empire), Gabrielle Ryan (The Haves and the Have Nots), Isaac Keys (Get Shorty), Lucien Cambric (The Chi), Shane Harper (Hightown), Tommy Flanagan (Sons of Anarchy), and music artist Jeremih (via Deadline).
Power Book IV: Force will premiere on Starz in 2022, but an exact release date has not yet been revealed.
Which 'Power' spinoffs air next?
While we wait for Tommy Egan's spinoff, fans can keep busy with Power Book III: Raising Kanan. Starring former Disney actor Mekai Curtis, the show focuses on a young Kanan Stark before he became the criminal he was in the original series. It airs at 8 p.m. ET on Sundays on Starz.
Then there's the Tariq St. Patrick spinoff Power Book II: Ghost, which will return to Starz with its second season in November. We'll let you know more details on that one as they become available.