Josh and Anna Duggar's 'Dream Home' Has a History in the Duggar Family
Josh Duggar and Anna Duggar sold their dream home ahead of his 2021 child pornography trial. They weren't the first Duggars to own the property, though.
Josh Duggar and his wife, Anna Duggar, appeared to be living inside a warehouse on the Duggar family property for months before federal agents raided a car lot owned by Josh. During the investigation, which later led to a conviction on two child pornography charges, the 33-year-old used car salesman revealed that he, and his wife, were renovating a home close to his family's sprawling acreage. The couple's "dream home" wasn't new to the Duggar family. Family followers recently uncovered a clip that proves the couple's dream home was originally a part of Jim Bob Duggar's expansive real estate portfolio. 
Josh Duggar told investigators that he was renovating a home for his family 
Before the Department of Homeland Security raided Josh Duggar's car lot, the 33-year-old former reality TV star made some real estate moves. Before the investigation, Josh and Anna sold a farmhouse they had been living in and moved into a warehouse on the Duggar family property. Family followers found the move curious.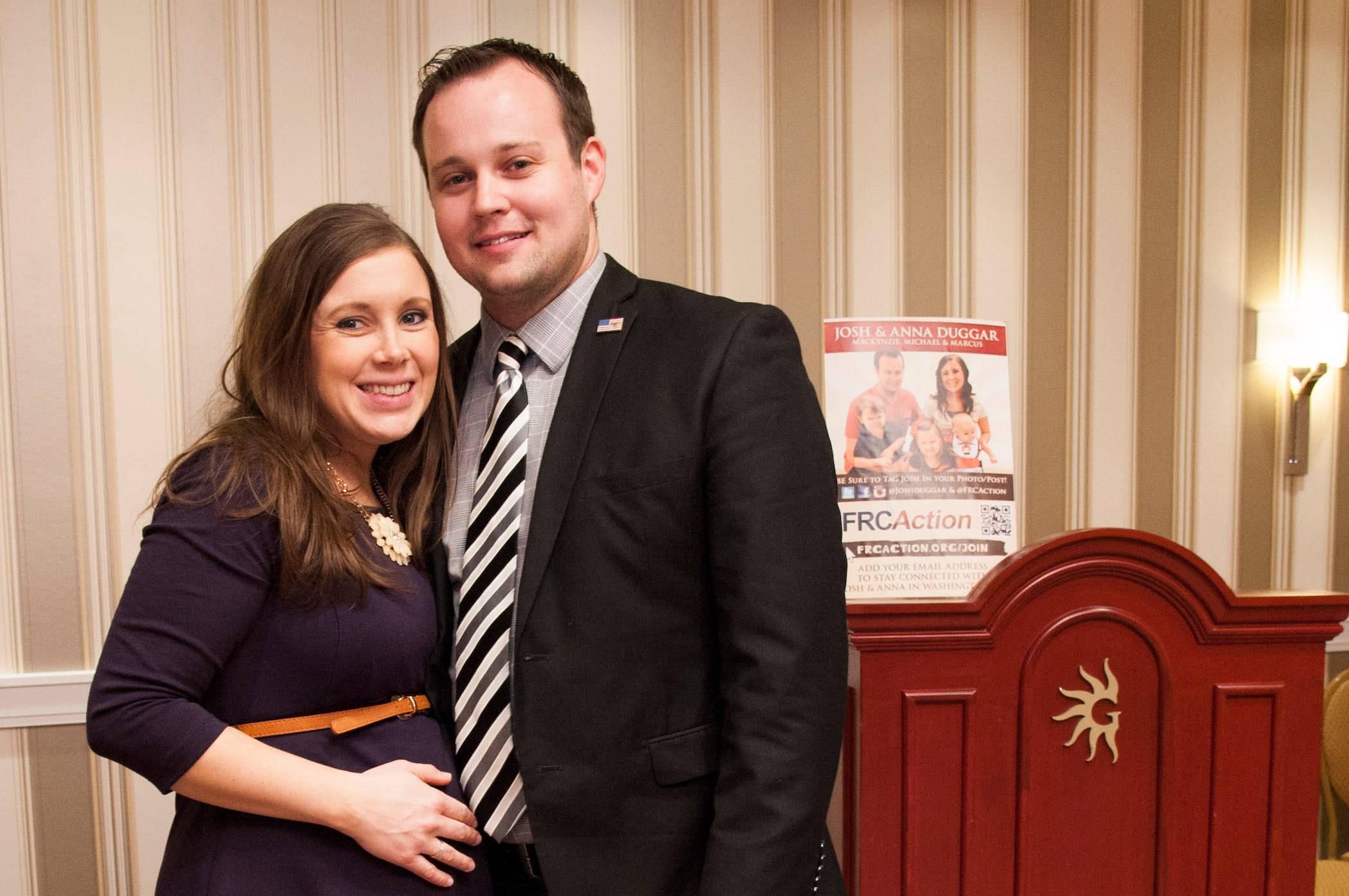 The investigation into Josh and his online behaviors would eventually reveal why they moved back home. During an interview with federal agents, Josh announced that he was living in a home several miles from his parents' house, off and on with his family, while they did renovations. According to court records, he went on to say he had a "big project" ongoing. 
But where did he come across the property? According to property records, the 5,000 square foot home previously belonged to Jim Bob Duggar. That isn't much of a surprise, though. Jim Bob has a large real estate portfolio and has gifted homes to several of his children. In fact, Jim Bob had two of his other children tour the property years before Josh took it over. 
The house was previously toured by Jessa Seewald and Jill Dillard
Josh and Anna weren't the first couple that Jim Bob Duggar tried to sell on the Benton County property. They were just the ones willing to take on the massive renovation projects. Years before, Josh and Anna began renovating the home, Jessa Seewald and Jill Dillard toured the property.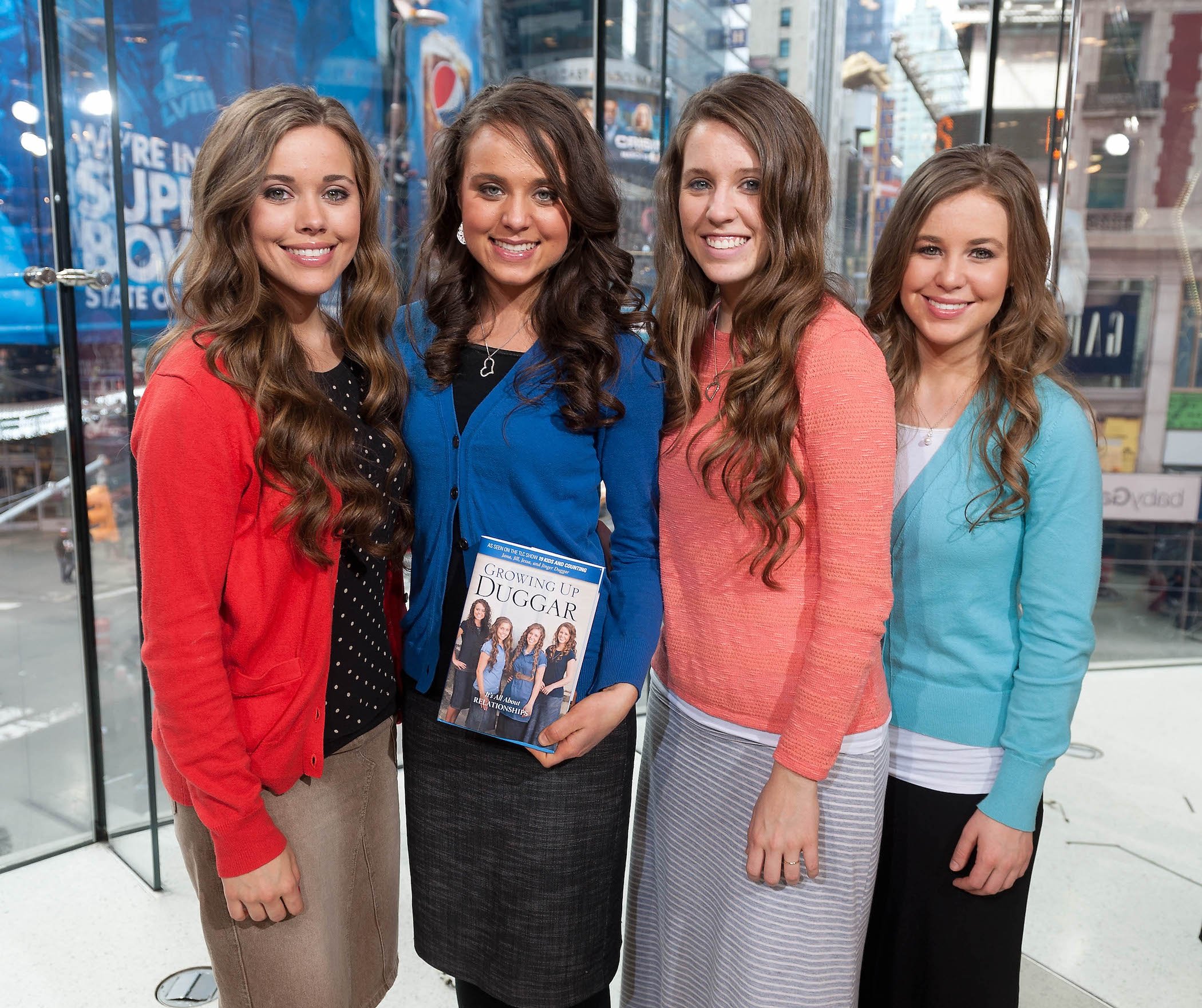 A Reddit user dug up a clip from an episode of Counting On that showed Jessa and Jill checking out the property. Jessa explained that Jim Bob advised the women to look at the home after they expressed an interest in house hunting. At the time, Jim Bob had recently purchased the home. Jessa explained that the house once belonged to a family friend, although Jim Bob appeared to buy it as part of a foreclosure deal. 
Neither Jessa nor Jill was interested. Both considered it "creepy," and Jessa expressed concerns about the house's focus on the massive indoor swimming pool. 
Josh and Anna Duggar sold the home ahead of Josh Duggar's trial 
Josh told federal agents that he and his wife were renovating the property. It doesn't look like they got very far,though. The look of the home in an early Counting On clip closely matches photos shared in September 2020 when Anna Duggar listed the house for sale.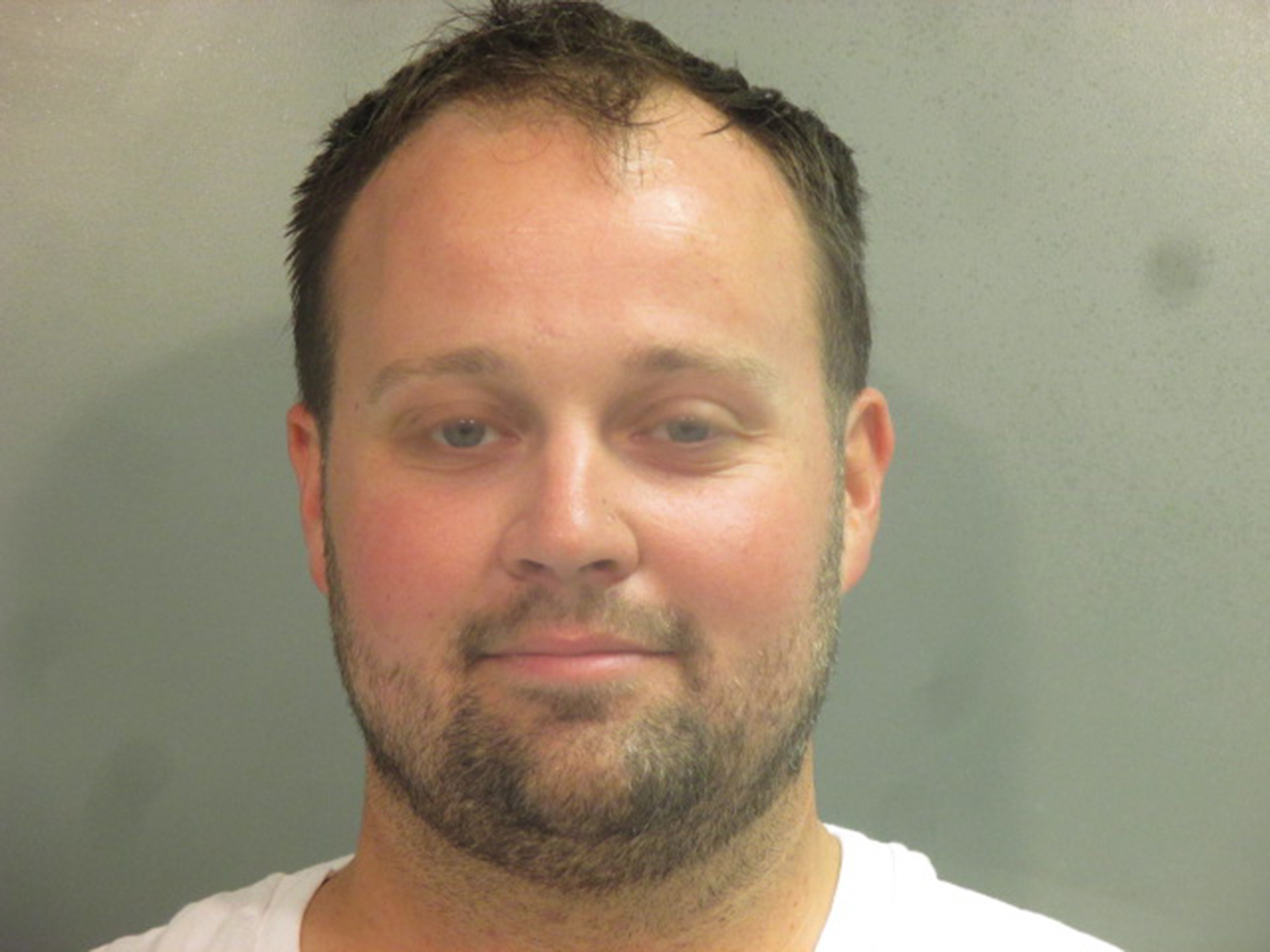 Despite Josh's insistence that he had "big projects" going on at the property, he hadn't made much progress on the house's interior. The pool, which appeared to be the home's main focal point, was still in disrepair. The kitchen and living room needed a lot of cosmetic work, too. Anna, under her LLC, initially listed the home for $799,000. 
According to the U.S. Sun, the house languished on the market until she dropped the price. The home sold in September 2021 for $450,000, just a couple of months before Josh Duggar's trial began. Anna, under her LLC, sold the house to private buyers.  
Josh is now residing in an Arkansas detention center ahead of his May 25 sentencing. Family followers assume Anna still lives on Jim Bob and Michelle Duggar's property. What she'll choose to do after Judge Timothy L. Brooks hands down Josh's sentence is truly anyone's guess. Josh and Anna share seven children.