Josh Brolin Removed All of His Tattoos After He Stopped Being 'Scared S–tless'
Josh Brolin had a tough-guy persona, and his tattoos were a part of his mask. Eventually, the actor got them removed.
Josh Brolin has acquired a reputation for playing challenging roles requiring tough guys. The actor has appeared in many blockbuster movies following his father's path to success in Hollywood. Although Brolin had a tough-guy persona, it was a facade, as he later admits. The Goonies star admits his tattoos were a part of his mask, and he eventually got them removed.
Josh Brolin's expansive acting career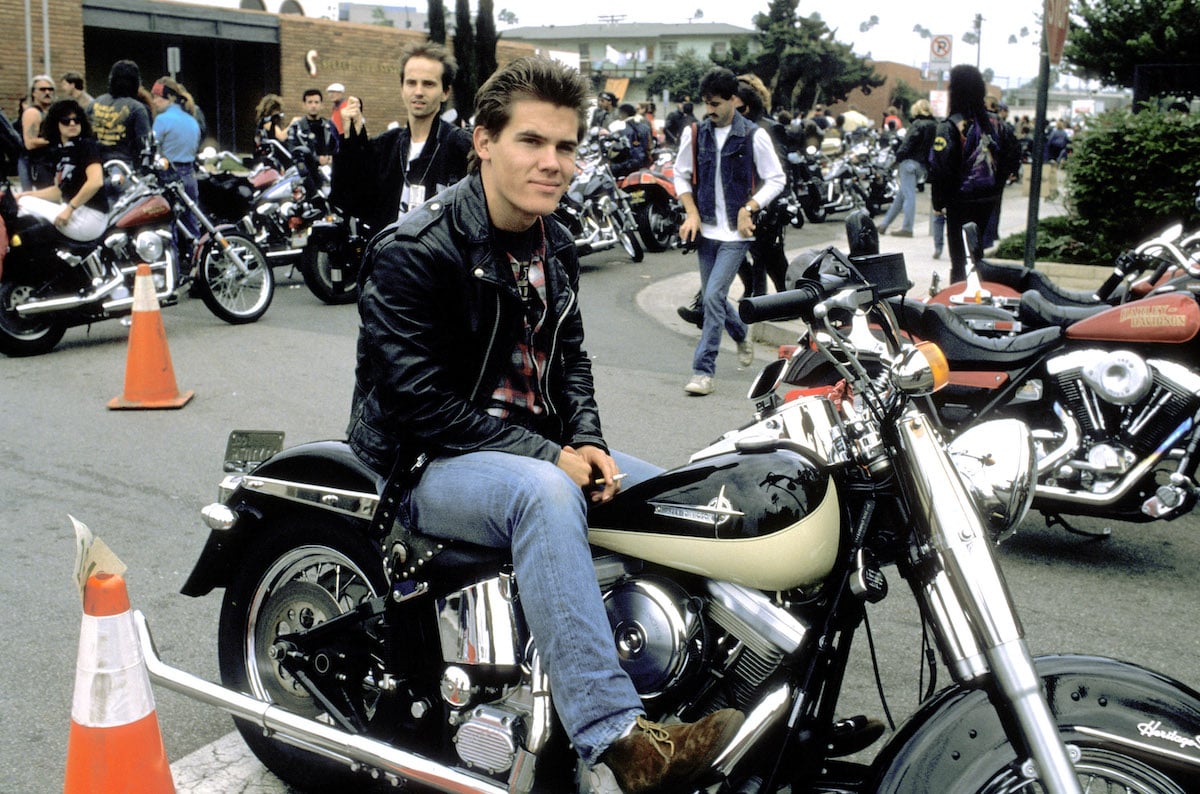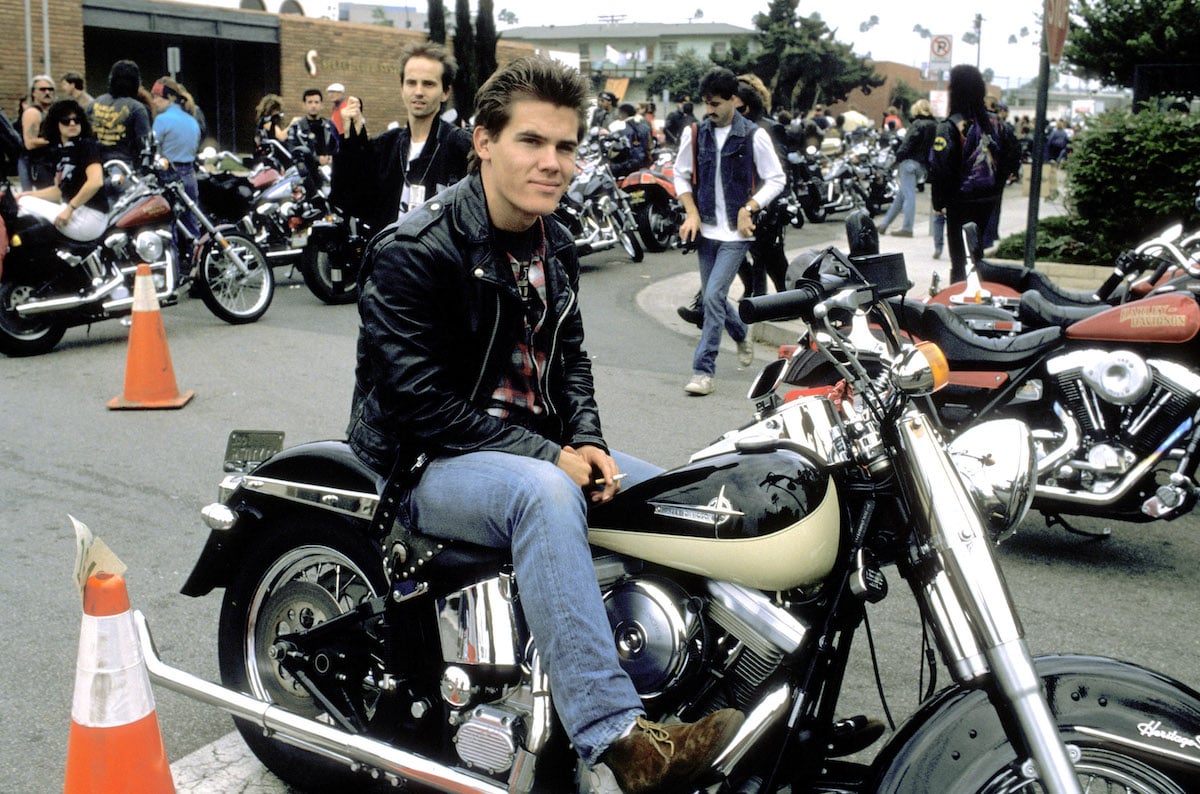 Brolin's career began in 1985 when he appeared in The Goonies as Brandon Walsh. The role put him up for consideration for the series 21 Jump Street, competing against Pirates of the Caribbean actor Johnny Depp. The two remained close even despite the role going to Depp. Brolin guest-starred in the show for one episode. Brolin stated that he quit acting for a while after appearing in Thrashin'. However, he returned to acting when he appeared in The Young Riders from 1989 to its end in 1992.
The actor's filmography mostly features villain roles dating back to the late 2000s and early 2010s. Throughout the period, Brolin appeared in Planet Terror, Wall Street: Money Never Sleeps, and American Gangster. In 2008, his Wall Street director Oliver Stone sought him out to play former President George W. Bush.
Although Brolin was hesitant, Stone insisted he was the right person to play the president. Brolin earned an Oscar nod for his role in Milk, where he played Dan White, the politician assassin who killed fellow politicians Harvey Milk and George Moscone.
Brolin was up for the role of Batman in the DC Extended Universe, but the part went to Ben Affleck. However, the Marvel Cinematic Universe confirmed the following year that Brolin would play the Mad Titan through voice acting and motion capture. Brolin has held on to the role from 2014 to 2019. He also signed a deal that will see him play a time-traveling assassin, Cable, in the X-Men series.
Josh Brolin removed his tattoos after he stopped being scared
Brolin is known for looking intimidating, personally and professionally, which has worked in his favor as an actor. However, the No Country For Old Men star said he had to learn to "let that look go" as he advanced his career.
In an interview with Dax Shepard on The Armchair Expert podcast, Brolin shared that he cultivated an intimidating look. He carried it everywhere he went, admitting he used it as a defense mechanism to intimidate others. The actor likened it to tattoos. Brolin revealed he had his tattoos removed. When somebody asked him why he took them off, he said, "I don't need them anymore."
He also motioned to his face, adding that his stern face and his former tattoos were meant to go together to amplify his intimidating personality. He said, "It's like, 'Stay away from me; Be afraid of me because something bad will happen,' but the truth of the matter obviously is I'm scared s–less." Brolin noted that even though he wiped out every ink on his body, he left his son's drawing up.
Josh Brolin used his intimidating personality on a protestor
Brolin also recalled an experience on the set of Gangster Squad where a group of protestors gathered. He shared that he didn't remember what the protest was about. But he recalled one man drinking and being loud as he walked to the movie set.
After failing to heed the PA's warning, Brolin recalled zeroing in on the man and telling him, "My job is to humiliate you. I need to teach you a great lesson." The actor said he would approach the issue much differently now.