Josh Duggar is Allegedly Living in a Mansion Much Different Than Warehouse After Arrest
Prior to Josh Duggar's 2021 arrest, he was allegedly living in a warehouse with wife Anna Duggar and their six kids on Duggar family property. But now that Josh can't live with Anna or the children, he's found a new place to stay. And this place is allegedly a mansion. Here's what we know.
Josh Duggar caused more trouble for the Duggar family in April 2021. His recent arrest has fans and critics talking, and it seems it's also completely turning his life upside down. Because of the allegations against him, he can't reside with his pregnant wife, Anna Duggar, and their six kids. And he's reportedly living in a mansion that's much different than the home he owns.
Where did Josh Duggar live prior to his arrest?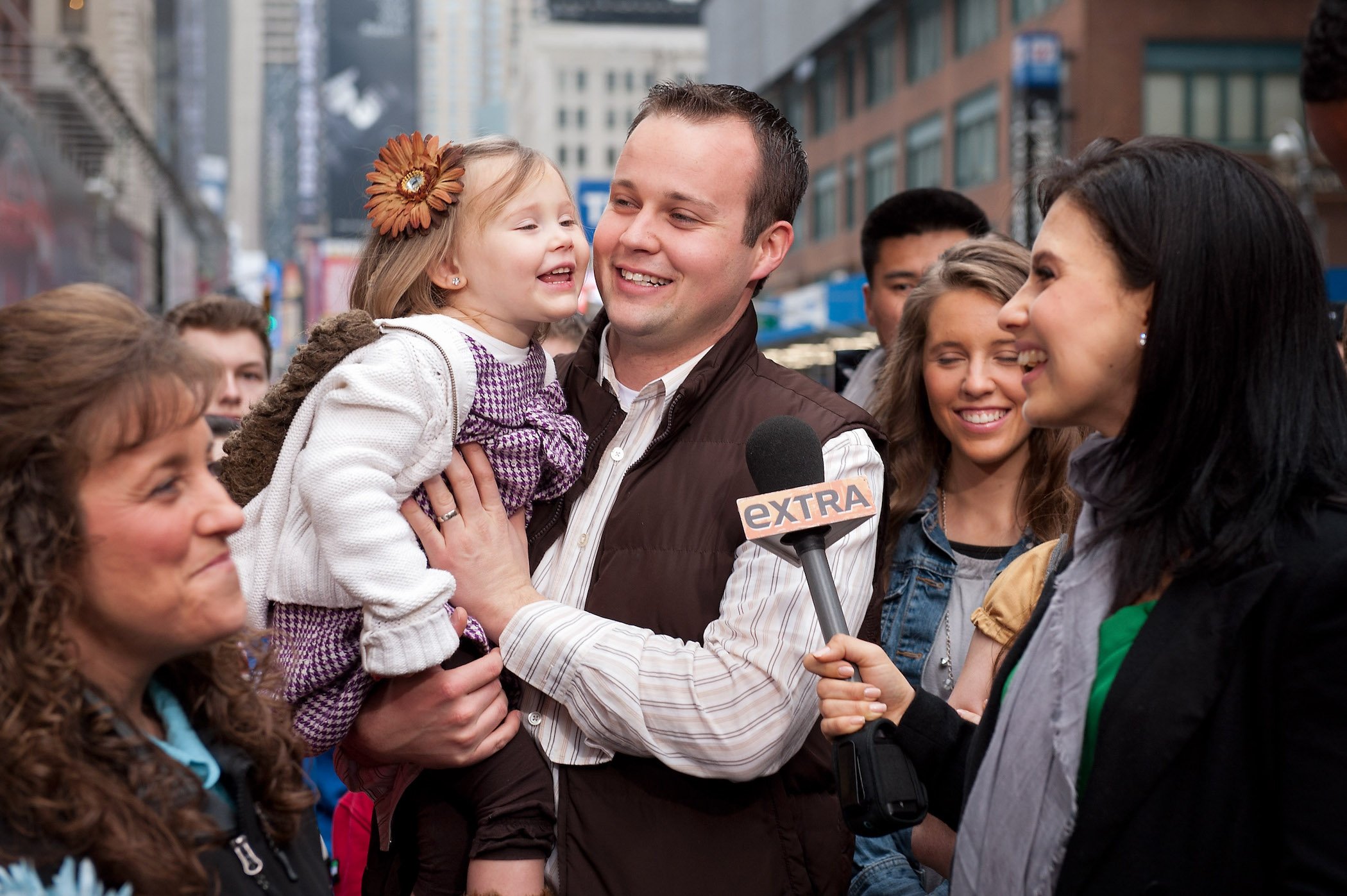 Josh and Anna have lived in multiples places, but they currently allegedly reside on Duggar family property. It's no secret Jim Bob and Michelle Duggar have a huge family home and tons of land. This seems to work in Josh and Anna's favor, as they've been raising their kids on the property.
While Anna doesn't ever post too much about her home, Duggar family critics deduced Josh and Anna live in a warehouse. Abbie Duggar, John David Duggar's wife, allegedly tried on wedding gowns prior to her big day in the same warehouse. The fixtures spotted in Abbie's bridal affairs were also spotted in some of Anna's Instagram photos, prompting many to conclude that the warehouse is where Anna and Josh live.
Considering how often Anna posts photos of herself at Jim Bob and Michelle's, this also makes sense. She likely lives quite close — or on — the same property as her in-laws. As for why Josh and Anna don't live in one of the guest houses, it seems they're taken.
He's allegedly now living with Duggar family friends in a mansion
In April 2021, Josh was arrested for allegedly possessing child sexual abuse material. He can no longer stay with Anna and his six children because of the allegations. Now, he's allegedly staying with Duggar family friends, Lacount and Maria Reber, as they agreed to become Josh's third-party custodians, The Sun reports.
The publication notes the Rebers live in a mansion in Elkins, Arkansas. In 2005, the couple bought nine acres of land for $68,000, according to property records. Then, in 2007, the Rebers built a one-story home on one acre of their property. The house has four bedrooms and three bathrooms. The Rebers' property has a long, gravel driveway from the main road, too, giving Josh some privacy as he stays with them.
It looks like Jim Bob wants to help the Rebers assist Josh as well. The Sun notes he offered to pay for a new fence around their home to give Josh extra protection.
"Jim Bob has offered to pay for a new fence to be built at the Rebers to also keep them safe, along with Josh's wife, Anna, and the kids when they go and visit," a source claimed.
Are Josh Duggar and Anna Duggar still together? She recently visited him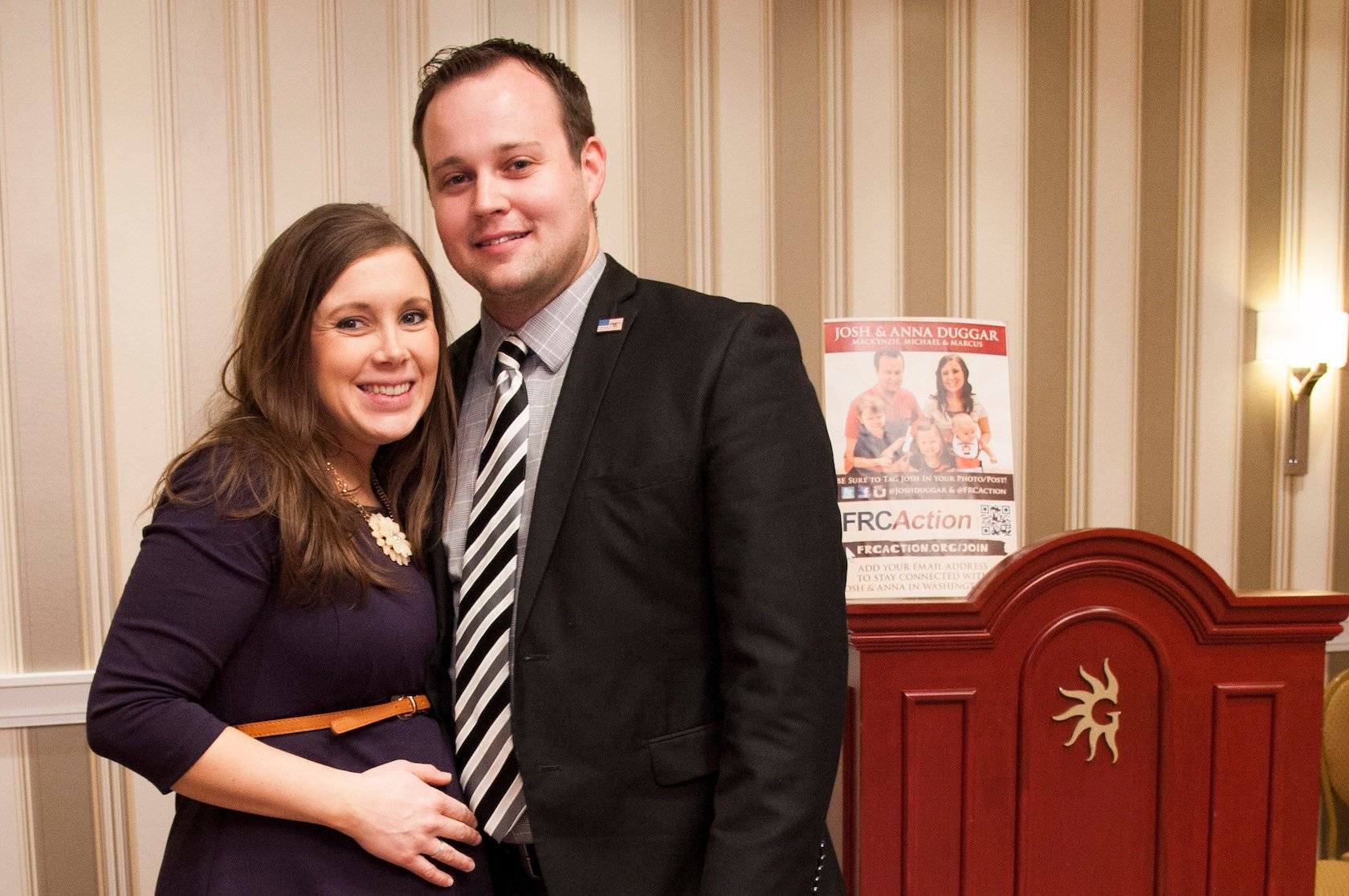 While Josh and Anna aren't living together at the moment, are they still holding their marriage together? It seems they are. While Duggar family critics and fans want Anna to leave Josh behind, Screen Rant notes she recently visited him at the Rebers' home. The publication notes Anna also allowed their six children to visit Josh.
We'll have to wait and see what happens with Josh and Anna once his trial begins. She stuck by his side during past turmoil, so there's a good chance she'll continue to do so in the future.
TLC did not return a request for comment regarding Josh's living situation by the time of publication.
How to get help: If you or someone you know has been sexually abused, text HOME to the Crisis Text Line at 741741 for free and confidential support.
Check out Showbiz Cheat Sheet on Facebook!