Josh Duggar Has to Follow All of These Conditions After Granted Release
Josh Duggar's in major trouble in 2021. While Duggar family fans and critics know him for his scandals of the past, his recent arrest is certainly making headlines. And everyone's waiting for more information regarding his upcoming trial.
So, what are the rules for Josh now that he's been granted release after his initial arrest? Here's what we know now that he's awaiting going to court.
Where's Josh Duggar now? The oldest Duggar family sibling was arrested in April 2021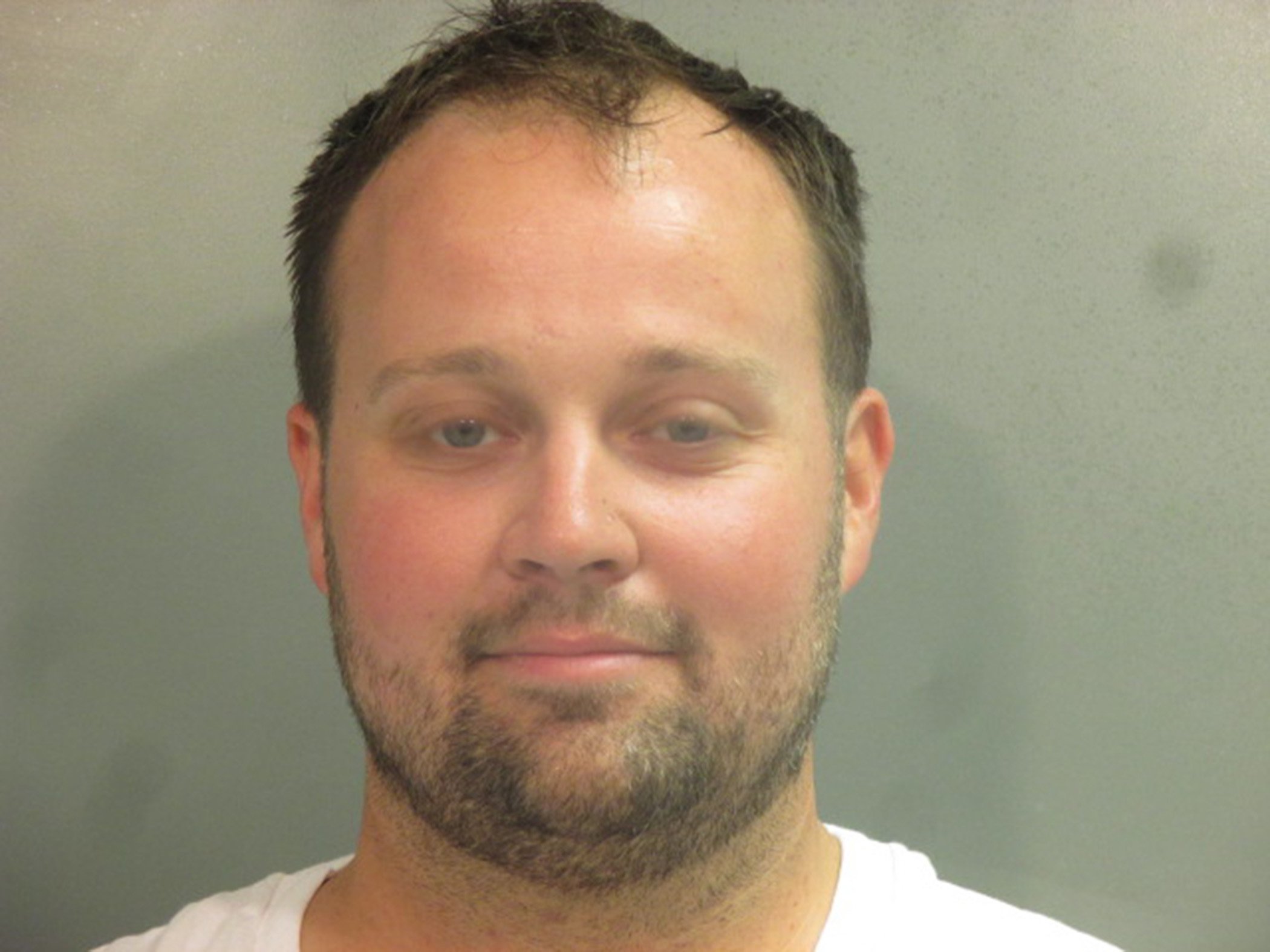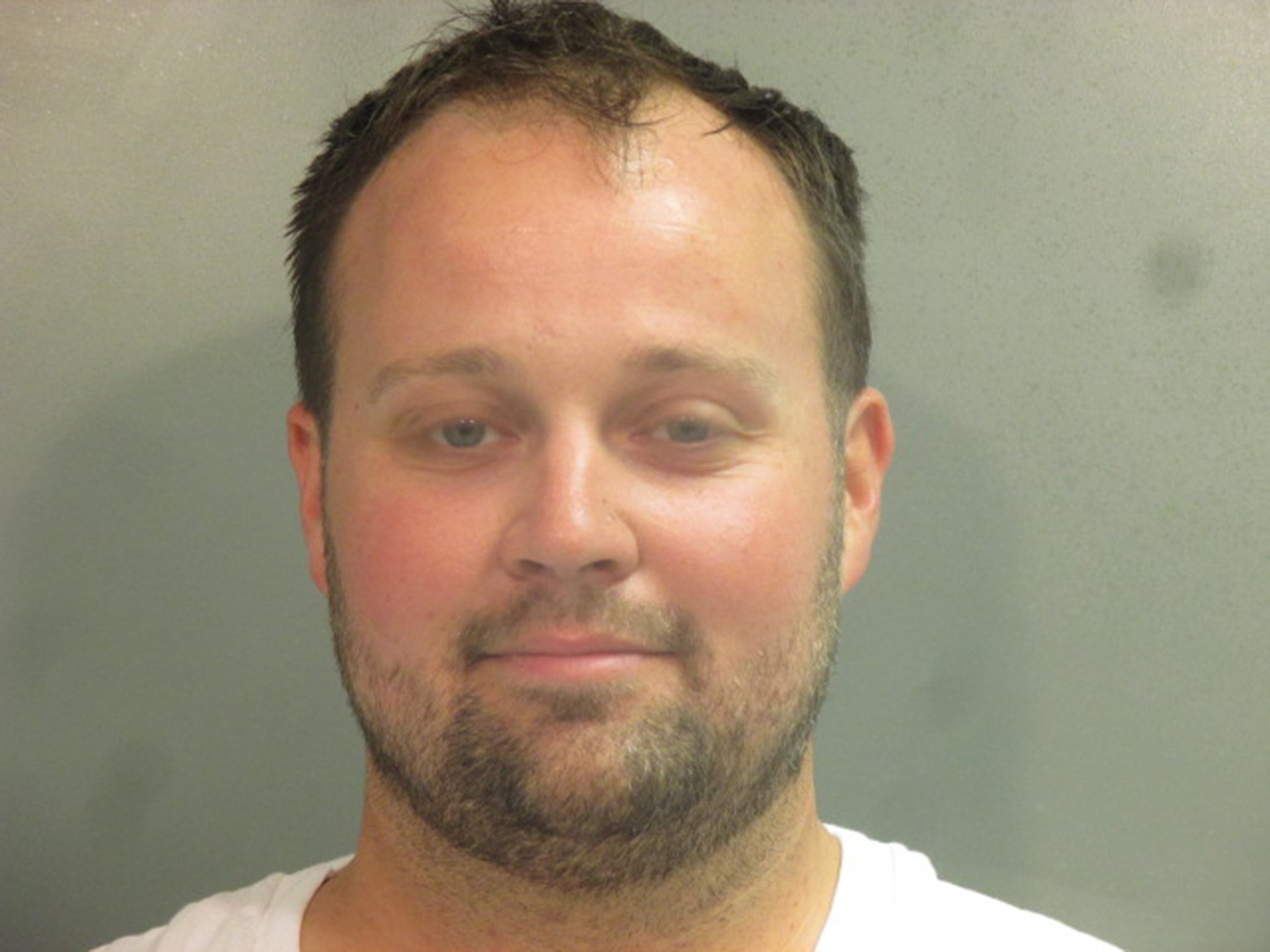 RELATED: Jinger Duggar Said the Duggar Family Fled Arkansas After First Josh Duggar Scandal
Back in 2015, Josh fell out of favor with Duggar family fans and critics. The media caught wind he allegedly molested a few of his younger sisters and a family babysitter. As a result, a few of his siblings directly affected, like Jessa and Jill Duggar, spoke to the news about the incident. TLC also then canceled 19 Kids and Counting and brought the Duggar family back without Josh on Counting On.
Unfortunately, Josh is back in the news. He was arrested in 2021 on allegations that he downloaded child sexual abuse images. According to Homeland Security Investigations Special Agent Gerald Faulkner, police flagged Josh for downloading the images as far back as 2019. The images were then traced back to Josh's computer he had at his place of work.
Currently, Josh's wife, Anna Duggar, is pregnant with their seventh child. She's allegedly on Josh's side and believes he's innocent. Additionally, Josh had a program on his computer, "Covenant Eyes," that allegedly would monitor his activity so Anna could see what he was up to — but he was able to bypass the computer system.
Josh Duggar has a number of rules he must abide by following his release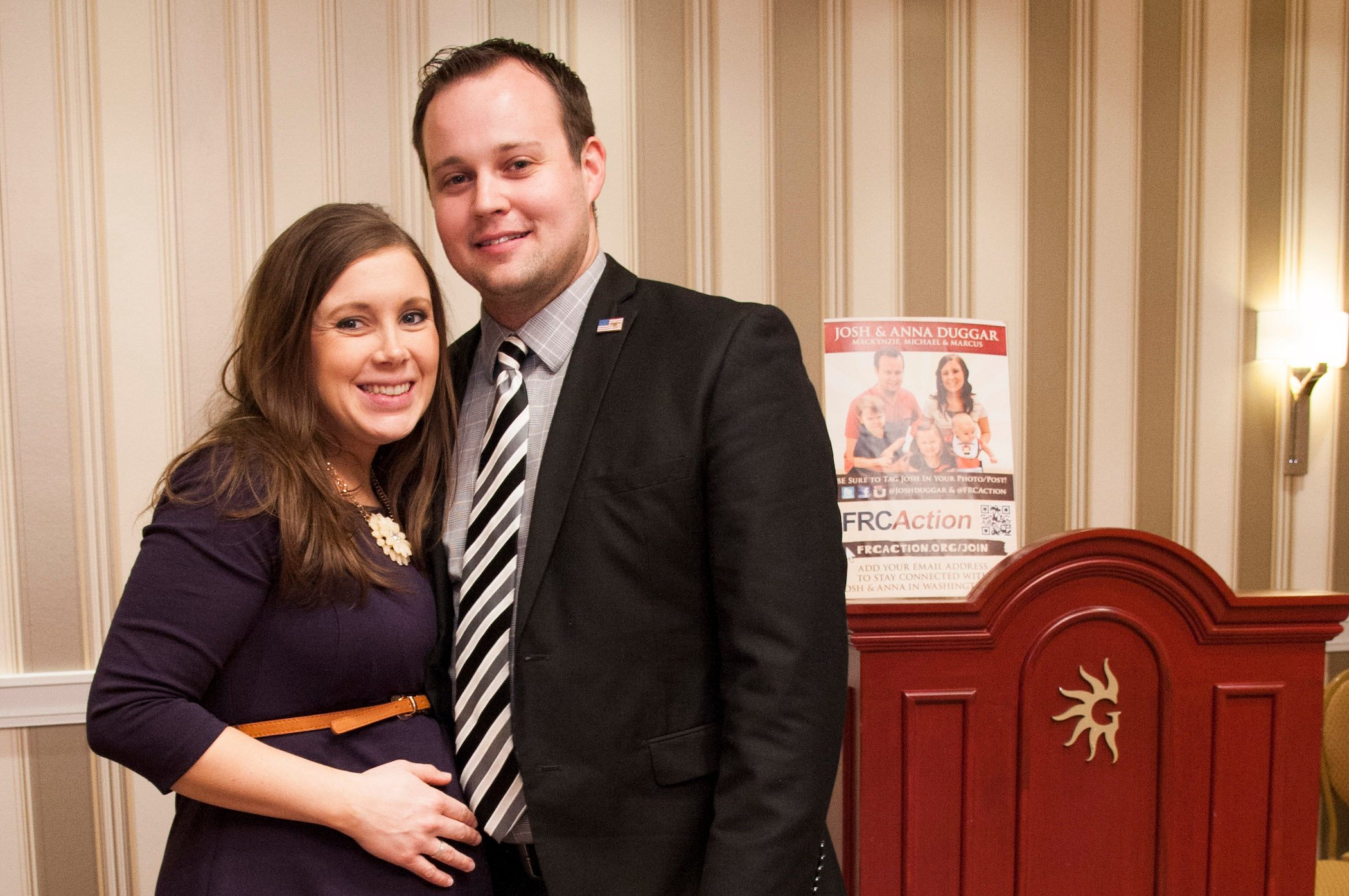 Duggar family fans and critics are wondering what's next for Josh following his arrest. KARK News noted in May 2021 that Josh "was granted release by U.S. District Court Western District of Arkansas Judge Christy Comstock." But just because Josh achieved release doesn't mean he could freely live life as he awaited trial. In fact, he has a number of rules he must abide by.
According to the news outlet, Josh had to live with a third-party custodian and have GPS monitoring. He's also "restricted to the home at all times," though the court permitted he can leave for church and additional court obligations. If he wants to visit other locations, his probation officer must approve them.
Josh cannot possess or view erotic material while on release, either. He also cannot possess the internet or any electronics, and he can't have firearms or other controlled substances. The residence where he's staying cannot have any minor children, though he can visit his own children as long as Anna is present.
If Josh doesn't abide by these rules, his prison sentence could extend for up to 10 additional years.
When is the trial?
So, when will Josh go to trial? The pre-trial will allegedly happen on July 1, 2021, and the actual trial will occur on July 6, 2021. But it seems Josh hopes this will change. According to Fox News, Josh's legal team asked the court to reschedule the trial for 2022. "Specifically, Duggar requests that this Court set a trial date in this case in or after February 2022," the court filing reads.
"The defense has retained an independent computer forensic expert who must conduct a computer forensic examination of each of the devices at issue – a time consuming process that requires review at a government facility for the one device the Government alleges contained child pornography," the filing notes.
Duggar family fans and critics will have to wait and see what happens with the trial and what the fate of TLC's Counting On will be.
How to get help: If you or someone you know has been sexually abused, text HOME to the Crisis Text Line at 741741 for free and confidential support.
Check out Showbiz Cheat Sheet on Facebook!