Josh Duggar News: Anna Duggar Allegedly 'Believes Everything Josh Says' After Court Hearing
Article Highlights:
Where is Josh Duggar now?
Josh Duggar news: Anna Duggar continues to "believe" Josh
When is Josh Duggar's trial?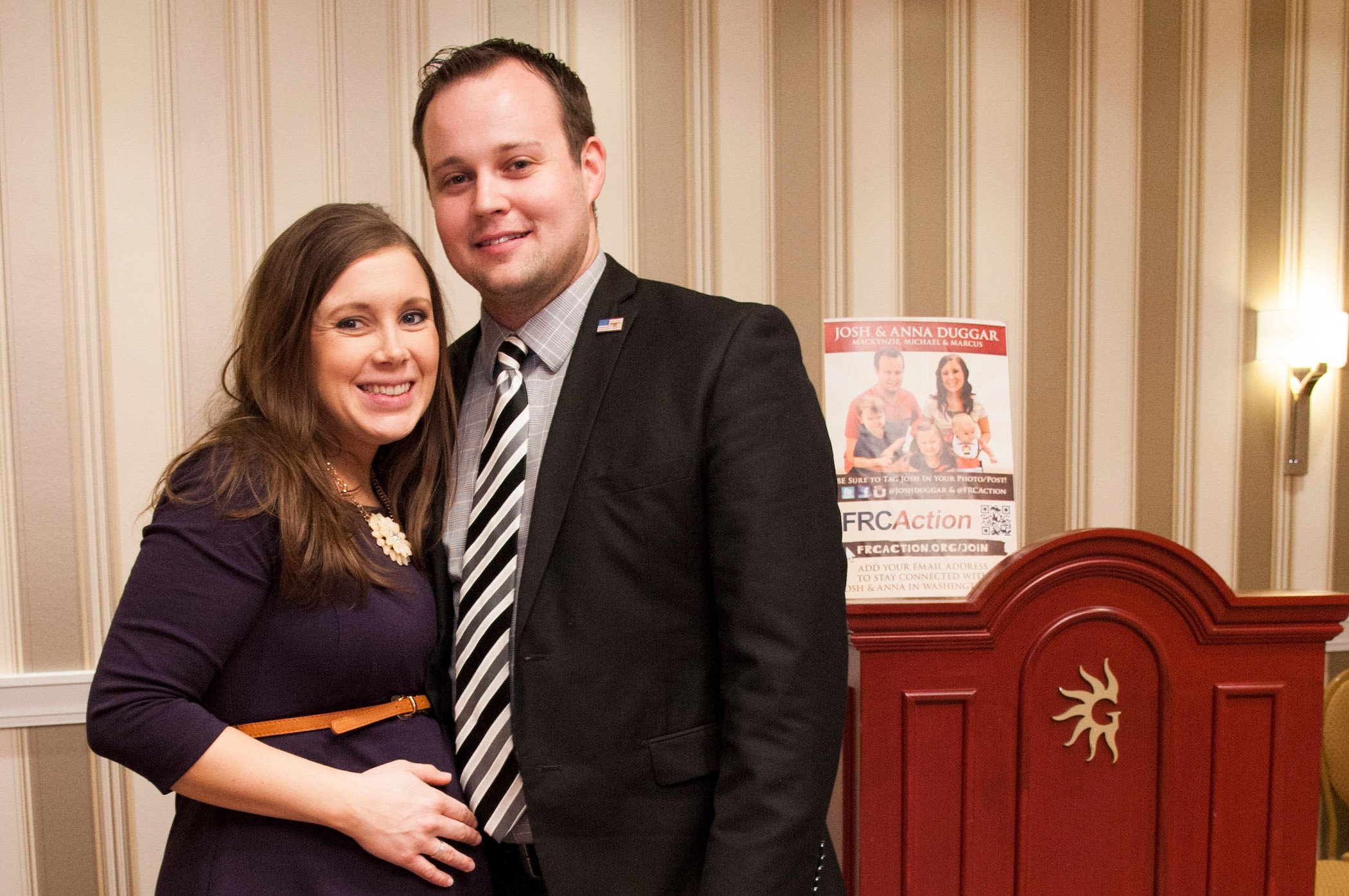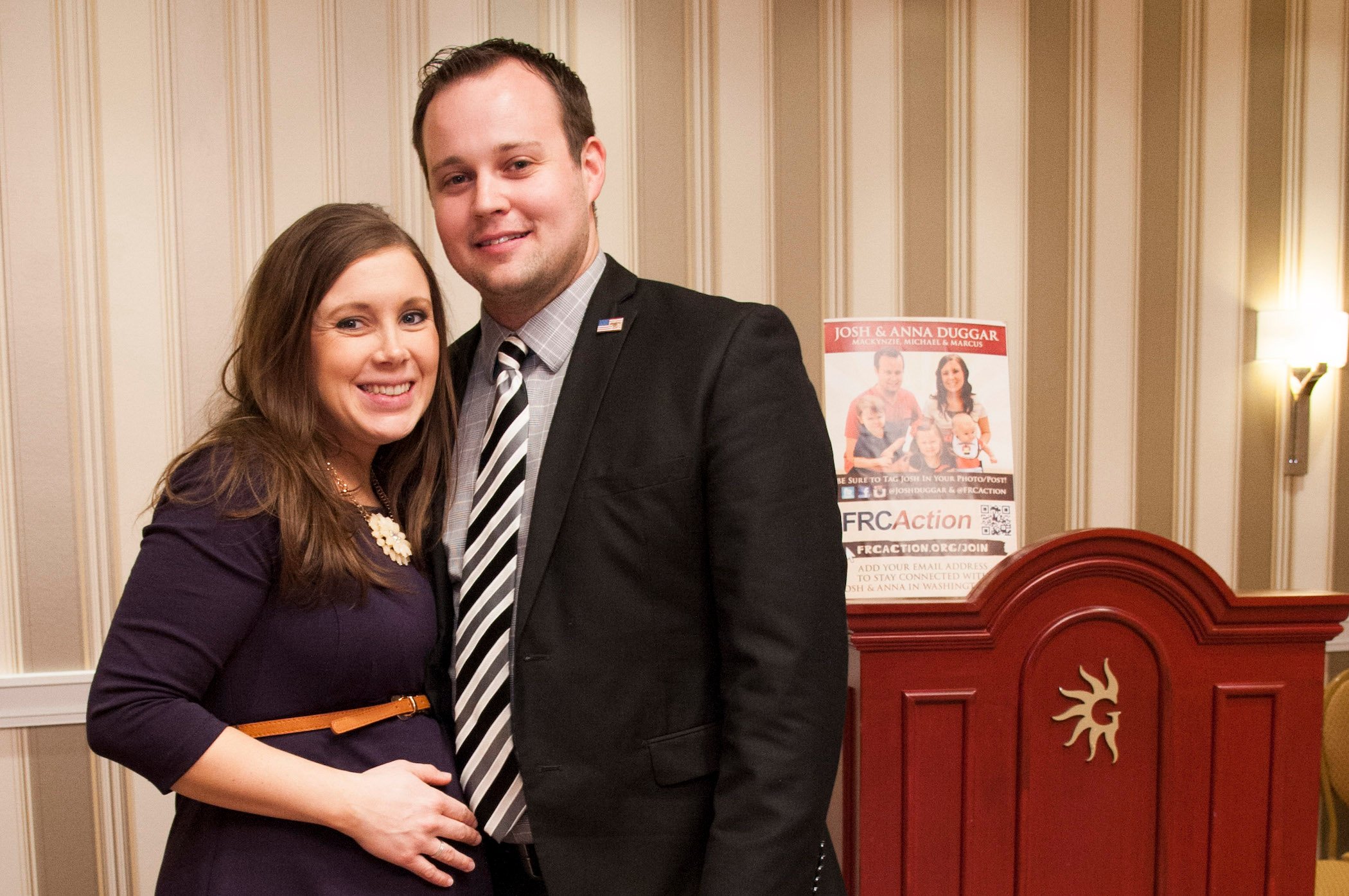 Josh Duggar news continues to dominate the Duggar family cycle. Fans and critics of Counting On want to know what's to come for Josh Duggar's trial — and at the end of September 2021, he went to court with his lawyers after motions were filed. So, where does Anna Duggar stand? According to recent reports, she's still standing by Josh's side through it all.
Where is Josh Duggar now? He recently went to court with his defense
Back in April 2021, Josh Duggar was arrested on suspicion of downloading child sexual abuse material. Where is Josh Duggar now that it's fall 2021? According to the latest in Josh Duggar news, he and his lawyers headed to court after four motions were filed in an attempt to get the case dismissed. The courts didn't dismiss the case, though.
The court also denied the four motions set by the defense. The motions were "to suppress statements and request for an evidentiary hearing," "to dismiss for Government's failure to preserve potentially exculpatory evidence," "to suppress photographs of Duggar's hands and feet while in custody," and "to dismiss indictment for violation of the appointments," KNWA Fox24 reports.
The next step following the latest court appearance may involve Josh accepting or declining a plea deal.
Josh Duggar news: Anna Duggar reportedly 'believes' Josh
The latest Josh Duggar news brings Anna Duggar into the picture. Josh Duggar's wife went to court with Josh for the four motions filed. And recent reports suggest Anna is still very much on Josh's side despite the courts denying the defense's motions.
"Anna is convinced Josh will be a free man soon and be able to raise their kids," a source exclusively told The Sun. "She should be worried she's going to be alone with seven children, but she isn't. "She also doesn't seem to care what anyone says, or if people think she's crazy. Anna is standing by Josh."
The source also noted that the longer the case continues, the more confident Anna feels about Josh's innocence. "The family is so religious they are told it's a sin to lie, so Anna believes everything Josh says," the source added. "The longer it drags on, the more convinced she is this will all blow over."
When is the trial?
Josh Duggar's trial is currently set for Nov. 30, 2021 — though some fans and critics suspect he won't go to trial at all. Instead, a few Duggar family critics suspect Josh will go for a plea deal. But it seems he has a finite amount of time to make that decision. If he does take a plea deal, it may help save the Duggar family name, though, which might be preferable for Jim Bob Duggar.
As for Anna Duggar, she's still pregnant with baby no. 7 and allegedly spending a lot of time at Josh's host family's home.
We'll continue to keep a pulse on the latest in Josh Duggar news leading up to his trial.
How to get help: If you or someone you know has been sexually abused, text HOME to the Crisis Text Line at 741741 for free and confidential support.
Check out Showbiz Cheat Sheet on Facebook!
RELATED: A Duggar Family Relative Speaks Out Against Josh Duggar: 'What He Did Was Very Wrong'