Josh Duggar News: Court Documents Mention Josh Had a Lawyer Prior to Arrest
Josh Duggar news continues to take over the Duggar family headlines. Fans and critics of Counting On want to know what's coming next ahead of Josh Duggar's trial. And recent court documents reveal quite a lot about the case. According to court documents by Josh's defense team, Josh had a lawyer prior to his arrest. Here's what the documents allege.
Why did 'Counting On' get canceled? Josh Duggar's arrest and upcoming trial are the reason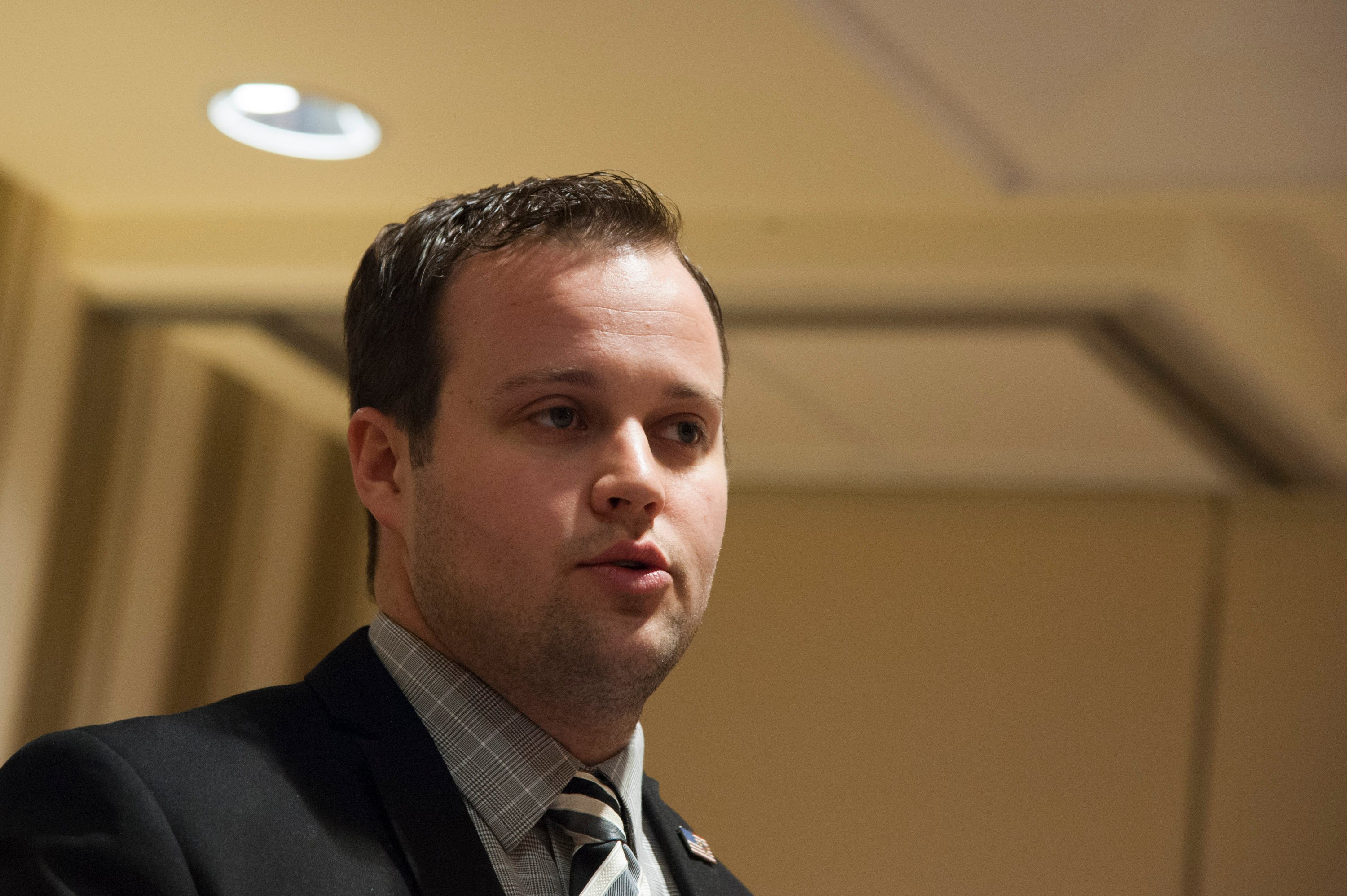 Josh Duggar news began dominating Duggar family headlines after his April 2021 arrest. Federal agents arrested him on suspicion of downloading child sexual abuse material. After the arrest, TLC decided to pull the plug on Counting On — the Duggar family show they became famous for. While Josh never made appearances on the show, he was closely associated with it, and it's clear TLC didn't want to wait for the verdict before making a decision.
"TLC will not be producing additional seasons of Counting On," TLC told Us Weekly. "TLC feels it is important to give the Duggar family the opportunity to address their situation privately."
Jinger Duggar, Josh's younger sister, took to Instagram to note she fully supports the network's decision. "We wholeheartedly agree with TLC's decision not to renew Counting On and are excited for the next chapter in our lives," Jinger wrote.
Josh Duggar news: Court documents state Josh had a lawyer prior to arrest
Recently in Josh Duggar news, his defense team replied to several legal motions. Court documents posted to Reddit reveal the defense supports "the motion to suppress statements," as they claim federal agents "physically stopped" Josh from communicating with his attorney during his arrest.
The court documents note Josh attempted to contact his attorney "before law enforcement physically took his phone out of his hand preventing him from speaking with counsel …." The document also states Josh wasn't in custody when he was approached, thus they should've had no grounds for this action.
Josh's defense noted the government reported Josh stated he didn't have a lawyer at the time of his arrest. But they then explained the contradiction. According to the defense, Homeland Security Special Agent Gerald Faulkner said Josh stated he wished to contact his lawyer at the time of his arrest, indicating Josh did, indeed, have an attorney at the time.
"In stark contrast," the document continues, "Duggar expressly stated he did have a lawyer, expressed that he was attempting to contact him, and actively attempted to contact him."
Duggar family critics question why Josh had a lawyer in the first place. "Was this a criminal lawyer the family's always had in their back pocket?" a Reddit user wrote.
Will Jim Bob Duggar pay for the defense team?
Aside from the latest Josh Duggar news, many wonder how Josh will pay for his defense team. Will Jim Bob Duggar foot the bill? Many Duggar family critics and fans suspect Jim Bob could front the money. But now that TLC canceled Counting On, Jim Bob might lose a ton of money. A source claimed Jim Bob may lose as much as $800,000 as a result.
"The family was roughly paid $80,000 for each chunk of filming, and some seasons were longer than others, but they were picking up on average $850,000 a series," an insider told The Sun. "I think a lot of people will be shocked to learn they were earning that much, and it all went to Jim Bob who invested some of it for the family and handed the rest out."
Josh Duggar's trial is set for Nov. 30, 2021.
How to get help: If you or someone you know has been sexually abused, text HOME to the Crisis Text Line at 741741 for free and confidential support.
Check out Showbiz Cheat Sheet on Facebook!