Josh Duggar News: Court Documents Note 1 Video File Is 'the Elephant in the Room' for Josh's Case
Duggar family followers continue to follow the latest Josh Duggar news as it arises. In April 2021, Josh Duggar was arrested on suspicion of downloading child sexual abuse content. Since then, he's arrived in court a few times, and his defense attempted to get his case dismissed completely. In one court document, the court describes a video file associated with the case to be "the elephant in the room." Here's why.
Josh Duggar's defense pushed to suppress evidence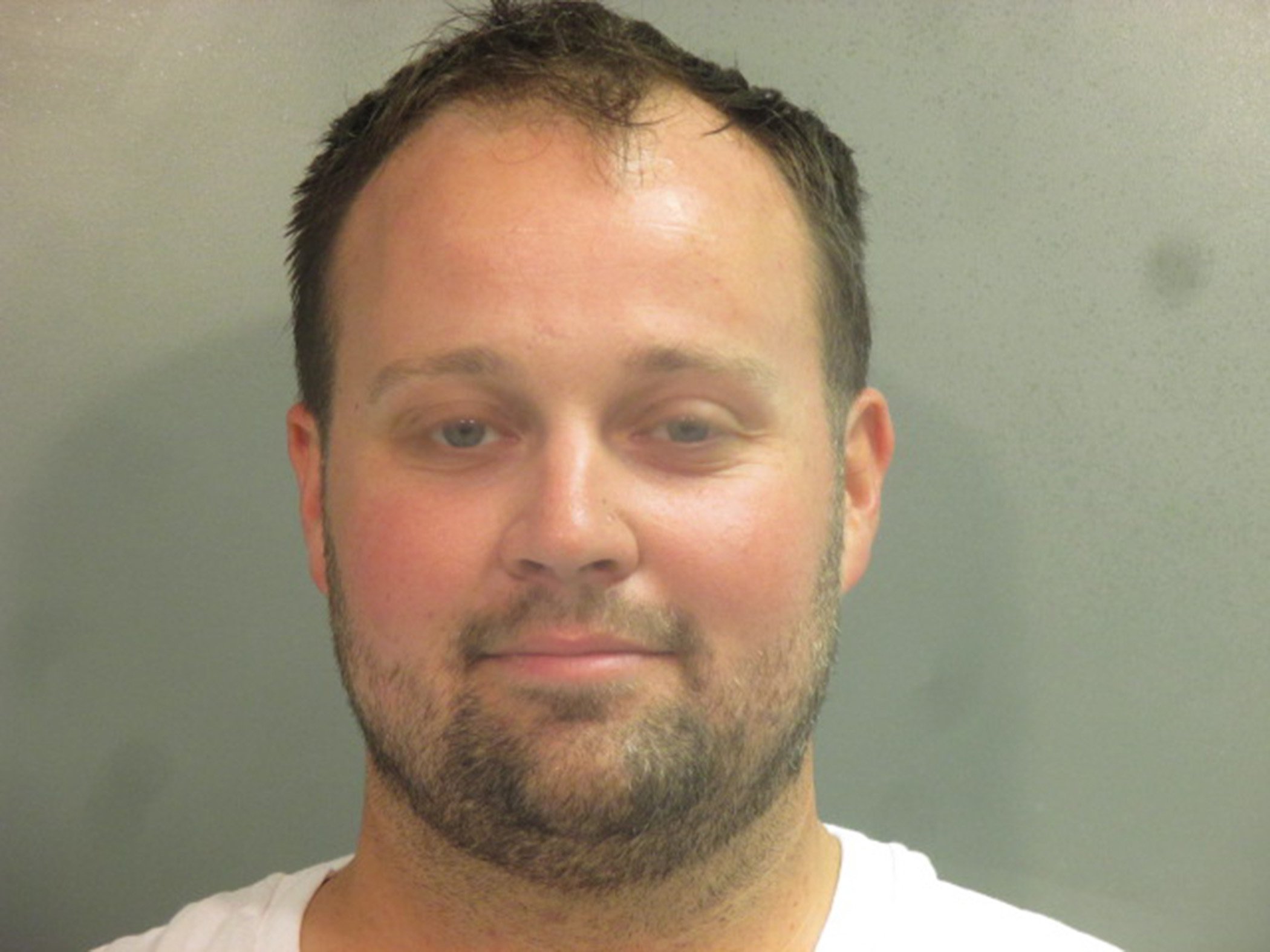 The Josh Duggar news continues to roll in as his trial date looms closer. In September 2021, Josh's defense went to court in an attempt to get evidence suppressed. They also hoped to get the court to dismiss Josh's case completely.
Unfortunately for Josh, all four motions filed by his legal team were denied by the courts. The motions were "to suppress statements and request for an evidentiary hearing," "to dismiss for Government's failure to preserve potentially exculpatory evidence," "to suppress photographs of Duggar's hands and feet while in custody," and "to dismiss indictment for violation of the appointments," according to KNWA Fox24.
Josh's legal team hoped to get photos of Josh's hands and feet suppressed. His defense said authorities needed a warrant to take the photos at the time of Josh's arrest, but they didn't win their argument.
Josh Duggar news: Court documents say there's an 'elephant in the room' with Josh's case
A Reddit user recently posted court documents of the latest Josh Duggar news. The court documents were of the Court's Memorandum Opinion and Order to Suppress Evidence. And the documents also referenced Josh's hope for a Franks Hearing. The documents explained why the courts won't suppress evidence. And they also talked about an "elephant in the room" Josh shouldn't ignore.
According to the documents, Josh Duggar's legal team wanted a Franks Hearing because the affidavit from a Homeland Security agent said two files of child sexual abuse material were "successfully downloaded by law enforcement" from Josh's workplace IP address. In reality, only one file downloaded completely while the other downloaded partially.
"Mr. Duggar has failed to acknowledge the elephant in the room: Law enforcement fully and successfully downloaded one complete file — a video — from his IP address, and the description of that video alone provides probable cause to search his electronic devices for evidence of a crime," the document reads.
What does Josh Duggar's wife, Anna Duggar, think about the trial?
Recent Josh Duggar news suggests he could've possibly taken a plea deal to lessen a possible jail sentence. But it seems Josh didn't take any sort of deal. This leaves many Duggar family fans to wonder what Josh Duggar's wife, Anna Duggar, thinks of everything going on.
Anna hasn't posted anything to social media since the arrest, and recent reports remain divided on her feelings. While some reports suggest she believes in Josh's innocence, others note she's prepping for Josh to lose his case. Either way, we'll be curious to see what happens with Anna and whether she or the others in the Duggar family will post when she has her seventh baby.
How to get help: If you or someone you know has been sexually abused, text HOME to the Crisis Text Line at 741741 for free and confidential support.
Check out Showbiz Cheat Sheet on Facebook!