Josh Duggar News: Court Documents Note Josh Duggar's Alleged Lack of 'Proper Permits' to Operate Car Lot
Duggar family fans and critics know all about the current Duggar news surrounding Josh Duggar. Police arrested Josh in April 2021 for allegedly obtaining child sexual abuse material. Now, an affidavit from a Homeland Security investigator sheds even more light on the case. And the affidavit notes Josh allegedly didn't have the "proper permits" to operate his used car lot. Here's what the document said.
Does Josh Duggar have a job? Anna Duggar says Josh works very hard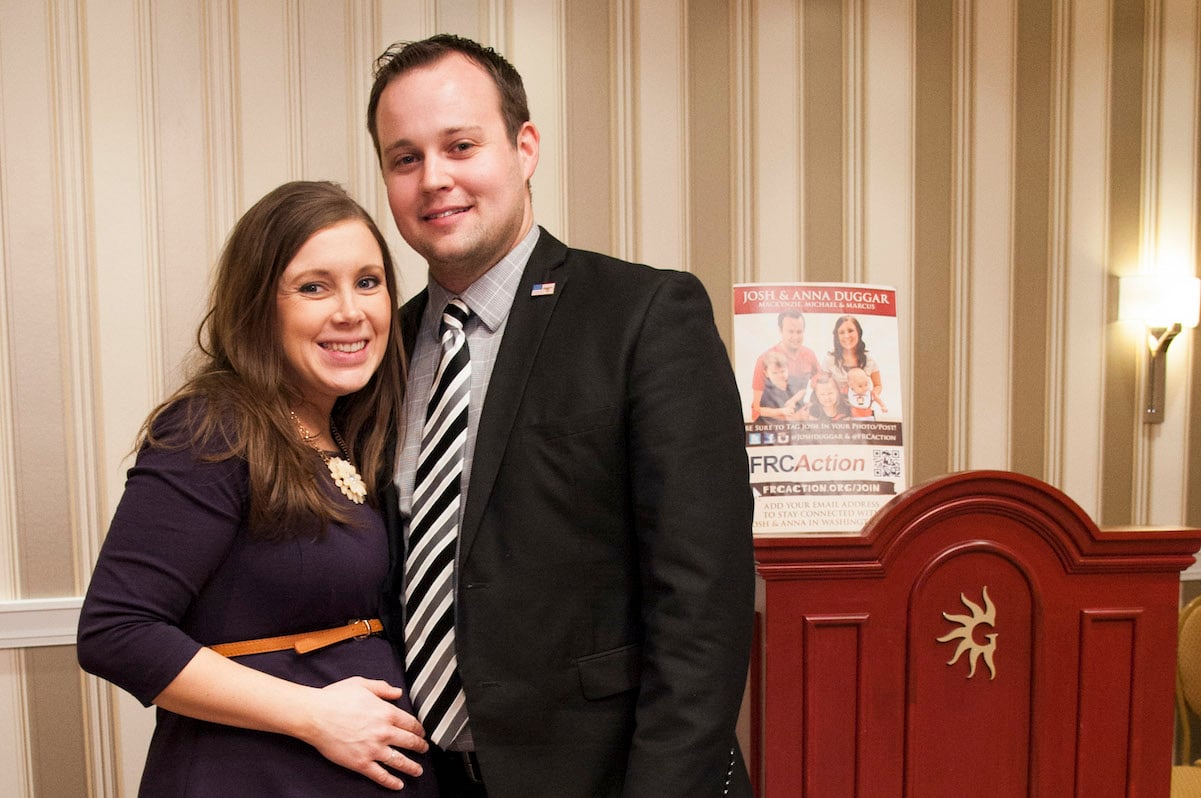 Prior to breaking Duggar news, Josh Duggar worked at a used car lot. According to Distractify, the car lot is owned by the Duggar family in general. Though, it likely doesn't bring in much money for his wife, Anna, and their six (soon to be seven) children.
Jim Bob likely owned (or perhaps still owns) the car lot Josh works. Jim Bob owns lots and rental properties, In Touch Weekly reports, and Jessa Duggar even commented on this in the past. "My dad has a lot of rental properties," Jessa said back in 2018. "That's kind of how they start out. That's how they make their first little bit of money."
Anna noted via Instagram Josh works very hard for her and the kids, too. When a fan asked Anna how she affords her kids, she answered, "Yes, my husband is a diligent worker and provides well for our family."
Josh Duggar news: Court document discusses alleged permits Josh didn't have for his car lot
A Reddit user found an affidavit from Homeland Security Investigations Special Agent Gerald Faulkner. The document details the latest in Josh Duggar news regarding his alleged crimes and trial. Within the document, Faulkner describes exactly how FBI agents tracked Josh's alleged illegal activity. And his car lot came up.
"Additional internet research of the car dealership revealed an online article published in November 2018 regarding the owner, Duggar, having alleged to operate the business, Wholesale Motorcars, without the proper permits," the affidavit reads. "The article further explained, due to the lack of proper permits, the Washington County, Arkansas Fire Marshall addressed these issues in person with Duggar on multiple occasions."
Radar Online reported on the issue back in February 2019 as well. The publication notes Josh "was found in violation of an ordinance," as he needed a permit to run Wholesale Motorcars. Additionally, the publication alleges Josh was warned of the issue three times before he fixed it.
How is Josh Duggar's trial getting paid for?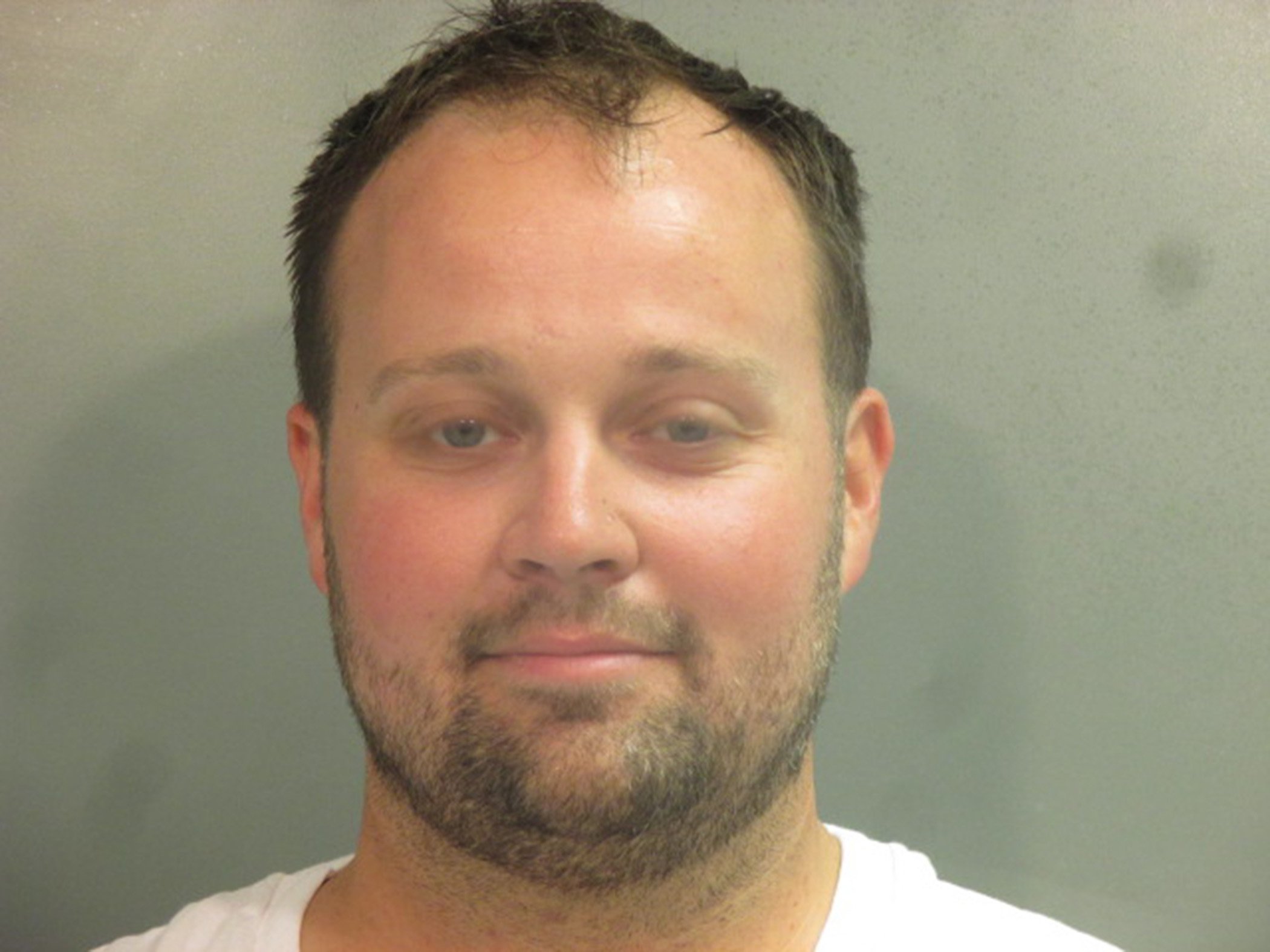 Now that Josh Duggar is out of work following the Duggar news of his arrest, who's paying for the trial? Many suspect the money comes from Jim Bob's deep pockets. The Duggar patriarch allegedly made a lot of money thanks to TLC's Counting On. But, now that the network canceled the show, an insider told The Sun Jim Bob should anticipate losing a ton of money.
"The family was roughly paid $80,000 for each chunk of filming, and some seasons were longer than others, but they were picking up on average $850,000 a series," the insider said. "I think a lot of people will be shocked to learn they were earning that much, and it all went to Jim Bob who invested some of it for the family and handed the rest out."
How to get help: If you or someone you know has been sexually abused, text HOME to the Crisis Text Line at 741741 for free and confidential support
Check out Showbiz Cheat Sheet on Facebook!
RELATED: Where Are Josh Duggar's 6 Kids? Reports Claim the Duggar Family Doesn't See Them Often