Josh Duggar News: Courts Said Josh Was Not 'Restrained' During 2019 Interview, Won't Suppress His Statements
Josh Duggar news continues to dominate the Duggar family headlines. Josh was arrested in April 2021 on suspicion of downloading child sexual abuse material, and he attempted to get his case dismissed in October 2021. Unfortunately for his family, Josh Duggar's trial is still set to happen. And when his defense also attempted to have the courts suppress statements Josh made during a 2019 interview, the courts ruled against this motion as well.
Where is Josh Duggar now? His defense recently went to court to dismiss his case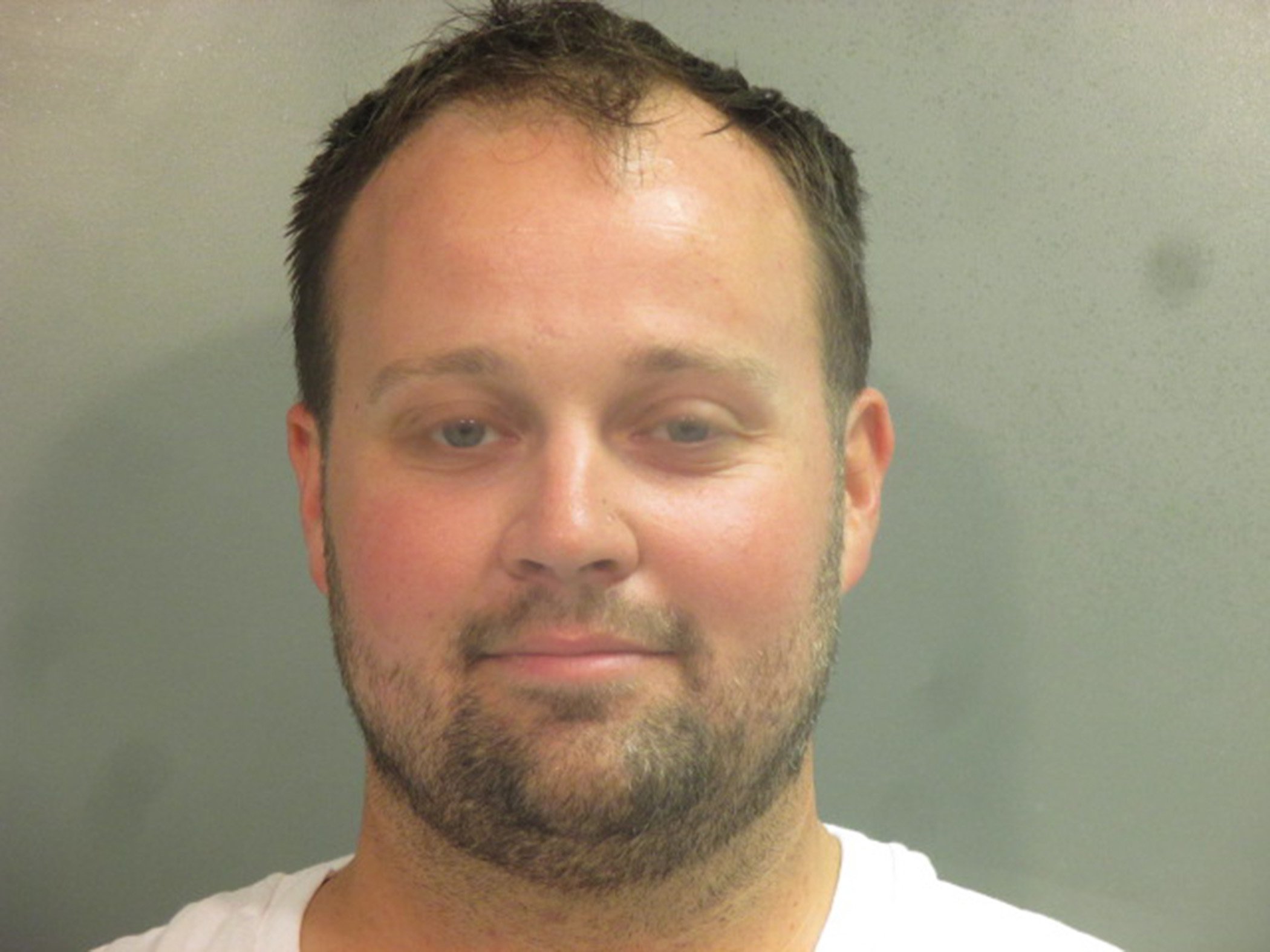 The latest Josh Duggar news details everything happening with the case. Months after Josh's arrest, his defense filed four motions. One of the motions asked the court to "suppress statements" Josh made previously. Additionally, his defense alleged "potentially exculpatory evidence" wasn't preserved. They also pushed to "suppress photographs of Duggar's hands and feet" and to "dismiss indictment for violation of the appointments." Above all else, Josh's defense hoped to get his case dismissed completely.
Unfortunately for Josh and his legal team, the courts denied the four motions. And they also won't dismiss the case. On Oct. 13, 2021, U.S. District Judge Timothy L. Brooks filed a memo explaining why the court denied the motions, Fox News reports. At one point, Brooks even called one of the motions "frivolous."
Josh Duggar news: Courts said Josh could've left his interview with federal agents if he wished
The four motions filed by the defense made major Josh Duggar news — and while they tried to suppress statements Josh. made previously, the courts ruled against this. Fox News reports Brooks stated federal agents first arrived on Josh's Wholesale Motorcars car lot in November 2019. At the time, the agents told Josh he could leave if he wished. They then brought Josh into a vehicle to conduct an interview. Josh allegedly consented and got in the car.
The filing by Brooks states the passenger-side door of the car was unlocked during the interview, indicating Josh could've left the interview at any time he wished. "The Court, therefore, finds that Mr. Duggar was not restrained, and this factor weighs in the Government's favor," the filing notes.
Additionally, the judge noted the conversation between Josh and the federal agents sounded "conversational," and not "heated." Furthermore, the court documents note Josh told the federal agents he "may not answer everything." This further indicates he knew the interview was optional, and he answered questions of his own free will.
The trial is still set for November 2021
Josh Duggar's trial is still set for Nov. 30, 2021. Many Duggar family followers suspected Josh and his defense team may go for a plea deal. But the alleged deadline for a plea deal was Oct. 18, 2021. It's unclear if the trial will get televised.
"This means that's the last date that [Josh] can plead guilty and be told what his sentence is going to be," a Reddit user explained. "He can continue to plea after this date, but what he gives is an 'open plea' where the judge just hears that [Josh] has pleaded guilty and then the judge can maybe hear about some mitigating factors, and then sentences him."
We'll continue to watch for more Josh Duggar news as his trial date looms.
How to get help: If you or someone you know has been sexually abused, text HOME to the Crisis Text Line at 741741 for free and confidential support.
Check out Showbiz Cheat Sheet on Facebook!
RELATED: Josh Duggar News: Prosecutors Allegedly Push Josh to Provide Alibi