Josh Duggar News: Duggar Family Members Starting to 'Doubt' Josh Is Innocent, Source Claims
Article Highlights:
Josh Duggar and his defense appeared in court in September 2021 to push four motions.
Duggar family siblings are allegedly starting to have their doubts about Josh Duggar, a source claims.
Anna Duggar appeared in court with Josh and allegedly is still sticking by his side.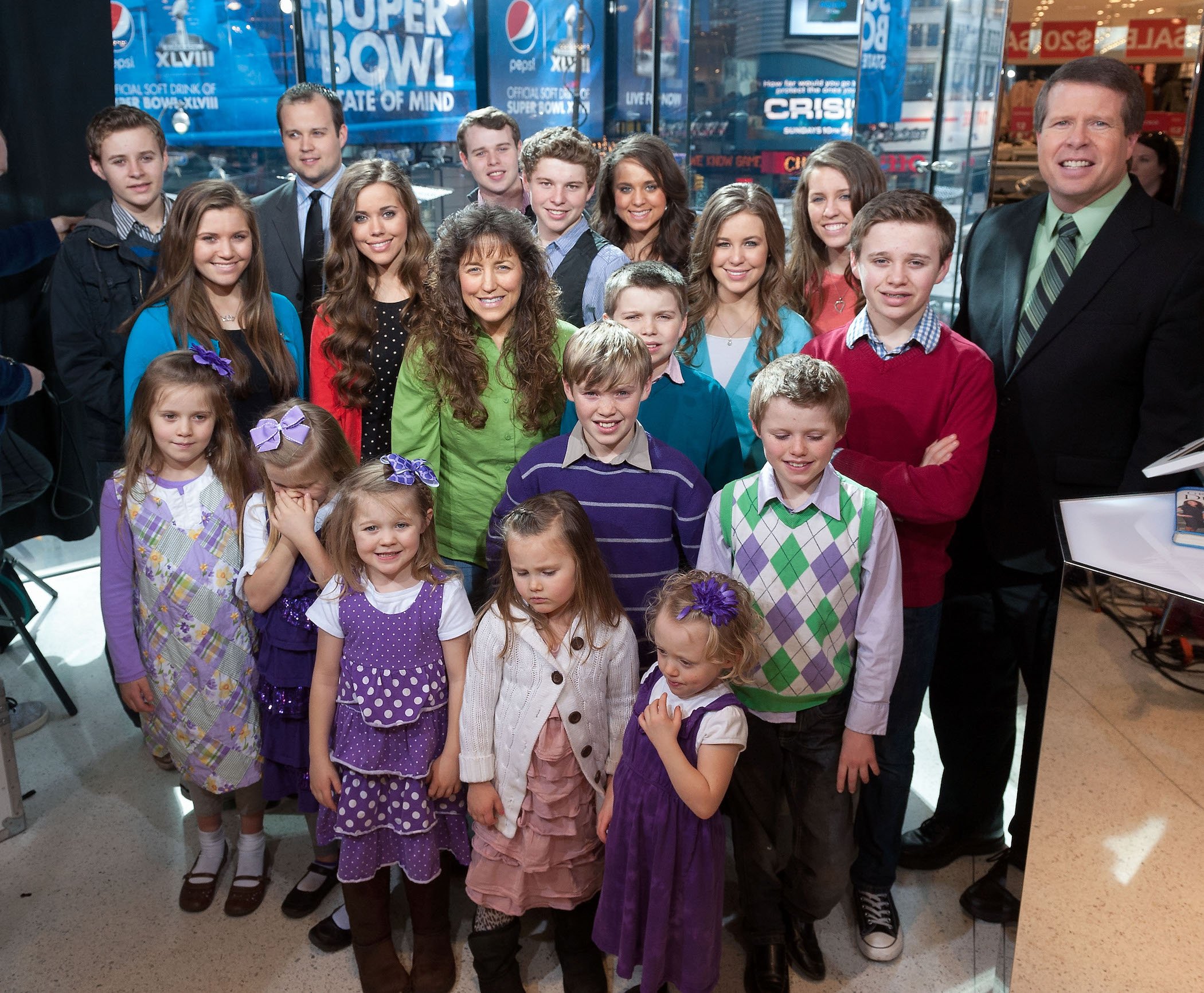 Duggar family fans and critics continue to keep up with the latest in Josh Duggar news. In April 2021, Josh was arrested on suspicion of downloading child sexual abuse material. And most recently, he appeared in court with his defense to push four motions and hope to get his case dismissed. So, what do the Duggars think? According to a source, they may begin to doubt Josh's innocence.
Where is Josh Duggar now? He appeared in court in September 2021
Those who follow the Duggar family on social media may notice Josh Duggar's children spend time with Jim Bob and Michelle Duggar. But where is Josh Duggar now? According to the latest in Josh Duggar news, his court appearance in September 2021 didn't go in his favor. His defense hoped to get his case dismissed, but the courts chose not to do this.
Additionally, his defense put forth four motions. The four motions were "to suppress statements and request for an evidentiary hearing," "to dismiss for Government's failure to preserve potentially exculpatory evidence," "to suppress photographs of Duggar's hands and feet while in custody," and "to dismiss indictment for violation of the appointments," according to KNWA Fox24. The courts denied every motion.
Josh Duggar news: Duggar family members are starting to 'doubt' Josh's innocence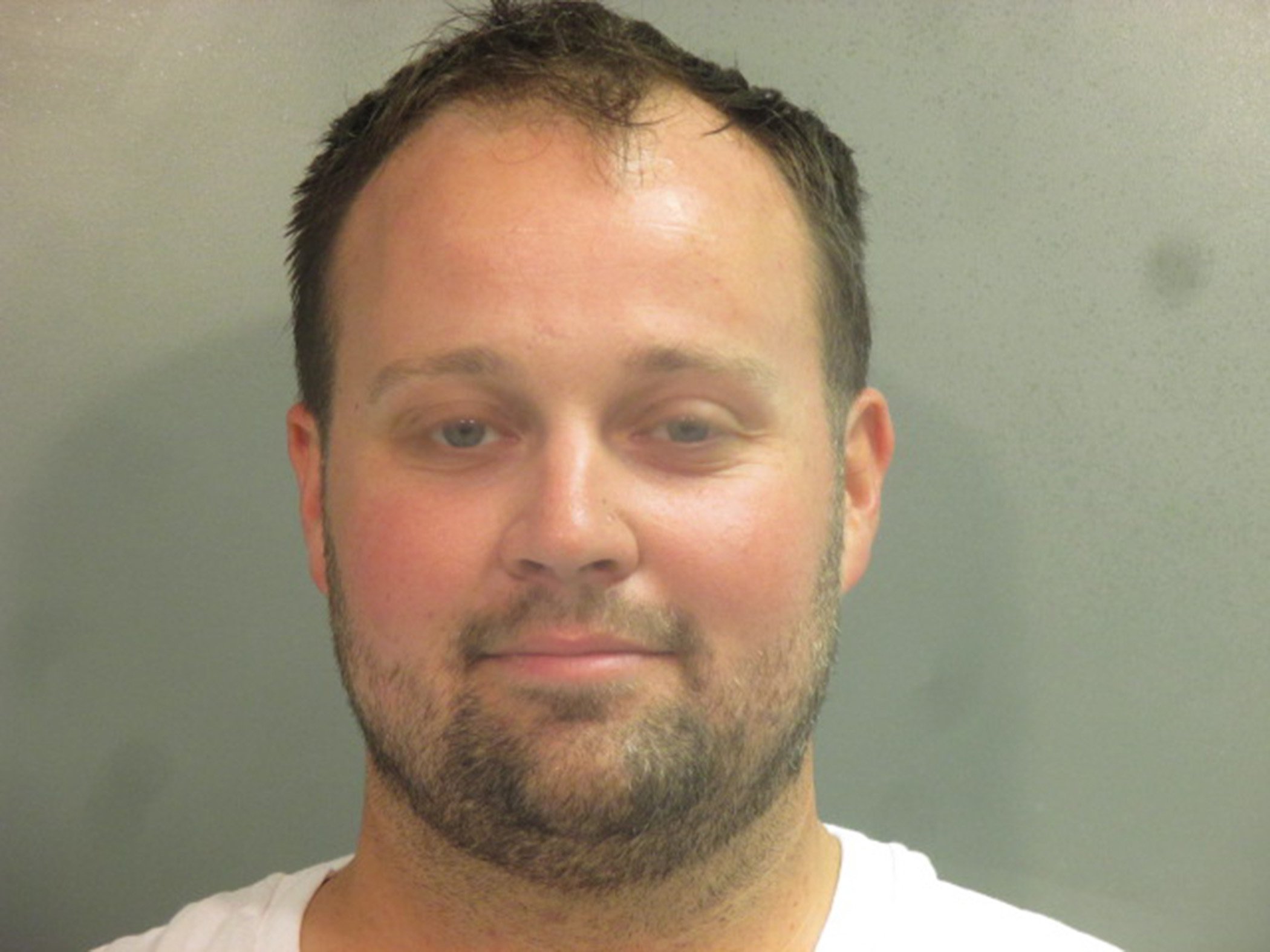 The Duggar family hasn't mentioned anything regarding the latest Josh Duggar news. But now, a source claims Josh's siblings are starting to doubt he's innocent.
According to a source that spoke with The Sun, Josh's brothers and sisters are allegedly beginning to "have doubts" even while Jim Bob allegedly continues to work hard to prove Josh's innocence. The source notes Jim Bob is "working hard behind the scenes to get him off," adding, "he's setting up meetings, paying lawyers and consultants, doing whatever he can to make sure his son doesn't go to jail."
Initially, after Josh's arrest, a few of his siblings stepped forward and posted about the situation to social media. Jinger Duggar and her husband, Jeremy Vuolo, posted they "wholeheartedly agree" with TLC's decision to cancel Counting On post-arrest.
Anna Duggar is still sticking by his side
While the Josh Duggar news continues, where does Josh Duggar's wife, Anna Duggar, stand? Recent reports claim she's still sticking by Josh and trusts he's innocent. And photos from the September court date show her walking side by side with Josh out of the building.
"Everyone outside of the family thinks Anna should be focusing less on Josh and more on getting settled with her children away from the drama and preparing for her new arrival, but the reality is the opposite," the source told The Sun.
Anna Duggar is currently pregnant with their seventh child. The child is due in fall 2021, and according to photos from the court date, she hasn't had the baby yet. Typically, Anna would post many updates about the pregnancy to social media — but she's kept herself offline in the wake of the arrest. We'll be curious to see if she posts about the baby once the birth happens.
How to get help: If you or someone you know has been sexually abused, text HOME to the Crisis Text Line at 741741 for free and confidential support.
Check out Showbiz Cheat Sheet on Facebook!