Josh Duggar News: Everything Federal Agents Confiscated Ahead of November Trial
Those who follow the Duggar family know all about Josh Duggar's current situation. Josh was arrested in April 2021 on suspicion of downloading child sexual abuse content. Now, federal agents are releasing even more about the case. Here's what they reportedly confiscated when they searched Josh's property.
Where does Josh Duggar work? He was arrested on suspicion of downloading illegal content from a work computer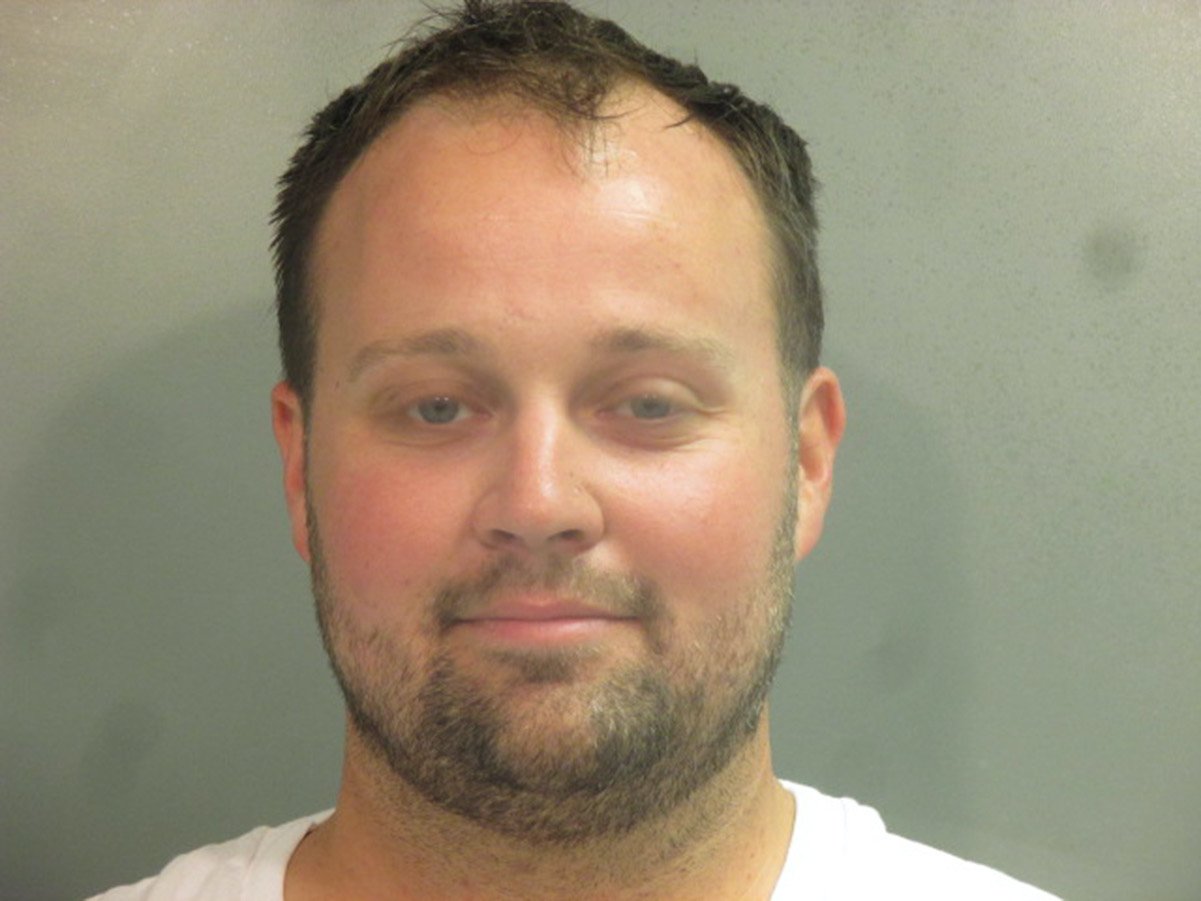 According to records regarding Josh Duggar's case, federal agents allegedly found child sexual abuse material on a computer at Josh's workplace. So, where does the oldest Duggar family son work? At the time, he was operating Wholesale Motorcars in Arkansas. According to The Sun, Google listed the business as "permanently closed" in 2020. This seemed to come after Homeland Security reportedly conducted an "ongoing federal investigation" at the business location.
An affidavit by Homeland Security Investigations Special Agent Gerald Faulkner notes agents were able to trace downloads of illegal material back to Wholesale Motorcars, though. Law enforcement was able to search a BitTorrent network to see the downloads. Officials can then track the downloads back to an IP address, which ultimately led them to Josh's place of work.
Agent Faulkner noted some alleged past issues with Wholesale Motorcars as well. "Additional internet research of the car dealership revealed an online article published in November 2018 regarding the owner, Duggar, having alleged to operate the business, Wholesale Motorcars, without the proper permits," he described in the affidavit. Josh then allegedly was warned multiple times to fix the issue before it was finally resolved.
Here's everything federal agents took from Josh Duggar prior to his arrest
So, what did federal agents seize from Josh Duggar prior to his arrest? According to Radar Online, they took Josh's cell phone after introducing the search warrant to Josh. They also took his work computer and an additional laptop.
According to a federal agent, Josh was the one to give up his cell phone to the agents — and, of course, they decided to take it. The agent noted he didn't want there to be any chance of Josh "altering, destroying, [or] deleting any digital data or files" if he kept the phone.
"I know in previous investigations as recently as a few months leading up to the arrest, or the search warrant of Mr. Duggar's property, I had an individual as we made entry into a residence pull a cell phone from his pocket and start immediately deleting files off of that," the agent continued.
As for the two computers the federal agents found, they reportedly seized an HP All-in-One desktop computer and a MacBook.
When is the trial?
Josh Duggar's trial was originally set to take place in July 2021. But his lawyers attempted to push it back all the way to 2022. Now, Page Six reports the date for the trial stands at Nov. 30, 2021. It seems Josh's legal team wanted more time to review the evidence.
"The court grants this continuance based on its finding that the ends of justice served by taking such action outweigh the best interest of the public and the defendant in a speedy trial," the publication notes the court order says.
For now, Duggar family fans and critics will have to wait and see what happens with Josh in November.
How to get help: If you or someone you know has been sexually abused, text HOME to the Crisis Text Line at 741741 for free and confidential support
Check out Showbiz Cheat Sheet on Facebook!
RELATED: Josh Duggar News: Password for Downloading Abuse Images Allegedly the Same as His Instagram and Bank Account