Josh Duggar News: Jill Duggar Appears to Prep for Trial With Dramatic Hairstyle
Jill Duggar recently posted photos of her new, blond hair, and this news came right as she might be called to testify in Josh Duggar's trial. Is she prepping to appear at the trial with this new look?
Duggar family followers are keeping up with Josh Duggar's trial, as it began on Nov. 30, 2021. Federal agents arrested Josh on suspicion of downloading and obtaining child sexual abuse material, and he pleaded not guilty. Now, after a number of court appearances, the trial is finally here, and it seems Jill Duggar might testify. Additionally, she has a new hairstyle she's sporting prior to possibly testifying. Here's the latest Josh Duggar news.
Several Duggar family members might testify at Josh Duggar's trial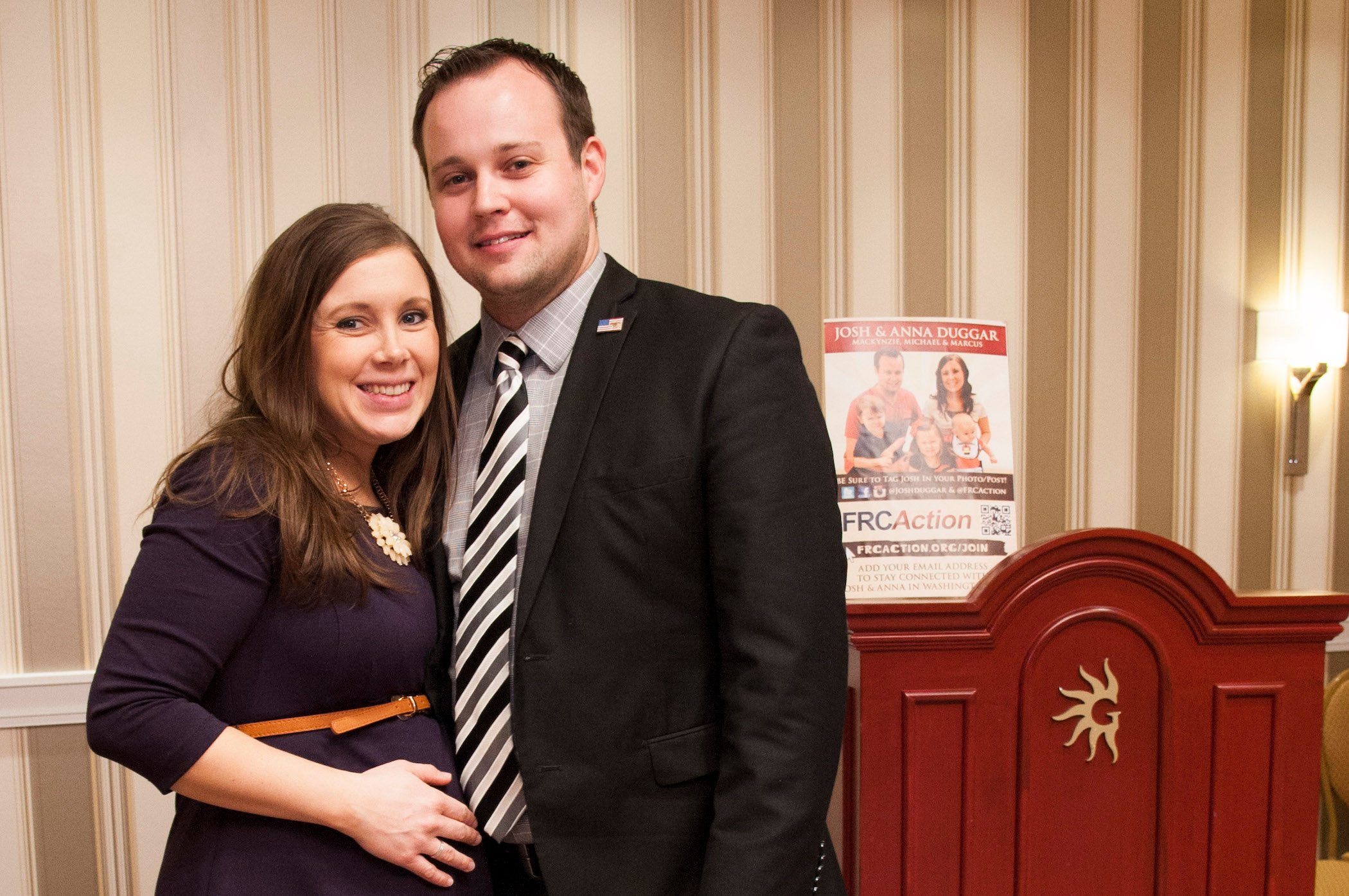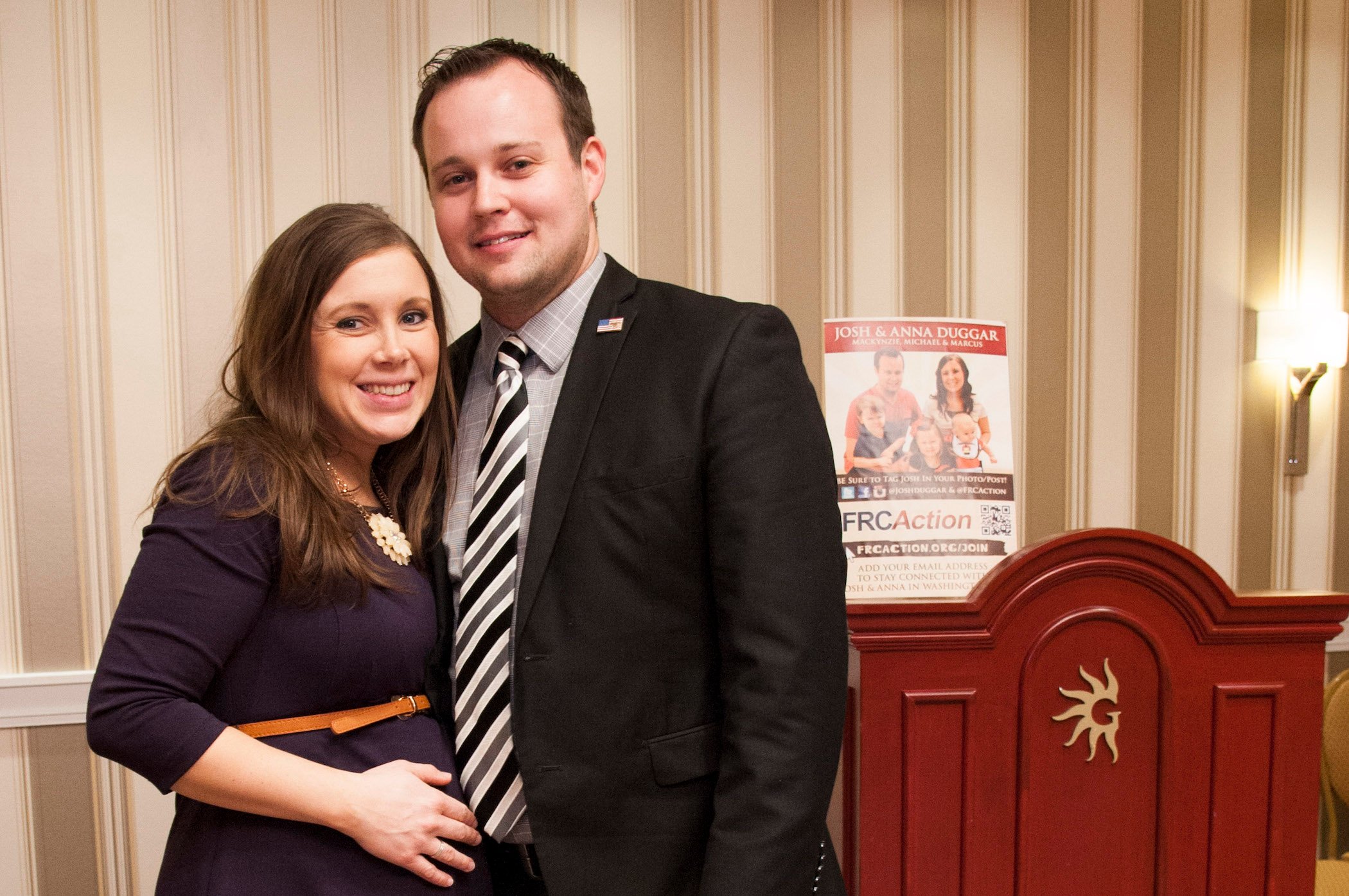 Recent Josh Duggar news suggests two Duggar family siblings might testify, and Fox News reports 28 potential witnesses could testify at Josh Duggar's trial in total. Jill Duggar and Jedidiah Duggar are among the possible witnesses. Fox News notes the defense or prosecution could call Jill and Jedidiah to speak, but for now, it's unclear.
The jury selection process also took place after a nine-hour hearing. The jury consists of 12 jurors and four alternates, and they were asked if they could remain impartial to the case even with Josh's fame from 19 Kids and Counting.
"This case has nothing to do with the show," Fox notes a reporter from The Sun noted Judge Timothy Brooks said. "It's important I ask if there is a possibility of exposure to the show that could have shown strong feelings towards Mr. Duggar or the family, positive or negative."
Jill Duggar changed her hair — and Duggar family followers think it's for Josh Duggar's trial
It seems Jill Duggar might be prepping for Josh Duggar's trial with a new hairstyle, adding to the overall recent Josh Duggar news. On Nov. 30, 2021, she posted a photo to Instagram showing the back of her newly-dyed hair. She also posted photos of the fresh blond look to her Dillard Family blog.
Michelle Gamboa, Jill's stylist, explained everything she did to Jill's hair on her Instagram. Gamboa noted Jill received a full head of foils, a root tap, and an all-over glaze for a beautiful blond look. The whole process took six hours.
"You are amazing!!" Jill commented on Gamboa's post. "Did sooo great!!"
Duggar family followers on Instagram suspect Jill expects to testify, thus the reason for a major hair change.
"I think the hair is a self-empowering move, to give her strength in court," a Reddit user noted. "She is reminding herself how far she has come. I really hope she gives a full testimony of everything that happened to her, including being forced to forgive by [Jim Bob Duggar]."
Jill Duggar was affected by the 2015 report of the alleged molestation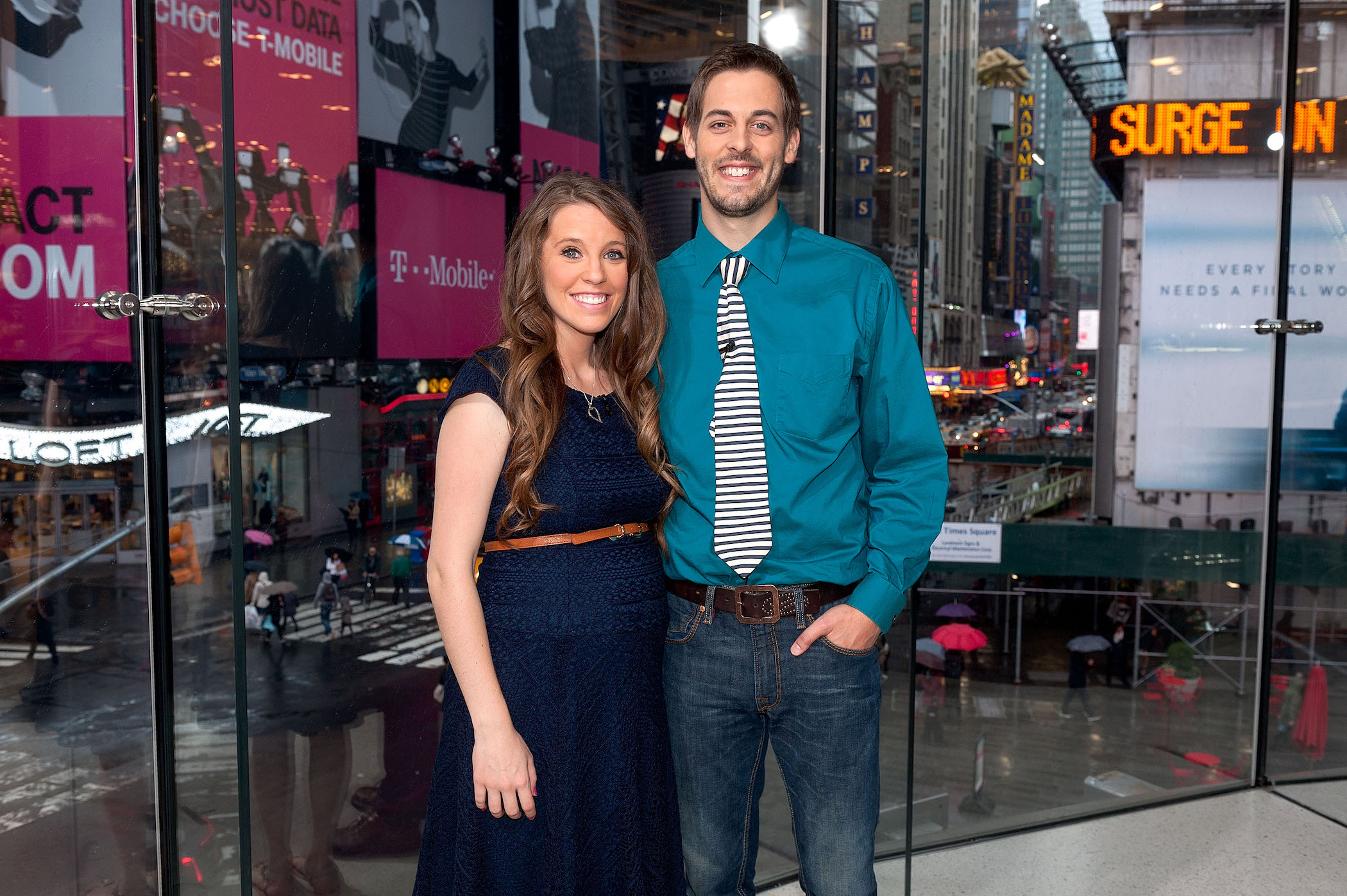 Duggar family followers following the latest Josh Duggar news remember when Josh's molestation scandal hit the media in 2015. In 2015, media outlets unearthed police reports from 2006 stating Josh allegedly molested four young girls in 2002. Two of these young girls were allegedly his sisters, Jessa and Jill Duggar, and they spoke about their experience with the media after it came to light.
On Nov. 29, 2021, Jim Bob Duggar was questioned by prosecutors about the molestation scandal, too. Jim Bob alleged he couldn't "remember" all of the details of what occurred during that time, and he condemned the court for using "tabloid information" in Josh Duggar's trial.
"Josh confessed everything to Arkansas State Police," Jim Bob noted. "We tried to handle things in-house. It was a very difficult time in our family's life." He also noted Josh received spiritual counseling and his daughters who were affected received counseling.
Josh Duggar's trial continues on Dec. 1, 2021, and Duggar family followers will continue to wait and see if Jill and Jed Duggar testify.
How to get help: If you or someone you know has been sexually abused, text HOME to the Crisis Text Line at 741741 for free and confidential support.
Check out Showbiz Cheat Sheet on Facebook!