Josh Duggar News: Jim Bob Duggar May Be Called as a Witness by the Prosecution
The prosecution has a number of witnesses lined up for Josh Duggar's trial -- and it seems they may call upon Jim Bob Duggar, Josh Duggar's father, as one of them. Here's what's going on.
Recent Josh Duggar news continues to dominate any other news pertaining to the Duggar family. Federal agents arrested Josh in April 2021 on suspicion of obtaining child sexual abuse material. Josh recently made a court appearance for his pretrial conference, and plenty more about Jim Bob and Michelle Duggar's son was revealed. Now, it looks like the prosecution will call upon Jim Bob Duggar to be a witness for the case. Here's what's going on.
Did Josh Duggar take a plea deal? Duggar family followers thought Jim Bob Duggar wanted him to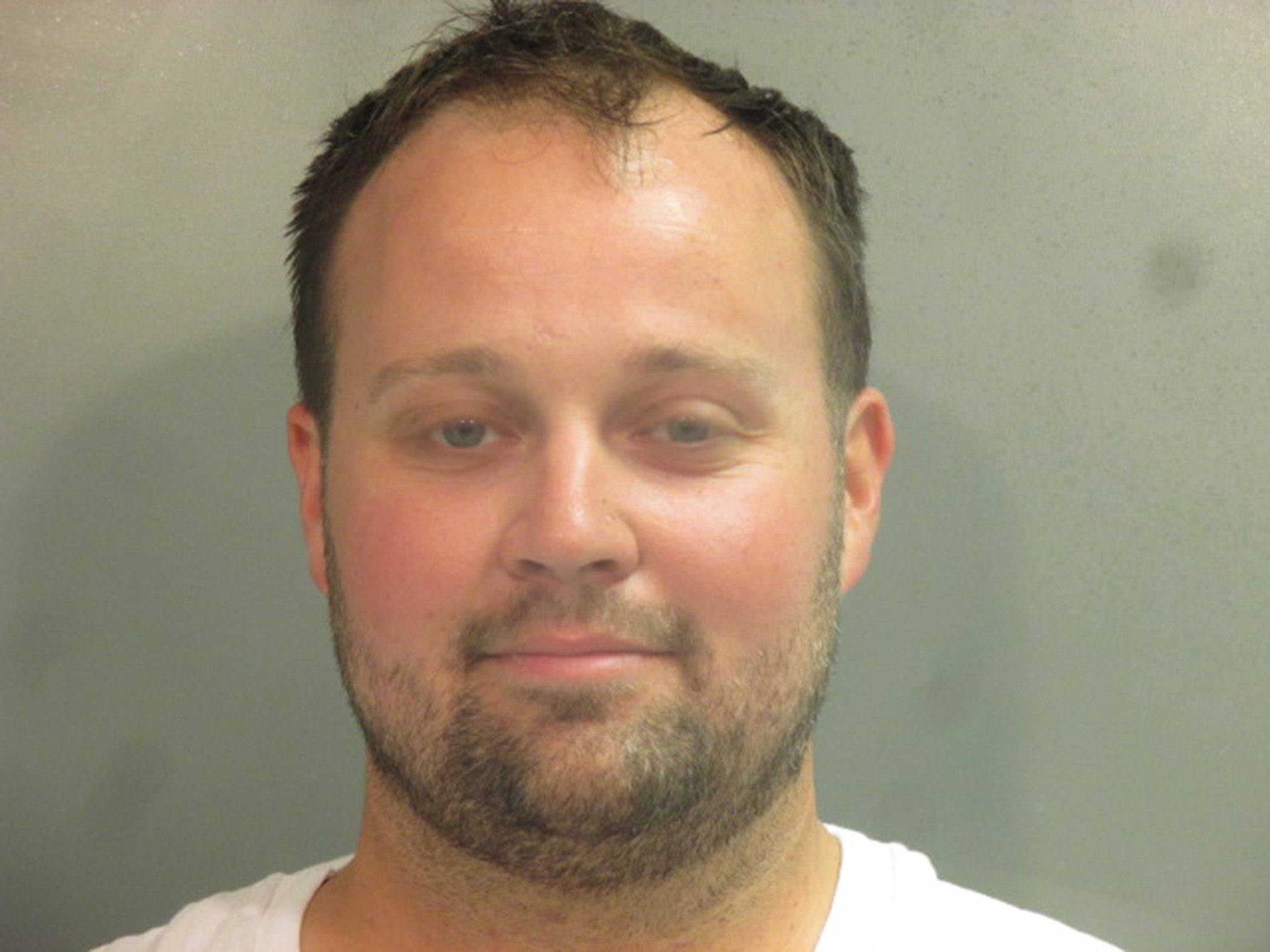 Josh Duggar's pretrial conference took place on Nov. 18, 2021, and his trial is still set for Nov. 30, 2021. So, did Josh Duggar take a plea deal? A plea deal would likely allow Josh to avoid a public trial, and it may also lighten his sentence if he's found guilty. It doesn't look like Josh took a plea deal, though. While he could still accept some form of a plea prior to the trial, it seems his defense remains confident the courts will acquit him.
As for Josh's parents, Duggar family critics figured Jim Bob Duggar may push for Josh to take a plea deal. Skipping a trial altogether may better protect the family's image depending on the outcome. And with TLC already canceling Counting On due to the criminal charges, Jim Bob may want to protect the rest of the family in any way he can.
Josh Duggar news: The prosecution reportedly plans to call Jim Bob Duggar as a witness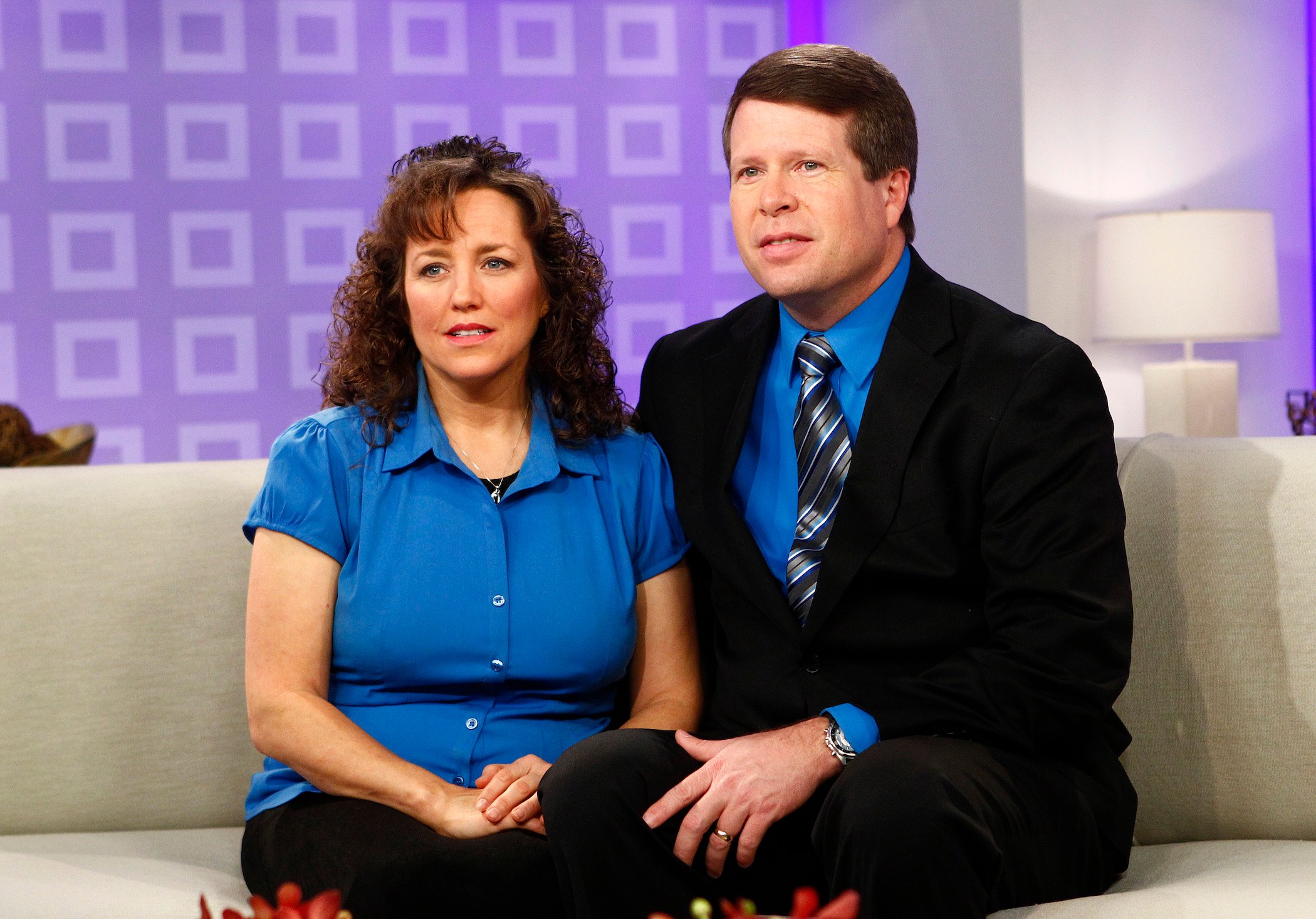 Those following the Josh Duggar news want to know if any Duggar family members will serve as witnesses on the case. According to People, the prosecution will likely Jim Bob Duggar as a witness.
People reports the court will have an evidentiary hearing prior to the trial. The prosecution wanted to bring forth evidence of Josh's past molestation scandal that hit the media in 2015. But the defense filed a motion to exclude the evidence. Additionally, it seems the defense also doesn't want prosecutors to bring Jim Bob to the stand.
William G. Clayman of the prosecution stated the witnesses would testify to "multiple instances" of child molestation that allegedly happened in the past.
Where is Jim Bob Duggar now? He's running for a seat in the Arkansas State Senate
Aside from the recent Josh Duggar news, Jim Bob Duggar has news of his own. On Oct. 29, 2021, the Duggar family announced Jim Bob would run for a seat in the Arkansas State Senate. Jim Bob joined the Arkansas House of Representatives from 1999 to 2002, and his political career is well-known amongst fans.
While many Duggar family followers felt shocked by Jim Bob's decision to run, he expanded on his decision via the family's website. "Like so many other families, we too have faced crises, difficulties, and heartbreak," Jim Bob wrote. "'Cancel culture' and the radical left want to keep us from being involved in politics. They say because our family has faced problems we should shrink away — this is why they are often so relentlessly unkind, but we cannot sit on the sidelines during a time when one of America's most important battles is taking place!"
Josh Duggar's trial is on Nov. 30, 2021.
How to get help: If you or someone you know has been sexually abused, text HOME to the Crisis Text Line at 741741 for free and confidential support.
Check out Showbiz Cheat Sheet on Facebook!