Josh Duggar News: Photos of Josh's Hands May Play a Major Role Moving Forward
The Duggar family continues to stay in the spotlight due to Josh Duggar's news. In April 2021, federal agents arrested Josh on suspicion of obtaining child sexual abuse content. More recently, Josh's lawyers requested to push back the trial to a later date. And it seems they also want to keep photos of Josh's hands out of the case. Here's what's going on with the photos and how they could play a major role.
Josh Duggar's trial following his arrest is coming in November 2021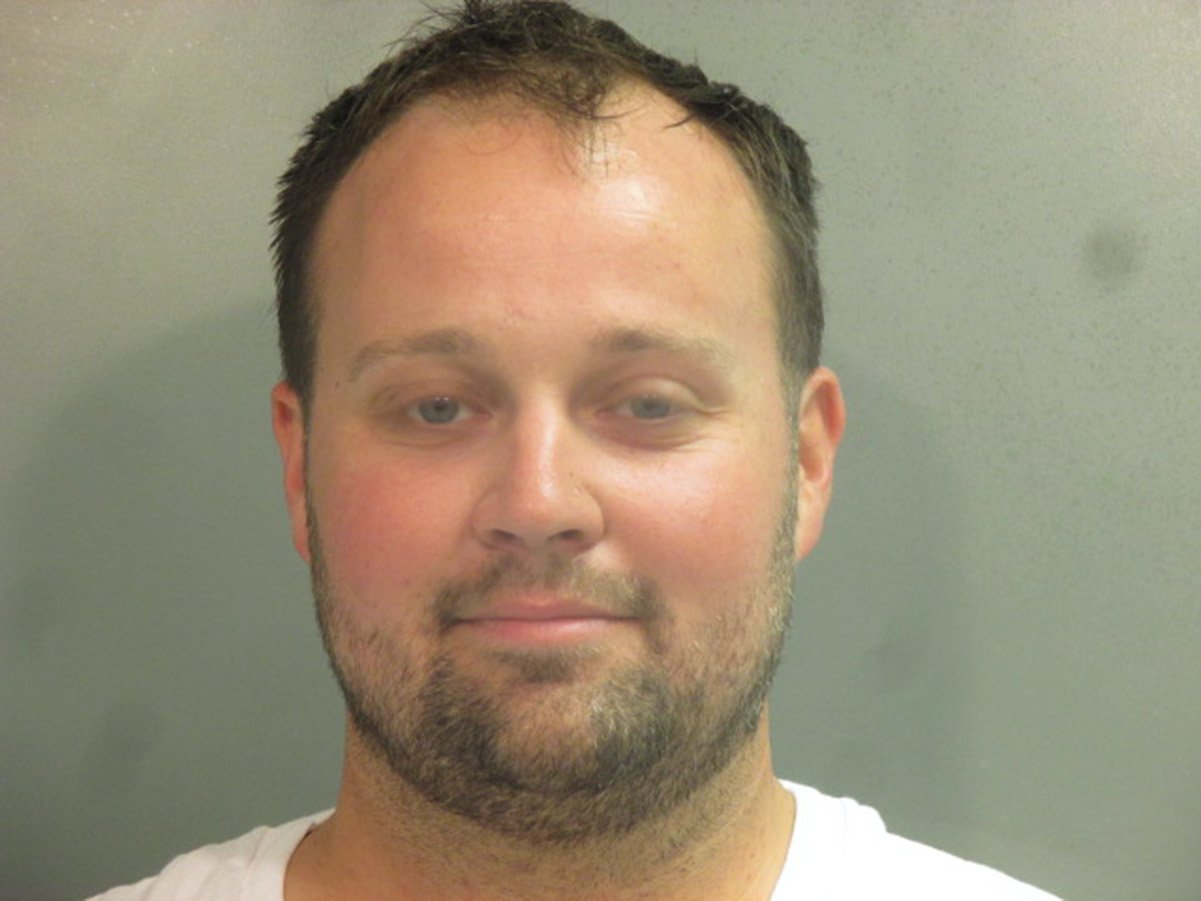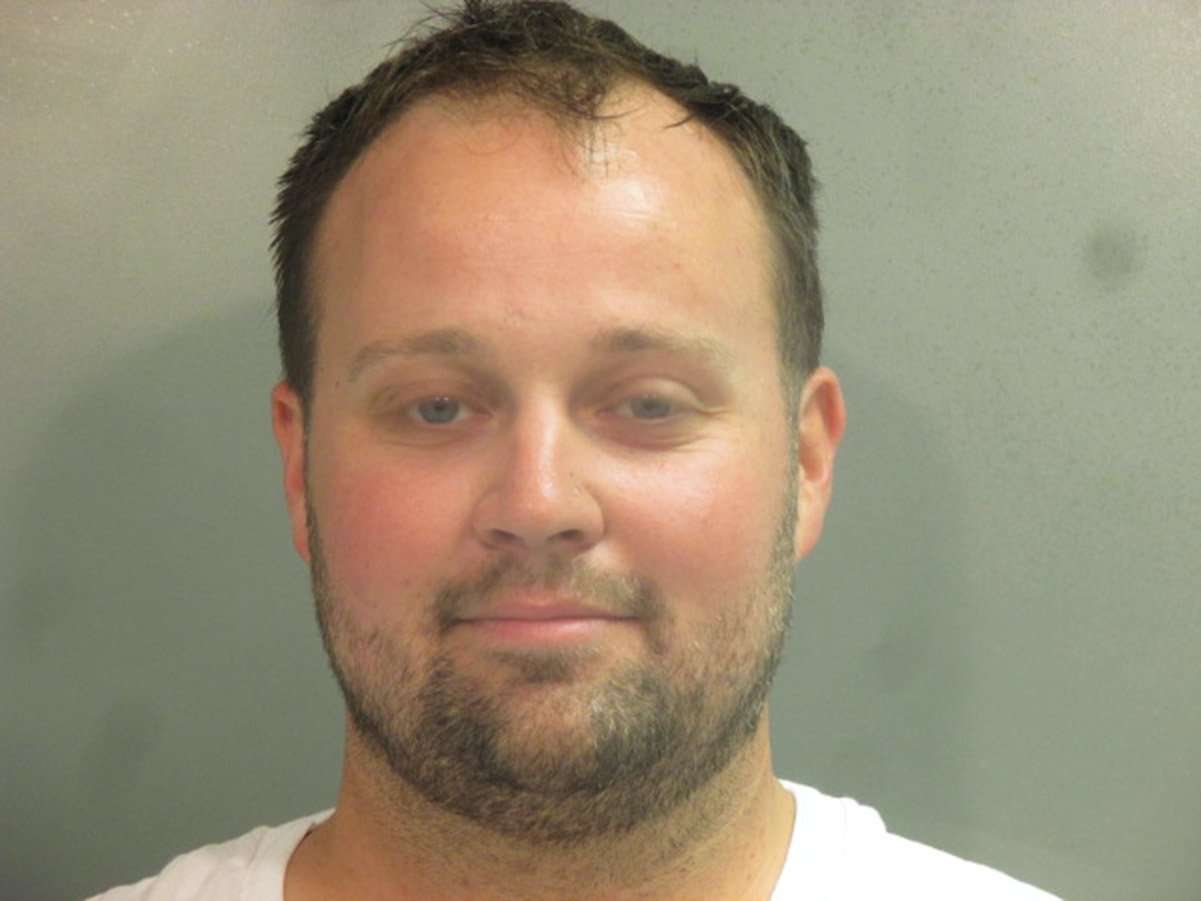 Duggar family fans and critics continue to follow what's going on with Josh Duggar news, as there seem to be new details about the case daily. Those who follow the Duggars likely remember when Homeland Security raided Josh's car lot in 2019. It seems the car lot raid has a connection to the suspicions held against Josh now.
An affidavit by Homeland Security Investigations Special Agent Gerald Faulkner detailed exactly why federal agents approached Josh's car lot, Wholesale Motorcars, to investigate. According to Faulkner, the agents traced the downloads of child sexual abuse material back to an IP address at the car lot. The agents then confiscated the devices found at Josh's place of work and also arrested Josh.
Josh pleads not guilty to the alleged crimes. He currently stays with family friends and can see his children as long as his wife, Anna Duggar, is present. Josh Duggar's trial is currently scheduled for November 2021.
Josh Duggar news: Photos of his hands are causing controversy
More Josh Duggar news took Duggar family fans and critics by surprise. And it has to do with photos of his hands. The photos taken showed Josh's hands over his feet, as the angle was from above, and they were taken when he was arrested. His defense claims authorities didn't have a warrant to take the photos in the first place. The defense also noted after Josh "self-surrendered" at the time of the arrest, "Duggar's body parts were manipulated and he was required to pose for the photographs."
Now, The Sun reports the government asks the judge to deny the defense's request to do away with the photos. According to court documents, "The photographs document a scar on the defendant's hand, which is plainly visible." The documents continue by stating why the photos remain important to the case. "Law enforcement observed the same scar in images recovered from the defendant's electronic devices seized pursuant to a search warrant in this case."
Additionally, the publication notes Josh was not ordered to remove any clothing in order to take the photo.
The photos of Josh's hands may provide legitimate evidence against him. We imagine this could be a game-changer for his case.
Anna Duggar allegedly still thinks her husband remains innocent
With so much Josh Duggar news, Duggar family critics have a lot to digest. And this also seems true for Josh Duggar's wife, Anna Duggar. Allegedly, Anna believes Josh remains innocent despite the evidence stacked against him.
"Overall, this is an extremely difficult time for Anna and she is praying Josh gets off, although she believes him she is worried about the outcome of the case and their family's future," a source told The Sun.
The source alleged Anna also faces financial difficulties with Josh unable to work. Also, she used to occasionally appear on TLC's Counting On. But the network canceled the show in the wake of the arrest.
We'll have to wait and see what happens with the photos of Josh's hands as his trial looms closer.
How to get help: If you or someone you know has been sexually abused, text HOME to the Crisis Text Line at 741741 for free and confidential support.
Check out Showbiz Cheat Sheet on Facebook!