Josh Duggar News: Law Enforcement Allegedly Tried Downloading Illegal Files Off Devices 169 Times for 17 Hours
Josh Duggar news continues to flood the Duggar family headlines. And fans and critics of Counting On want to know what will happen next. In April 2021, agents arrested Duggar on suspicion of obtaining child sexual abuse content. Now, fans and critics await details on Josh Duggar's trial coming in 2022. More recently, his defense team replied to the motions set against Duggar — and according to the defense, the police tried to download all of the alleged illegal files 169 times.
Josh Duggar's arrest shocked Duggar family critics and fans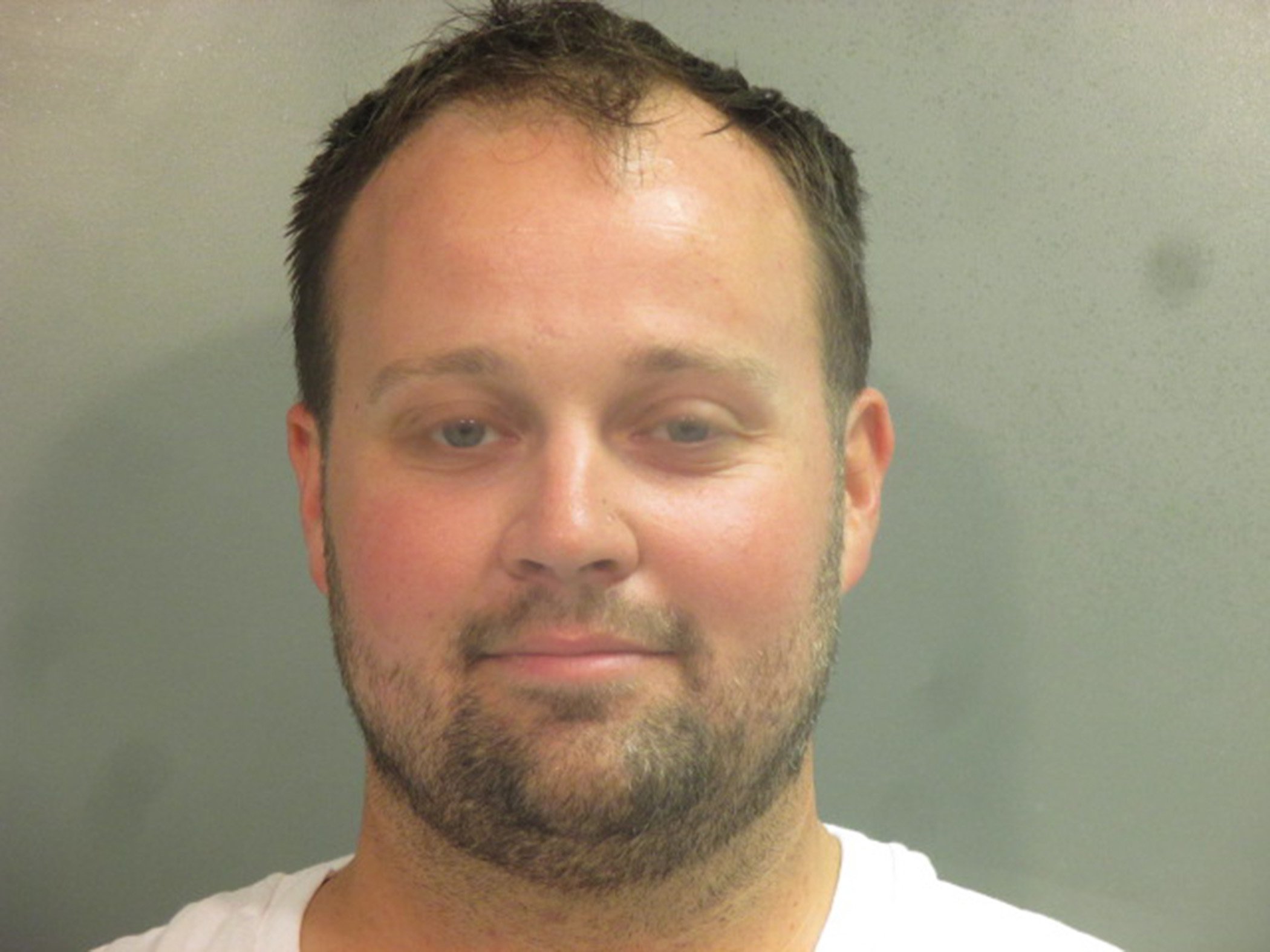 All of the Josh Duggar news continues to rock the Duggar family's world. After Duggar's arrest in April 2021, many remember the Homeland Security raid on his car lot in 2019. And Duggar family critics considered a possible connection. Now, we have more details than ever regarding what's going on with Josh Duggar's trial. While some Duggar family members initially released statements regarding the arrest, they continue to keep quiet.
So, how did law enforcement allegedly trace illegal downloads to Duggar? An affidavit by Homeland Security Investigations Special Agent Gerald Faulkner explains law enforcement searched a BitTorrent network to see downloads, and they tracked the IP address of those downloads to Duggar's place of work, Wholesale Motorcars. Once agents had a search warrant, they took Duggar's phone, work computer, and laptop.
Josh Duggar news: New court documents reveal details about police downloading the illegal files
As the trial date looms, Duggar family followers will likely hear plenty more Josh Duggar news. More recently, a Reddit user posted court documents from his defense team. Duggar's defense is in support of a motion to suppress evidence. And one of the documents explains what happened when the police attempted to download all of the files.
According to the documents, the government used the program Torrential Downpour. The program identifies child sexual abuse content distributed through file-sharing networks. The document claims law enforcement spent "17 hours, attempting 169 times, to download only 13 of the 66 pieces that comprise only a small fraction of the 'marissa.zip' file that was allegedly stored on a shared computer located in a business six months before the government applied for a search warrant."
Duggar's defense team tried to fight this, though. They explained if Duggar offered these files to strangers, Torrential Downpour would've downloaded the entire file "within minutes." The defense alleged the files were not "offered to strangers." Additionally, they stated law enforcement needed a warrant to conduct the "prolonged tracking."
The defense team requested a Franks Hearing
With the current Josh Duggar news, what's the next step for the defense? According to the court documents, they want a Franks Hearing. A Franks Hearing involves the court determining if "one of the police officers involved in the case lied to obtain a search warrant," Hills At Law, P.C., explains.
The defense team for Duggar stated the case now warrants a Franks Hearing "and ultimately suppression" of evidence. They believe the federal agents made false statements. "A defendant is entitled to a Franks Hearing if he 'makes a substantial preliminary showing that a false statement was knowingly and intentionally, or with reckless disregard for the truth, included by the affiant in the warrant affidavit,' and 'the allegedly false statements is necessary to the finding of probable cause,'" the court documents state.
We'll have to wait and see what happens with Josh Duggar's trial. The trial will begin in November 2021.
How to get help: If you or someone you know has been sexually abused, text HOME to the Crisis Text Line at 741741 for free and confidential support.
Check out Showbiz Cheat Sheet on Facebook!