Josh Duggar News: Prosecution Calls Out 'Supportive' Letters From Anna Duggar and Michelle Duggar
Josh Duggar's wife, Anna Duggar, and mother, Michelle Duggar, wrote supportive letters about him to the judge. Here's what the prosecution said about them.
The latest Josh Duggar news is all about sentencing. In December 2021, Josh was found guilty of downloading child sexual abuse material. Duggar family followers continue to follow the case into May 2022. More recently, the prosecution spoke out about wanting Josh to receive the full 20-year prison sentence. And they also called out letters that Josh Duggar's wife, Anna Duggar, and his mother, Michelle Duggar, wrote.
Anna Duggar and Michelle Duggar wrote letters to the judge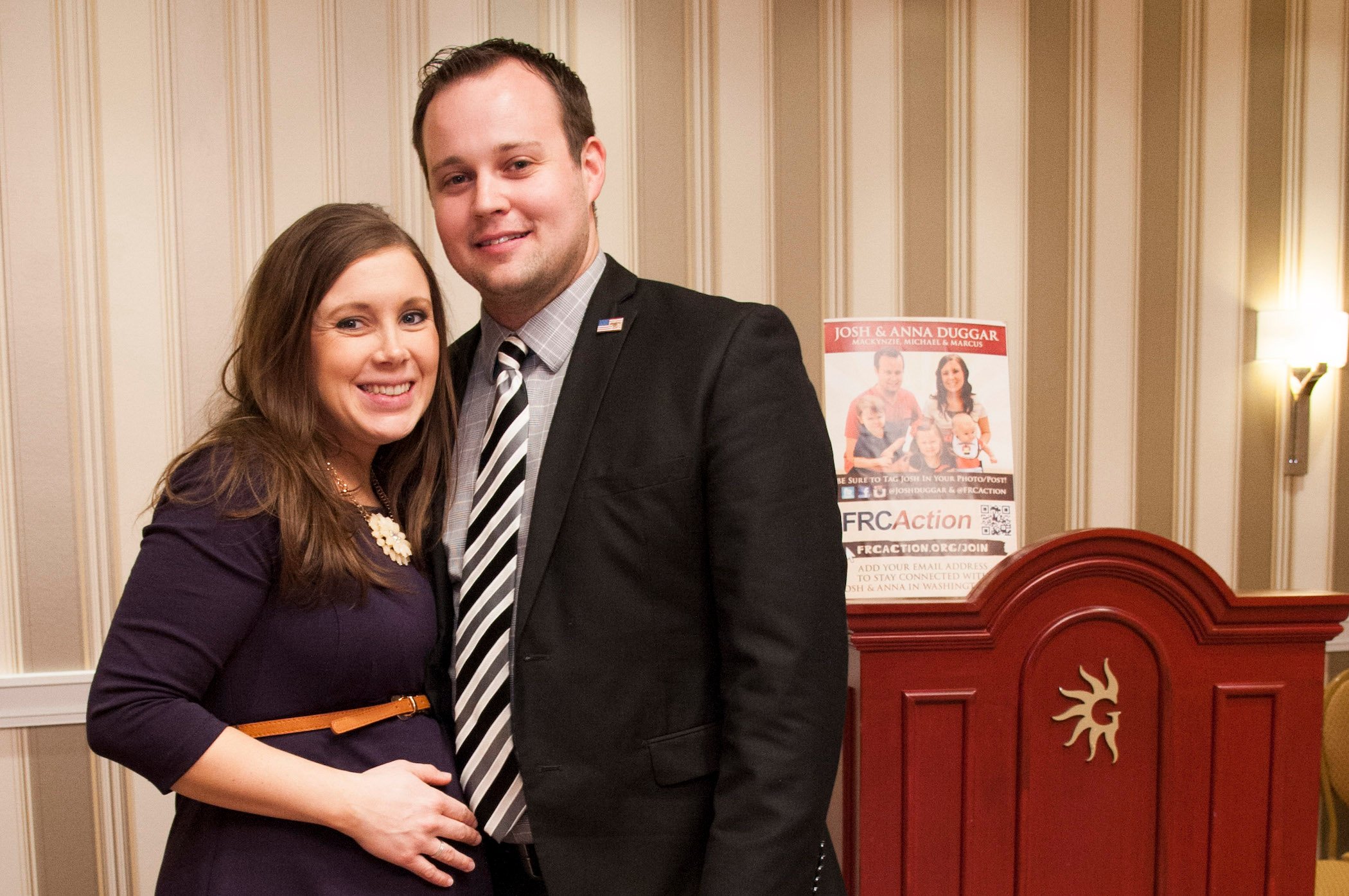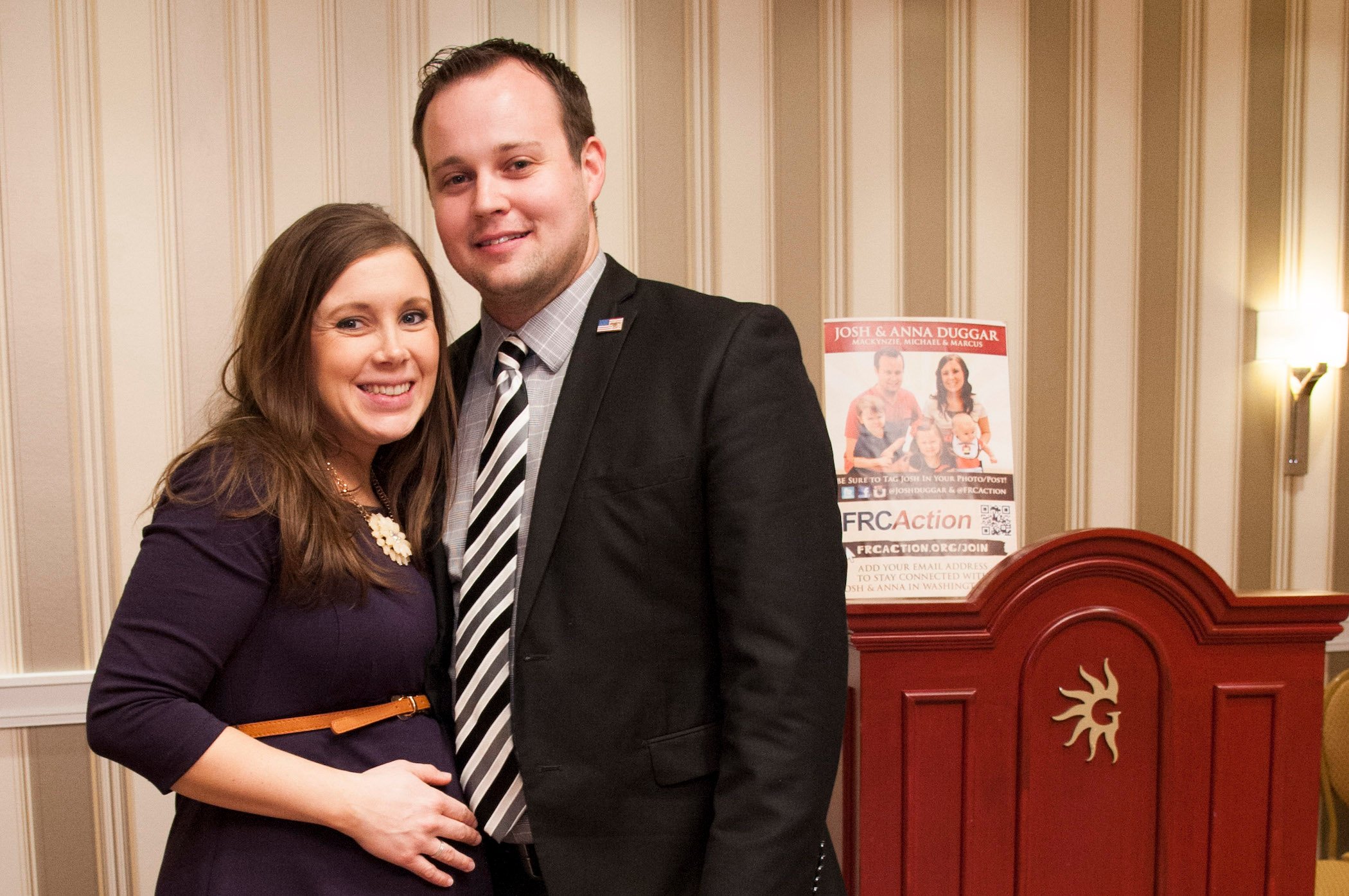 Sentencing dominates the current Josh Duggar news. But Anna Duggar and Michelle Duggar vouched for his character in letters to the judge prior to the sentencing date. The detailed letters from Anna and Michelle in the sentencing memorandum show them talking about what a fantastic man Josh has become over the years. According to them, he provides well for his family and cares deeply for his kids. Anna even calls Josh "genuinely the kindest person" she knows.
"During our first few years of marriage, Joshua and I enjoyed working together at our used car lot in Springdale," Anna wrote in a letter to the judge. "There, I admired my husband's diligence in his work and also his perspective — that people are more important than a quick sale. Joshua would often spend hours out of his day chatting with and listening to various homeless people who would pass by on the sidewalk. And many of our customers also became our friends."
In Michelle's letter, she calls Josh "tender-hearted" and hopes for a quick release from prison.
Josh Duggar news: The prosecution called out 'supportive' letters from the Duggar family
In more recent Josh Duggar news, the prosecution called out the letters sent in from Anna Duggar and Michelle Duggar.
"To support his argument, Duggar relies on claims from his wife, his mother, and others that he is 'deeply devoted' to his faith and family," the prosecution states in court papers obtained by The Sun. "He claims that the writers are 'extremely supportive while fully aware of his conviction[s],' and that this 'will enable him to make the most of the rest of his life and to work hard to ensure that his children's lives are impacted as little as is possible' by his trafficking in CSAM."
The prosecution then states that "his supportive family and public-facing and privileged lifestyle" make his criminal behavior "all the more baffling."
Josh Duggar's sentencing takes place on May 25, 2022
More Josh Duggar news is to come with sentencing. His sentencing takes place on May 25, 2022. According to KNWA Fox24 news reporter Kayla Davis on Twitter, doors opened at 8 a.m. Davis notes Jim Bob Duggar was one of the first to arrive at the courthouse.
Anna Darling for the same news station is also reporting and posting updates to Twitter. "Prosecution is asking for the maximum of 20 years while the defense is asking for the minimum of 5 years," she tweeted. "No phones allowed inside, so I'll be running out to give any updates when I can #NWANews."
How to get help: If you or someone you know has been sexually abused, text HOME to the Crisis Text Line at 741741 for free and confidential support.
For more on the entertainment world and exclusive interviews, subscribe to Showbiz Cheat Sheet's YouTube channel.