Josh Duggar News: Why Sentencing Is Pushed to May 25, 2022
Josh Duggar's sentencing has officially been delayed until late May 2022. Here's what's going on with his sentencing and the reason behind the delay.
The Duggar family reentered the spotlight in recent months due to the lingering Josh Duggar news regarding his arrest and trial. Josh Duggar's trial took place at the end of 2021, and it resulted in a guilty verdict for possession of child sexual abuse material. Now, he awaits sentencing. But recent reports note his defense team got his sentencing pushed back until May 25, 2022.
Josh Duggar news: Josh Duggar's sentencing now pushed to May 25, 2022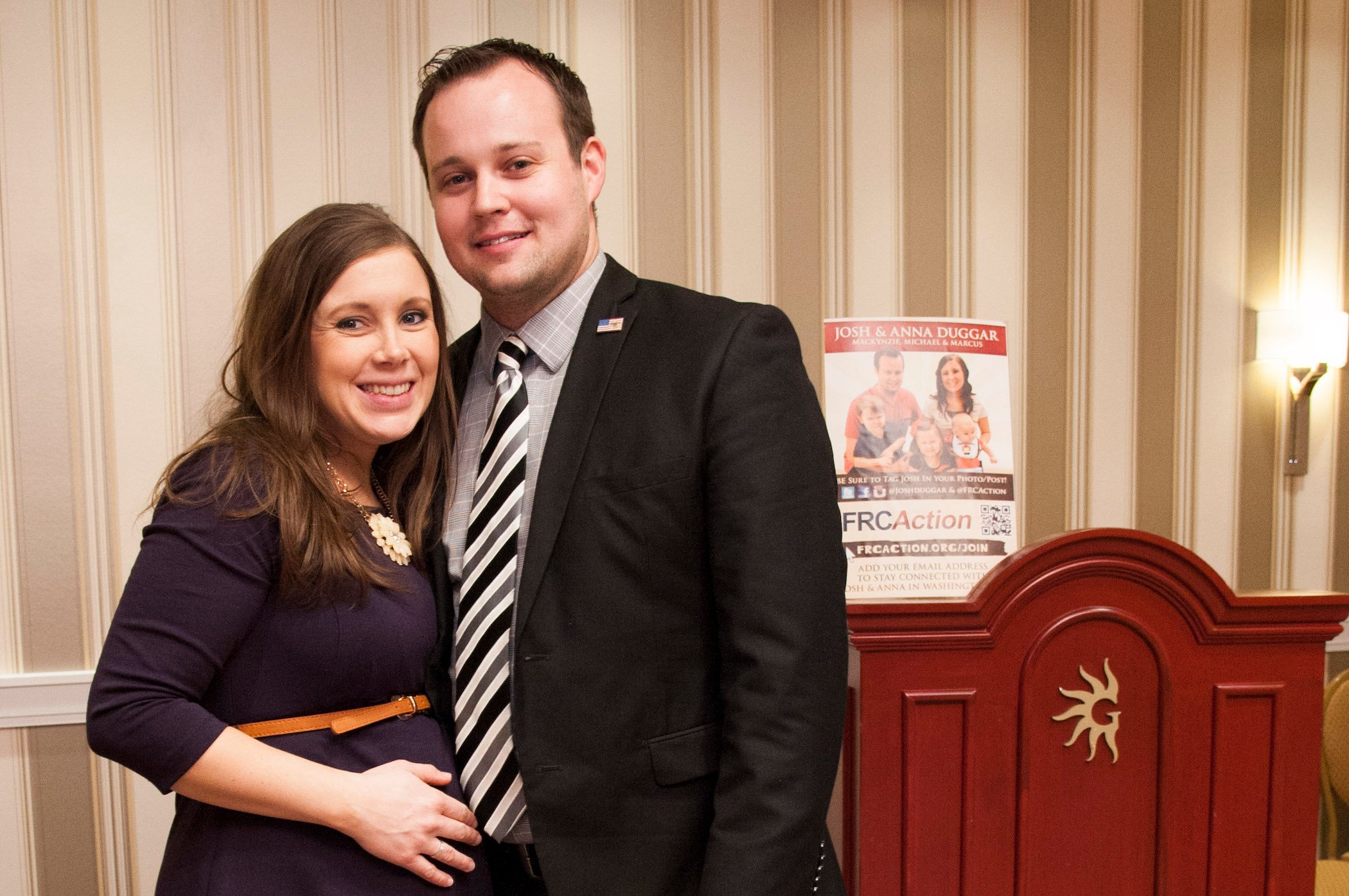 Josh Duggar news regarding his sentencing brought the oldest Duggar family child back to the forefront. His trial ended in December 2021. After sufficient evidence to suggest Josh downloaded and obtained child sexual abuse material on a computer found at his workplace, Wholesale Motorcars, the judge found him guilty of the crimes. Other Duggar family members, like Jim Bob Duggar and a few of his siblings, as well as his wife, Anna Duggar, also attended the trial.
Josh currently stays in Washington County Jail in Arkansas while he awaits sentencing. According to KNWA Fox24, sentencing won't happen in April 2022 as expected, though. Judge Timothy L. Brooks in the Western District of Arkansas Federal Court granted Josh and his legal team a delay in sentencing. A text-only order on March 24 noted sentencing won't happen until May 25, 2022.
Why the sentencing delay?
So, why the delay in sentencing? KNWA reports the defense hopes for "additional time to pursue additional information and documentation."
Additionally, The Hill notes Josh's legal team said coronavirus (COVID-19) played a role in this decision to delay sentencing. The defense said it was "more difficult scheduling meetings with Duggar than during ordinary times" due to the pandemic. They then noted scheduling issues "would be more easily resolved" with the extension granted.
"Additionally, because of certain reasonable COVID-19 precautions understandably instituted at the jail at which Duggar is being detained, it has been more difficult scheduling meetings with Duggar than during more ordinary times," court documents from Josh's legal team state, according to People. "Finally, while defense counsel can and would be available for the current sentencing date, certain scheduling issues arising out of unrelated cases would be more easily resolved if this Court were to grant the requested continuance."
While Josh still has to await sentencing, he faces hefty consequences. He may spend up to 20 years in jail and pay up to $250,000 in fines for each count against him (two in total).
Is Josh Duggar's wife, Anna Duggar, still with him?
Does Josh Duggar's wife, Anna Duggar, remain with him through the trial, guilty verdict, and sentencing delays? She reportedly does.
On Feb. 3, 2022, Anna posted a link on her Instagram to court documents related to Josh. "There is more to the story," she added in a post. This indicates she believes the public doesn't know what actually occurred.
Additionally, a Duggar family friend told Fox News, according to Yahoo, where Anna stands. The friend stated Anna plans to stick by Josh's side "no matter what." The source also noted Anna "loves Josh."
Jail phone records show Josh and Anna had a lot of correspondence in his early days in jail, too. When Josh moves to federal prison, it seems likely she will maintain as much contact as possible.
How to get help: If you or someone you know has been sexually abused, text HOME to the Crisis Text Line at 741741 for free and confidential support.
Check out Showbiz Cheat Sheet on Facebook!