Josh Duggar News: Special Agent Gave More Details About the Seized Computer at Josh's Workplace
The Josh Duggar news continues as his trial looms closer, and now, we're taking a look at his bond hearing. Here's what federal agents said they found on his HP computer when they confiscated it during his arrest.
Josh Duggar news continues to dominate the Duggar family spotlight. Josh was arrested in April 2021 on suspicion of downloading child sexual abuse material. And in September 2021, his legal team attempted to get the court to dismiss his case — but the judge denied his request. Now, we're looking at transcripts of Josh's bond hearing. Here's what a federal agent said they found on Josh's HP computer, including the accountability software, "Covenant Eyes."
Federal agents confiscated a number of items during Josh Duggar's arrest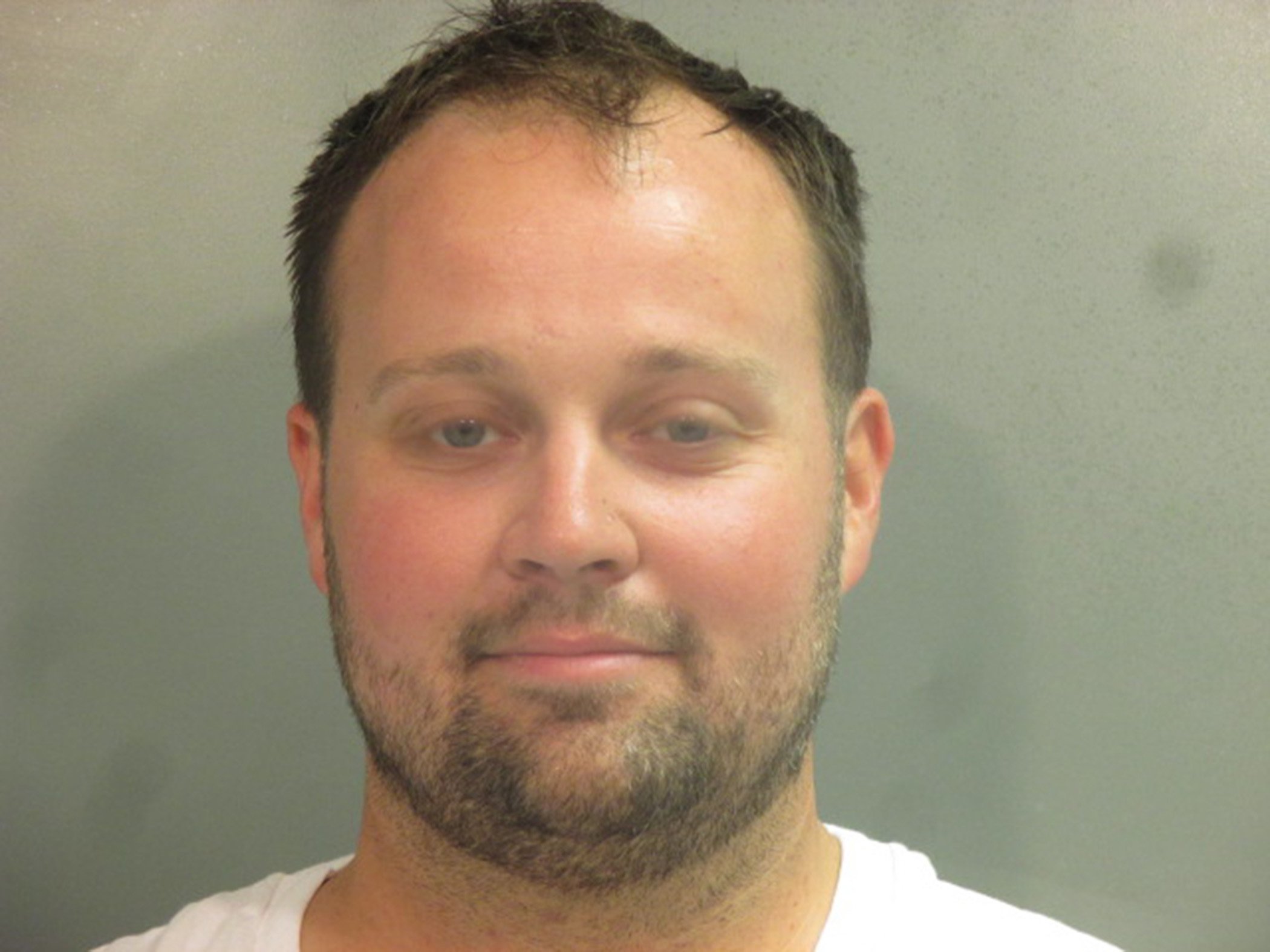 The current Josh Duggar news began as far back as 2019. Homeland Security agents raided Josh's place of work, a used car lot. Now, in 2021, Duggar family followers learned what federal agents took during Josh's arrest. Radar Online reports they seized Josh's phone, as well as a work computer and a laptop.
According to a federal agent, Josh offered his cell phone first. The agents took it, as they didn't want him potentially "altering, destroying, [or] deleting any digital data or files." This appears to have happened in the past.
"I know in previous investigations as recently as a few months leading up to the arrest, or the search warrant of Mr. Duggar's property, I had an individual as we made entry into a residence pull a cell phone from his pocket and start immediately deleting files off of that," the agent added.
Josh Duggar news: The bond hearing detailed what agents found on Josh's HP computer
The bond hearing transcript posted by a Reddit user gives more insight into recent Josh Duggar news. Within the bond hearing, Special Agent Faulkner details everything found on the HP computer the agents seized.
According to the transcript, somebody "downloaded, viewed, and deleted" child sexual abuse material. The person in question did this through a "BitTorrent peer-to-peer file-sharing network and the TOR browser."
Additionally, the HP computer had the accountability program, "Covenant Eyes." The agent explains users download it to help "overcome an online pornography addiction," as it tracks their internet activity. The program was registered to Josh Duggar's wife, Anna Duggar, as well as Josh.
Oddly enough, an analysis showed someone installed a Linux partition on the HP computer on May 13, 2019. This divided the hard drive of the computer into two isolated sides, allowing Covenant Eyes to never see the child sexual abuse material downloads. Additionally, federal agents noted the sexual abuse material, the BitTorrent file-sharing program, and the TOR browser all belonged on one side of the partition.
The federal agent noted the Linux partition side needed a password for access. Josh Duggar's birth year granted them access.
Anna Duggar reportedly still sticks by her husband's side
So, what does Josh Duggar's wife, Anna Duggar, think of all the Josh Duggar news? Anna no longer posts online, and she hasn't updated her Instagram since the arrest. But recent reports allege she believes Josh didn't commit any crimes. Additional reports claim she frequently visits his host family, the Rebers.
"Anna is spending most of her time with Josh at the Rebers, and her family has stepped in to help raise all their kids," a source told The Sun. "She takes them to visit him or they are looked after while she's there alone. Despite what he's been charged with, she refuses to believe he's guilty."
Josh Duggar's trial will begin on Nov. 30, 2021.
How to get help: If you or someone you know has been sexually abused, text HOME to the Crisis Text Line at 741741 for free and confidential support
Check out Showbiz Cheat Sheet on Facebook!