Josh Duggar News: Why Will an Inmate Testify in the Trial? Duggar Family Critics Have Theories
Duggar family followers have been keeping a close eye on the recent Josh Duggar news. Federal agents arrested Duggar in April 2021 on suspicion of obtaining child sexual abuse material. Duggar pleads not guilty to the accounts, and his trial is coming soon. In recent news, it seems the government will call an inmate to testify at the trial. Here's what's going on — and what critics think.
Did Josh Duggar take a plea? He reportedly didn't and will likely head to trial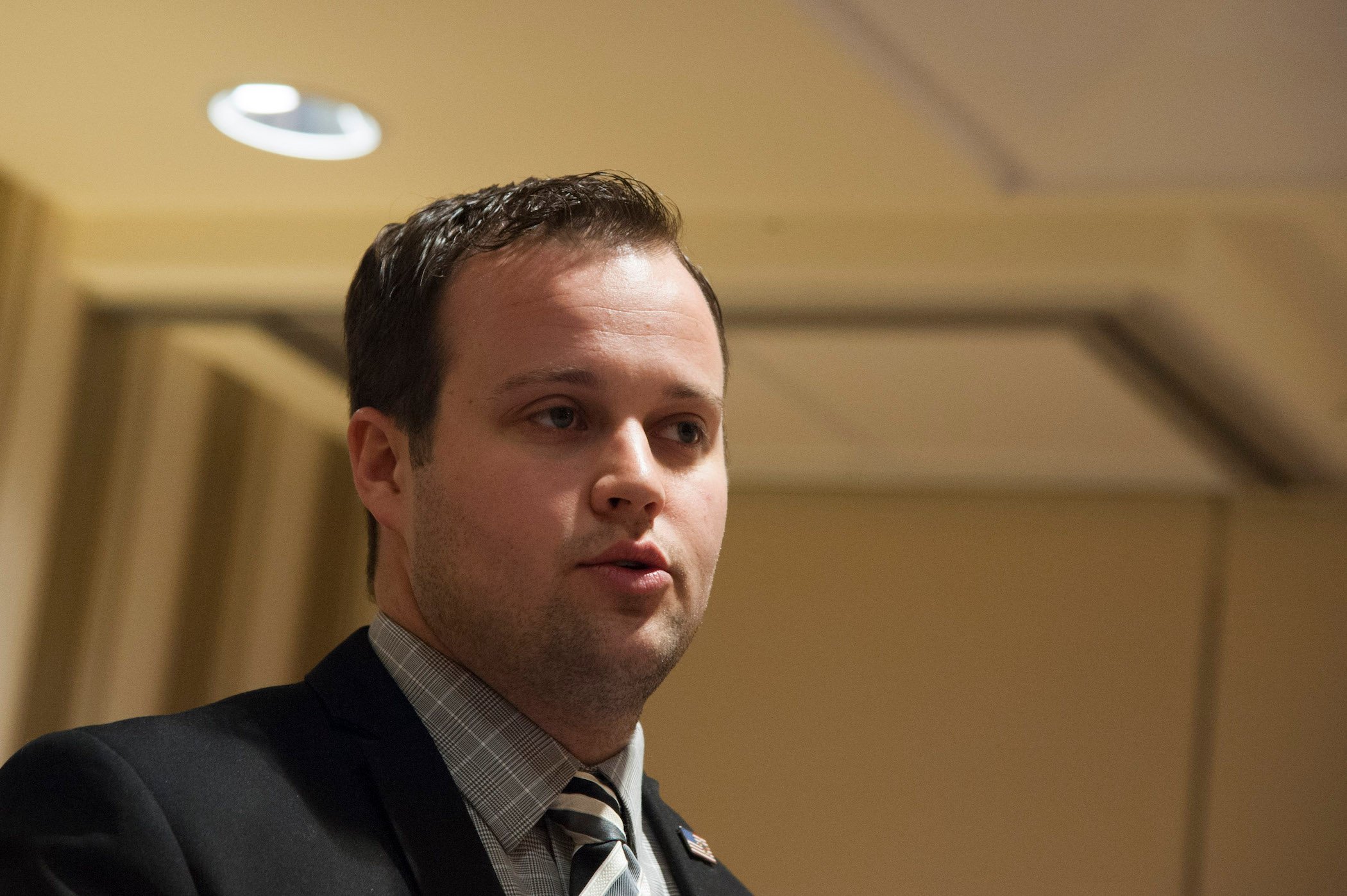 Recent Josh Duggar news followed the potential for him to accept a plea deal. By accepting a plea deal offered to him by the court, he'd have to admit guilt — but it could potentially reduce any of the repercussions he may face if the court finds him guilty. Additionally, accepting a plea deal would allow Duggar to avoid a trial altogether.
Reports claimed Duggar and his defense team had until Oct. 18, 2021, to make a decision regarding a plea deal. They reportedly didn't accept the deal. But they still may have the opportunity to make an "open plea" if they wish. "Theoretically, pleading guilty in the open plea stage could result in an equal sentence as that which would come from trial," a Reddit user noted.
It seems Duggar and his defense team likely feel they have a strong case to win. At this point, it's likely Duggar will still head to trial. His pre-trial conference was set for Nov. 18, 2021.
Josh Duggar news: An inmate will reportedly testify at the trial
A Reddit user posted an additional motion filed to the court. The motion was a petition to order a "Writ of Habeas Corpus Ad Testificandum." This means those who filed the petition want to see an individual currently in custody in front of the court to potentially testify in the case.
So, what does this mean for Josh Duggar? The individual subpoenaed is named "Robert Franklin," and he's currently confined to the Washington County Detention Center. It's unclear exactly why the courts want to see Franklin in court to testify. But, according to the court order, he will arrive before the court on Nov. 30, 2021.
Duggar family critics have a few theories about how Duggar and Franklin may know each other.
"Maybe Robert was Josh's cellmate in the week he was in jail and Josh said some incriminating things to him," a Reddit user commented.
"Franklin was arrested on April 26th, 2021, and has been in the custody of the Washington County Sheriff ever since," another wrote. "Josh was arrested two days later and spent a week in this very same jail. While I'm guessing they'd have Josh to a cell by himself given his higher profile status combined with his charges, I can't think what else this could be."
When is the trial? An evidentiary hearing will happen the day before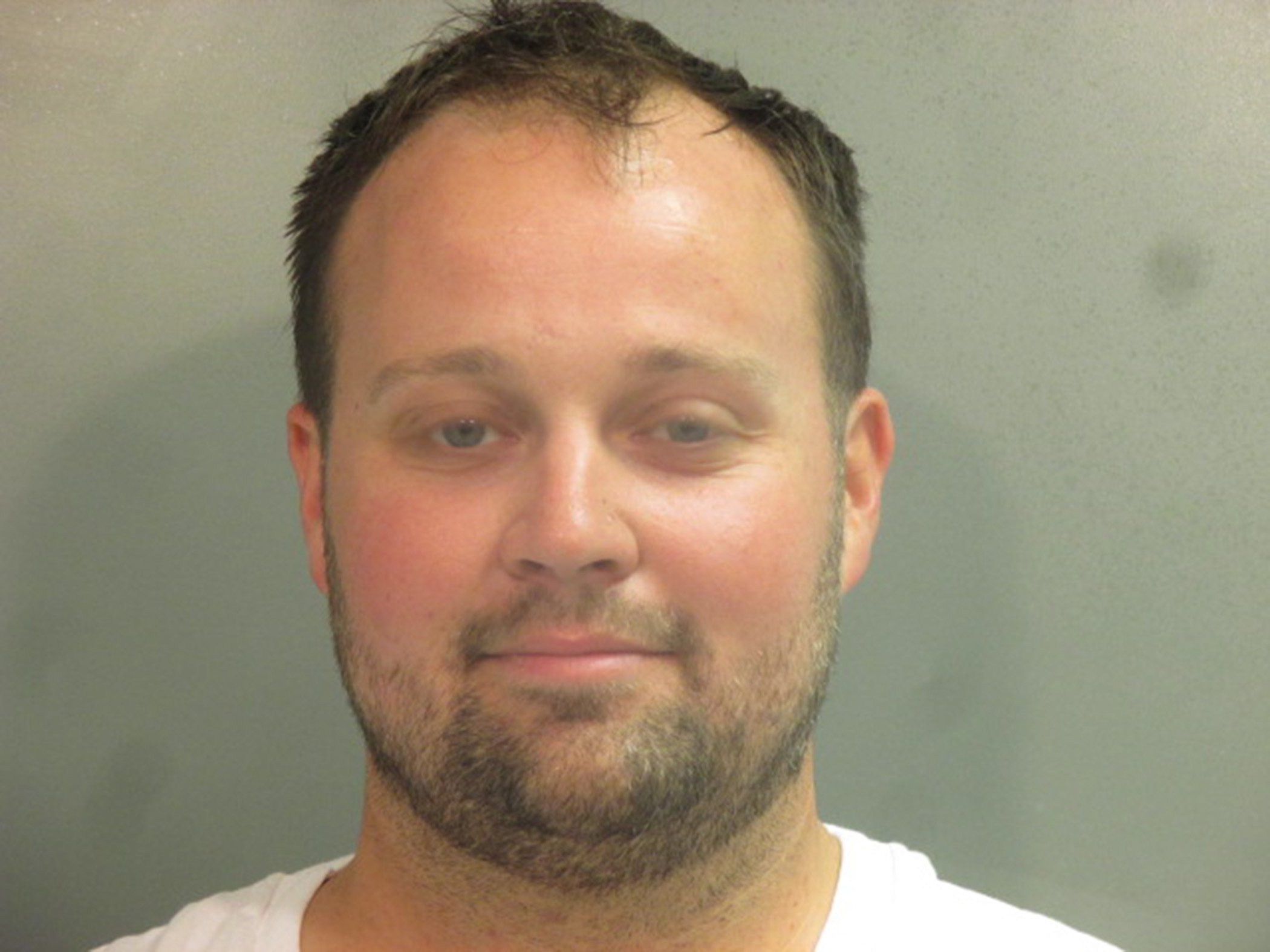 Recent Josh Duggar news notes the court will have an evidentiary hearing the day before the trial. According to Fox News, the hearing will take place with witnesses on Nov. 29, 2021. As for Robert Franklin, it seems he'll stand before the court on the date of the trial.
According to the official Washoe County, Nevada, website, an evidentiary hearing will bring evidence and witnesses together to support allegations against Duggar.
Josh Duggar's trial is still set for Nov. 30, 2021.
How to get help: If you or someone you know has been sexually abused, text HOME to the Crisis Text Line at 741741 for free and confidential support.
Check out Showbiz Cheat Sheet on Facebook!
RELATED: Josh Duggar News: Court Documents Note 1 Video File Is 'the Elephant in the Room' for Josh's Case