Josh Duggar Still Hasn't Been Transferred to Prison — Here's Why
Josh Duggar's sentencing puts him in prison for 12.5 years, but he has yet to get transferred to his facility. Here's why there's a delay.
Josh Duggar's sentencing was completed in May 2022, and he received a lengthy sentence after being found guilty of downloading child sexual abuse material. Now, Duggar family followers expect him to head to prison, but it seems there's a delay in Josh leaving county jail. Why hasn't Josh headed to prison yet? Here's what to know.
Josh Duggar's sentencing comes with 'special conditions' even after his release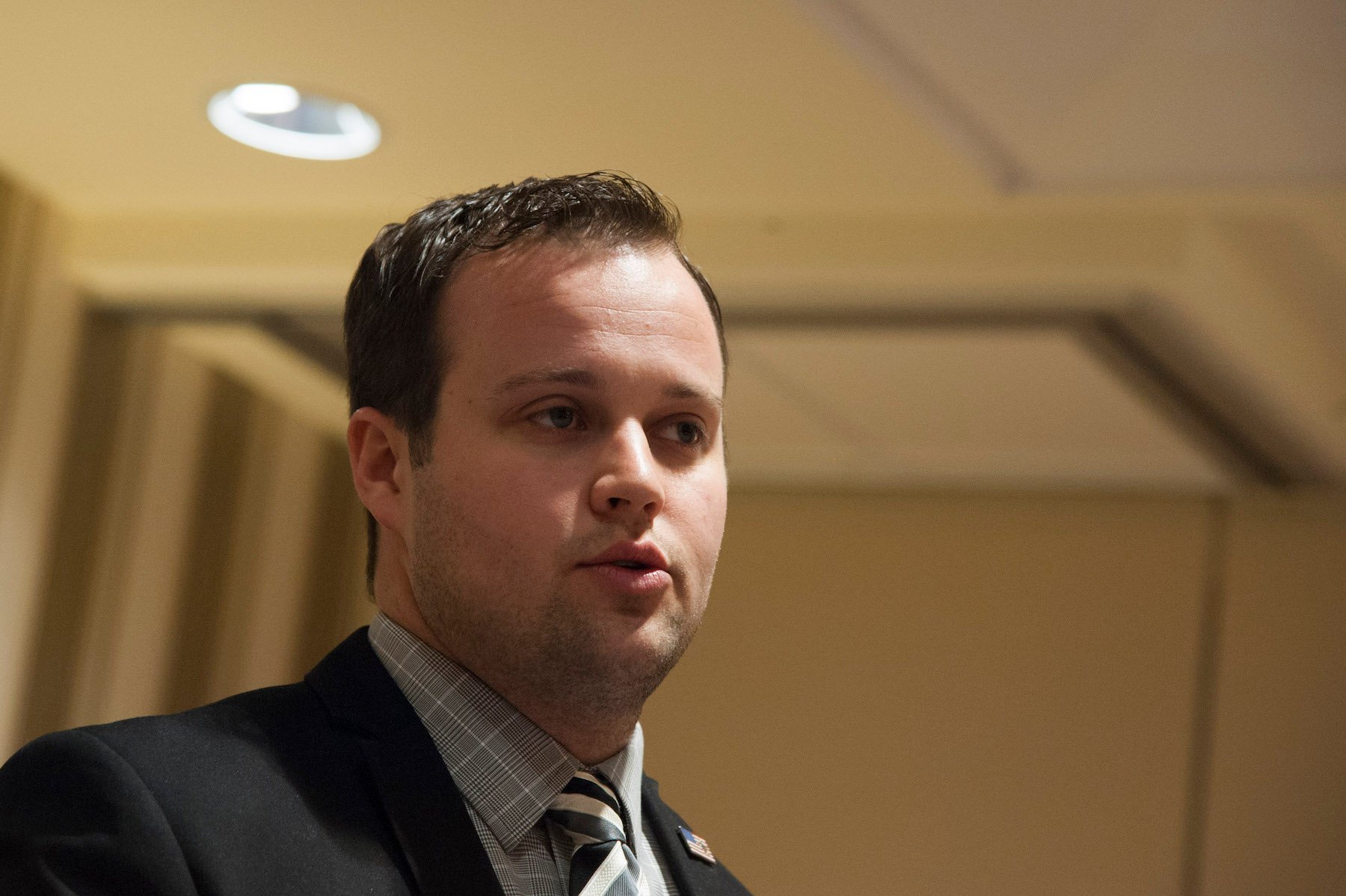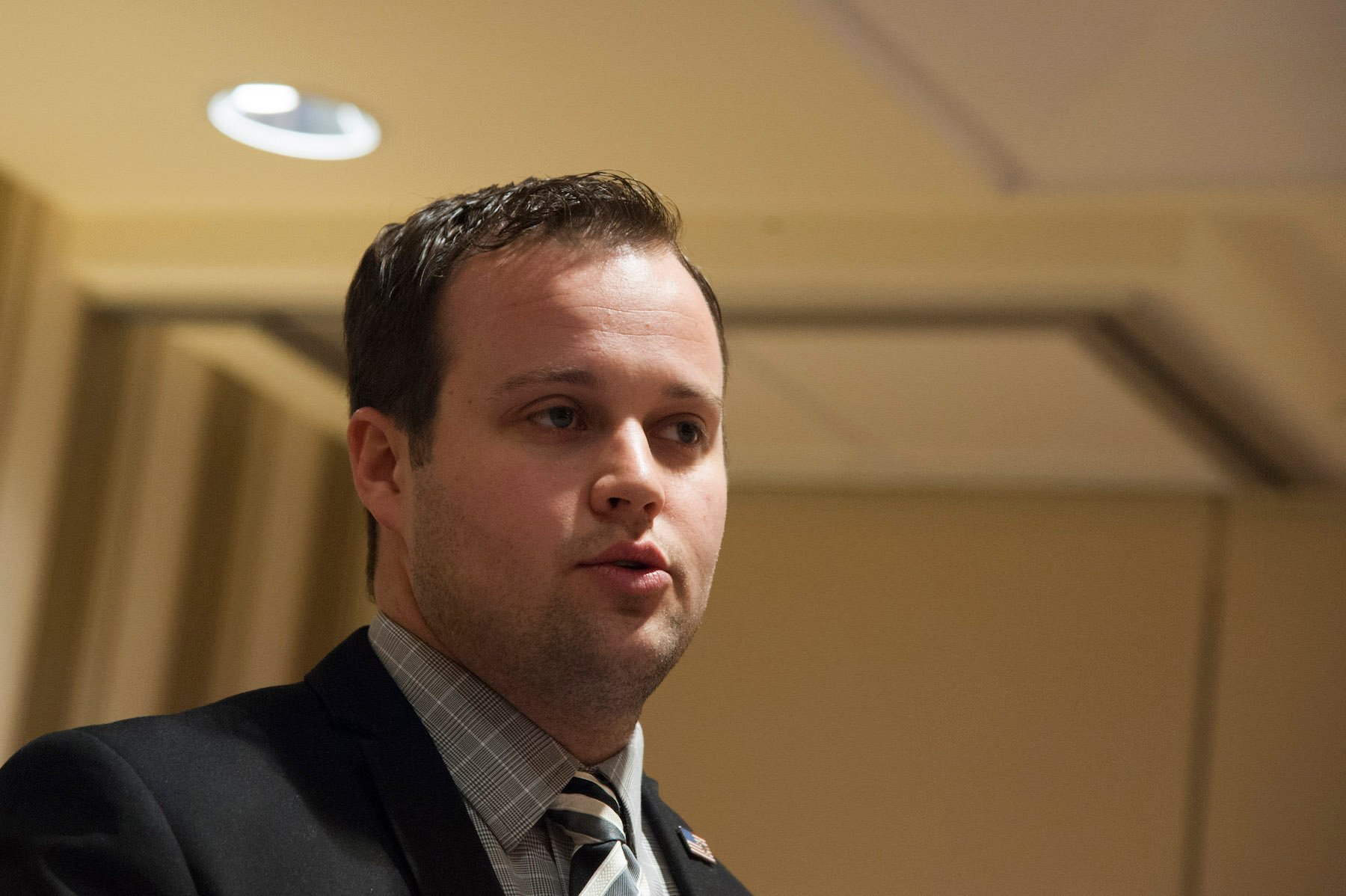 Josh Duggar's sentencing puts him in prison for 151 months, or 12.5 years. After completing his prison stint, he has 20 years of supervised release. And Josh must follow "special conditions," as directed by Judge Timothy L. Brooks.
KNWA Fox24 reports Josh cannot have any "unsupervised contact with minors" as part of his special conditions. Josh and his wife, Anna Duggar, have seven young children together currently, and a few of his kids will still be minors when he leaves prison in 12.5 years. Therefore, connecting with his children may be exceedingly difficult after release.
The U.S. Probation Office also has to give Josh permission to access a computer or any electronic device with internet or photograph storage capabilities. Josh also has to pay for software that monitors his internet activity. He can't "purchase, possess, use, distribute, or administer marijuana," and he "must participate in a sex offense-specific treatment program."
Additional conditions note Josh can have "his person, residence, place of employment, vehicles, papers, computers, and any other electronic devices or storage media" searched if there's reason to believe he violates his orders.
Where is Josh Duggar now? He hasn't been transferred to federal prison
With Josh Duggar's sentencing complete, Duggar family followers are eager to know where is now. According to The Sun, Josh still resides in county jail due to capacity issues at either of the prisons he may be transferred to.
"It's a waiting game, and that's normal!" a legal source shared with The Sun. "The jail has no control over when the federal government transports him out of Washington County. Jails are crowded. It takes time to 'decide' on a facility, find an open bed, arrange transfer, and more. The system moves slow. It's impossible to know a timeline."
The two prison options are FCI Seagoville and FCI Texarkana, both of which are reportedly "small," according to the insider. "The two facilities they are asking for are small, like 1,700 people small," they added.
One prison has a better sex offender program than the other
With the prisons at capacity, Josh Duggar still doesn't know where he'll spend the next 12.5 years behind bars. But one prison reportedly has a better sex offender program than the other. Judge Timothy L. Brooks stated he wants to see Josh spend his sentence at FCI Seagoville, according to KNWA Fox24.
The "moderate-intensity" program at Seagoville takes between nine and 12 months to complete and includes "outpatient groups meeting two-three times per week for several hours." Those in the program "learn basic skills and concepts to help them understand their past offenses and to reduce risk of future offending," and it's offered to "offenders evaluated to have low to moderate risk of reoffending."
How to get help: If you or someone you know has been sexually abused, text HOME to the Crisis Text Line at 741741 for free and confidential support.
For more on the entertainment world and exclusive interviews, subscribe to Showbiz Cheat Sheet's YouTube channel.