Josh Duggar Trial: Michelle and Jim Bob Duggar Aren't in Court to Hear Evidence Against Eldest Son
Josh Duggar's trial entered its fourth day on Dec. 3, 2021. So far, several members of the Duggar family have been in court to hear evidence against their relative, including Josh's wife Anna Duggar, his sister Joy-Anna Duggar, and her husband Austin Forsyth. His brother-in-law Derick Dillard, who is married to Jill Duggar, has also been attending the trial. But two prominent members of the family have yet to make an appearance in the Fayetteville, Arkansas, courtroom: his parents, Jim Bob and Michelle Duggar 
Jim Bob Duggar testified at an evidentiary hearing but has not been at Josh Duggar's trial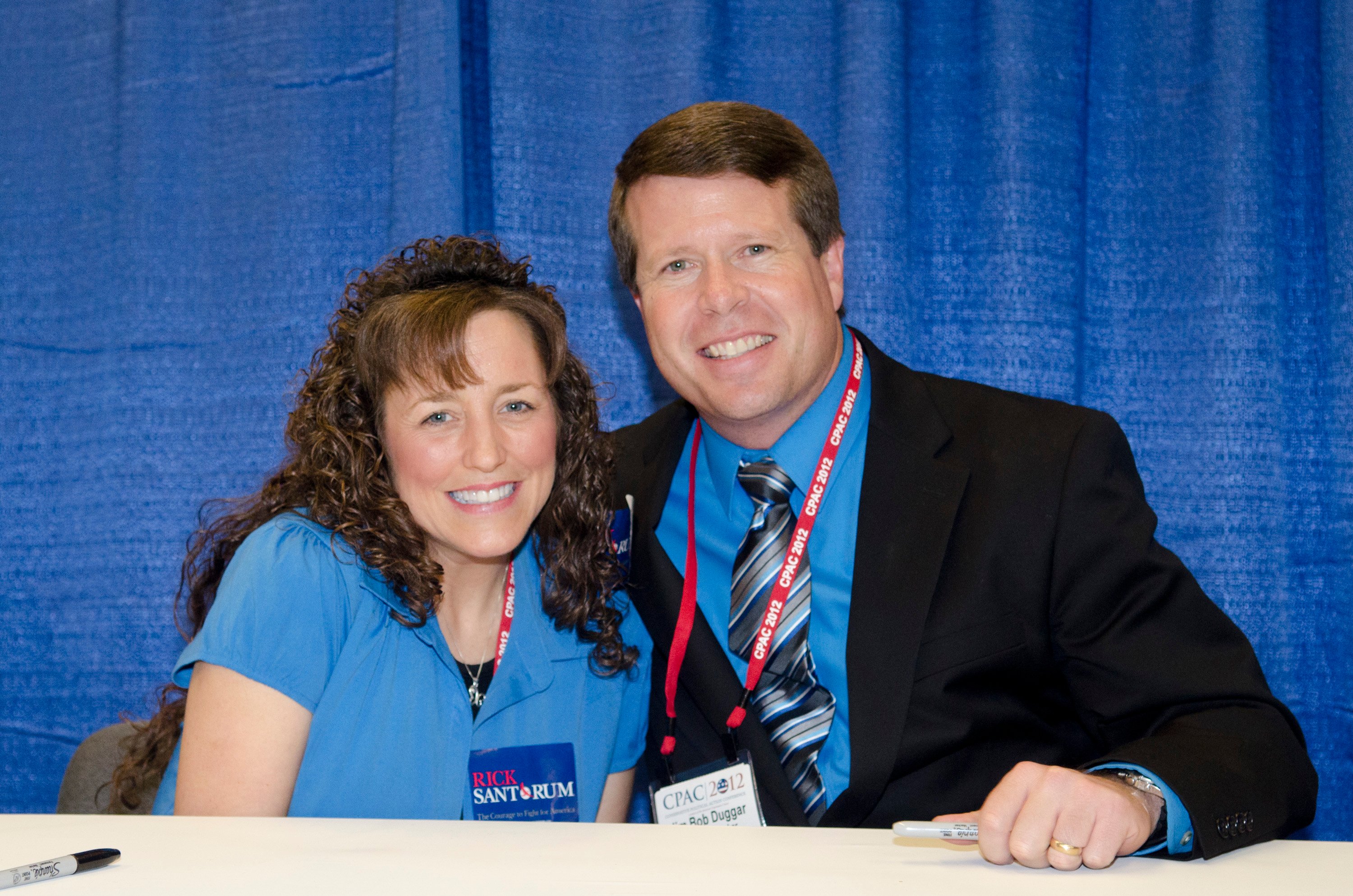 RELATED: Josh Duggar's Trial: Joy-Anna Duggar and Austin Forsyth Allegedly Leave Courtroom Quickly Without Speaking to Other Duggars
Jim Bob, Michelle, and their many children rose to prominence on the TLC reality series 19 Kids and Counting, which aired from 2008 to 2015. But the father of 19 has been avoiding the cameras since his eldest son went on trial on charges that he downloaded and obtained child sexual abuse material. (Josh has pleaded not guilty.) Neither he nor his wife has attended the highly publicized trial, which began Nov. 30. 
While he hasn't been at Josh's trials, Jim Bob was in federal court on Nov. 29 to testify in an evidentiary hearing. The prosecution questioned him about Josh's 2002 admission to his parents that he had inappropriately touched four young girls. (Several of his sisters were later revealed to be among the victims.) When the prosecution asked him about a 2015 In Touch Weekly report about the alleged abuse, Jim Bob got defensive. He called it "tabloid information," People reported.  
"I'm not going to allow it, are you going to allow for that?" he asked judge Timothy L. Brooks.
"If there is [an] objection to be made, someone will make it but it won't be you," the judge replied.
Jim Bob Duggar not on witness list, judge calls him 'not credible'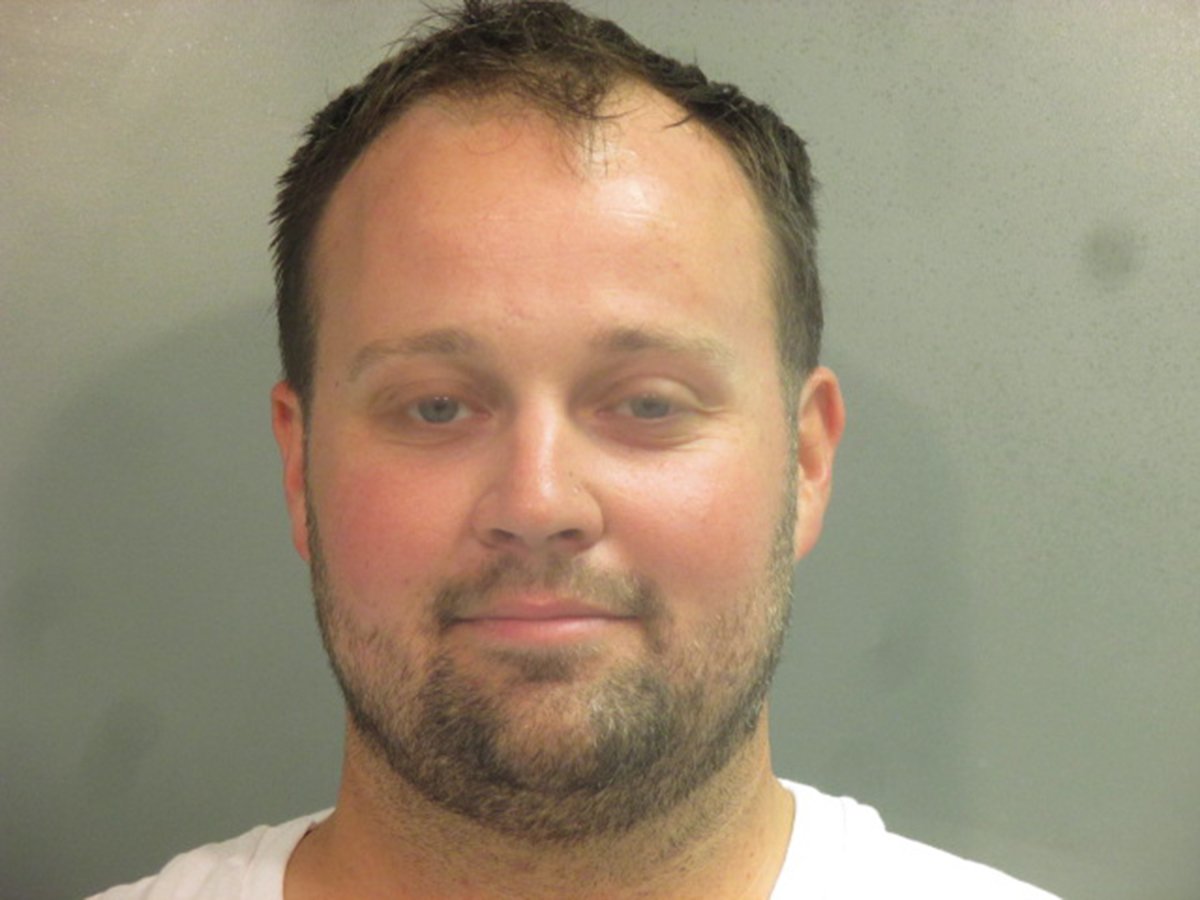 Judge Brooks later ruled that the prosecution can introduce past molestation allegations against Josh as evidence in its current case. 
The judge also commented on Jim Bob's claims that he could not remember details about what Josh told him about inappropriately touching multiple children. He wrote that Jim Bob's testimony represented "a selective lapse in memory" that was "not credible." (Via People.) 
"[H]e was obviously reluctant to testify against his son," he wrote.
Jim Bob was not included on a witness list for his son's trial. However, Josh's siblings Jill and Jedidiah Duggar are among those who may testify in the case. 
The '19 Kids and Counting' dad is running for state senate 
RELATED: Duggar Family Critics Call Out Michelle Duggar for Tone-Deaf Facebook Post Amid Josh Duggar's Trial
While Jim Bob appears to be avoiding his son's trial, he hasn't put the brakes on his latest political campaign. The former member of the Arkansas House of Representatives is attempting to resurrect his political career with a run for Arkansas State Senate. 
Recently, Jim Bob welcomed 200 supporters into the Duggar family's home for a campaign event, according to a post on the family's Facebook. In a statement on his campaign website, he claimed he and his family were victims of "cancel culture" and had been unfairly targeted by the media. He said he would not "shrink away" from politics because of the controversy surrounding his family.  
How to get help: If you or someone you know has been sexually abused, text HOME to the Crisis Text Line at 741741 for free and confidential support.
Check out Showbiz Cheat Sheet on Facebook!