Josh Duggar Only Tried to Call Jed Duggar From Jail Out of All of His Siblings — Their Work History May Explain Why
Josh Duggar called Jed Duggar three times since his guilty verdict. And prior to Josh's arrest, the brothers worked together at a car lot.
Josh Duggar's trial resulted in a guilty verdict, shocking Duggar family followers. In April 2021, Josh was arrested on suspicion of downloading and obtaining child sexual abuse content. He was convicted in December 2021. Now that Josh resides in jail awaiting his sentence, recent reports suggest he only tried to call Jed Duggar out of all of his siblings. And their past work history together could point to why.
Josh Duggar's trial ended in a guilty verdict — and he's since contacted Jed Duggar from jail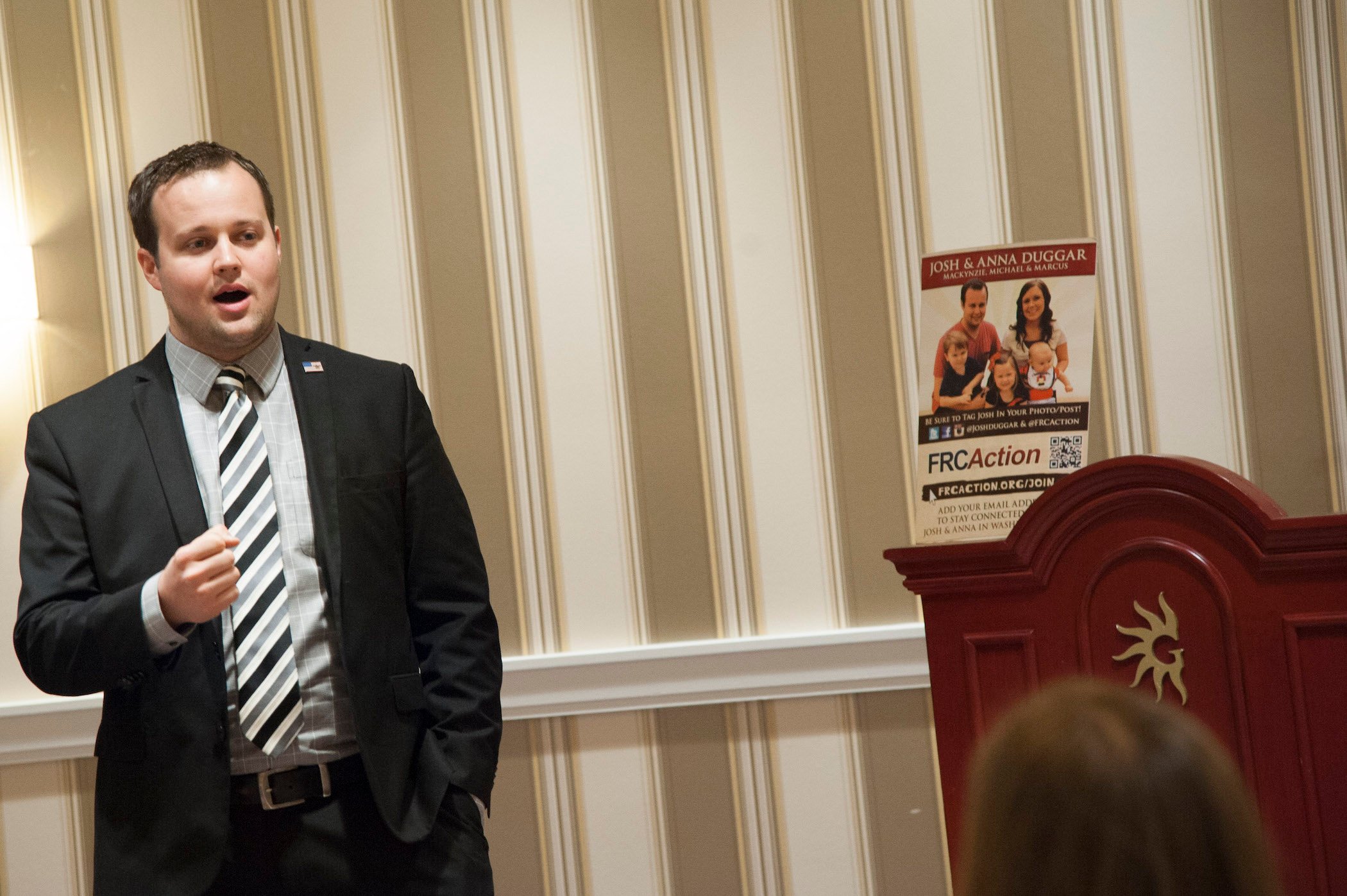 After Josh Duggar's trial, he remains in solitary confinement in the Washington County Detention Center in Arkansas. The Sun reports he can't have any in-person visitors due to coronavirus (COVID-19) protocol, but he can take video calls and emails while he awaits sentencing.
So, who's Josh contacting on the outside? According to The Sun, The SoJo Files podcast provided video and call logs that showed he and his wife, Anna Duggar, made over 100 calls back and forth to each other. He also called Jim Bob Duggar twice on the day after Christmas and once more on Dec. 29, 2021. Additionally, he talked to his mother, Michelle Duggar, a few times around the holidays.
As for Josh Duggar's siblings, he reportedly called Jed Duggar three times, but Jed didn't pick up until the third call. It doesn't look like Josh has talked to any of his other siblings. He reportedly made zero attempts to connect with Jana, Jill, Jessa, Jinger, and Joy-Anna Duggar.
Jed Duggar reportedly worked with his older brother after Wholesale Motorcars closed
After Josh Duggar's guilty verdict and jailing, it's unclear why he chose to call Jed Duggar out of his other siblings. But their past work history may have something to do with it.
So, what does Jed Duggar do for a living? He reportedly started his own real estate company in 2020, but prior to this, he helped manage one of the Duggar family car lots, Champion Motorcars.
According to The Sun, Josh worked at Champion Motorcars alongside Jed after his car lot, Wholesale Motorcars, shut down in 2019. Homeland Security raided Wholesale Motorcars in 2019, so Josh likely went to work with Jed immediately after this occurred.
Additionally, Jed was set to potentially testify in Josh's trial. It's unclear how this would've impacted their relationship or what Jed would've said about his brother, as he didn't testify. But perhaps Josh and Jed had a closer bond than many Duggar family followers knew. This could serve as a reason why Josh made three attempted to contact Jed and zero attempts to contact his other siblings.
Do Josh Duggar's siblings support him?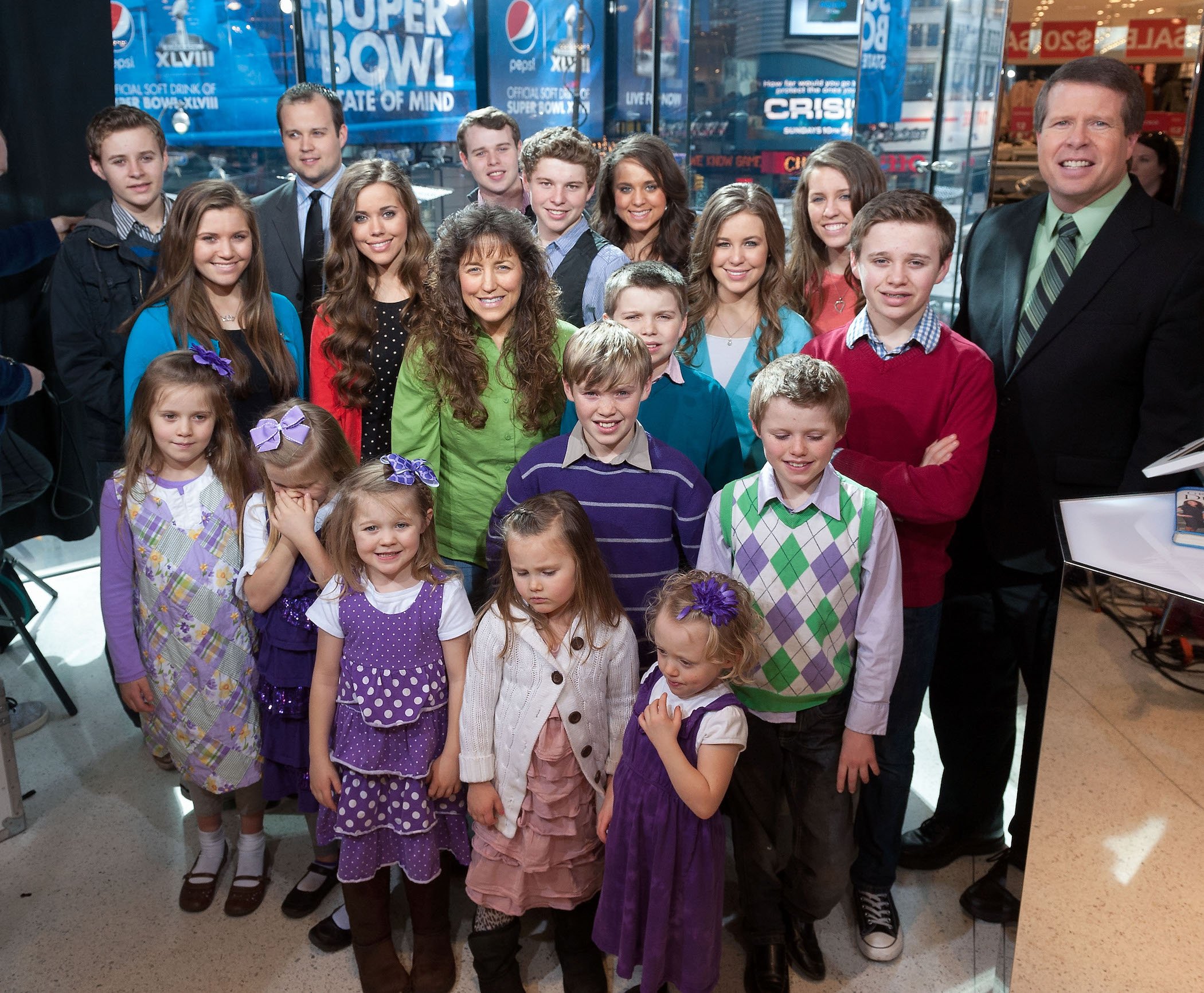 Josh Duggar's guilty verdict shook Duggar family fans. And the trial likely affected his entire family negatively. So, do Josh Duggar's siblings support him now?
Josh's family members don't seem to talk about him publicly post-trial. But an insider told In Touch that the family feels "horrified" by what they heard and saw.
"[Michelle Duggar] and [Jim Bob Duggar] are trying to stay strong, praying for Josh, [Anna Duggar], and their grandkids," the source told the publication. "The family is rallying, but some of the kids can't forgive their brother Josh for what he did. They're horrified that he didn't get help sooner."
As for Anna Duggar, it's unclear where she stands. Many Duggar followers suspect she will continue to support Josh through his sentencing.
How to get help: If you or someone you know has been sexually abused, text HOME to the Crisis Text Line at 741741 for free and confidential support.
Check out Showbiz Cheat Sheet on Facebook!