Josh Duggar's Case Now Involves a Protective Order — What Does That Mean?
The Duggar family is back in the news due to Josh Duggar. In April 2021, Josh was arrested — and now, new details about his case have come to light. It seems his case now involves a protective order. Here's what's going on and what the protective order means.
Where's Josh Duggar now? Police arrested him for allegedly obtaining child sexual abuse images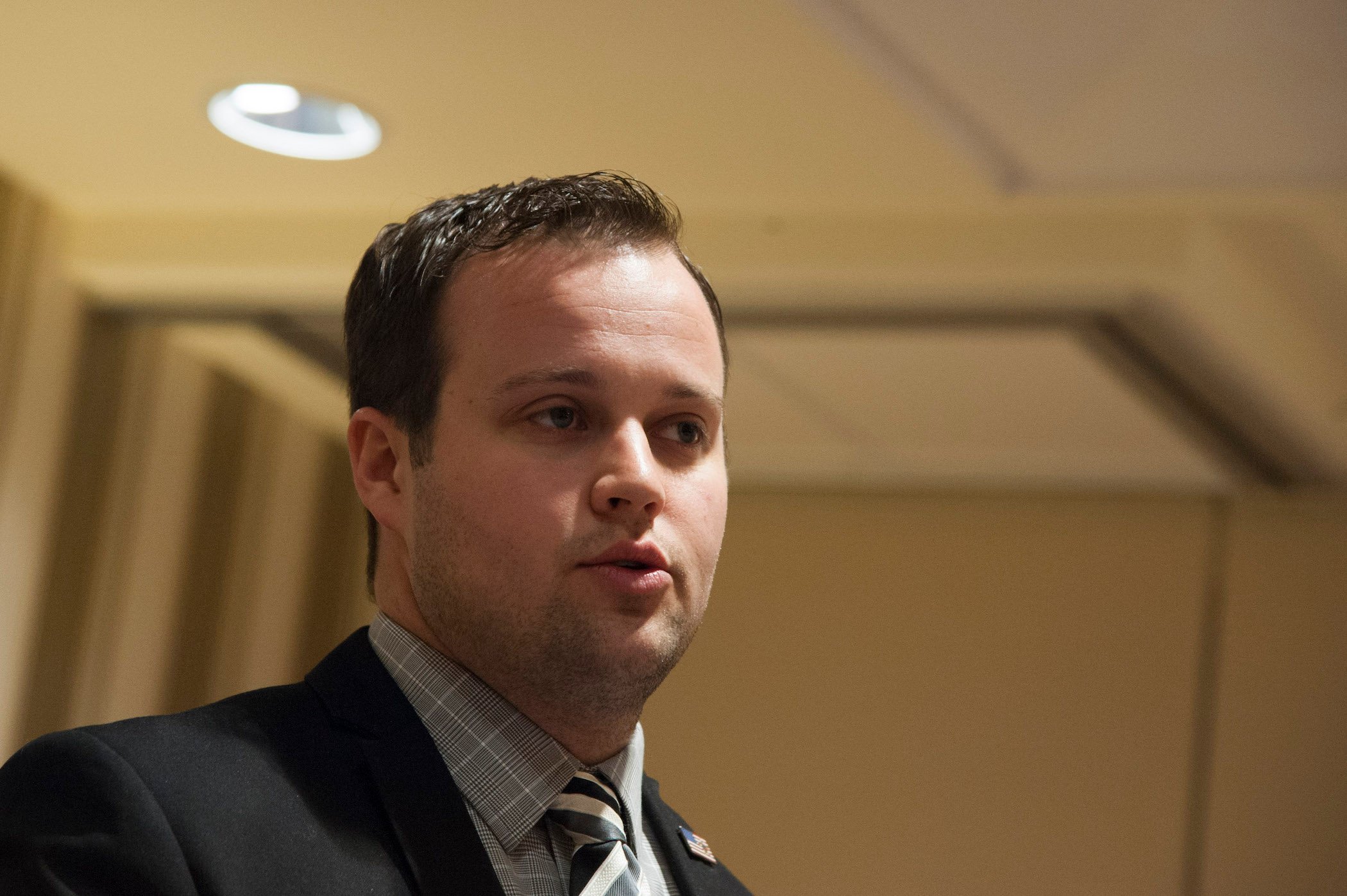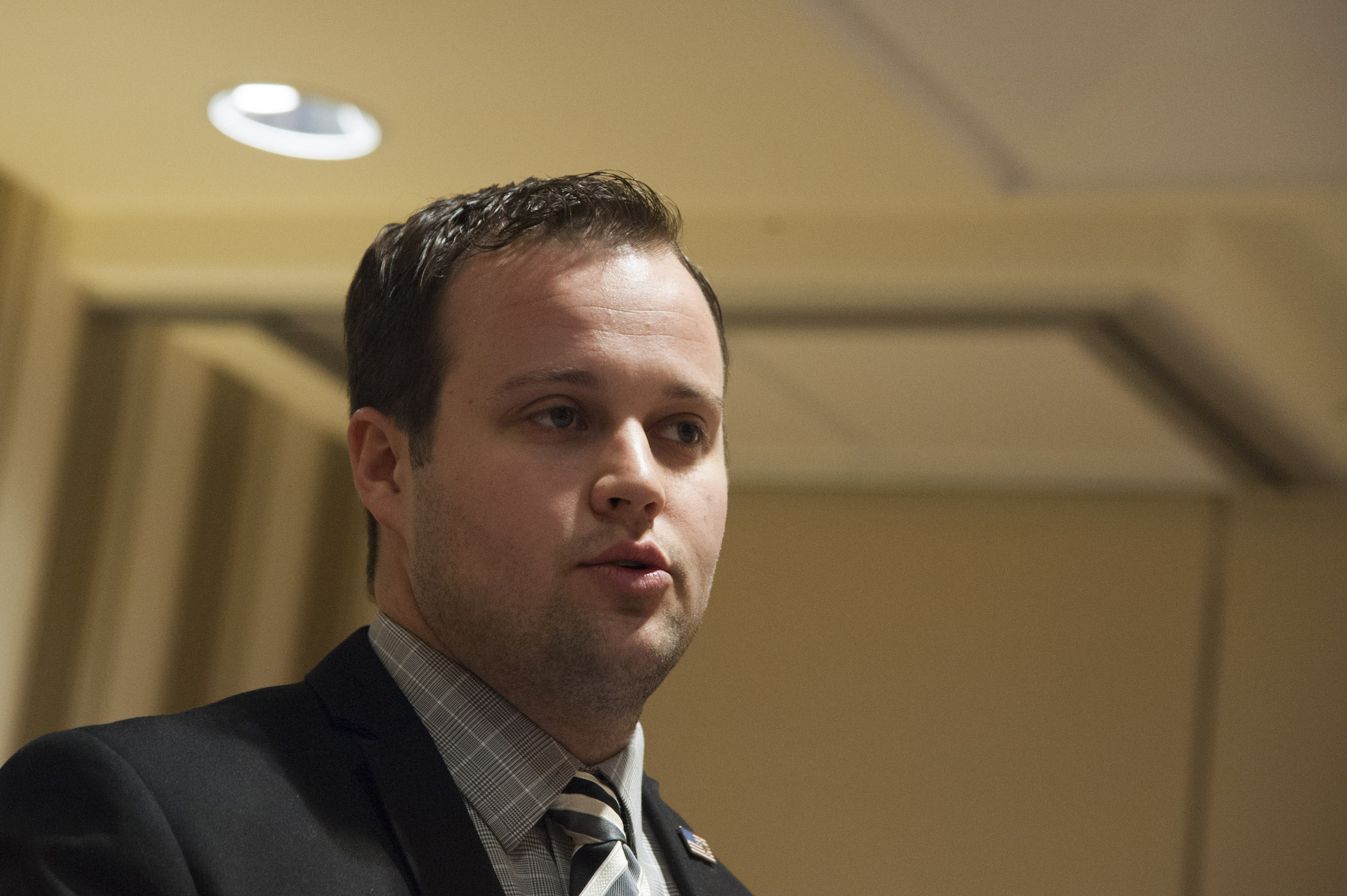 RELATED: Anna Duggar Opened Up About Josh Duggar's 'Betrayal' in an Early Episode of 'Counting On'
Josh caused a great number of issues for the Duggar family over the years. In 2015, the media brought to light his molestation allegations of the past — and the Duggars decided to tackle the rumors head-on. A number of Josh's sisters directly affected by the abuse, such as Jessa and Jill Duggar, came forward to talk about what occurred. As a result of the situation, TLC dropped 19 Kids and Counting and resurrected the Duggars without Josh in a new show, Counting On.
Now, in 2021, Josh has bigger problems. In April 2021, police arrested him for allegedly downloading child sexual abuse images. According to Homeland Security Investigations Special Agent Gerald Faulkner, Josh downloaded the images in 2019, and the police tracked Josh's activity afterward. Josh will go to trial on July 6, 2021, and his pre-trial hearing happens on July 1.
What does Josh Duggar's protective order now mean for his case?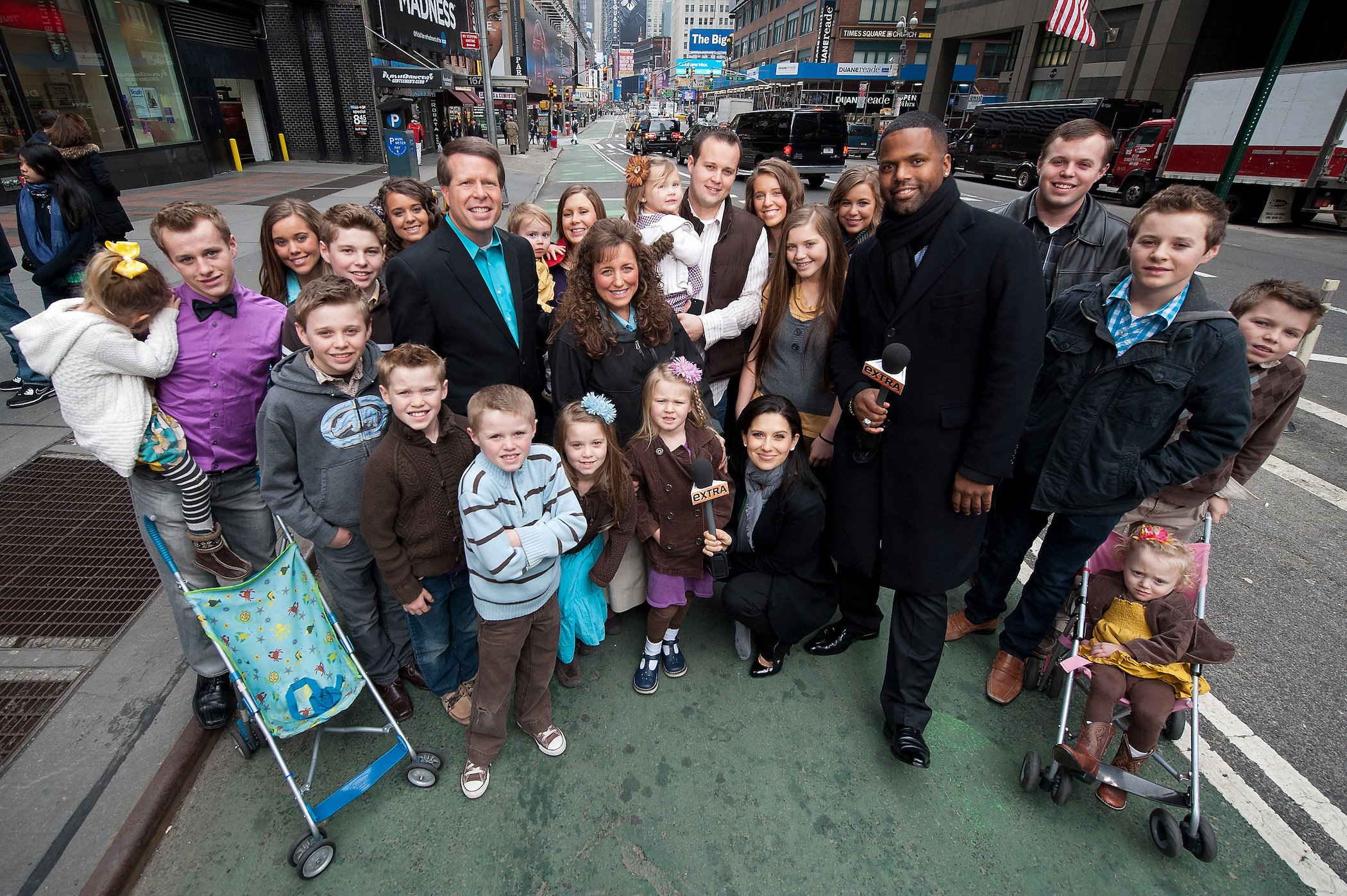 The Sun has new details regarding Josh's case. The publication notes a Protective Order Concerning Child Victim and Witness Privacy was filed on June 11.
So, what does this protective order entail? During the case, any and all documents that disclose any information about any child affected, including names, must stay in a secure location. The papers are placed "under seal" and unavailable for public consumption once the documents are filed with the court. Testimonies that may share information about children taken from any of the witnesses must be conducted in a closed courtroom, the publication adds.
"Written documentation, electronic data, and video or audio recordings" are also under the Protective Order. The court filing notes no "sensitive information" should be "left with or given to [Josh] outside the presence and supervision of another attorney on the Defense Team." Once the case closes, the "sensitive information" can get destroyed or returned to the U.S. Attorney's Office.
The publication notes Josh agreed to the Protective Order terms.
Has the Duggar family released any new statements?
In light of any new information about Josh's case, has the Duggar family made any statements about the case? It seems they're staying mum over the subject. After Josh's initial arrest, a few of the Duggars, like Jill, Jessa, Jinger, as well as Jim Bob and Michelle, shared statements via social media. But they haven't said much since.
"We appreciate your continued prayers for our family at this time," Jim Bob and Michelle initially shared. "The accusations brought against Joshua today are very serious. It is our prayer that the truth, no matter what it is, will come to light and that this will all be resolved in a timely manner. We love Josh and Anna and continue to pray for their family."
The Duggar Family Instagram posted birthday wishes to Jason Duggar on April 21, but they haven't posted anything else since the arrest. Anna Duggar hasn't made any new posts on social media since Josh's arrest, either.
How to get help: If you or someone you know has been sexually abused, text HOME to the Crisis Text Line at 741741 for free and confidential support.
Check out Showbiz Cheat Sheet on Facebook!