Josh Duggar's 'Special' Relationship With Jim Bob Duggar Described in Family Friend's Letter
A Duggar family friend wrote a letter in support of Josh Duggar ahead of sentencing. Here's what he wrote about Josh and Jim Bob Duggar's relationship.
Josh Duggar's sentencing is coming soon, and letters defending his character rolled into the court. Josh Duggar's wife, Anna Duggar, and his mother, Michelle Duggar, explained why they believe Josh should get a light sentence. Duggar family friends also gave their opinions. One friend shared information regarding the "special" bond Jim Bob Duggar and Josh shared through the years.
How does Jim Bob Duggar make a living? Josh Duggar followed in his footsteps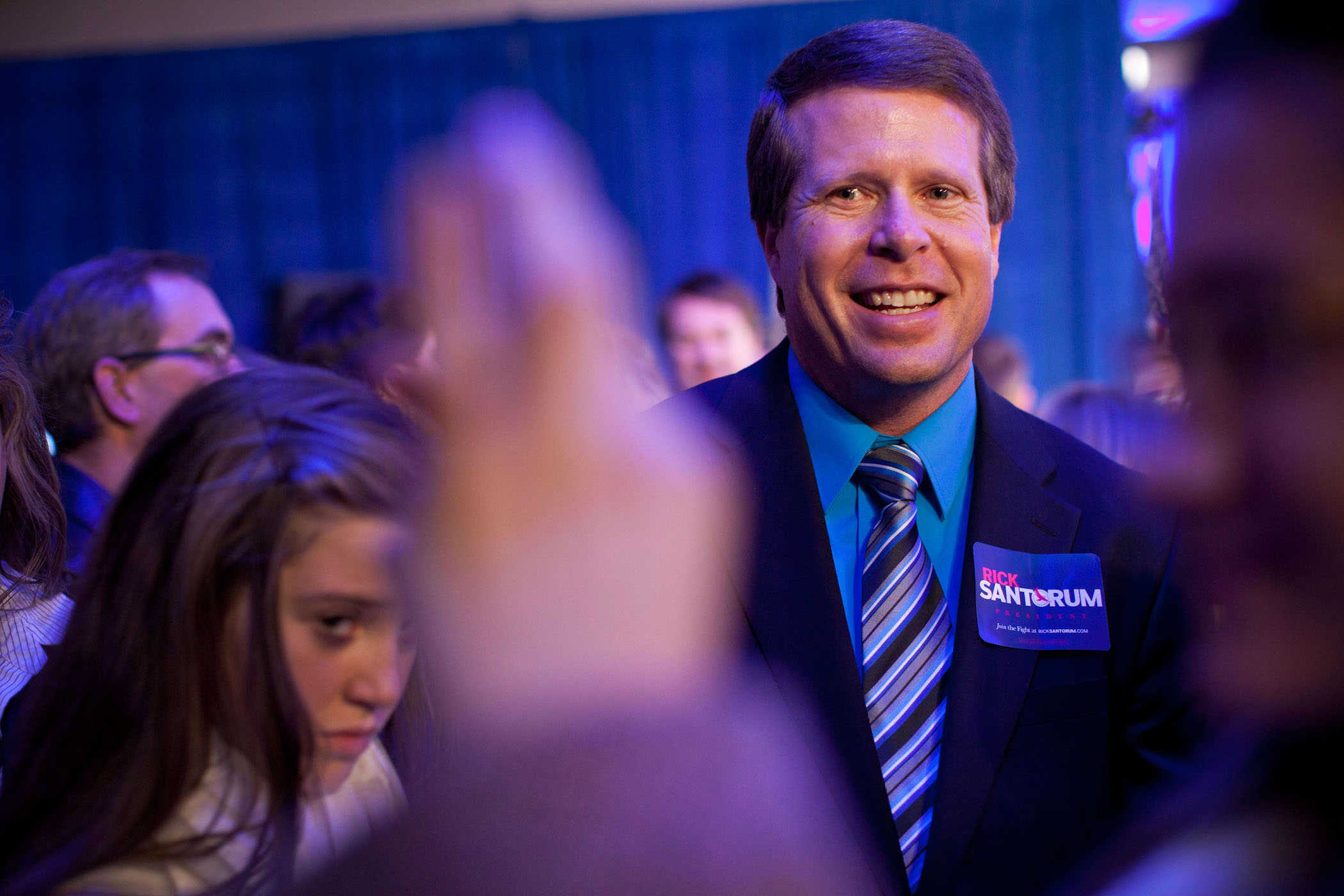 Prior to Josh Duggar's trial and other controversies through the years, he was simply known as the oldest of Jim Bob and Michelle Duggar's 19 kids. The couple became famous for their huge, Christian fundamentalist family. TLC took them under their wing to create multiple reality TV shows featuring the Duggar family — and fans got used to seeing Jim Bob explain how he and Michelle saved enough money to care for their 19 children.
Over the years, the Duggar kids started following in Jim Bob's footsteps in terms of their careers. Jim Bob has a number of real estate properties, and he was also deep into Arkansas state politics. Additionally, he owned used car lots and sold vehicles, The Sun reports.
Josh Duggar followed in Jim Bob's footsteps. In 2013, Josh and Anna Duggar moved to Washington, D.C. so Josh could take a job with the conservative political organization the Family Research Council. Josh also managed Wholesale Motorcars, a used car lot in Arkansas, when he was arrested. Plus, he and Anna have a number of LLCs.
A Duggar family friend described Josh Duggar and Jim Bob Duggar's 'special' relationship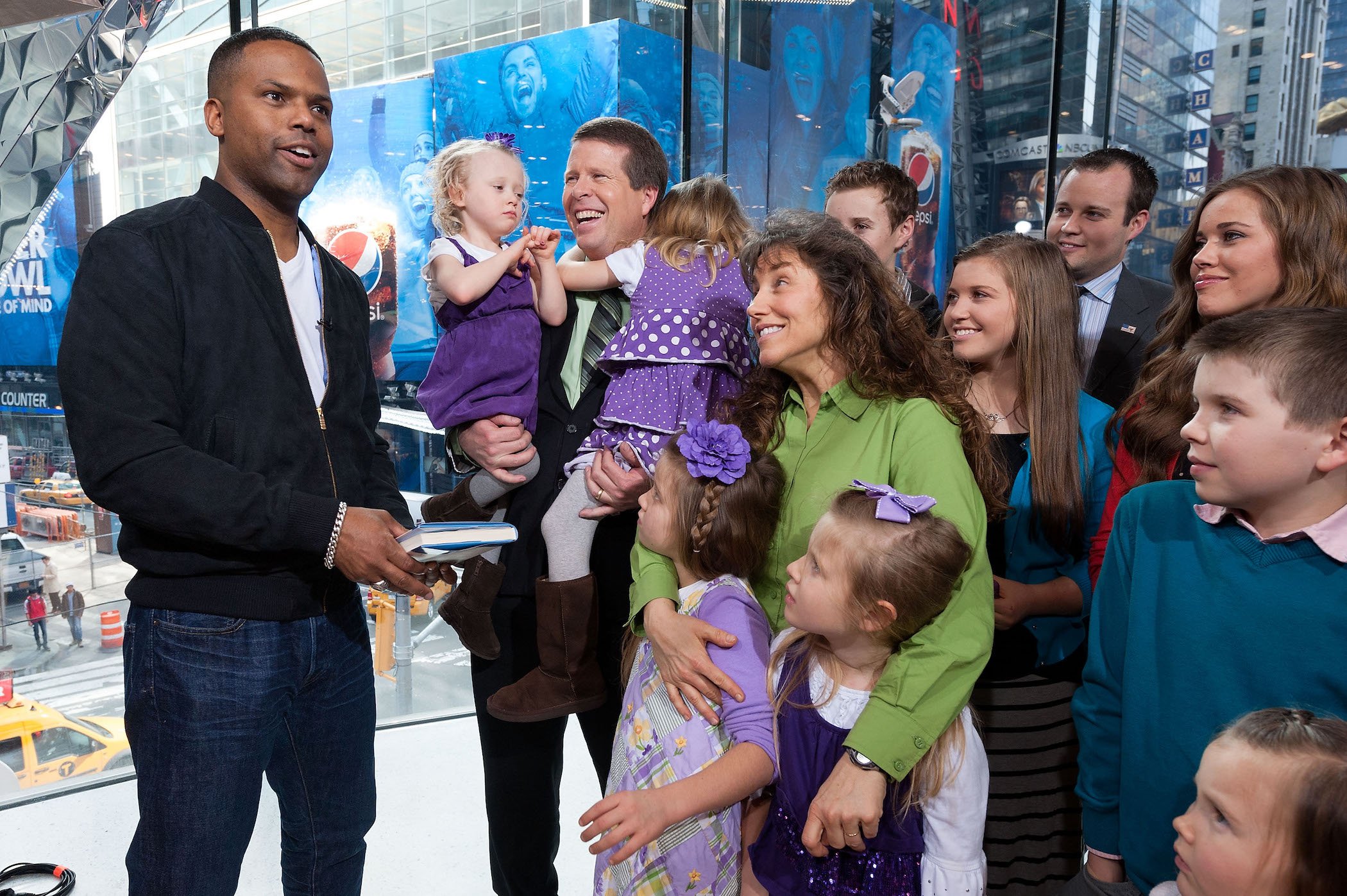 Josh Duggar seems to have looked up to Jim Bob Duggar, according to a Duggar family friend. Raphael Perez wrote a letter to the judge to defend Josh's character ahead of sentencing. Perez noted he knew Josh for 14 years.
Within the letter, Perez noted Josh and Anna Duggar's oldest son, Michael, once told Josh he wanted to own a car dealership one day, just like his father. "We had just witnessed the admiration that this young man has for his father and how special that relationship is," Perez wrote about himself and his wife. "Seeing this reminded us how special a relationship Josh has had with his father as well. Aside from running his own car lot and dabbling in real estate, he has also gleaned much knowledge working side by side with his father."
Perez also added he and his wife found Josh's treatment of Anna "admirable" through the years.
Michelle Duggar pleaded for her son to get a light sentencing
Jim Bob Duggar didn't appear to write a letter regarding Josh Duggar prior to sentencing. But Michelle Duggar did. The Duggar family matriarch called her son tender-hearted, and she suggested Josh should get a light sentence due to his character.
"Joshua is a loving and patient man, striving to be a blessing and provide for his family!" Michelle wrote. "He has also spent quality time with his wife and children learning life skills together and going on family outings. Side by side, Joshua and his family have built forts, learned how to work on bicycles and other vehicles, gone camping, hiked, fished, and played countless games and sports — together!"
Duggar family followers will have to wait until Josh's sentencing on May 25, 2022, to see if these letters make a difference.
How to get help: If you or someone you know has been sexually abused, text HOME to the Crisis Text Line at 741741 for free and confidential support.
Check out Showbiz Cheat Sheet on Facebook!