Josh Duggar's Trial: Everything Jim Bob Duggar Said About the Past Molestation Scandal on Nov. 29, 2021
Josh Duggar's trial begins on Nov. 30, 2021, and Duggar family followers are keeping up with current updates to see what happens next. Federal agents arrested Josh in April 2021 on suspicion of downloading and obtaining child sexual abuse material in 2019. And it seems the prosecution brought Josh's father, Jim Bob Duggar, to answer a few questions about Josh's past. Here's what Jim Bob said about the past molestation scandal that rocked the Duggar family.
The prosecution called Jim Bob Duggar as a witness during Josh Duggar's trial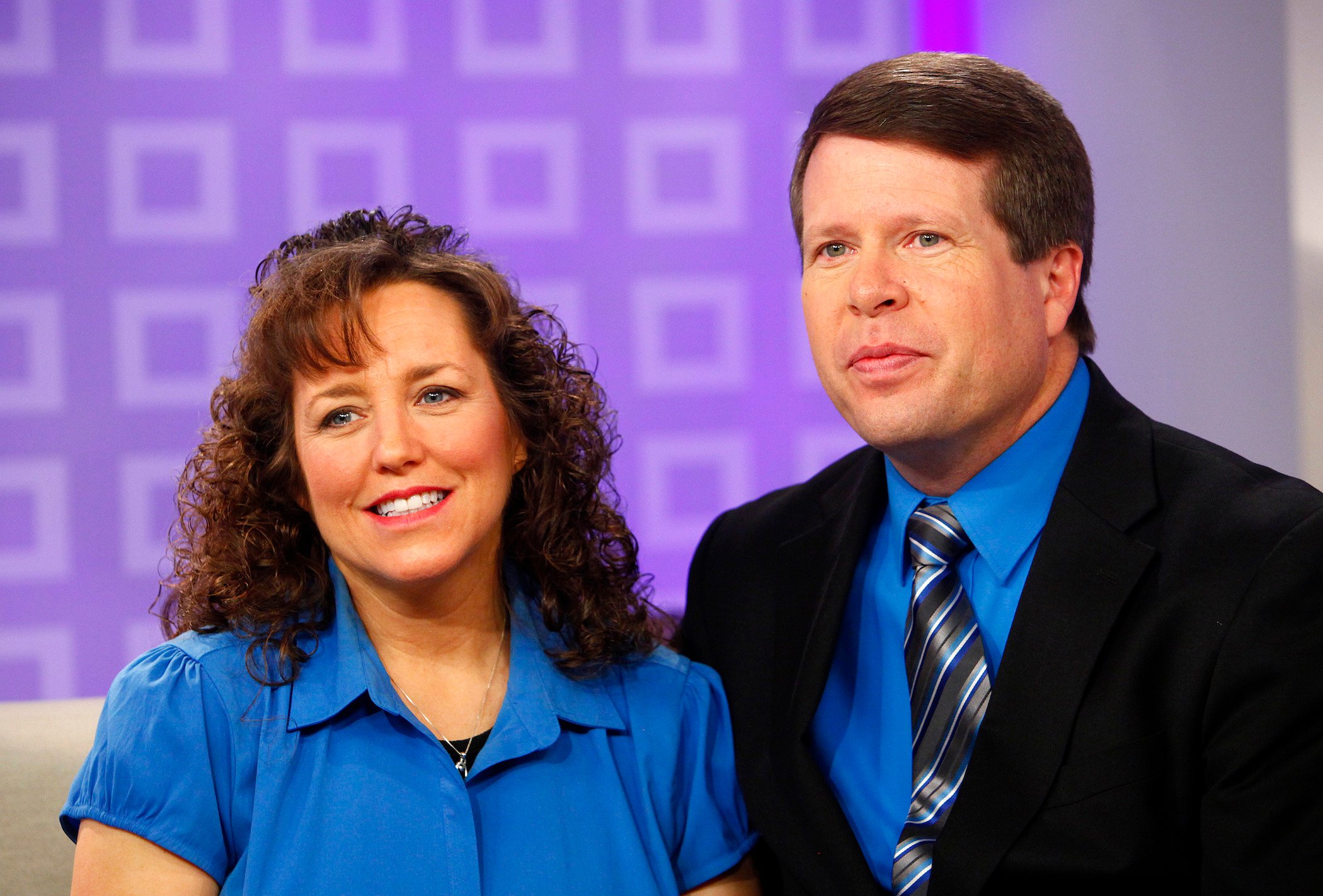 Prior to Josh Duggar's trial, many Duggar family followers wondered if he would take a plea deal if one was offered. So, did Josh Duggar take a plea deal? It seems he didn't, meaning the trial would continue to happen and the prosecution would call upon witnesses to ask hard questions about Josh's character and past.
In mid-November 2021, People reported the prosecution planned to call Jim Bob Duggar in as a witness. William G. Clayman of the prosecution said the witnesses would speak to "multiple instances" of child molestation that occurred in Josh's past.
So, what about Josh's past did the prosecution hope to bring to light? Back in 2015, the media brought forth allegations suggesting Josh molested four of his sisters and another woman. The police reports from 2006 note this occurred in 2002. Eventually, Josh went to a Christian counseling center to deal with his alleged actions.
Here's what Jim Bob Duggar said about his son's past molestation scandal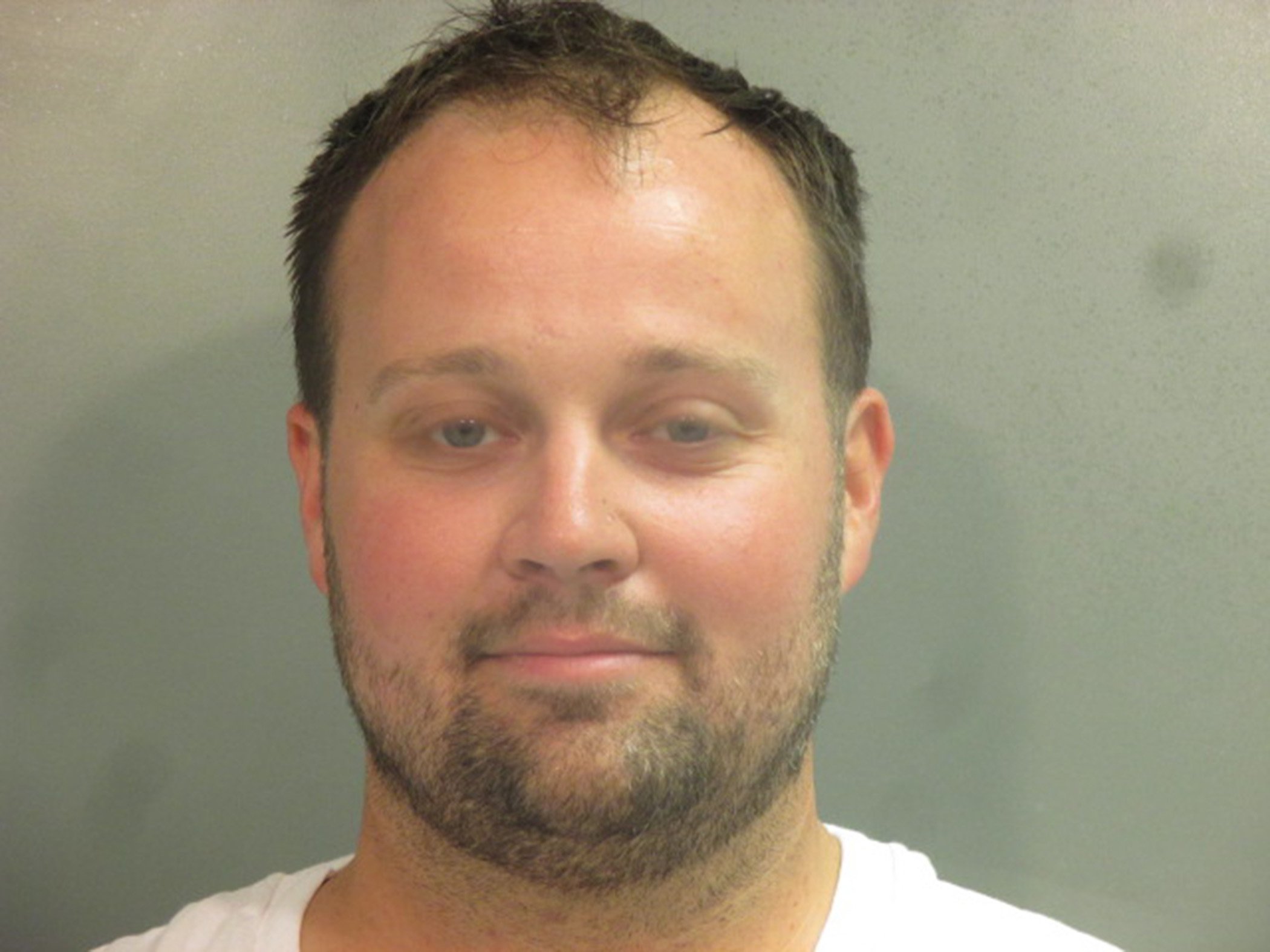 On Nov. 29, 2021, the prosecution brought Jim Bob Duggar in to testify for Josh Duggar's trial during the evidentiary hearing.
So, what did Jim Bob say? According to People, Jim Bob said he couldn't "remember" the details of what Josh admitted to regarding the molestation scandal. He also called the report "tabloid information," asking judge Timothy L. Brooks, "I'm not going to allow it, are you going to allow for that?"
"If there is [an] objection to be made, someone will make it but it won't be you," the judge responded to Jim Bob's question.
Prosecutors also asked Jim Bob to read a copy of the police report. To that, Jim Bob refused, stating, "I'm not going to do that." Then, after reading the report in his head, he still said he didn't have a good recollection of the details.
Jim Bob did admit to Josh coming forward about "inappropriate touching" in 2002, though. According to Jim Bob, Josh told himself and Michelle about what he did. "We were shocked this had happened but we were thankful he came on his own and told us," Jim Bob noted. "He had told me that he had touched some of the girls when they were sleeping on their breasts … they didn't wake up." 
Jim Bob then explained he and Michelle took Josh to speak to the police in 2006 regarding what occurred. "Josh confessed everything to Arkansas State Police," the father added. "We tried to handle things in-house. It was a very difficult time in our family's life." He later added Josh received spiritual counseling, and his daughters also saw counselors to help them deal with what occurred.
When it came to the prosecution bringing up the police report, though, Jim Bob was not happy. He called the use of the tabloid information "unprofessional."
Will Josh Duggar's trial be televised?
Duggar family followers want to know if Josh Duggar's trial will be televised for all to see. It seems it won't be. Fans will have to keep up with the press for the latest Josh Duggar news and updates. Additionally, reporters in the courtroom can take notes on what happens, but they can't share information live. Phones, laptops, and recording devices are also forbidden.
As for everything Jim Bob Duggar stated during the evidentiary hearing, the defense team moved to exclude details about Josh's molestation scandal of the past from the trial. The judge has yet to rule on whether the defense will win here.
How to get help: If you or someone you know has been sexually abused, text HOME to the Crisis Text Line at 741741 for free and confidential support.
Check out Showbiz Cheat Sheet on Facebook!