Josh Duggar's Trial: Evidence Suggests Jill Dillard Blew the Whistle on Josh Duggar in 2003
Josh Duggar's sexual abuse scandals are common knowledge, but the family once kept his behavior secret. Duggar family followers strongly believe Jill Dillard was the family whistleblower back in 2003.
Josh Duggar's illegal behavior is out in the open now. The father of seven is facing up to 20 years behind bars for receiving and possessing child pornography. Years before federal marshals arrested him, Josh was at the center of a different sexual abuse scandal. In 2015 Josh admitted to molesting several of his sisters when he was still a teen. Now, there is more evidence than ever that his younger sister, Jill Dillard, was the family whistleblower back in 2003. Jill has been largely estranged from her family in recent years. 
A blog post revealed that Jill told her parents about Josh 
Jim Bob and Michelle Duggar tried to downplay the molestation incidents in 2015 after In Touch broke the story. The news publication technically wasn't the first one to speak on the issue, though. In 2007, an internet user who went by the moniker "Alice" detailed molestation allegations in the comment section of a now-defunct blog.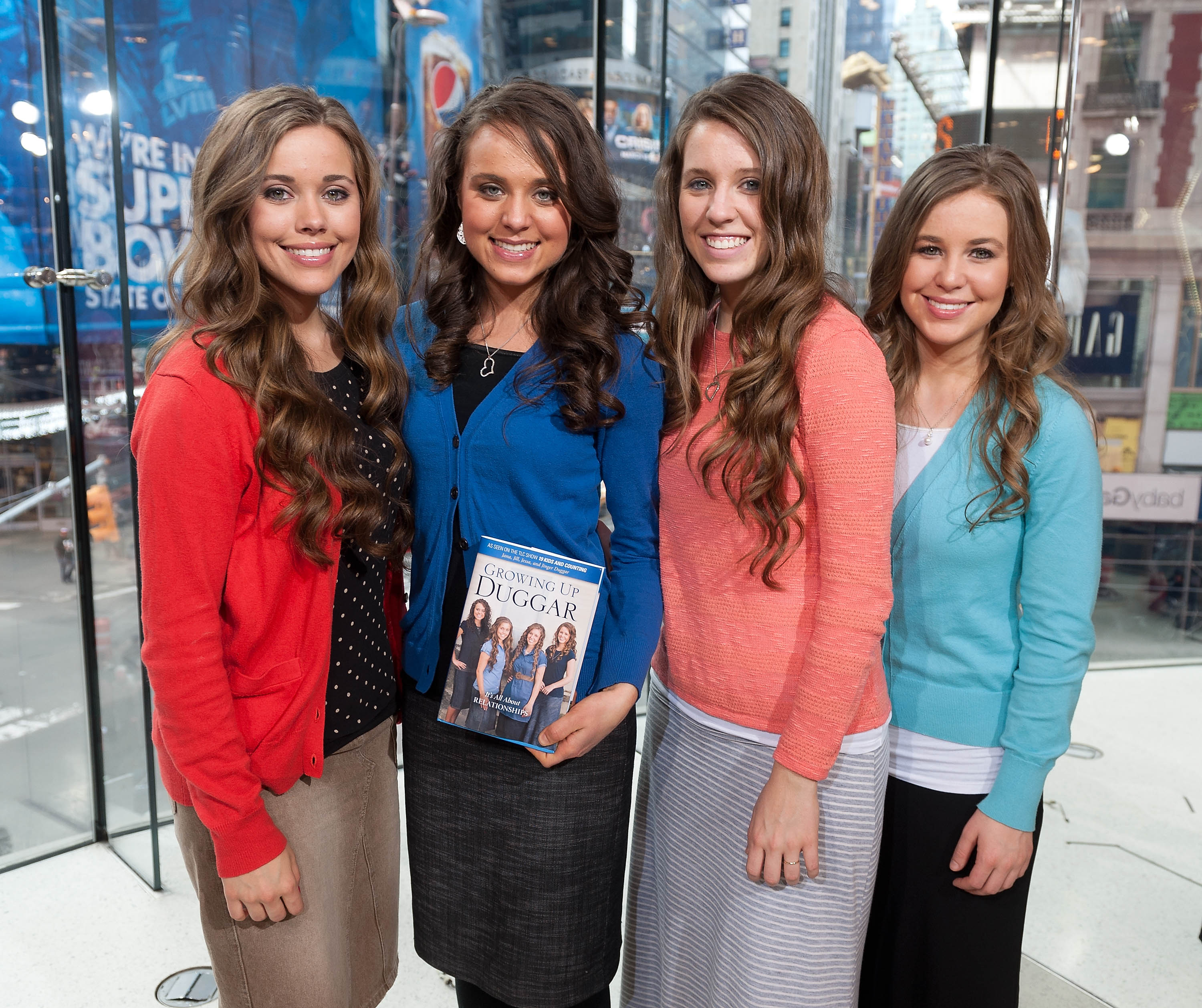 While the blog is no longer accessible, a Reddit user copied and posted the user's comments. In one statement, "Alice" revealed that the "second" daughter caught Josh. Jill is Jim Bob and Michelle's second daughter. Their firstborn daughter, Jana, was not one of Josh's victims. 
Josh Duggar may have revealed who "snitched" on him in 2014
The world learned that Josh molested several of his siblings in 2015. Still, the abuse was common knowledge in the family's social circle years before. Josh, himself, might have hinted at who revealed the molestation a year before In Touch broke the story. 
In a 2014 episode of 19 Kids and Counting, the entire family discussed Jill ahead of her marriage to Derick Dillard. Josh noted that Jill was a "tattle tale" who "ran" to their parents to rat the other kids out in his segment. Initially, Duggar family followers didn't think much of the statement. Now that everyone is aware of Josh's crimes, his words hit a lot differently. Some family followers think Josh was revealing how the family learned that he was molesting his siblings.
Bobye Holt added more evidence to the pile 
The old blog comment and Josh's remark in a 19 Kids and Counting episode were enough for some Duggar family followers to ascertain that Jill was the Duggar who blew the whistle on Josh years ago. That's not the only evidence that exists, though. Bobye Holt, the Duggar family friend who testified at Josh Duggar's trial, seemed to shore up the theory with her testimony. 
During Josh Duggar's trial, Bobye recounted how she learned of the molestation and what Josh told her about it, specifically. According to the U.S. Sun, Holt told the jury that Josh had come to her and revealed one of his victims caught him in the act, hit him, and ran to tell their parents. Holt said, "He told me she snitched on him." A reporter for the U.S. Sun sat through the trial.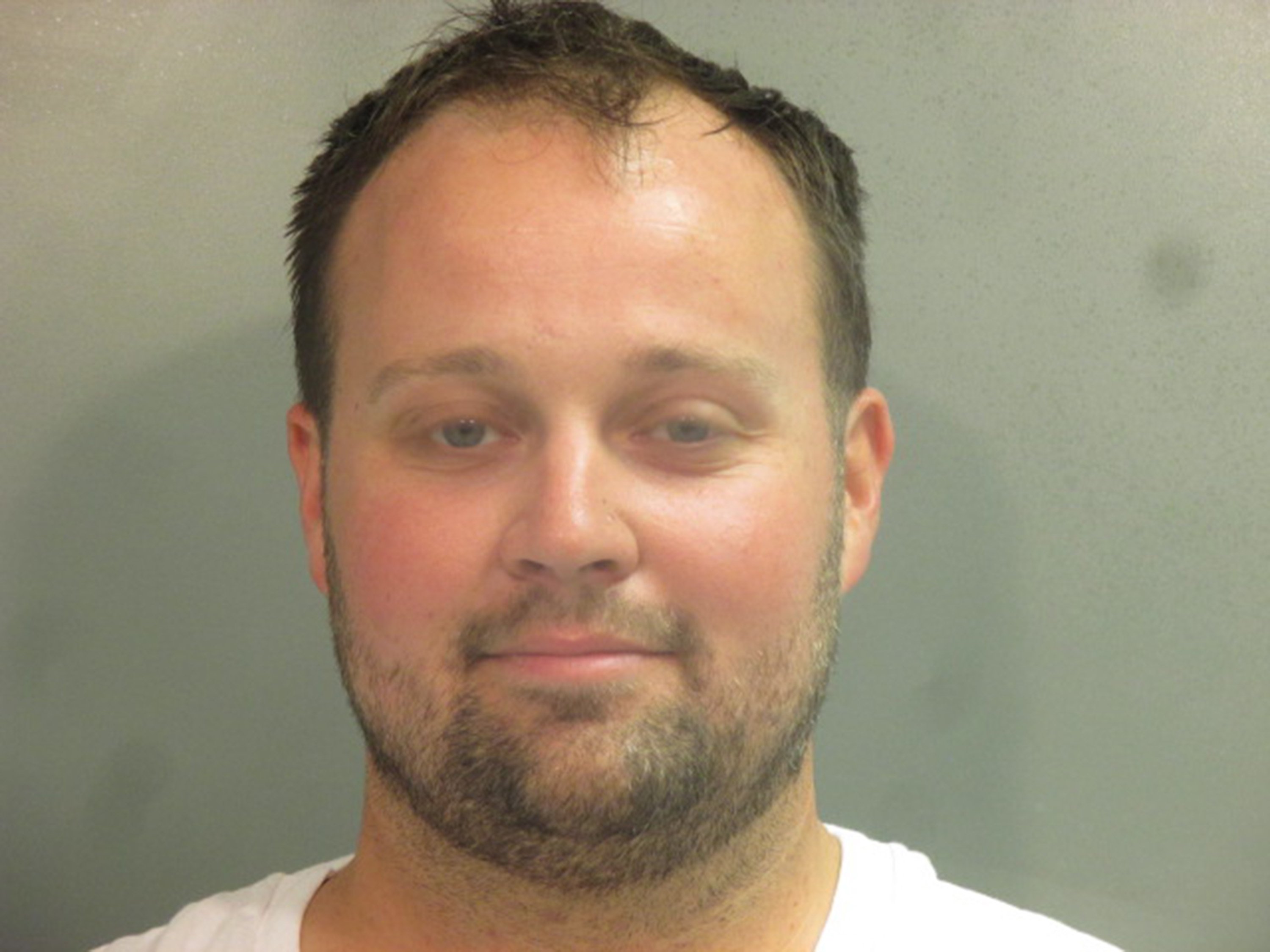 While Holt never named which Duggar daughter "snitched" on Josh, family followers feel certain that it was Jill. Holt's testimony provided information that is hauntingly similar to the information shared on the now-defunct blog. 
How to get help: If you or someone you know has been sexually abused, text HOME to the Crisis Text Line at 741741 for free and confidential support.