Josh Duggar's Trial: What Is a Franks Hearing and Why Did Josh Want One?
Duggar family fans and critics continue to keep up with Josh Duggar updates following his April 2021 arrest. Josh was arrested on suspicion of downloading child sexual abuse material as far back as 2019. More recently, his defense pushed for a complete dismissal of his case, though the courts didn't follow through. And they also pushed for a Franks Hearing. So, what is a Franks Hearing? Here's what it is, as well as the latest updates on Josh Duggar's trial.
Josh Duggar update: Josh had limited time to strike a plea deal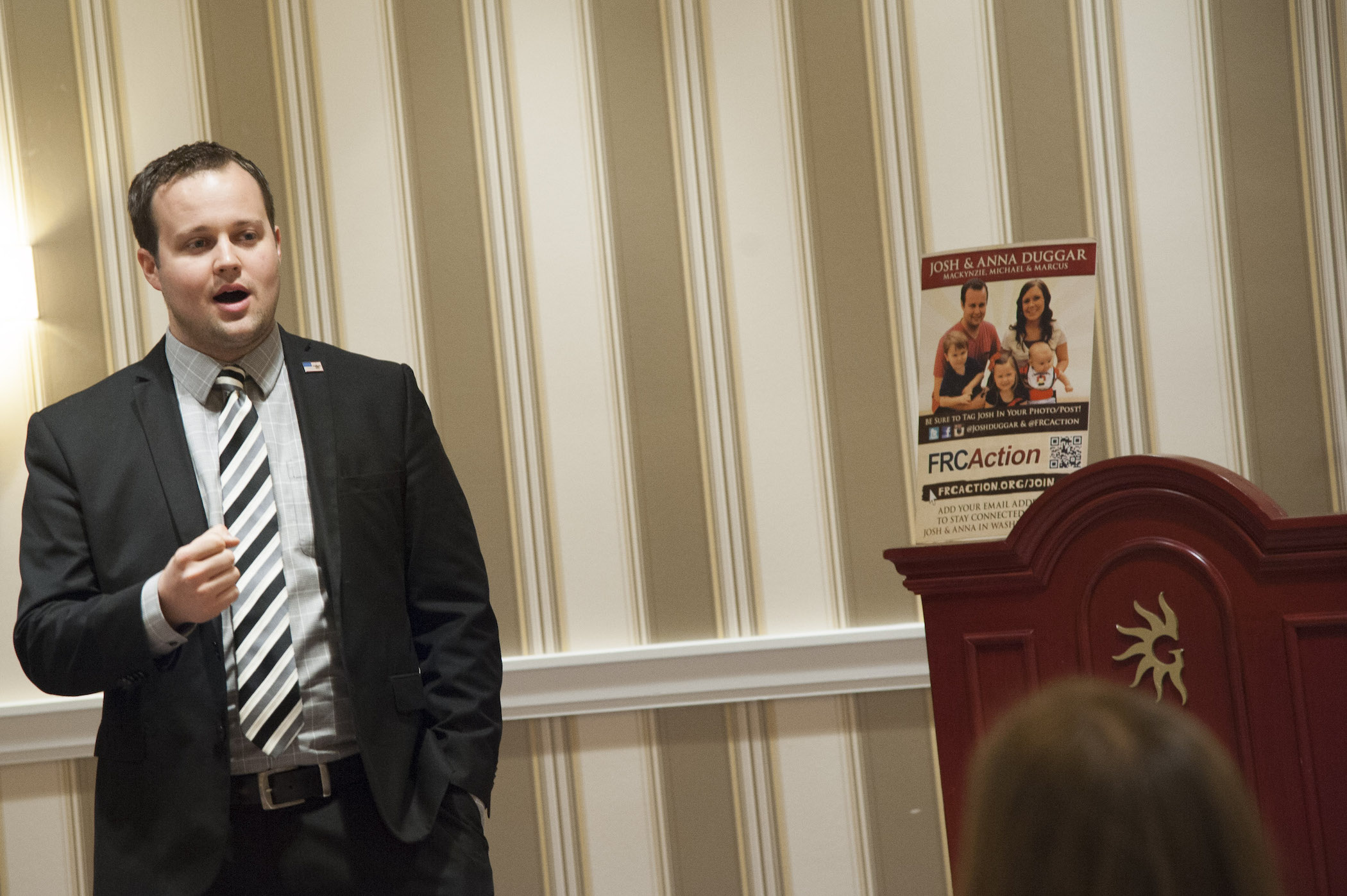 Duggar family critics wondered if Josh Duggar's trial would even happen, as it seems he may have the option to accept a plea deal. In September 2021, Josh's defense team headed to court to push for four motions to go through. These motions attempted to suppress some of the evidence the courts hold, and they also hoped to get the case dismissed completely. Unfortunately for Josh, the courts denied all four motions. Now, he reportedly had until Oct. 18, 2021, to strike a plea deal.
"This means that's the last date that [Josh] can plead guilty and be told what his sentence is going to be," a Reddit user explained. "He can continue to plea after this date, but what he gives is an 'open plea' where the judge just hears that [Josh] has plead guilty and then the judge can maybe hear about some mitigating factors, and then sentences him."
A plea deal would prevent Josh from going to trial. Other Duggar family members may prefer that, as it keeps Josh and the family out of the negative spotlight. Some fans and critics also suspected Jim Bob Duggar would push Josh to accept a plea deal if offered one.
What is a Franks Hearing? The defense hoped to get one, but failed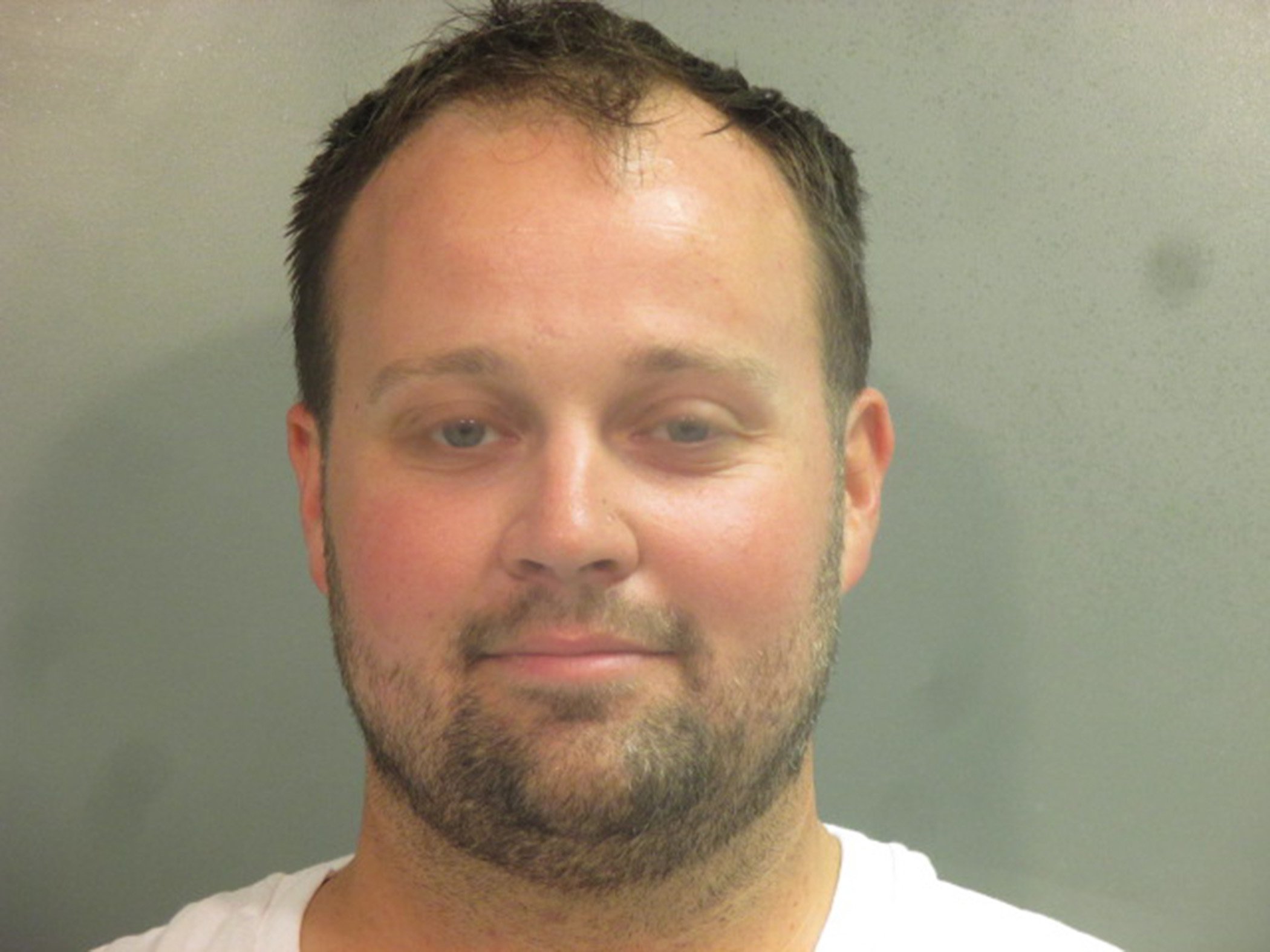 A Reddit user posted the court's Memorandum Opinion and Order regarding Josh Duggar's legal team hoping for a Franks Hearing. So, what is a Franks Hearing? According to Hills At Law, P.C., "A Franks Hearing is a court proceeding wherein the court is asked to determine if the police officer involved lied in obtaining a search warrant." The publication continues on and explains the court will give a Franks Hearing if a person providing an affidavit "included a false statement" that was "necessary" in finding probable cause.
Unfortunately for Josh, the courts didn't warrant him a Franks Hearing. The court didn't believe Josh's defense had "proof" of falsehoods in the affidavit from a Homeland Security agent. Additionally, the documents note there's "probable cause to believe a crime was committed" based on the findings from the Homeland Security Investigations Internet Crimes Against Children Task Force affiliate.
"Law enforcement fully and successfully downloaded one complete file — a video — from his IP address, and the description of that video alone provides probable cause to search his electronic devices for evidence of a crime," the court documents continue.
Given the current situation, it seems Josh Duggar's trial will still happen.
When is Josh Duggar's trial?
So, when is Josh Duggar's trial? If Josh doesn't take a plea deal, his trial will likely happen on Nov. 30, 2021.
In the meantime, many Duggar family followers wonder how Josh Duggar's wife, Anna Duggar, feels in the wake of all of this. Some reports suggest she still believes Josh is innocent, while other reports suggest she's prepping for him to potentially go to prison. Either way, we're curious to know when — or if — she returns to social media.

How to get help: If you or someone you know has been sexually abused, text HOME to the Crisis Text Line at 741741 for free and confidential support.
Check out Showbiz Cheat Sheet on Facebook!
RELATED: Josh Duggar's Trial: Duggar Family Critics Question Who Will Pay $500,000 if Josh Is Charged on 2 Accounts