Josh Duggar's Trial: Jill Duggar Finally Makes Trial Appearance for Closing Arguments — Will She Testify?
Jill Duggar was put on the potential witness list along with her brother, Jed Duggar, early in Josh Duggar's trial. Finally, on Dec. 8, 2021, she arrived in court. Will she testify? Here's what we know.
Josh Duggar's trial continues on Dec. 8, 2021. The trial began at the end of November 2021, and it addresses suspicions that Josh Duggar downloaded child sexual abuse material in 2019. A number of Duggar family members arrived in the courthouse to witness the trial, and Jill Duggar as well as Jed Duggar were added to the potential witness list. Now, Jill Duggar has arrived at the trial — but will she testify?
Josh Duggar trial news: Closing arguments are happening on Wednesday, Dec. 8, 2021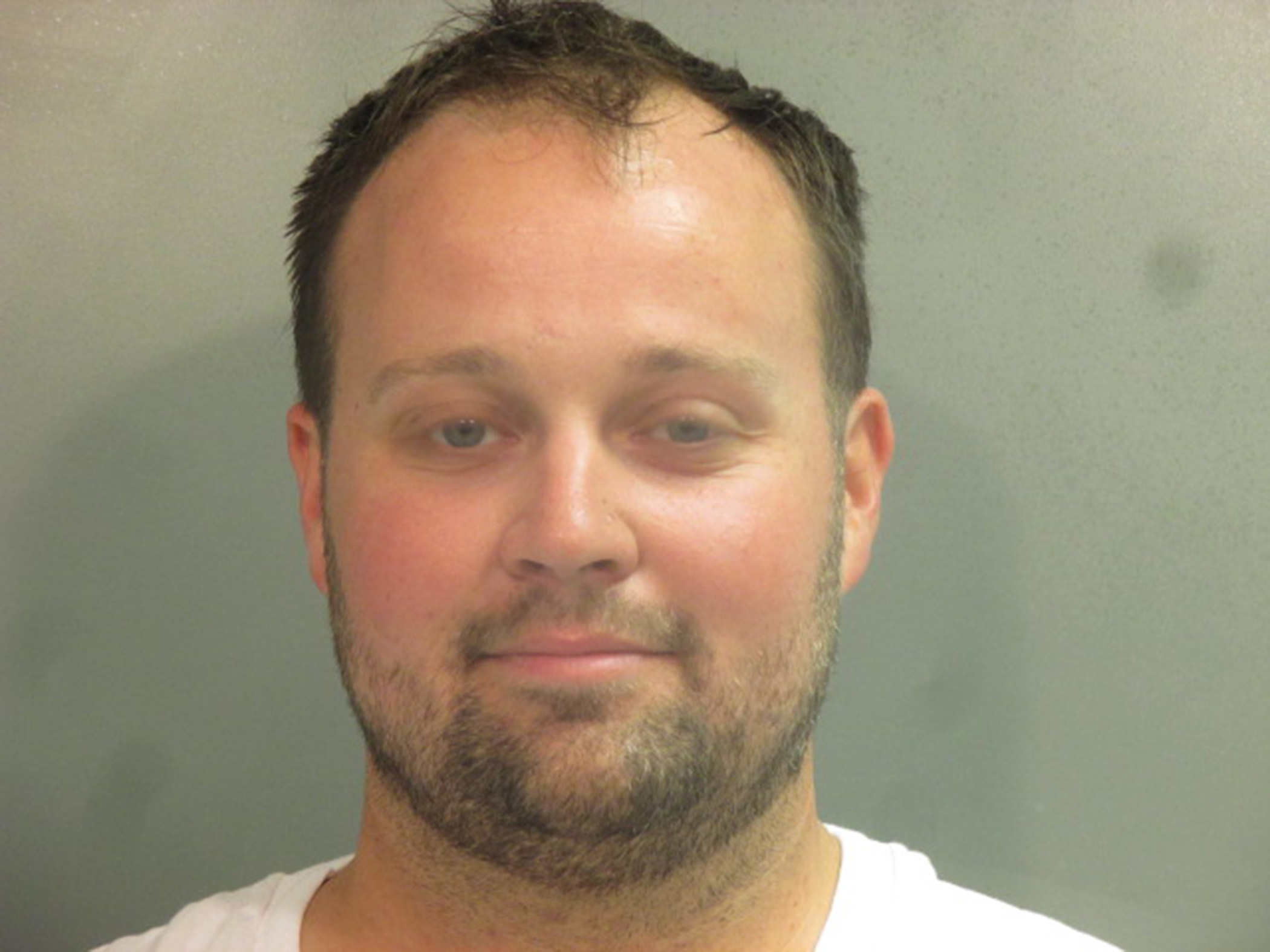 According to The Sun, closing arguments for Josh Duggar's trial begin on Dec. 8, 2021. The past week of trial deliberations involved a number of witnesses speaking about what was allegedly found on Josh's personal devices. Additionally, Bobye Holt, a Duggar family friend for decades, spoke about Josh's past and the alleged molestation he committed as a teen.
The Sun notes the closing arguments begin at 9 a.m. CT. The Legal Information Institute notes the closing arguments mark a lawyer's final opportunity to tell the judge and jury why their side of the case is the correct one. Closing arguments only happen after both sides present their evidence and state their cases. Both the defense and the prosecution present a closing argument.
Then, the jury can begin deliberating. Deliberations may take as little as a few hours, but it can also take a jury several days to settle on a verdict.
Jill Duggar walked hand-in-hand with Derick Dillard into the trial for the first time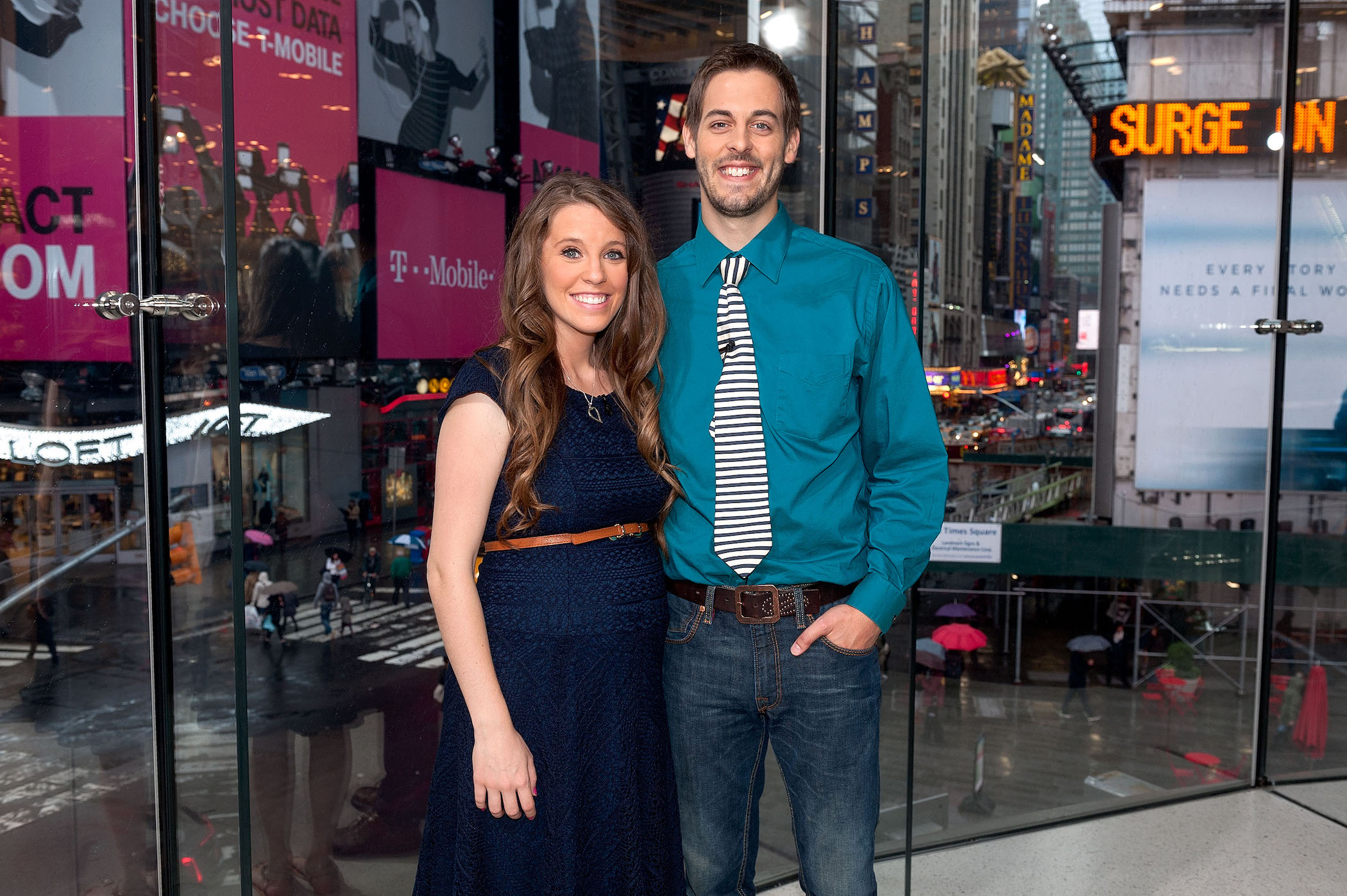 A number of Duggar family members attended Josh Duggar's trial on Dec. 8, 2021. According to The Sun, Joy-Anna Duggar once again arrived with Austin Forsyth. Jason Duggar and Jessa Duggar were also witnessed walking into the courthouse, and Jim Bob Duggar appeared to arrive on his own. Justin Duggar and wife Clairve Spivey, along with Claire's parents, also arrived at the courthouse. And, of course, Josh Duggar and his wife, Anna Duggar, walked in together.
The Sun notes Jill Duggar arrived at the courthouse for the first time through the entire trial on Dec. 8. She and Derick reportedly sat next to Jessa and Jim Bob. Jill also spoke to Jessa and Jim Bob.
Additionally, Anna reportedly hugged Jill when she arrived, as did Josh. The reporter from The Sun notes the family generally seemed happy to see Jill, and many of them complimented her hair.
Will Jill Duggar testify?
With Jill Duggar in the courthouse on Dec. 8, 2021, will she testify for Josh Duggar's trial? While she and Jed Duggar were initially listed as potential witnesses, it doesn't seem like she will testify now that the prosecution and defense made their closing arguments. It's also unclear whether she would've testified for the defense or the prosecution, though it's clear how her husband feels. Derick Dillard posted a telling tweet on Dec. 8.
"Praying for justice this morning," he posted to Twitter.
Jill has not posted anything about the trial to social media as of Dec. 8.
How to get help: If you or someone you know has been sexually abused, text HOME to the Crisis Text Line at 741741 for free and confidential support.
Check out Showbiz Cheat Sheet on Facebook