Josh Duggar's Trial: Where Will Anna Duggar Live Now That Josh Duggar Has Been Found Guilty?
Josh Duggar's trial ended with a guilty verdict. As the Duggar family releases careful statements about the ruling, Duggar family followers are heavily focused on Anna Duggar. Critics are curious to see how the mother of seven reacts to the reality of single motherhood while Josh is incarcerated.
Josh Duggar's sentencing on two child pornography charges might be months away. Duggar family followers have some burning questions in the meantime. Josh has been remanded to prison to await sentencing, leaving his wife, Anna Duggar, on her own for the foreseeable future. Family critics want to know the next move for the 33-year-old wife and mother. Will Anna stay in Arkansas with the Duggars, or will she head back to Florida for support from her parents, or will she go out on her own?
Josh Duggar's trial ended in a guilty verdict 
On December 9, a jury of 12 convicted Josh Duggar on two child pornography charges. The decision came after more than a week of testimony from computer experts, federal agents, and even family friends. The trial resulted from a nearly two-year-long investigation by the Department of Homeland Security.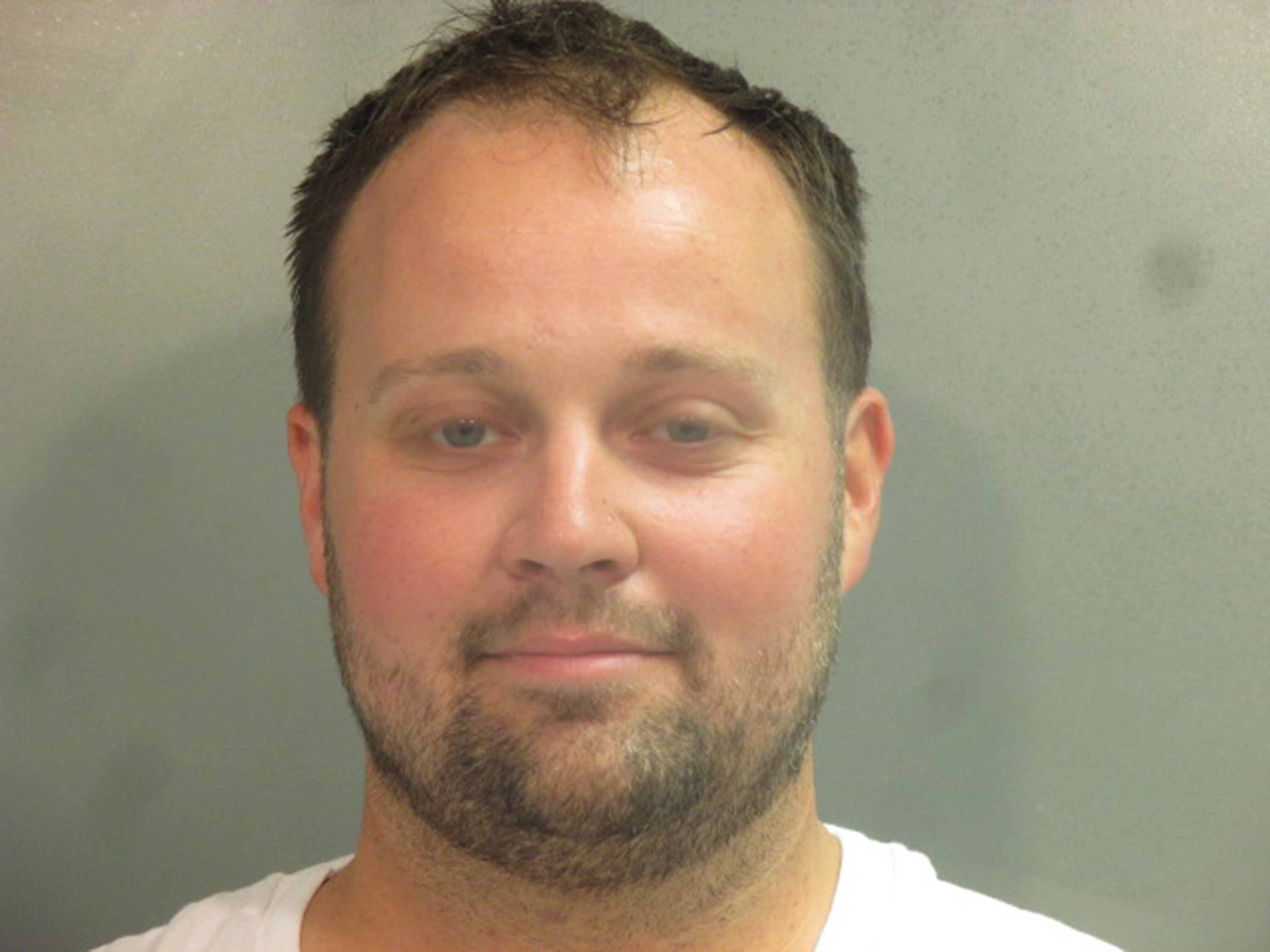 After the guilty verdict was read, Josh was remanded to prison, and the family members on hand to hear the verdict hastily left the building. Anna Duggar was the first to sprint from the courthouse, followed by Justin Duggar and his wife, Claire Spivey. Jim Bob Duggar was also seen with the group. Derick Dillard, Jill Dillard, Austin Forsyth, and Joy-Anna Forsyth were also at the courthouse when the verdict was read. They left separately from the rest of the family. 
Duggar family followers want to know what Anna Duggar will do now
Now that Josh is out of the picture for the foreseeable future, Duggar family critics turn their attention to Anna Duggar. The mother of seven seems to be in a precarious position. Not only has Anna never held down a job, but she has never lived on her own, either. Anna accepted Josh's proposal on her 20th birthday in 2008. A few short months later, the pair married. Immediately following the wedding, Anna moved from her parents' Florida home to Arkansas, where she settled down with the Duggars. A brief stint in Washington D.C. away from the family didn't end well.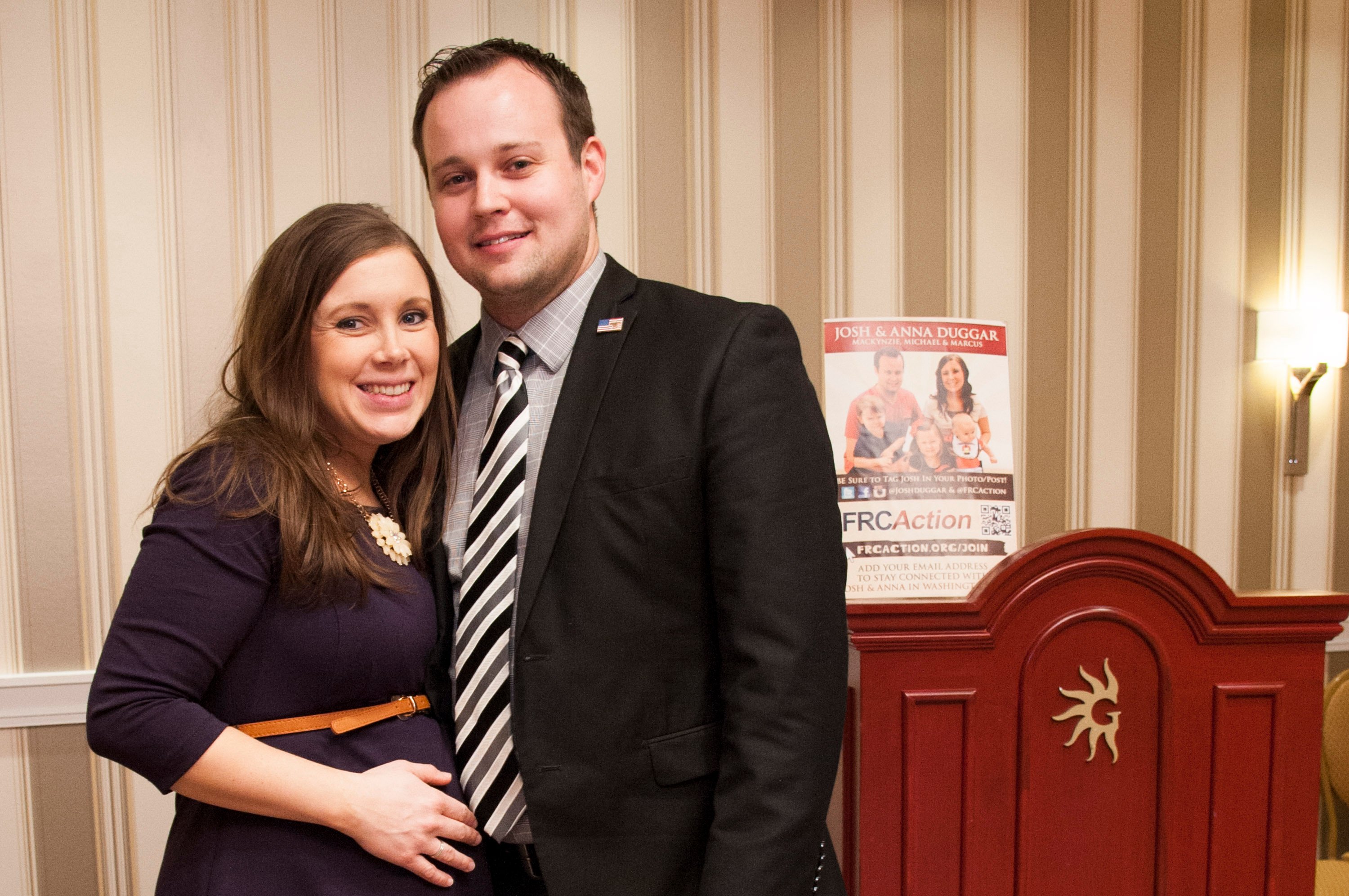 Now, as family followers see it, Anna has just three options. She can either hunker down in Arkansas with the Duggar family and hope that Jim Bob will provide for her supersized family, head home to Florida while Josh is incarcerated, or file for divorce and make it on her own. Anna could likely rely on the help of several siblings who have already left the family's ultra-conservative Christian ministry if she chooses to leave. Still, The latter option seems to be the least likely. Anna stood by Josh during the trial. Still, she'll have a bit of time to decide. Josh's sentencing has yet to take place. 
When will Josh Duggar be sentenced? 
Josh Duggar's trial might be over, but there are more judicial steps he'll need to get through before his final fate is known. Aside from his legal team planning an appeal at an "appropriate time," the father of seven needs to wait for sentencing. After the guilty verdict was read, District Judge Timothy L. Brooks stated that sentencing would likely occur in four months. 
During that waiting period, Josh will remain in custody. He was booked into Washington County Correctional Facility. According to the U.S. Sun, Josh is being held in solitary confinement for his own protection. The disgraced reality TV star will not be staying at the facility for the duration of his sentence, though. After he is sentenced, Josh will likely be moved to a federal facility. The federal corrections facility closest to the Duggar family's Springdale, Arkansas home is four hours away in Forrest City, Arkansas. There is no guarantee that he would serve his time there, though.