Josh Duggar's Wife, Anna Duggar, Reportedly Created Another LLC in March 2022
Josh Duggar's trial and guilty verdict shined negatively on the Duggar family. Now, fans want updates on Josh Duggar's wife, Anna Duggar. Anna hasn't said much since the trial ended. But users on Reddit found evidence to suggest she opened a new LLC in March 2022 while Josh awaits sentencing.
What businesses do the Duggars own? They have several LLCs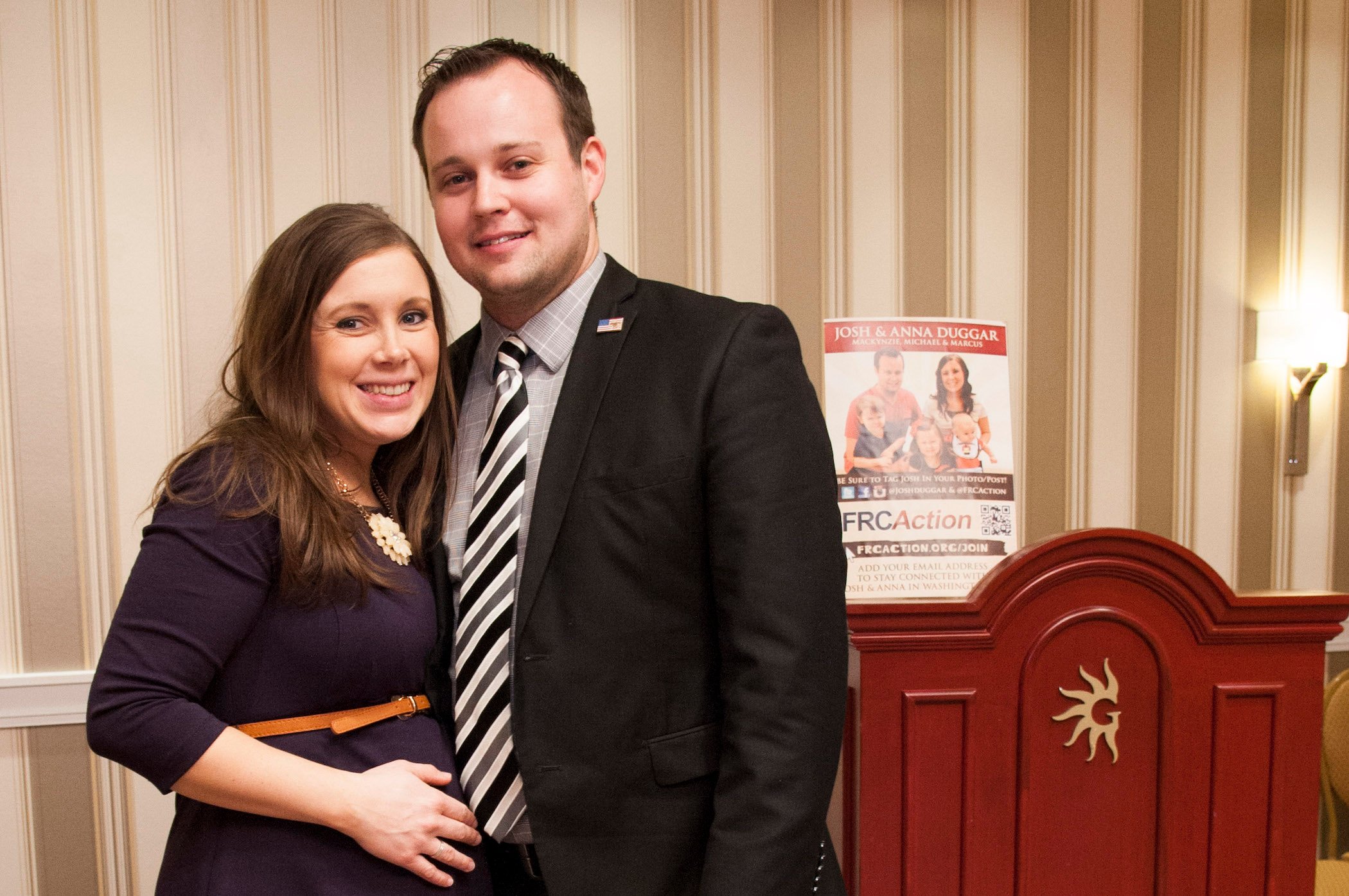 The Duggar family owns several businesses. Jim Bob Duggar has involvement in real estate, Arkansas politics, and selling cars, and many of his kids have followed in his footsteps. Before his arrest, Josh Duggar worked at Wholesale Motorcars — a used car lot in Arkansas.
Reddit users put together a guide to every LLC the Duggars have allegedly been involved with over the years. Jana Duggar, Jason Duggar, Jeremiah Duggar, Josiah Duggar, and Jed Duggar have all allegedly formed an LLC. Additionally, Josh and Anna Duggar have several LLCS on the list.
According to the list, Anna used Cambridge Arbor LLC, Glasgow Drive LLC, Ravenglass North LLC, Ravenglass South LLC, and Soli Deo Gloria LLC to purchase real estate in the past.
"Anna's LLCs are very fishy," a Reddit user noted. "You don't need to create a new LLC every time you buy a new property. Jim Bob doesn't do that. The ones from the other Duggars, it's not really fishy. It's a common business practice."
Josh Duggar's wife, Anna Duggar, reportedly created another LLC of her own in March 2022
According to OpenCorporates, Josh Duggar's wife, Anna Duggar, has another LLC she opened in March 2022. The Homefield Properties LLC was incorporated on March 9, 2022, in Arkansas. The listing shows Anna as the incorporator and organizer.
So, why does Anna feel inclined to open yet another LLC? According to TRUiC, people often use LLCs to gain personal liability protection. "This means that an owner isn't at risk of losing their personal financial assets if the LLC goes into debt or is sued," the site notes. "Sole proprietorships and general partnerships do not offer personal liability protection."
Some Duggar family followers on Reddit think Anna may put Josh's personal property in her name for protection.
"I wonder if she is getting anything that Josh owned put in her name," a Reddit user noted.
"Upon conviction, the feds can go after [Josh's] assets to pay any fine, but they can't go after her personal assets," another user noted. "Intertwined assets can be seized, so I suspect what has been going on is that [Josh] and Anna have been splitting their assets and putting a substantial amount into her LLCs."
Where is Josh Duggar now? His sentencing is delayed until May 2022
As for where Josh Duggar stands now, he still awaits sentencing. His trial ended with a guilty verdict at the end of 2021. According to News10, he resides in Washington County Detention Center until sentencing.
Sentencing was originally supposed to happen on April 5, 2022, but it's now delayed until May 25, 2022.
Josh faces up to 20 years in prison and up to $250,000 in fines for each count. Anna Duggar posted to Instagram suggesting she believed Josh's innocence.
Check out Showbiz Cheat Sheet on Facebook!
RELATED: Josh Duggar News: Report Suggests Anna Duggar's Father Might Be Helping Josh