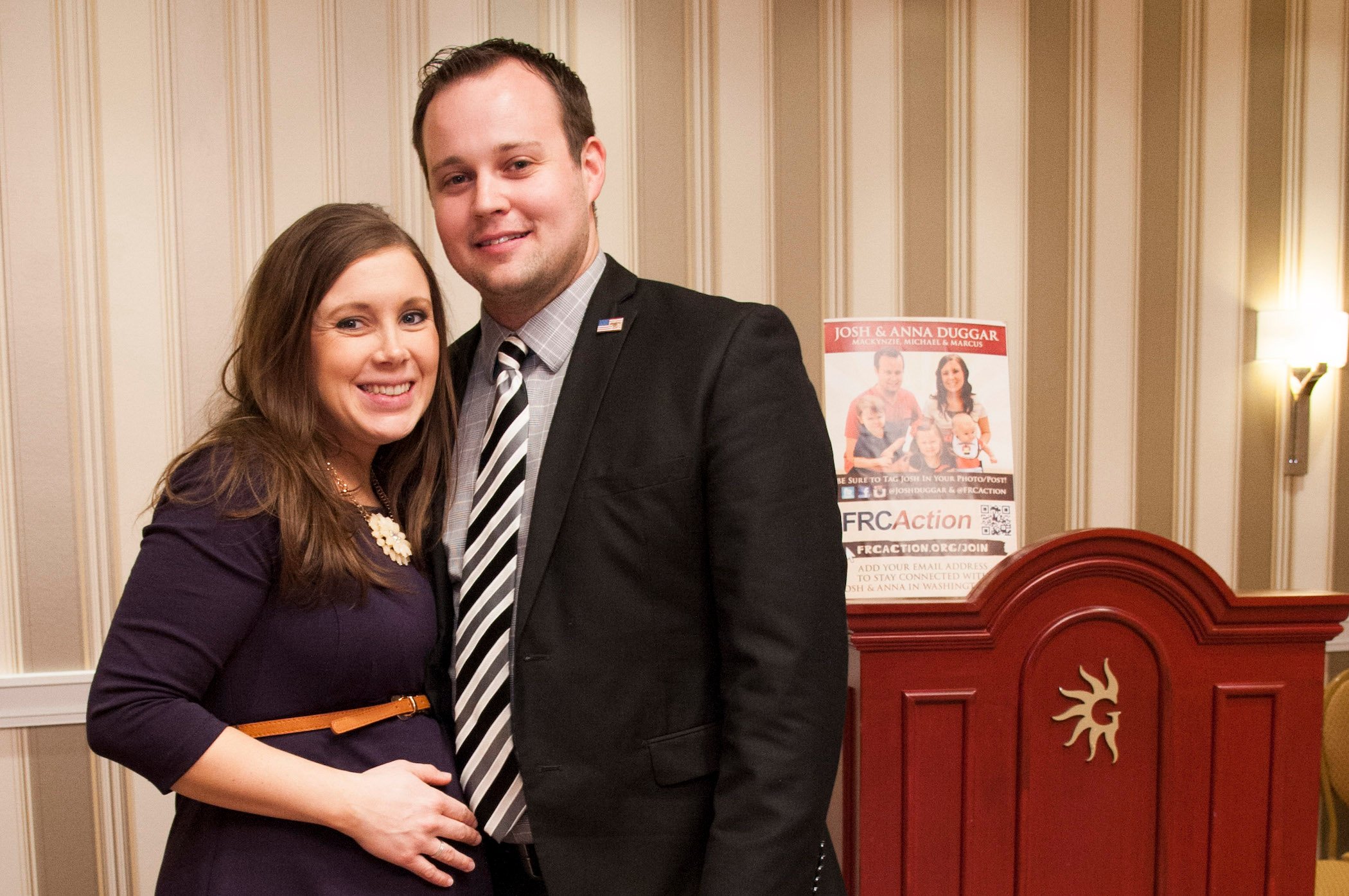 Josh Duggar's Wife, Anna Duggar, Reportedly Facing 'Financial Difficulty' Ahead of Josh's Trial
After Josh Duggar's arrest and TLC's cancellation of 'Counting On,' how is his wife, Anna Duggar, making any money? According to an insider, Anna's in a financial pinch. Here's what's allegedly going on.
Fans and critics of the Duggar family are keeping a close eye on Josh Duggar's trial. Federal agents arrested Josh in April 2021 on suspicion he obtained child sexual abuse material. And more recently, everyone's wondering what's going on with Josh Duggar's wife, Anna Duggar. Sources now claim Anna is facing dire financial straits as Josh's trial looms. Here's what's going on.
Josh Duggar's trial and recent arrest got 'Counting On' canceled by TLC
When federal agents arrested Josh Duggar in April 2021, fans and critics knew the Duggar family might get taken off the air for good. In the past, TLC included Josh in the Duggar's show, 19 Kids and Counting. Unfortunately, the show was canceled following allegations in 2015 that suggested Josh sexually abused a number of young girls, a few of whom were his sisters.
Following the cancelation of 19 Kids and Counting, the Duggar family came back strong with Counting On. Josh Duggar's wife, Anna Duggar, made appearances on the show despite Josh not having a part in it. But Josh's recent arrest caused TLC to also pull the plug on Counting On.
"TLC will not be producing additional seasons of Counting On," TLC told Us Weekly. "TLC feels it is important to give the Duggar family the opportunity to address their situation privately."
A few family members, like Jinger Duggar as well as Jim Bob and Michelle Duggar, released their own statements about Josh's situation.
Josh Duggar's wife, Anna Duggar, is allegedly facing 'financial difficulty'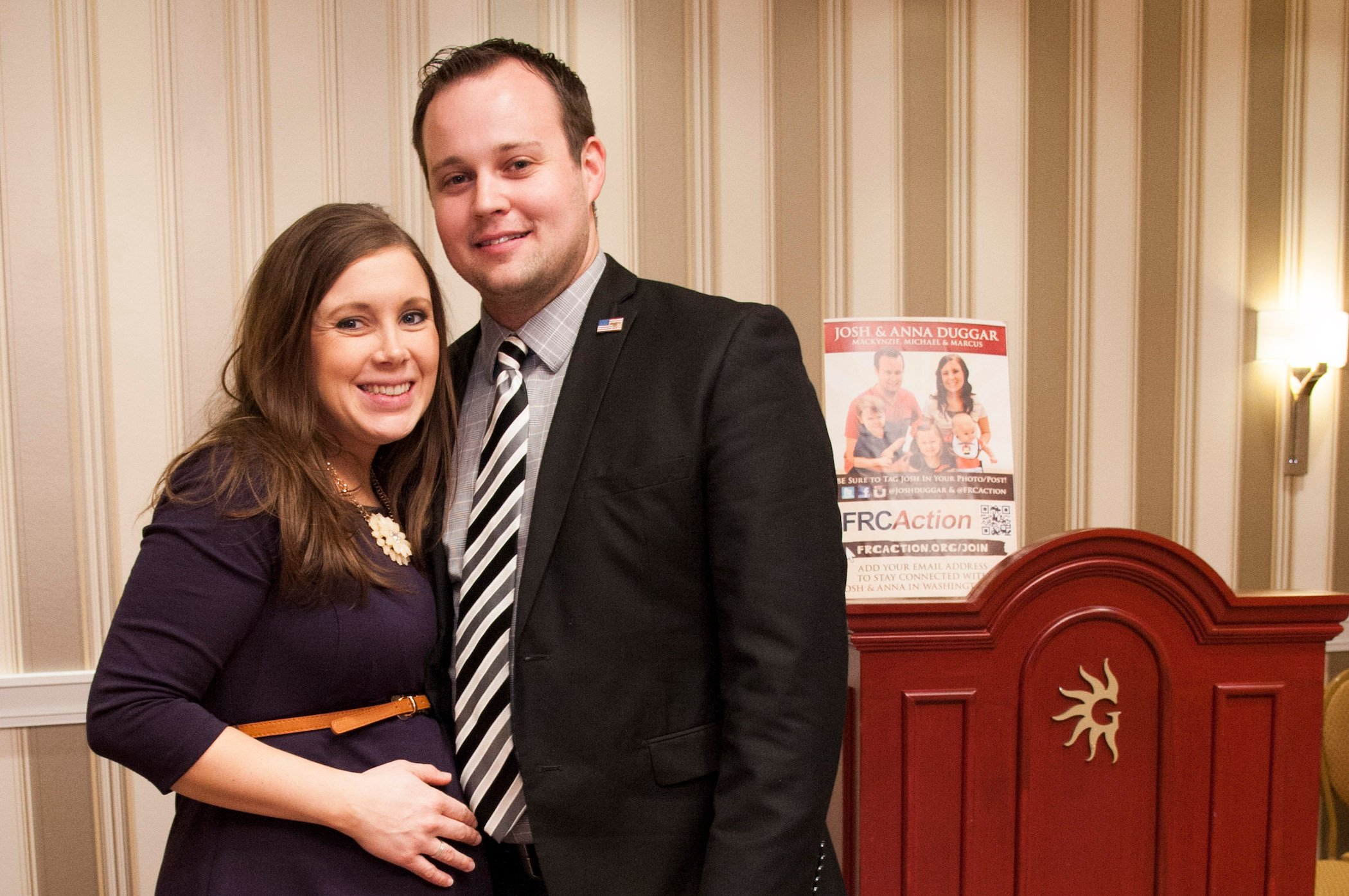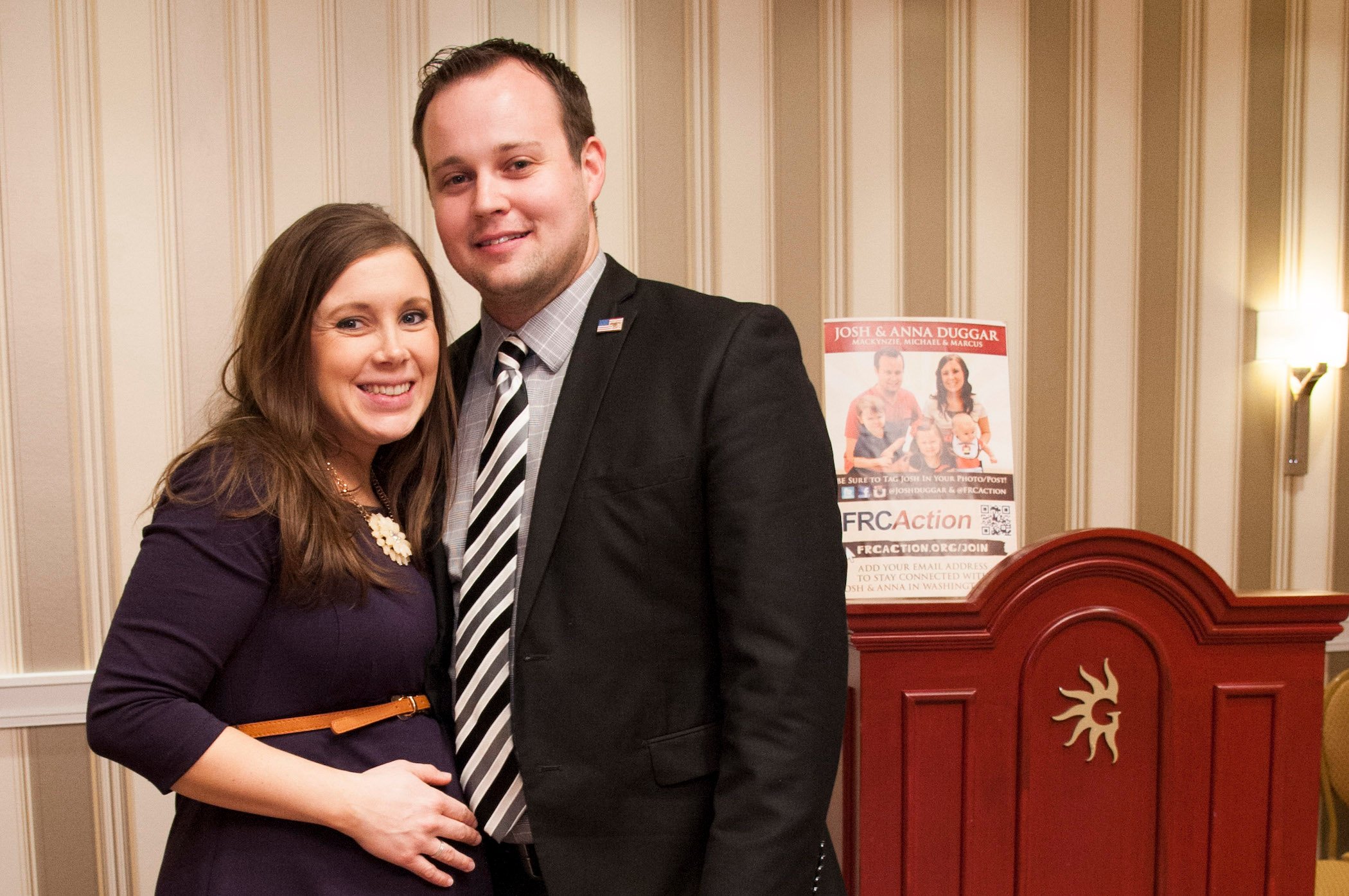 Counting On served as a major moneymaker for the Duggar family. And it allegedly leaves Josh Duggar's wife, Anna Duggar, without much wiggle room for their finances. An insider told The Sun Anna used to receive small payments from TLC thanks to the show, but she's obviously not receiving those payments anymore. This leaves her in "financial difficulty," as she was a stay-at-home mom prior to Josh's arrest.
"Overall, this is an extremely difficult time for Anna and she is praying Josh gets off, although she believes him she is worried about the outcome of the case and their family's future," the source added.
It seems Anna might also have some issues with Josh's host family, the Rebers. According to the source, Maria Reber doesn't feel uncomfortable alone with Josh — and this leaves Anna in a difficult situation. "She frequently goes to see Josh at their house and takes the kids, but she doesn't converse with the Rebers much at all," the source continued.
Will Jim Bob Duggar help Anna Duggar? He's allegedly facing financial loss as well
Jim Bob Duggar has helped the rest of the Duggar family out financially in the past. Past reports claim Jim Bob owns a number of real estate properties, many of which he gives to his kids for an incredibly low price. That seems to be the case for Josh Duggar and Anna Duggar, too. Reports claim Anna still lives in the same warehouse property Jim Bob owns.
Despite the financial help of the past, it's unclear how much Jim Bob can support his family and in-laws now. Another insider from The Sun claims Jim Bob faced losing hundreds of thousands of dollars with Counting On canceled.
"The family was roughly paid $80,000 for each chunk of filming, and some seasons were longer than others, but they were picking up on average $850,000 a series," the insider said. "I think a lot of people will be shocked to learn they were earning that much, and it all went to Jim Bob who invested some of it for the family and handed the rest out."
How to get help: If you or someone you know has been sexually abused, text HOME to the Crisis Text Line at 741741 for free and confidential support.
TLC did not return a request for comment regarding Anna Duggar's financial situation by the time of publication.
Check out Showbiz Cheat Sheet on Facebook!