Josh Duggar's Wife Anna Reveals Their Kids' Nickname for Michelle and Jim Bob Duggar
Anna Duggar shares six children with Josh Duggar, formerly of the TLC show 19 Kids and Counting. Her kids Mackynzie, Michael, Marcus, Meredith, Mason, and Maryella are among Jim Bob and Michelle Duggar's 17 grandkids. In a recent Instagram post, Anna shared the cute nicknames that her kids have for their grandma and grandpa. 
Anna Duggar's kids call Michelle Duggar 'Lolli'  
On June 28, Anna, 32, shared that her two oldest daughters, Mackynzie, 10, and Meredith, 4, spent the afternoon painting watercolors with Lolli. Of course, some of her nearly 1 million Instagram followers wanted to know the identity of the mysterious Lolli. Anna explained that Lolli was actually her kids' nickname for grandma Michelle Duggar. 
"Who is Lolli?" one person asked. 
"The grandkids call Michelle Lolli," Anna replied. 
The mom of six also explained that her kids called Jim Bob "Pops."
"That's so cute! If you combine the two, it's 'lollipop,'" another commented. 
Anna first talked about Michelle's unique nickname in an Instagram post in September 2019, when she made it sound like the moniker was a recent development. "I'm so thankful for the best and sweetest 'mother-in-love' in the world! Lolli (as we all are calling her these days) is such a sweet and loyal friend," she wrote in a post wishing the mom of 19 a happy birthday.  
Anna's sister-in-law Lauren Swanson, who is married to Josiah Duggar, has also referred to Michelle as Lolli. 
Some 'Counting On' viewers think Anna might be pregnant with baby no. 7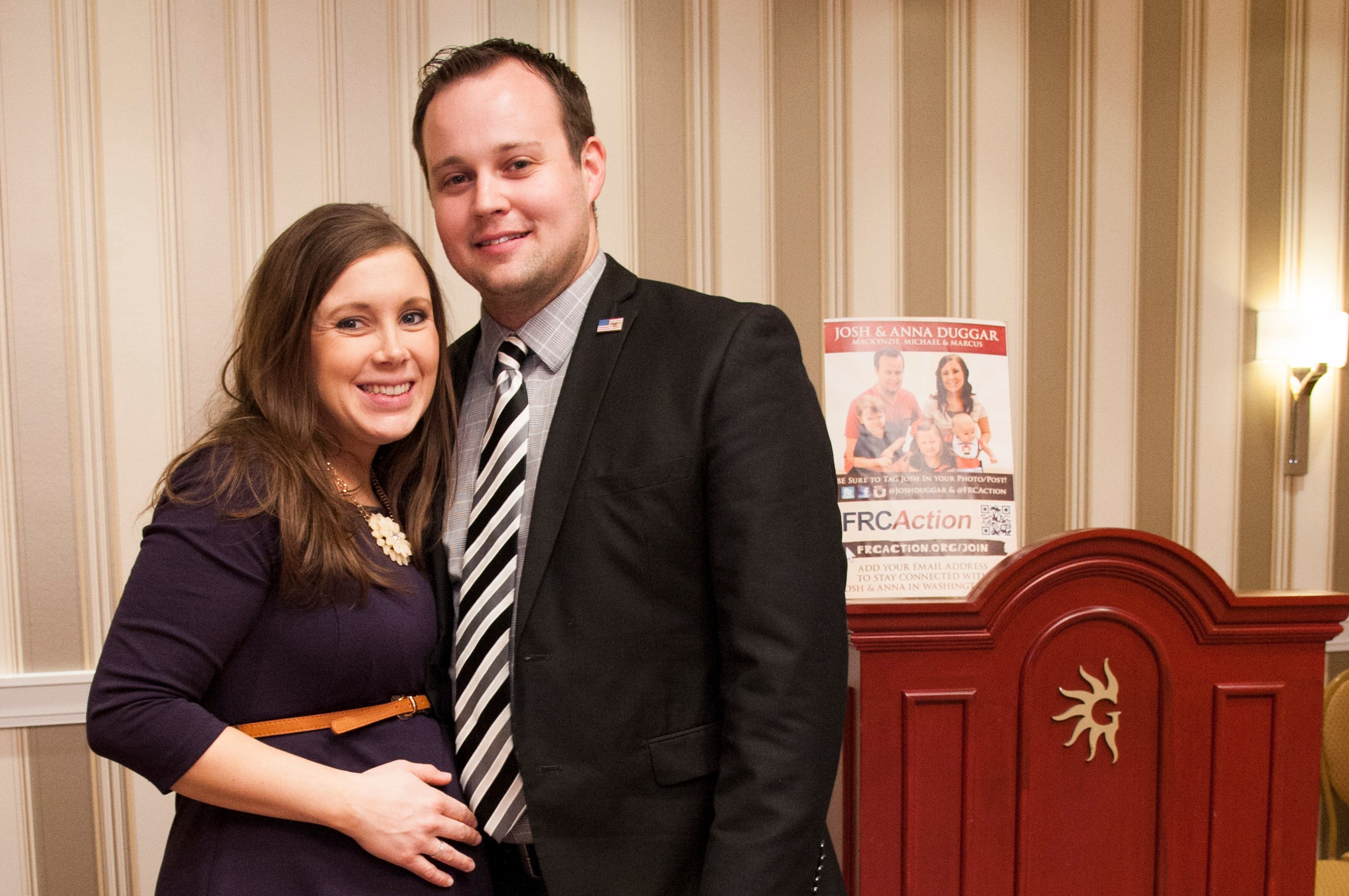 Right now, Anna and Josh have six kids. Their youngest, Maryella, was born in November 2019. But could another grandkid for Lolli and Pop be on the way? Some Duggar family observers think so. Anna recently shared a photo celebrating her 32nd birthday, and it had some people speculating that she might be expecting again.
In the Instagram post, Anna, who married Josh in 2008, says she is "dreaming about the exciting things in store for our family in the near future." Some people took that as her way of announcing that she was pregnant with baby no. 7. 
"I guess Anna is following in Josh's mom's footsteps!! Will have another 20 little Duggars!!" commented one person. 
Anna says she doesn't plan to have 19 kids like her in-laws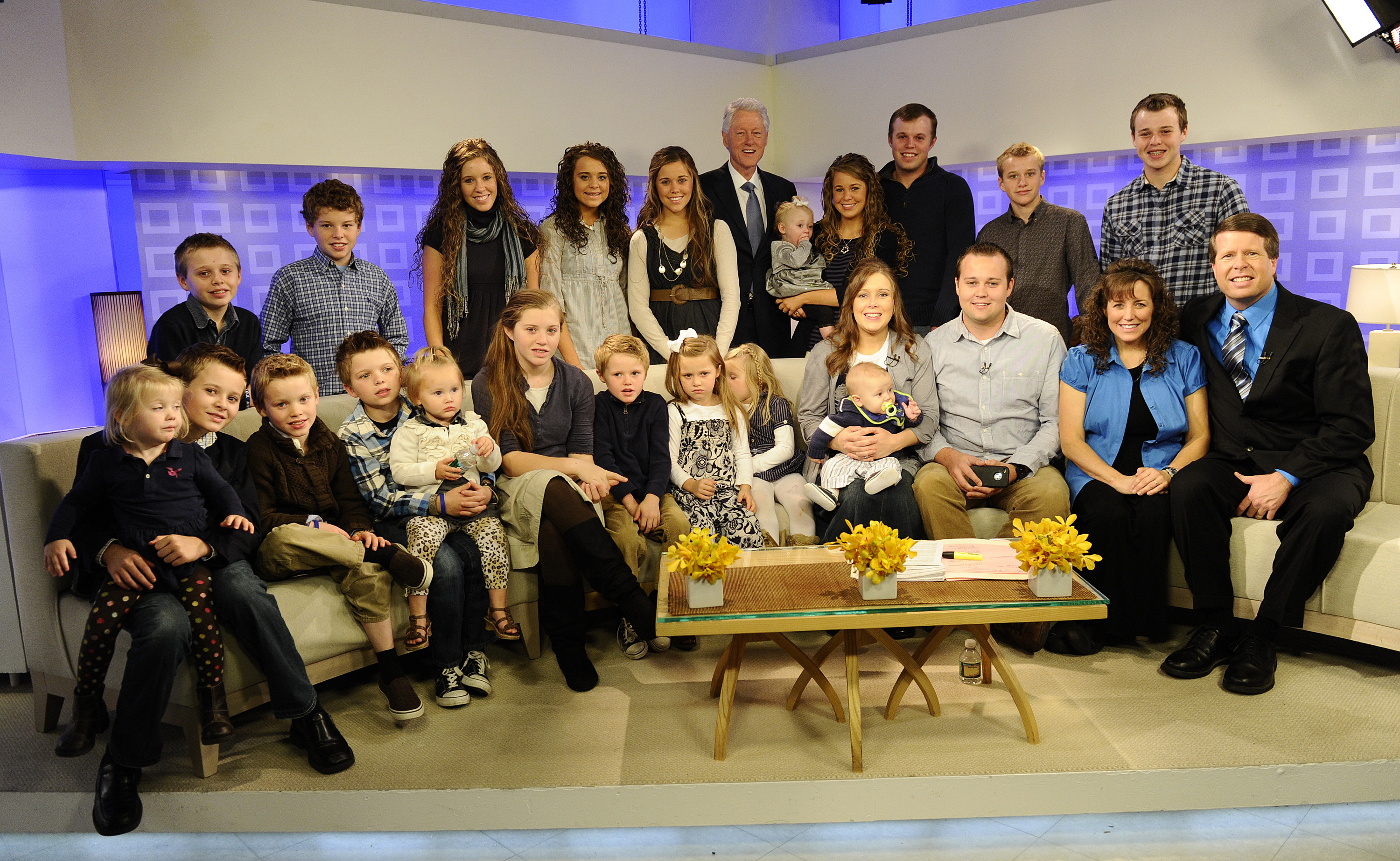 While Anna didn't directly address the pregnancy rumors, she was quick to shut down talk that she was planning on having as many kids as her mother-in-law. 
"Well, since my babies tend to be 2+ years apart, that would put me having babies in my 60's," she replied. "I don't think that will happen. I'm loving the 6 littles God has given us! Each day is full of laughter, love, laundry and a few random surprises."
Check out Showbiz Cheat Sheet on Facebook!