Josh Groban Spit Out His Coffee When He Heard a Hit Katy Perry Song Was About Him
Josh Groban said he's a very private person, so it wasn't public knowledge that he dated one of the biggest celebrities in the world. Specifically, he had a relationship with Katy Perry that inspired one of her hit songs. Groban noted he didn't fit the profile of the man in the song perfectly.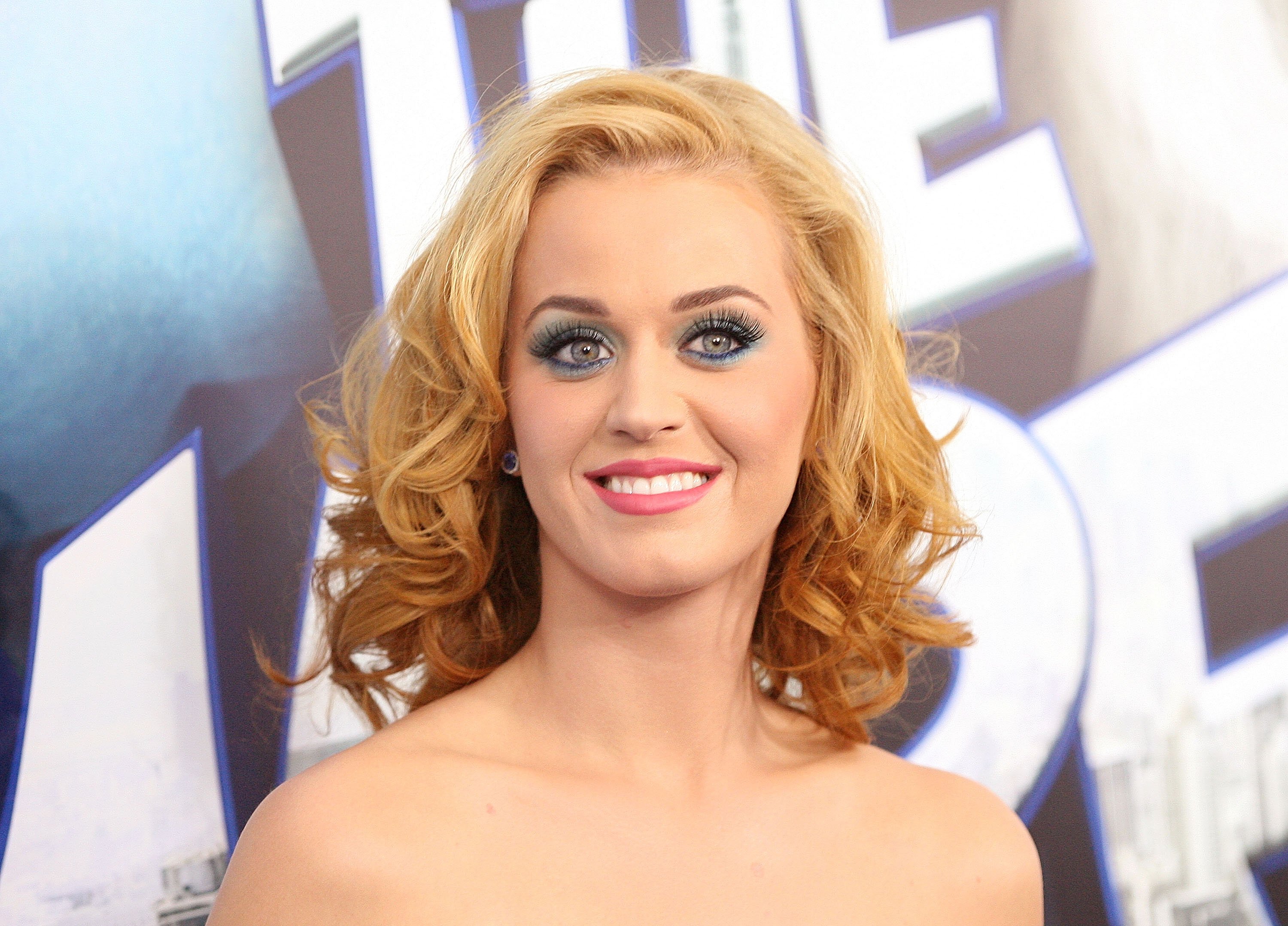 Katy Perry discussed the inspiration behind 'The One That Got Away' with James Corden
During a 2017 interview posted on The Late Late Show with James Corden's YouTube channel, Perry revealed she dated Groban. "He's a really nice guy," she said. "He's amazing." Corden was shocked Perry and Groban were an item.
"People are like 'Who's 'The One That Got Away' about?'" Perry added. "It's Groban." Corden said Diplo, Orlando Bloom, and John Mayer must have been her three best lovers. "Josh Groban's in there," Perry added. "I'm just kidding!" She stressed that Groban is still one of her close friends.
RELATED: Did the Singer of the Original 'I Kissed a Girl' Think Katy Perry Stole Her Idea?
What Josh Groban said about his relationship with Katy Perry and the song's lyrics
In a 2018 episode of Watch What Happens Live with Andy Cohen, Andy Cohen was surprised Perry dated Groban. "Well, you know we did, we were both very private so we realized we were better as friends, and we've been very, very good friends to this day," Groban said. He was surprised he was the subject of "The One That Got Away." "She's the best, but I was not expecting that," he said. "That was a double-take and a spit of my coffee."
Groban didn't think he matched the profile of the lover Perry described in the song. "It's very sweet of her to say that, and then I listened to the lyrics of the song and I'm just like 'I never owned a Mustang, I don't have a tattoo. Are you sure that's about me?'" Groban added. "I was very flattered by it, but I was very surprised by it too."
RELATED: How a Queen Song About a Prostitute Inspired Katy Perry's Career
The way fans in the United States and the United Kingdom reacted to 'The One That Got Away'
"The One That Got Away" became a hit for Perry. It peaked at No. 3 on the Billboard Hot 100, staying on the chart for 24 weeks. The song's parent album, Teenage Dream, became a much bigger hit. It was No. 1 on the Billboard 200 for one of its 265 weeks on the chart. None of Perry's other albums remained on the chart for a longer time.
"The One That Got Away" became a more modest hit in the United Kingdom. The Official Charts Company reports the track hit No. 18 in the U.K., remaining on the chart for 29 weeks. Meanwhile, Teenage Dream hit No. 1 for one of its 217 weeks on the chart. It was Perry's most successful album in the U.K. as well.
"The One That Got Away" is one of Perry's most famous ballads — and it might not exist without Groban.
RELATED: How Katy Perry's 'Tight, Sexy' Dress Inspired a Britney Spears Hit