Joss Stone Has a Soft Spot For Britney Spears and Amy Winehouse: 'I Wish I'd Known Them'
British singer Joss Stone has been in the music industry for over two decades. During that time, she's gained a greater sympathy and understanding for artists such as Britney Spears and Amy Winehouse
British songstress Joss Stone has been working in the entertainment industry for over two decades. Throughout that time, she's gotten to work with renowned artists such as Mick Jagger while she was a young artist. And though she never worked with Britney Spears and Amy Winehouse, she does wish she had crossed paths with them years ago.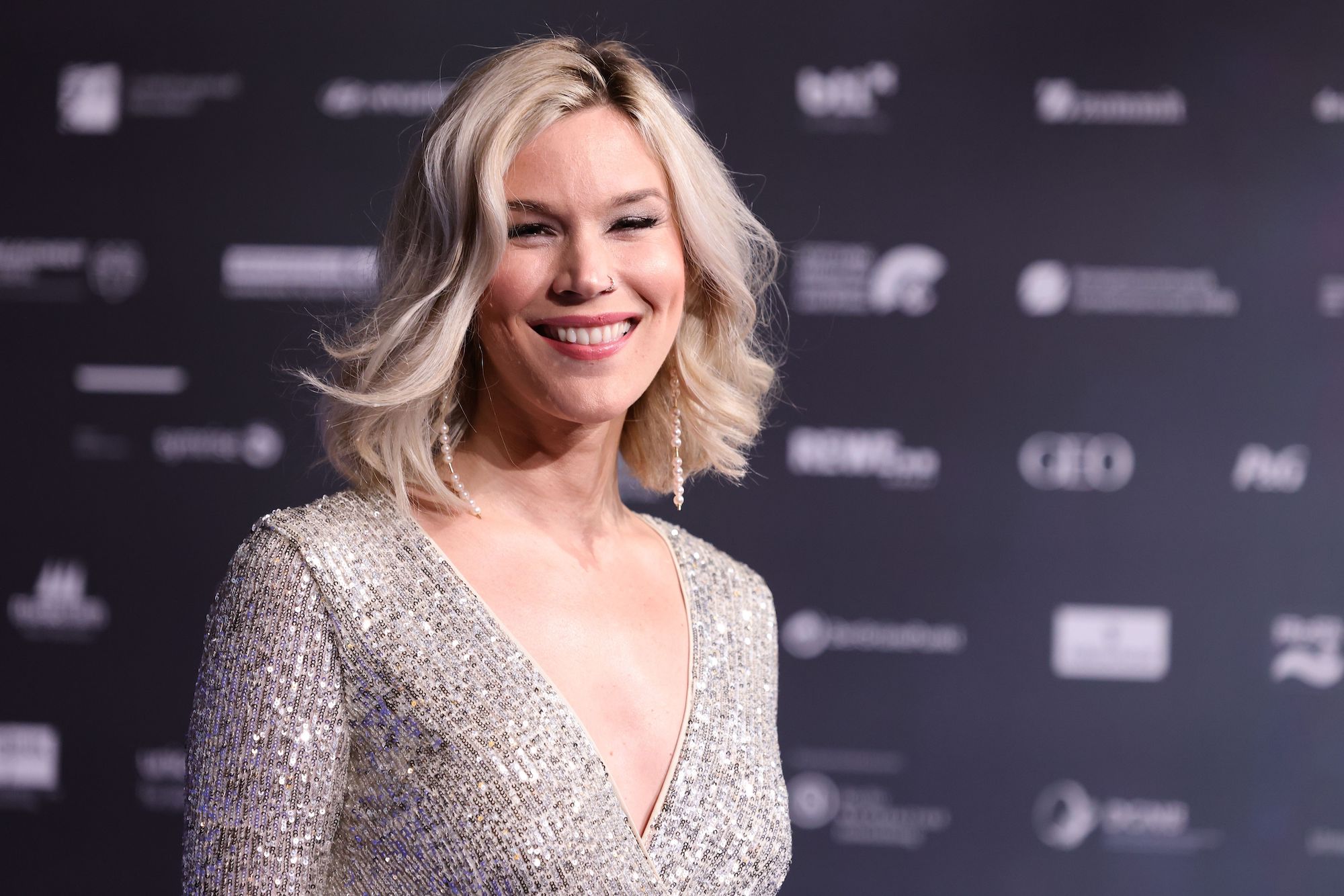 Joss Stone grew up in the music industry
Joss Stone first caught the attention of the Eurythmics' Dave Stewart in the early 2000s. She had released her first two albums, The Soul Sessions and Mind Body & Soul, and he knew she was a star.
Stone looked back on the early days of her career in a 2022 interview on the SiriusXM show Volume West. "I was such a little girl," Stone recalled. "I was like 17, and I didn't know I anything. I was very nervous."
Her nerves built after Stewart invited her to work on his soundtrack for the Jude Law film Alfie; one day, he surprised her by telling her Mick Jagger would be stopping by the studio in a few minutes to record a duet with her. "The whole thing was just a very crazy day," she remembered. "And ever since that day, Dave has called me to do mad things randomly, ever since. And I've always said yes. I never, ever would say no, because it's always going to be a laugh. It's always going to be really good music. And he creates that into stories for later."
Joss Stone has a soft spot for Britney Spears and Amy Winehouse
Just like Britney Spears and Amy Winehouse, Stone was thrust into the spotlight from an early age. Child stardom and fame in your teenage years can have adverse effects later in life — something that Stone acknowledged when looking at some of her music industry colleagues.
"When I hear those stories about Britney [Spears] and Amy [Winehouse], I always feel like I wish I'd known them. I wish I could have been there to support them in the way people supported me," Stone admitted. "I think knowing that you don't have to do stuff is the main thing that maybe these people were missing. … If you feel like you have to do anything, you are going to be in a very uncomfortable place. You should feel like it's always a choice. If there's too many gigs and you are tired and you can't sing or you feel sick, you do not have to do it — but people will come along and they will tell you that you have to."
"There are consequences to all of your actions, of course, but you have the right to choose," she continued. "My parents instilled that in me from day one. … And I think some artists haven't got the support. They don't believe that they have choice, and that's where they get broken. And then they get sad, and get sad forever. And I hate that."
Joss Stone's career today
In 2022, Joss Stone returned from a seven-year hiatus with a brand new album, Never Forget My Love. It's her first time working with Stewart in over a decade, as he produced and co-wrote the record.
"I feel really nervous about it, because it's been so long," Stone said honestly ahead of the LP's release. "It's like, 'Oh gosh, I hope people like it!'"